Kinda OT--did a little cruisin' today. *PIC*
We're due for some real November weather next week, so I go the wagon out and noodled around town. Might be a couple weeks or more before I can do it again. I try for once a week, but sometimes I have to go longer, especially this time of year.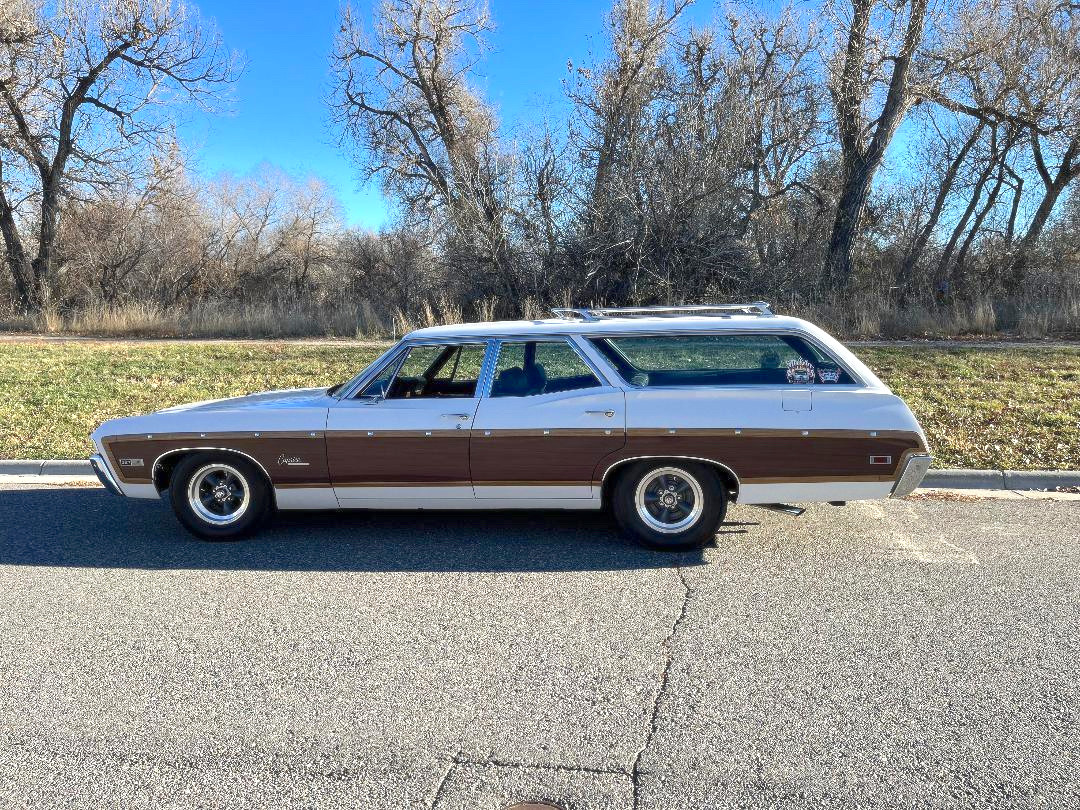 It was a pretty day for a drive.
Terry