Studebaker Stance is set. Engine compartment roughed in. *PIX*
Pretty sure this is the final stance. It might change once final assembly begins but that's a ways off.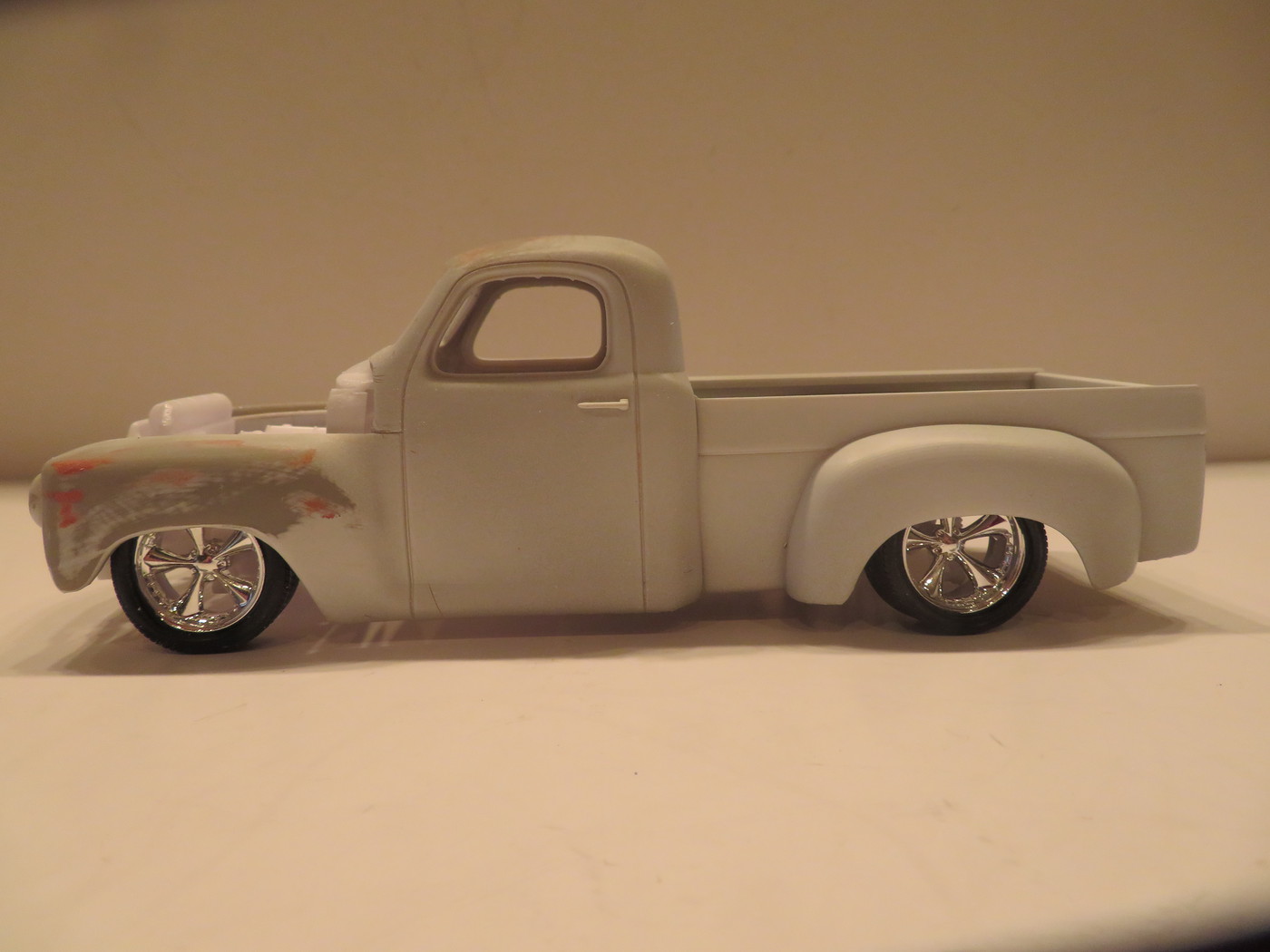 And the engine compartment is pretty complete as well.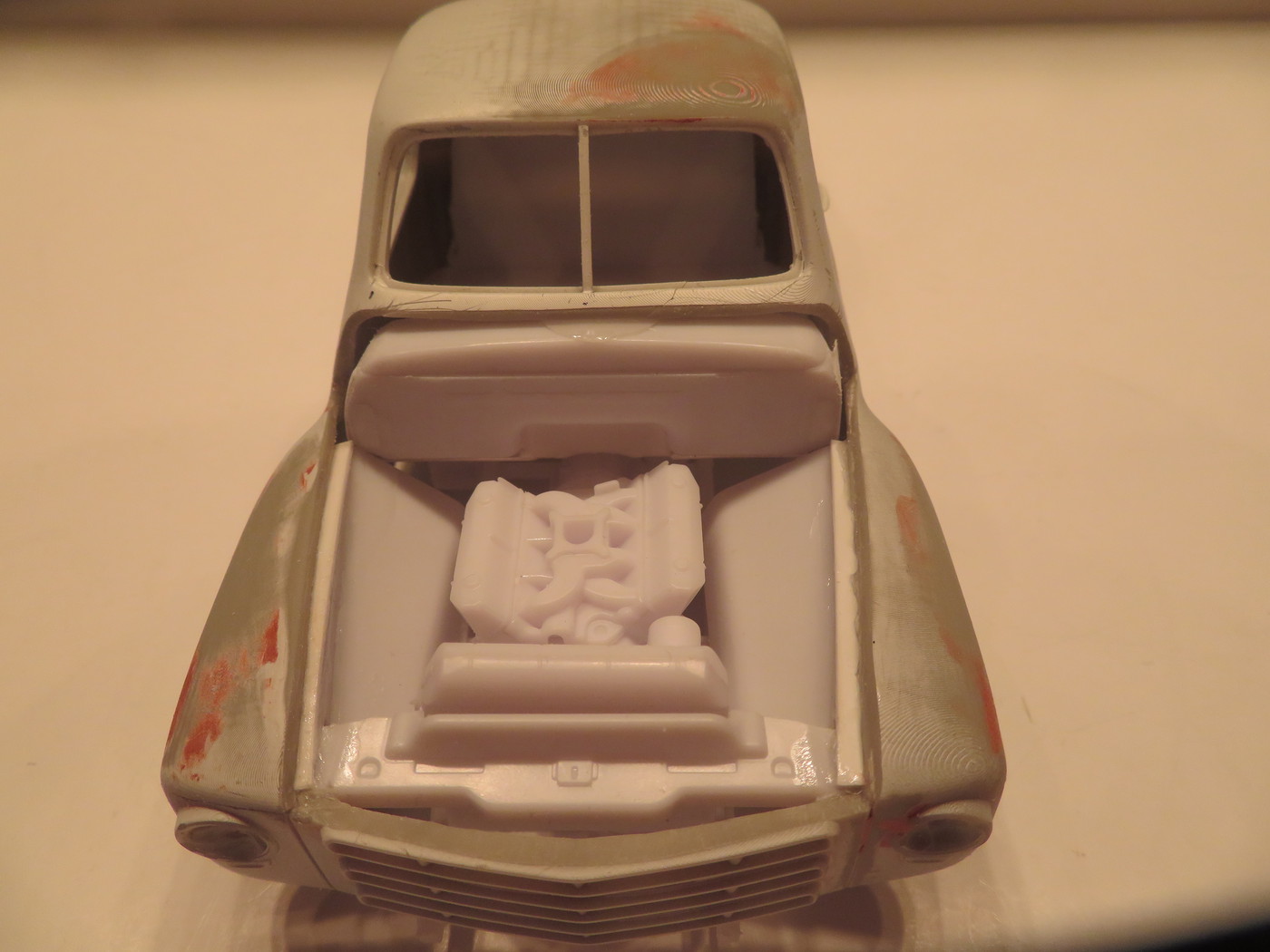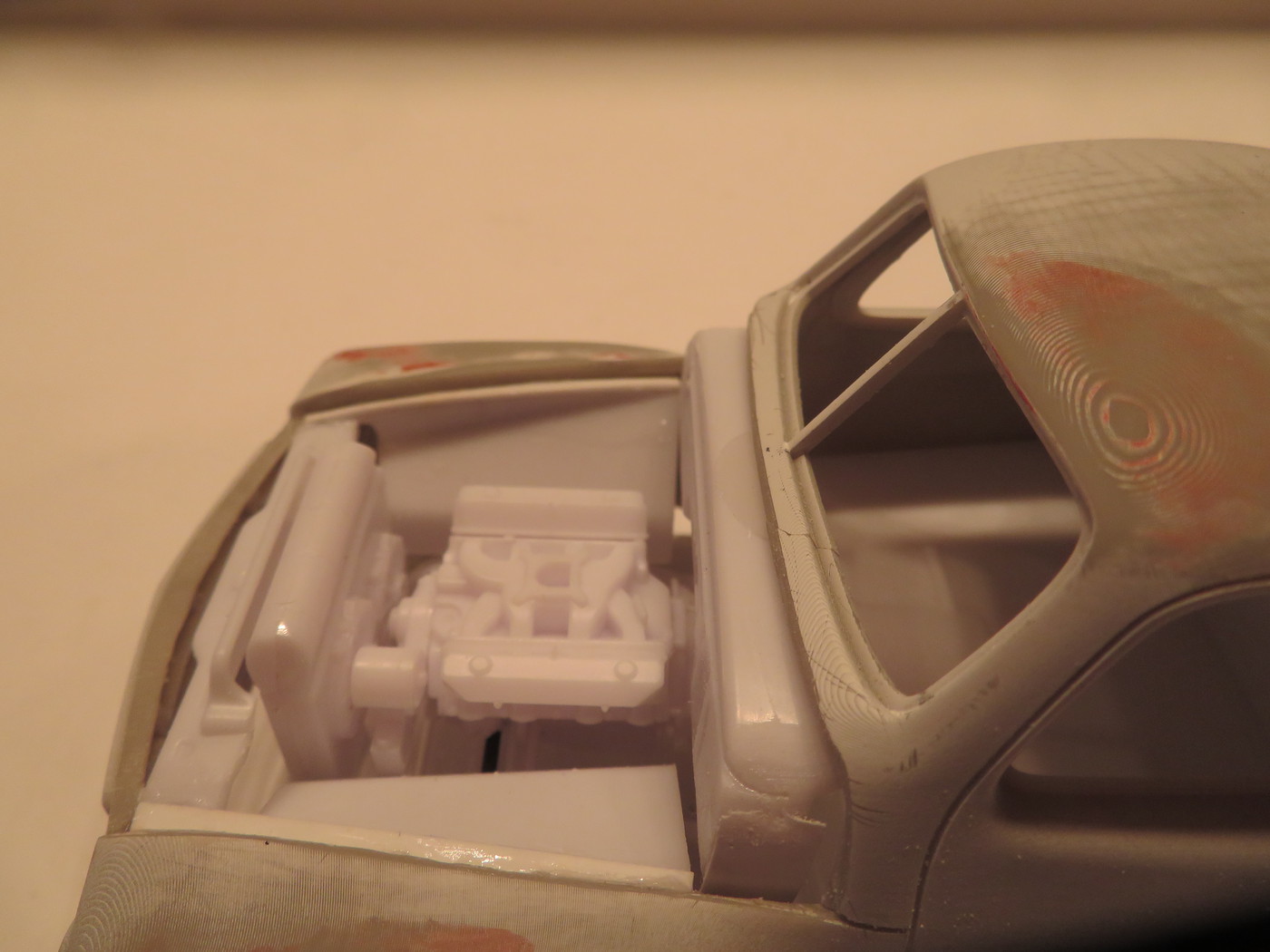 Still some final fitment to be done. After that it'll be time to start body work and getting it ready for paint.
I'm really pleased with how the Foose parts fit. It's almost as if it were made for it.