Back Story. *PICS*
I did one feature story for Finescale Modeler. That was in 1992. This is a Modelhaus resin kit, one of their first full kits with everything but tires.
For fun, I did it as a Gotham City police cruiser.
One thing--I did this in the kind of irreverent style that we were putting together for Scale Auto Enthusiast in those days. The FSM editor told me I had to revise it somewhat "because our readers don't have a sense of humor."
But I did get to keep the photo caption about the front bumper.
These are just the first two pages. The story went about six, I think.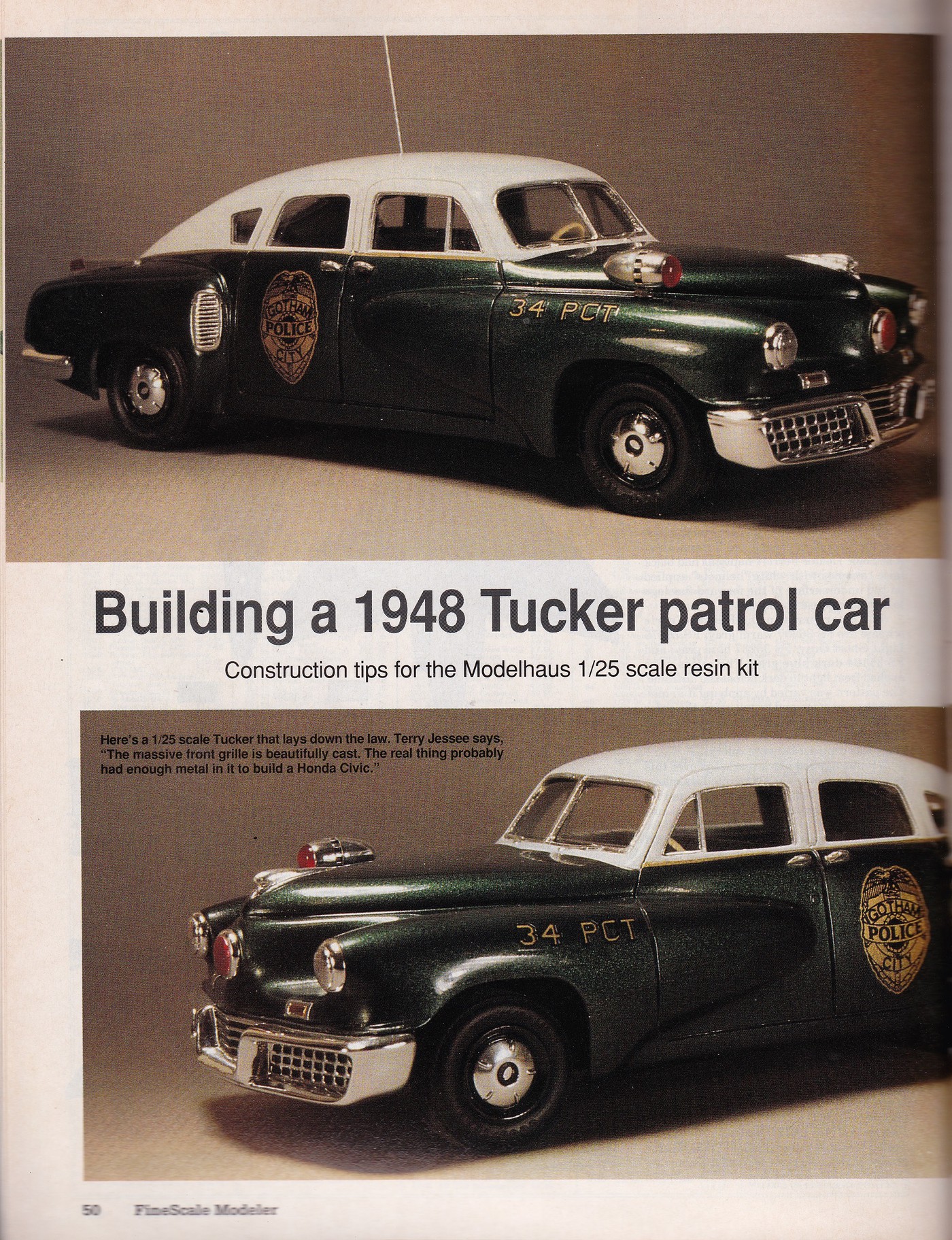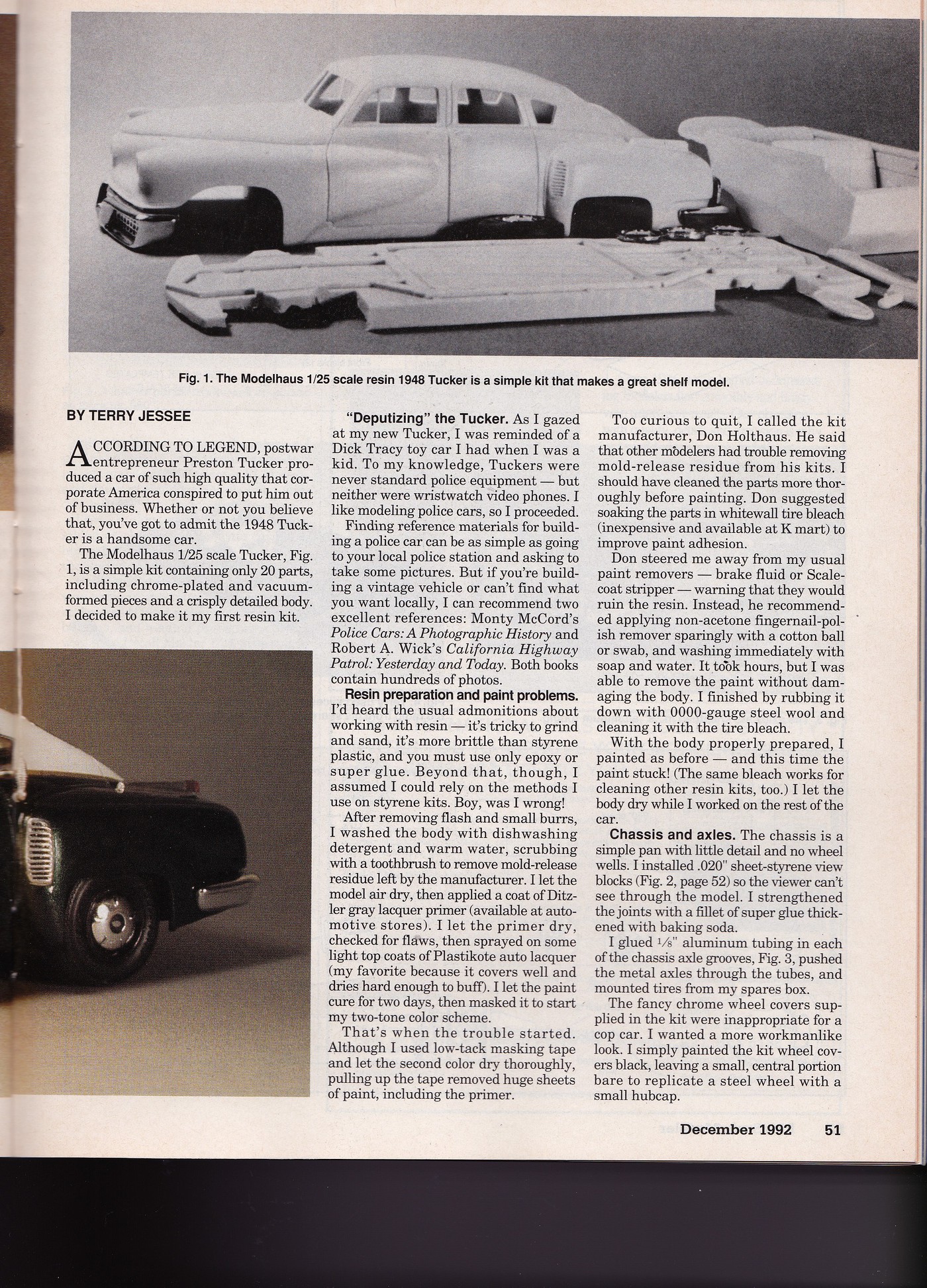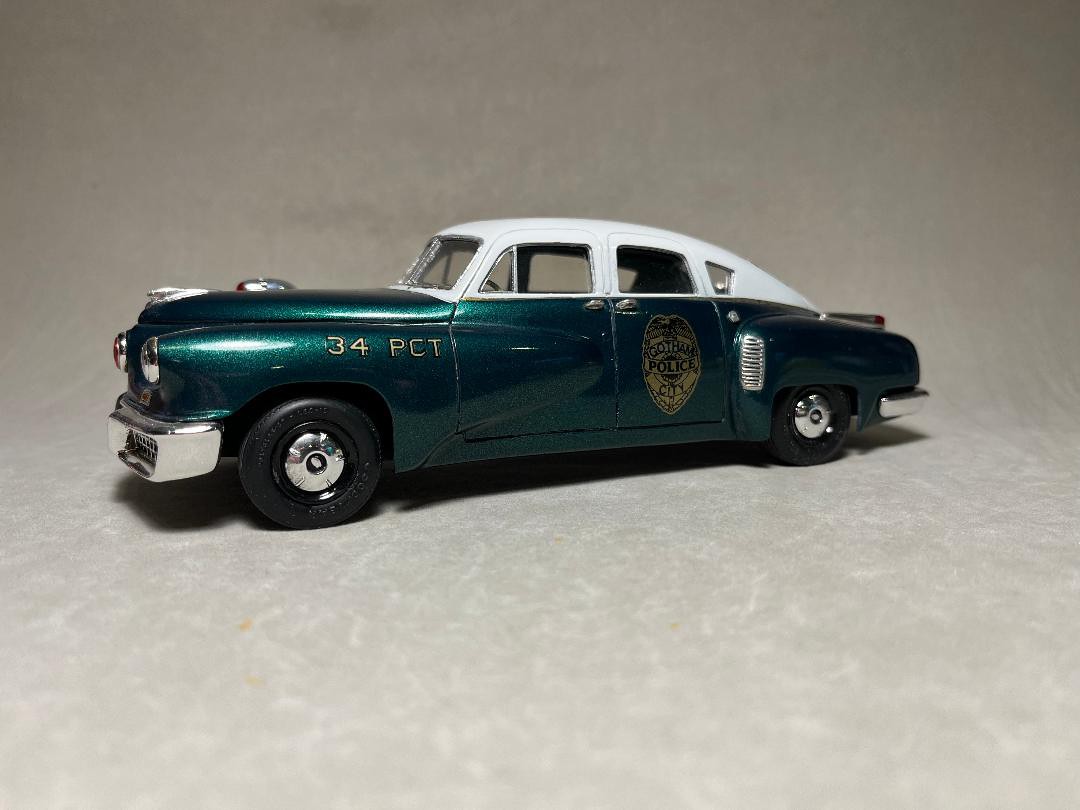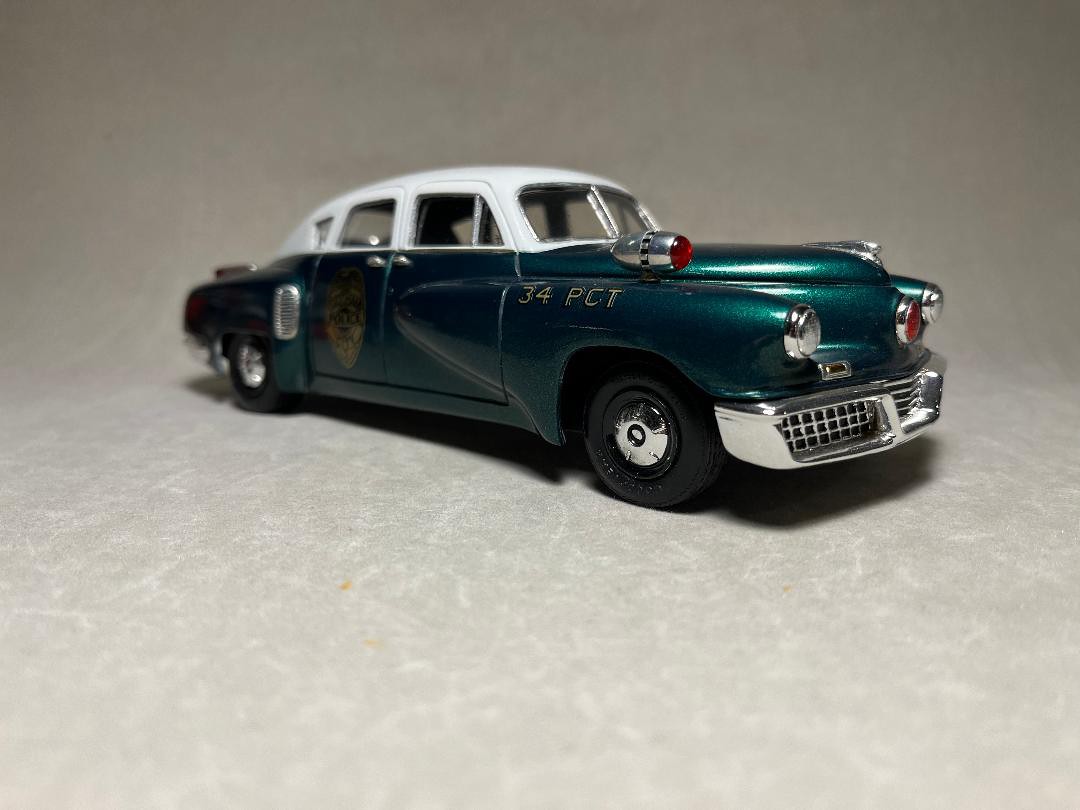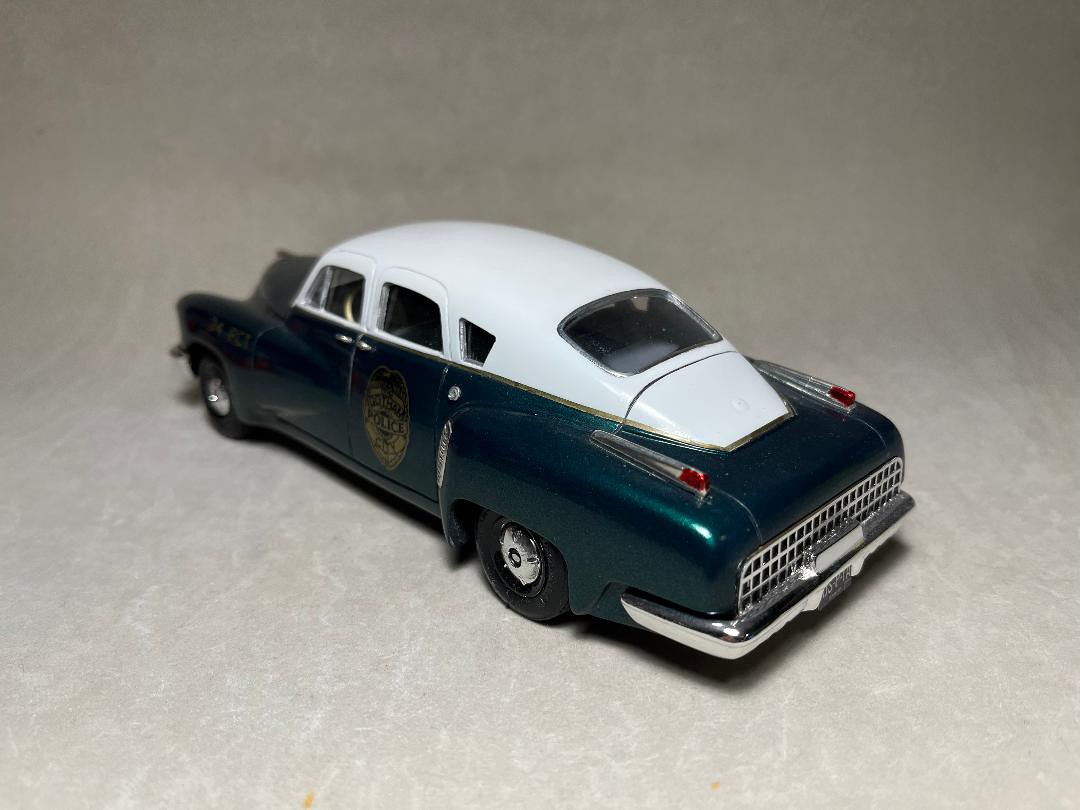 Oh, and here's the contemporary Batmobile to go with it.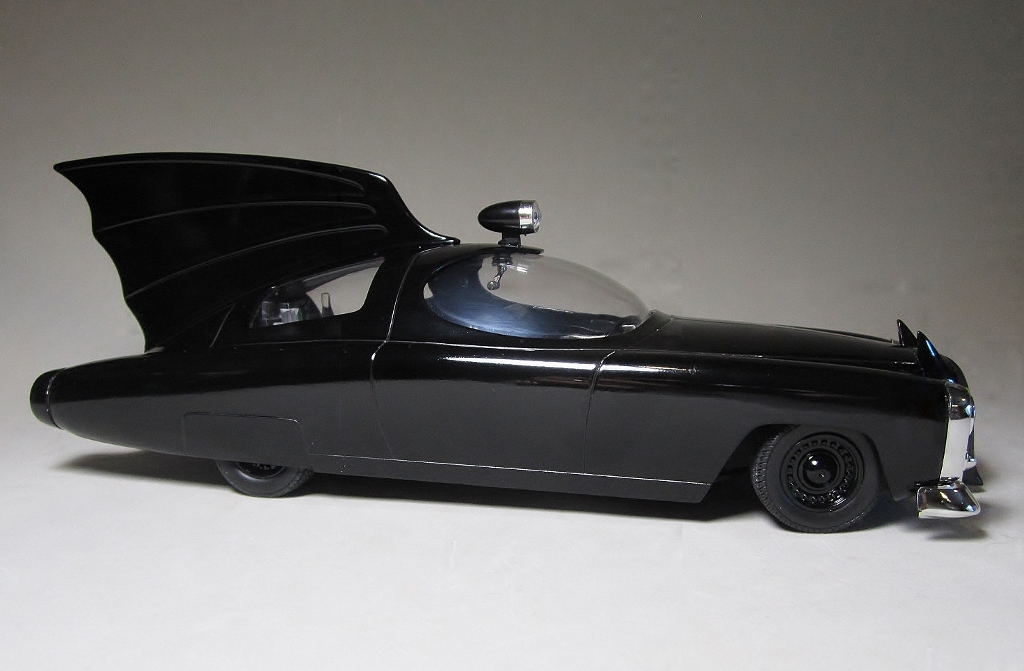 Terry