Little goofy stuff... *PICS*
In addition to all the other stuff I've accumulated, I got one of Iceman Collections "Little Coupe" resin kits. When they say "little," they mean it. The model is only about an inch long. And that's the bigger one in the photo here. That tiny one would probably fit on your thumbnail.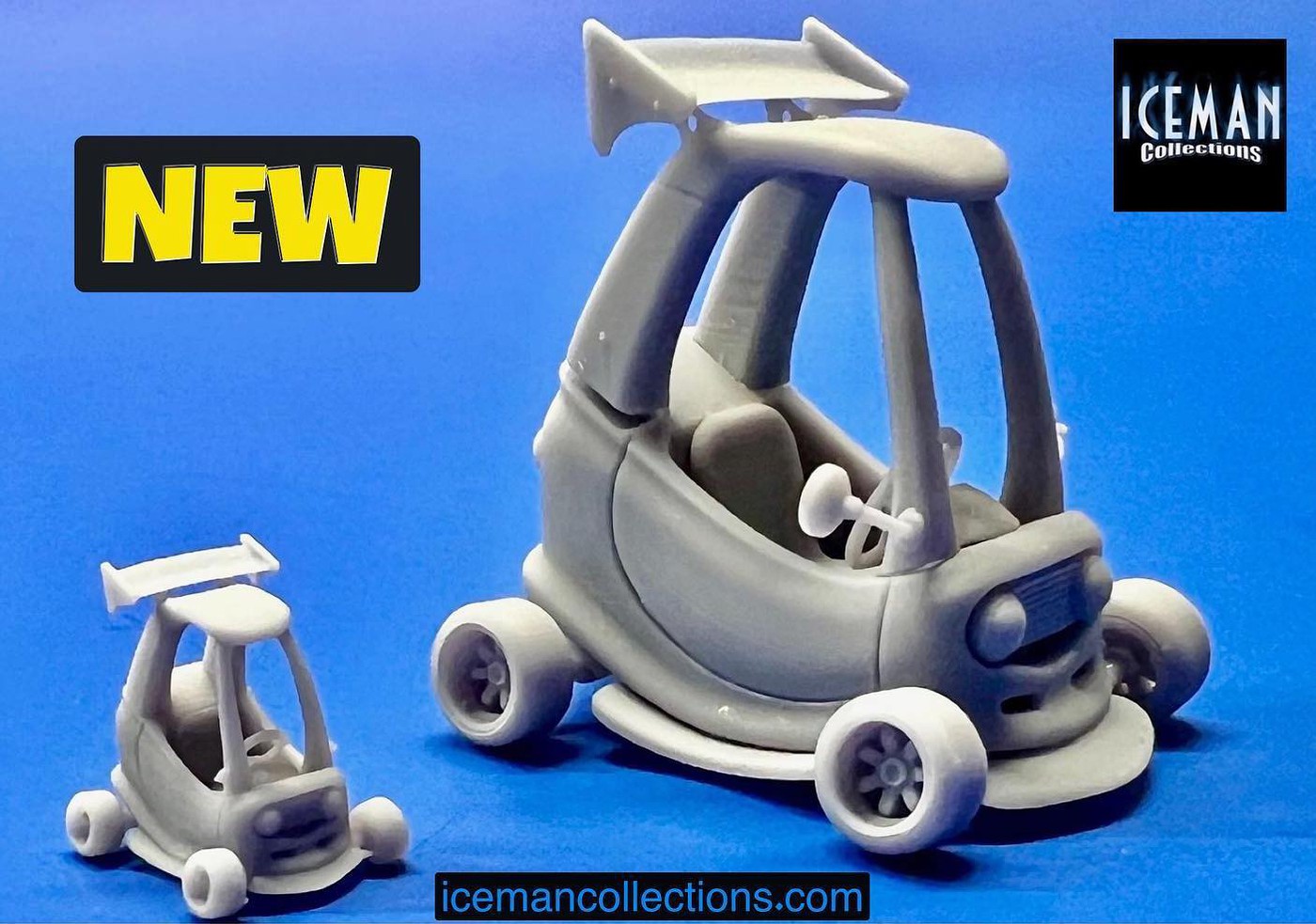 Here's a shot of the kit. About 25 parts, beautifully printed. Nice and smooth.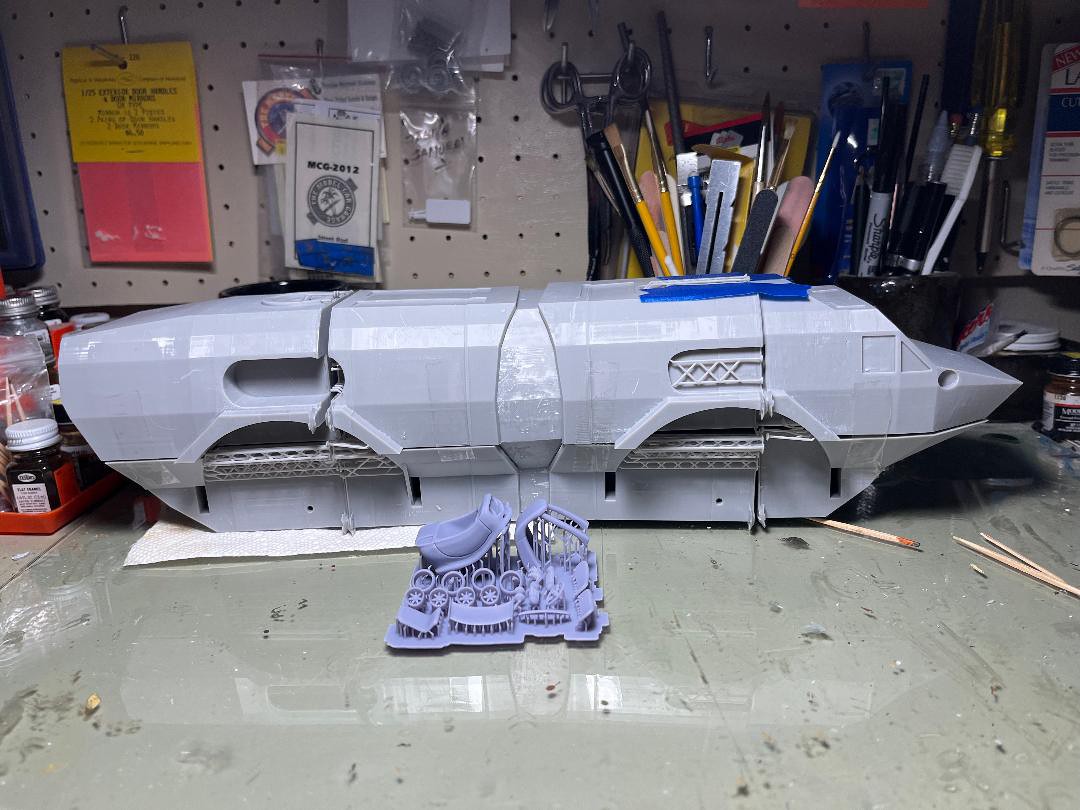 The 3D guys are really doing some amazing, fun stuff.
Terry