Got some this morning and tested it out on a couple parts I had laying around.
No real prep, just made sure they were clean and dust free as possible and sprayed right from the can. This has only been drying for about 6 hours and is already pretty durable. I think it will be as safe to handle as any other model paint after it's dried longer.
Here's an old resin bumper I cast years ago.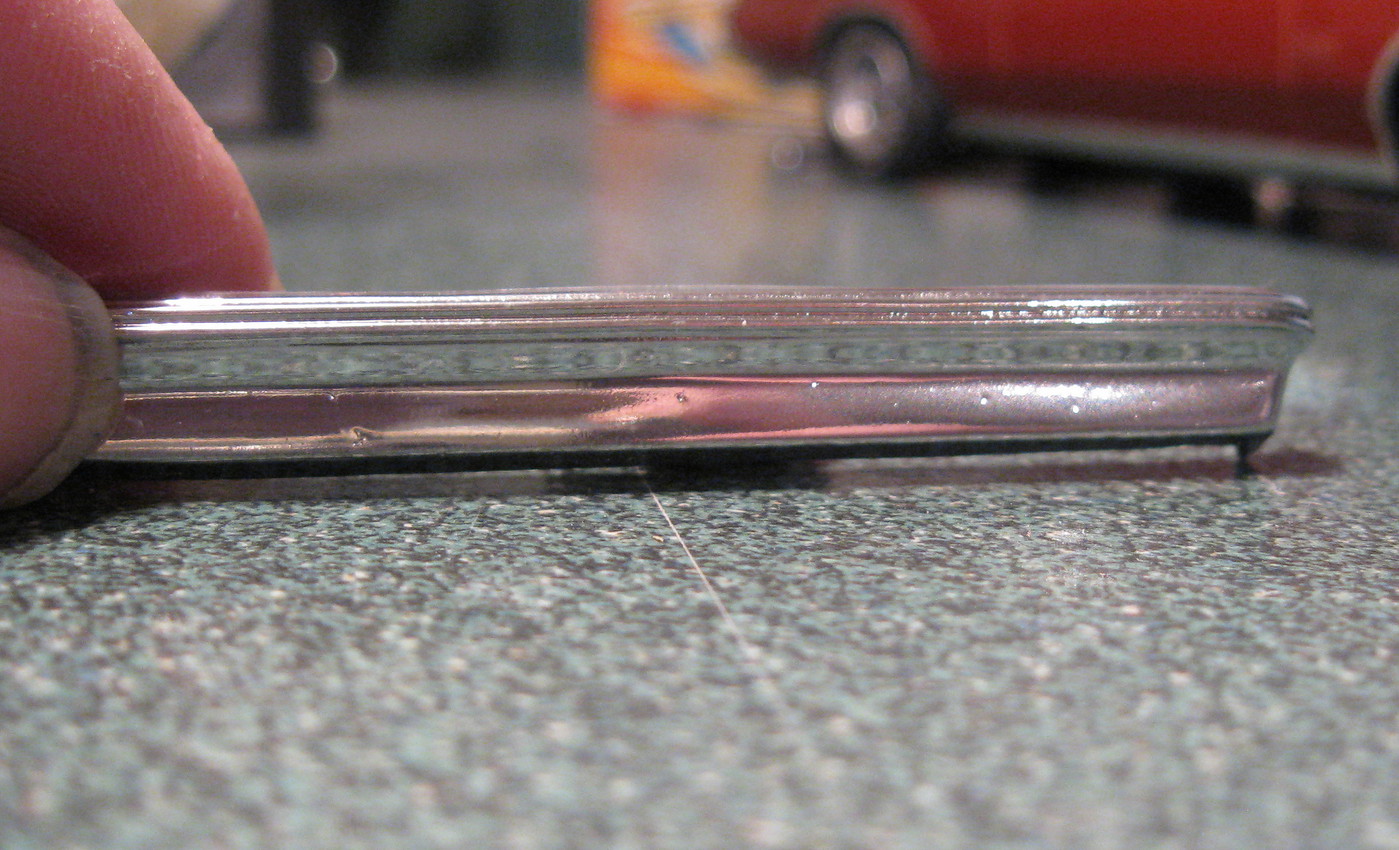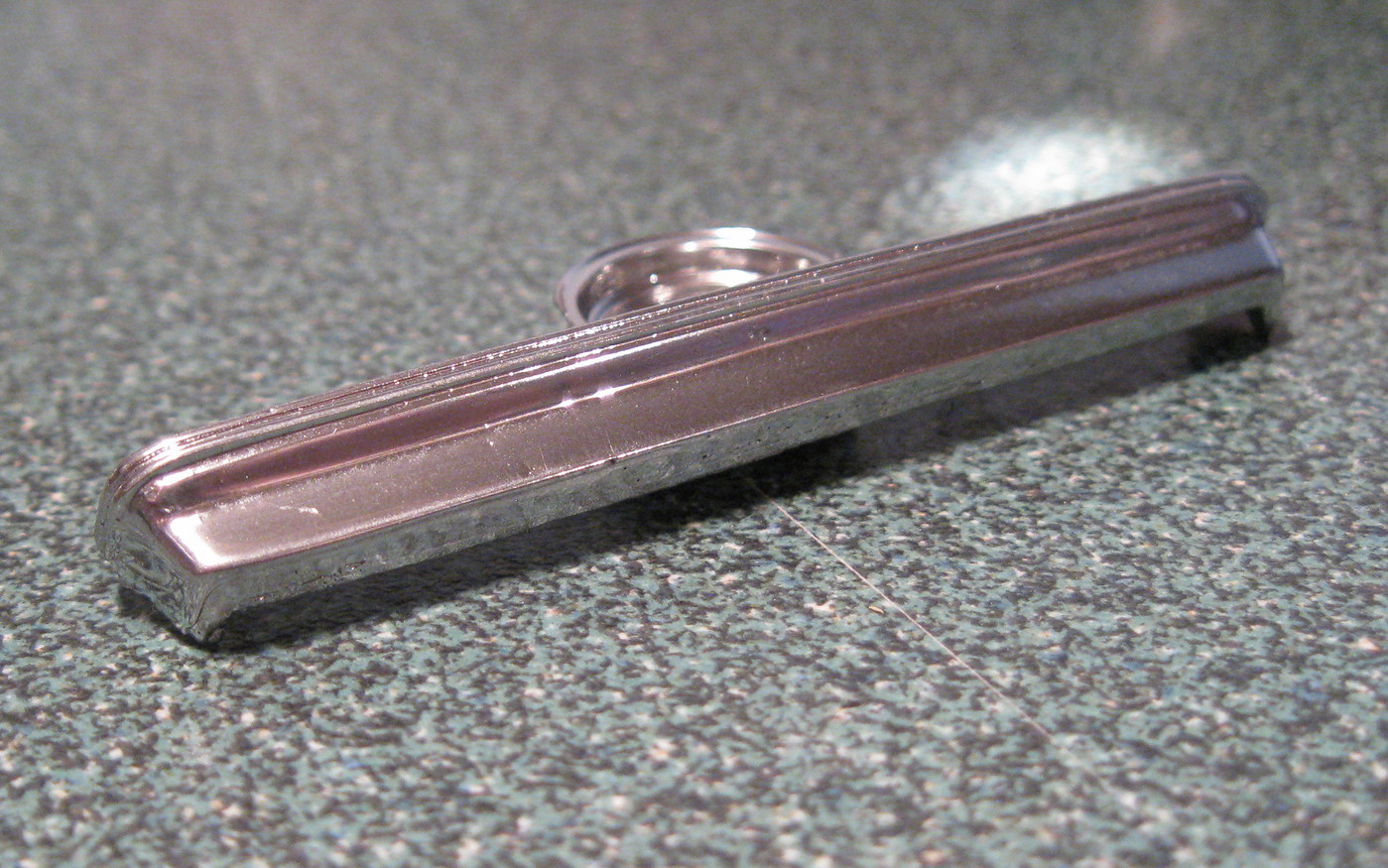 ,, and sitting on a chrome tree for comparison.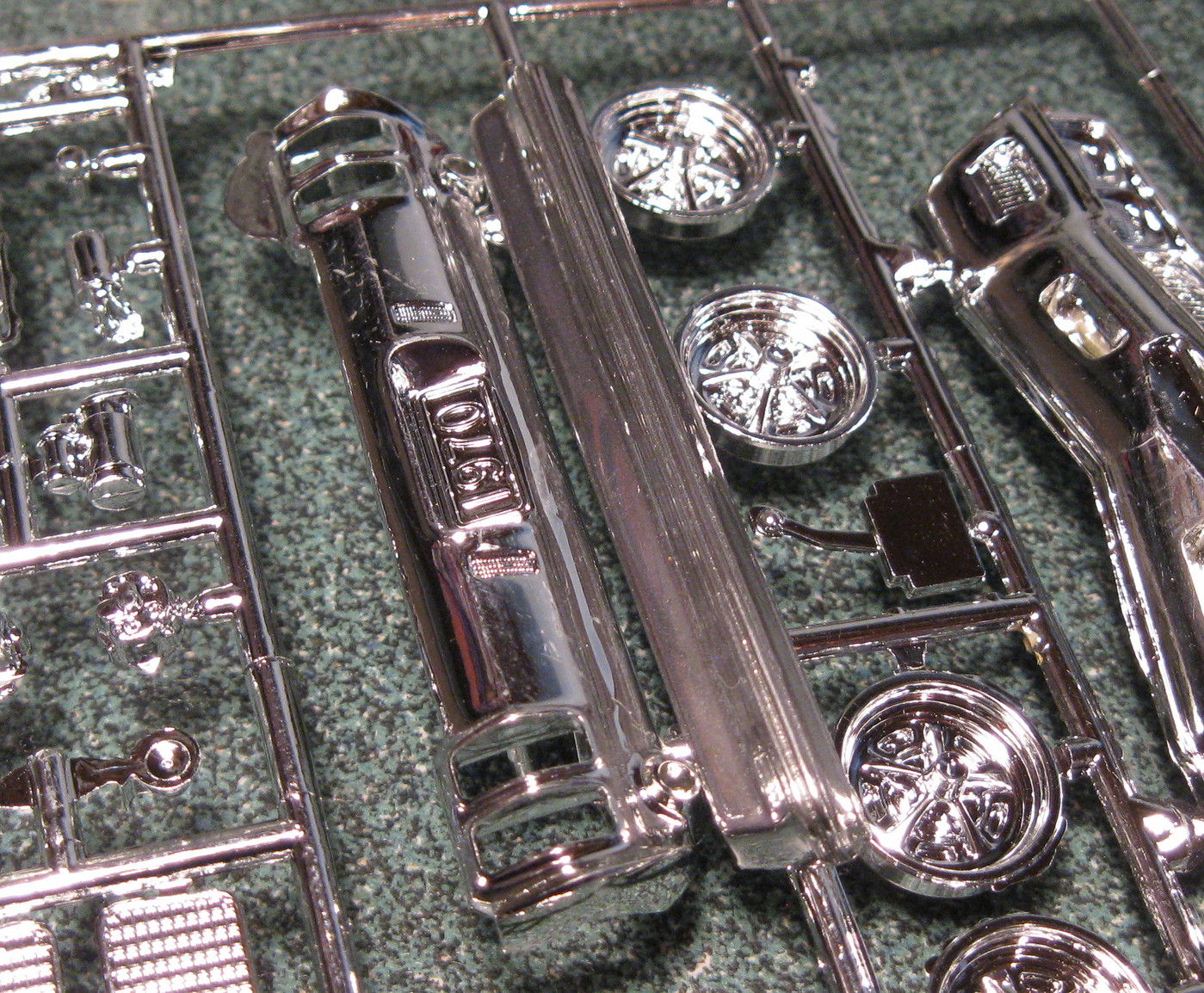 A Jo-Han 442 front bumper that had poor chrome. Just pulled it off the car, cleaned it up a bit with a toothbrush and a bit of water to get the dust off and sprayed strait from the can, as the rest of the stuff in these pics,,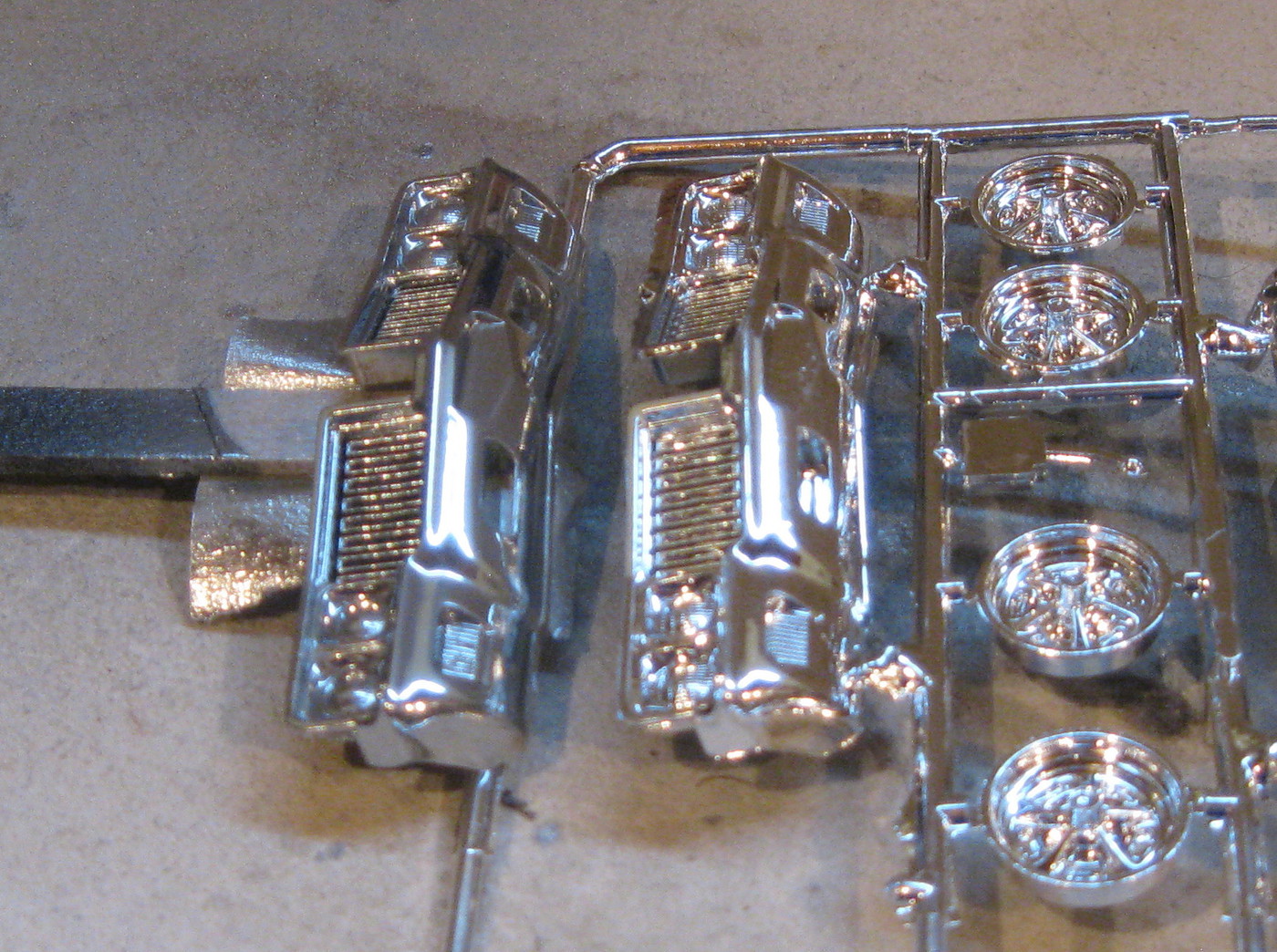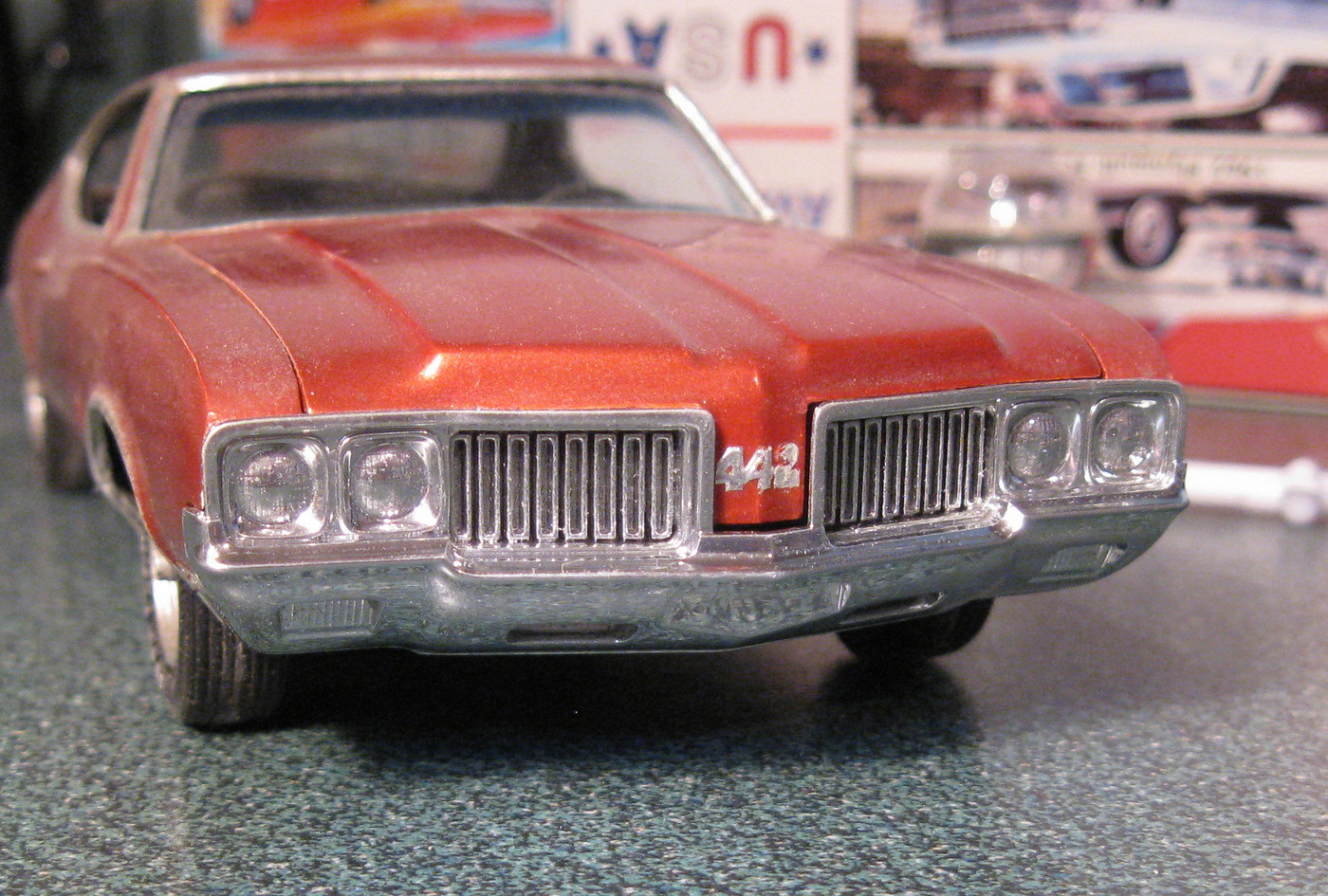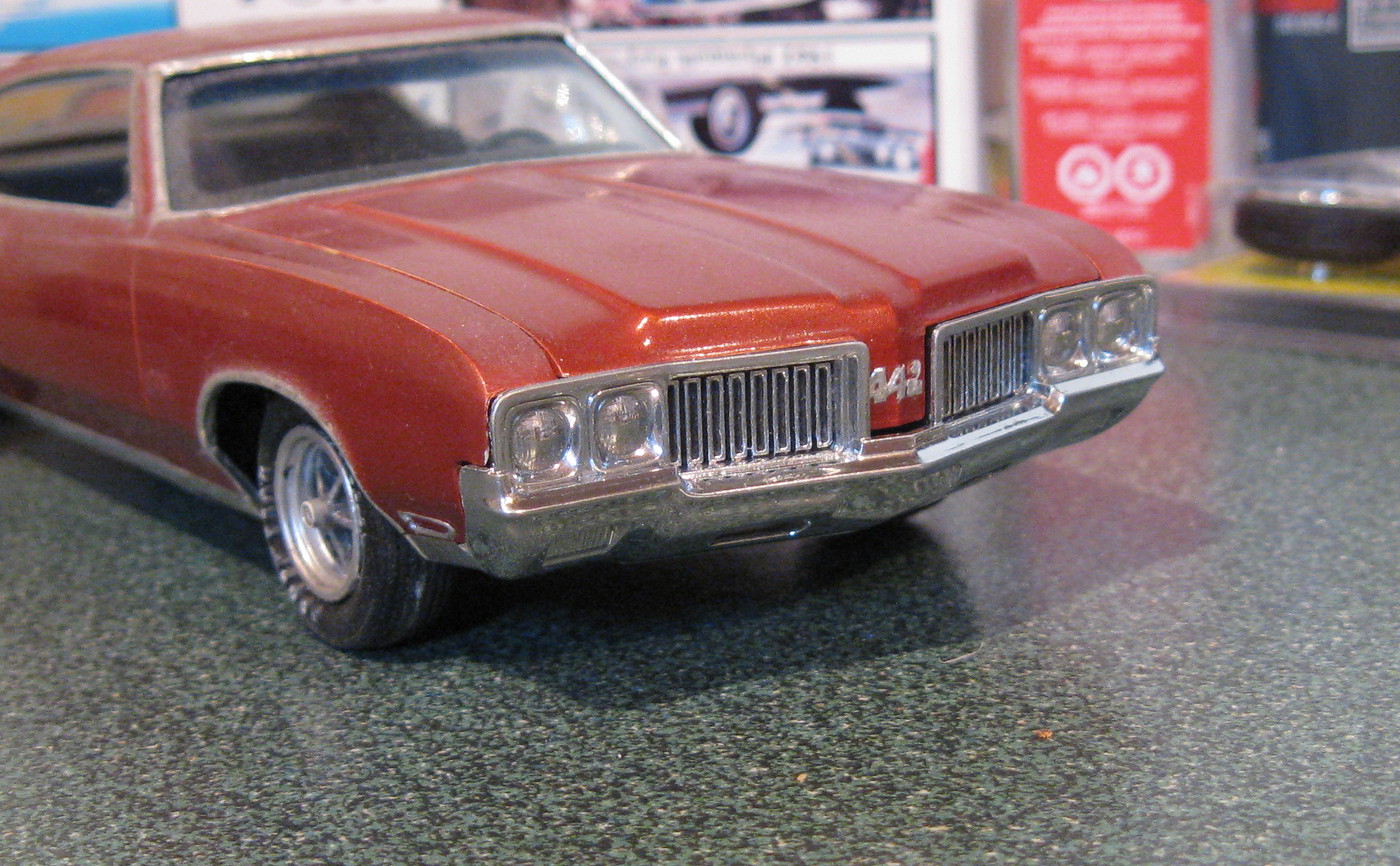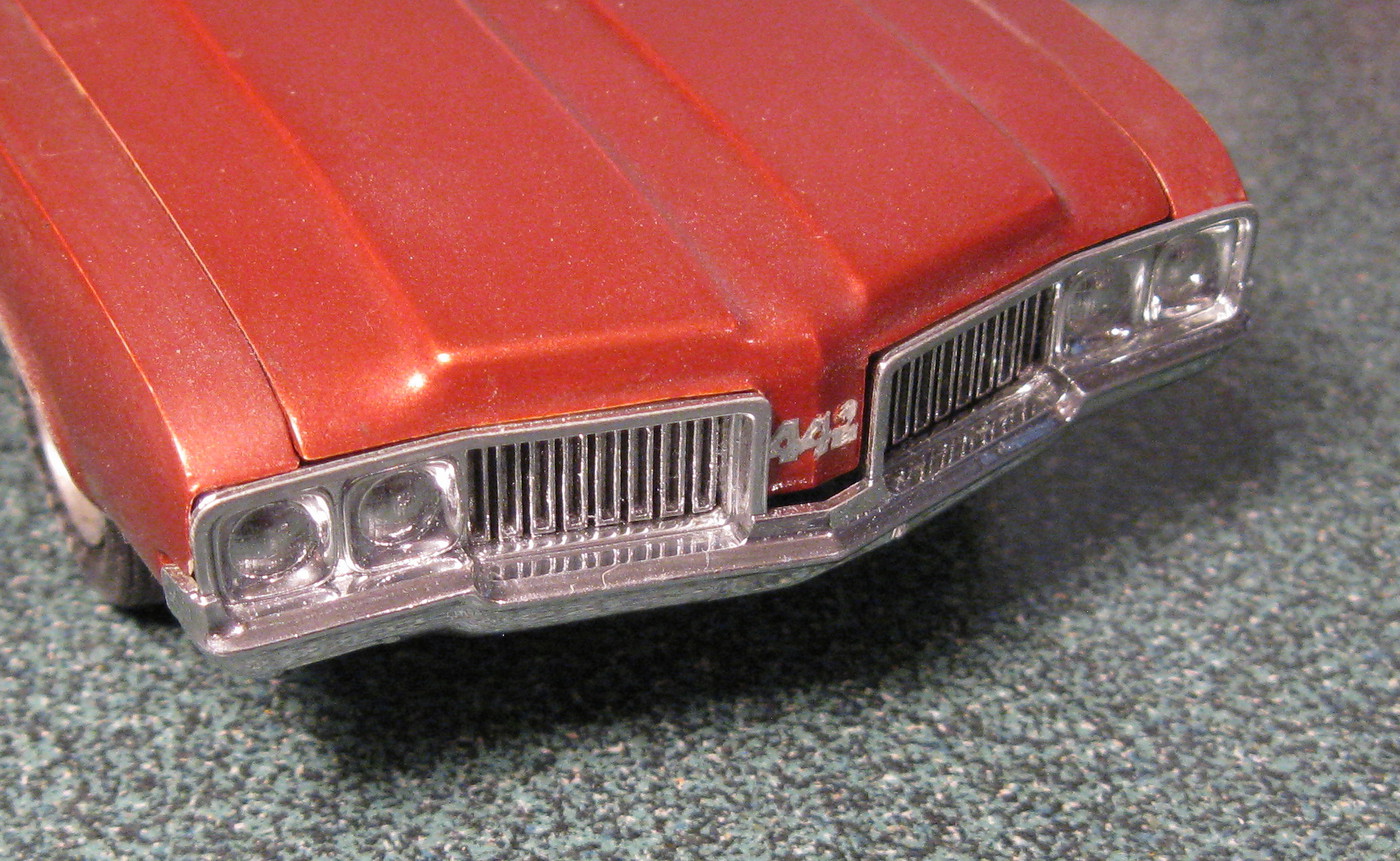 , , , and here's the kicker,, an old MPC Cragar sprayed on the right compared to a brand new wheel on the left,,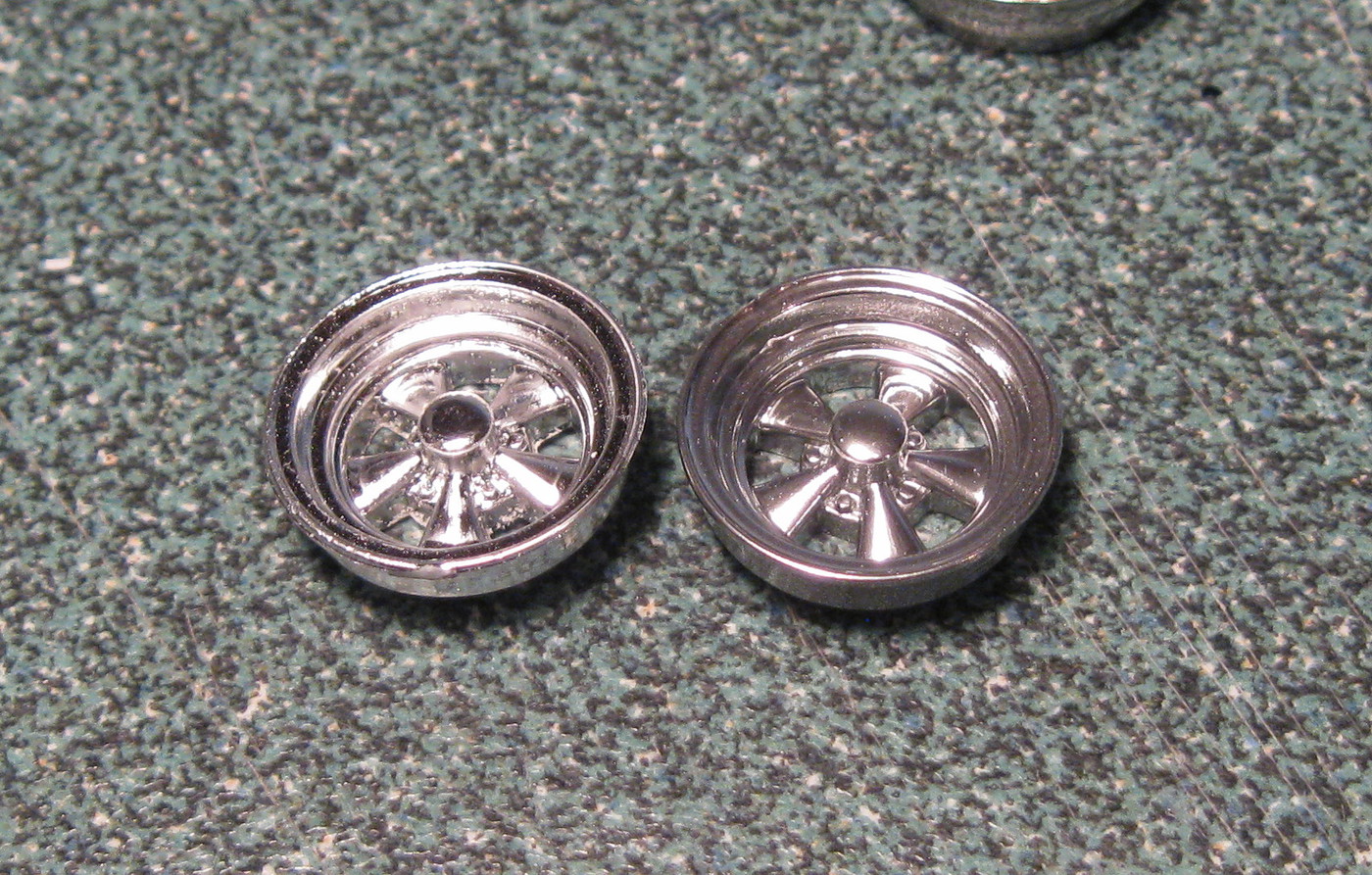 So, while not 100% as shiny as kit plating, it's almost there. Some will prefer this over kit plating. Certainly better then most chrome sprays and super easy, just spray it on.
I will be using this in the future for probably anything I need chromed.