Iv'e seen this car twice now, and have no info. These two pics are from a car show in the Boston area. It sure appears to be RHD. First image is from last year, the second from this year's, today.
I didn't really notice the car last year until it was heading for the door, and I vowed to find this year. Unfortunately it was again leaving as I stepped toward the field today. Hopefully he'll be there next year...
You can barely see that the driver is on the "wrong" side, and that the dash is "slightly different".
Last year.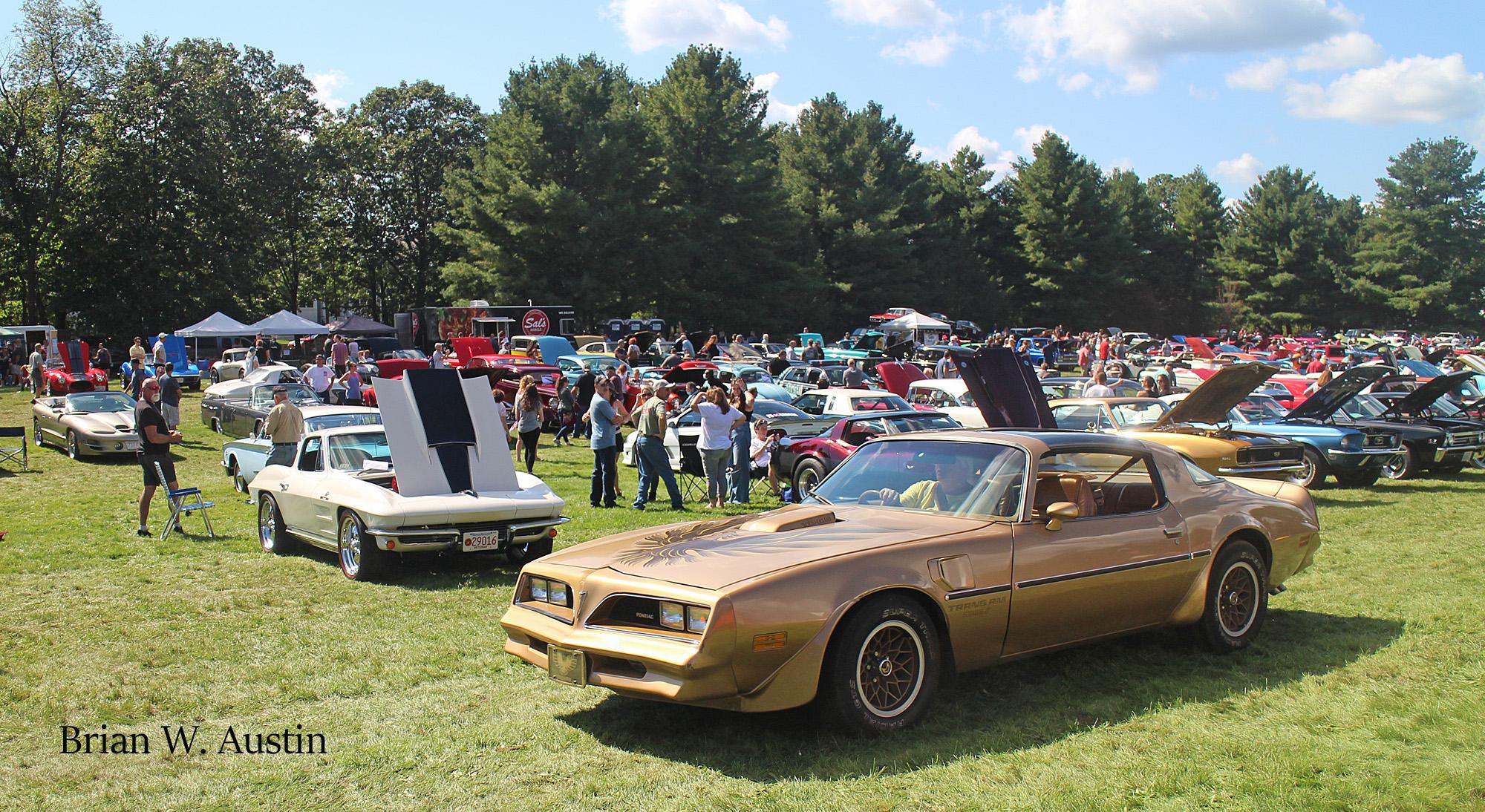 This year. Note the reaction of the two spectators.