Some miscellaneous stuff... *PICS*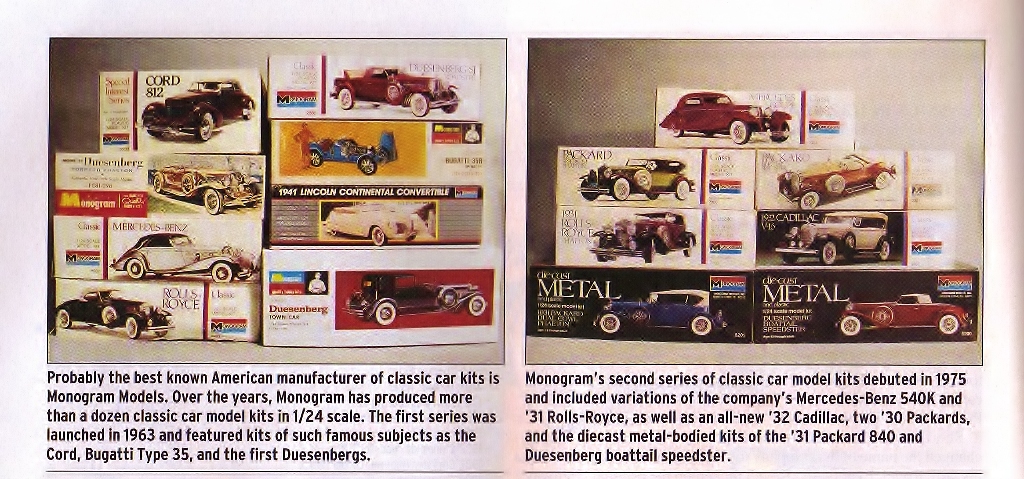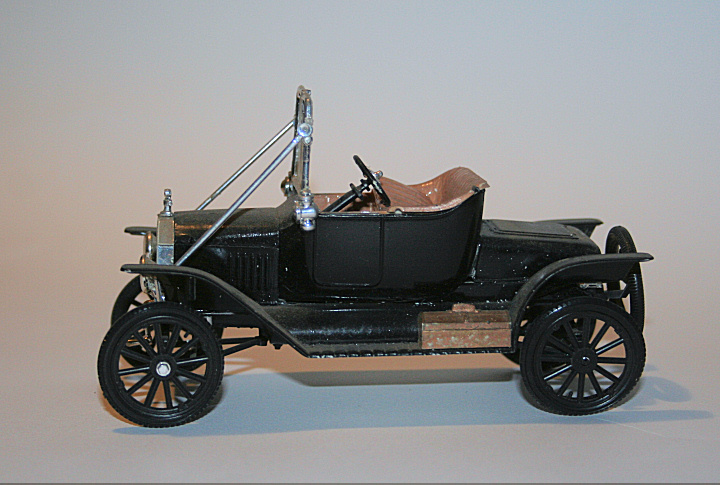 Future Project...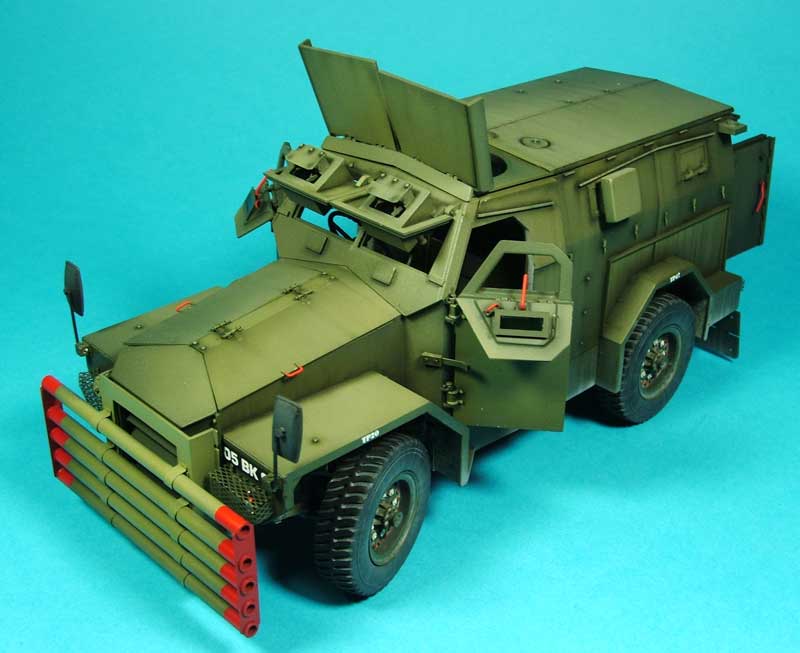 I wish AMT would get off the dime and release this (or at least the stock version).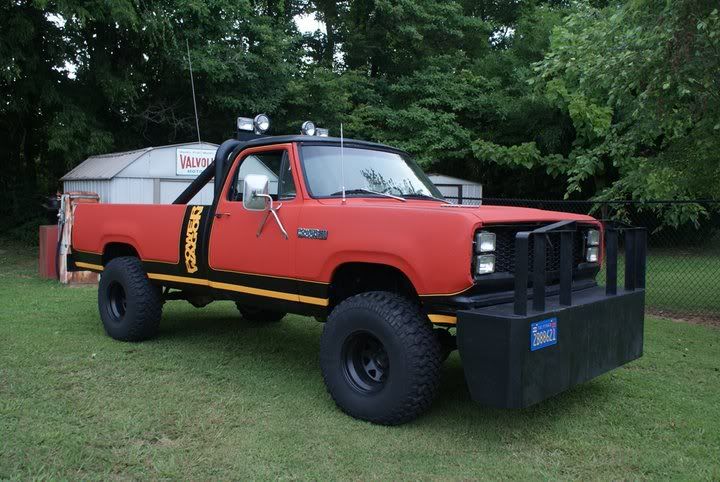 Drag City Casting's '32 Ford four-door chopped sedan (for Revell).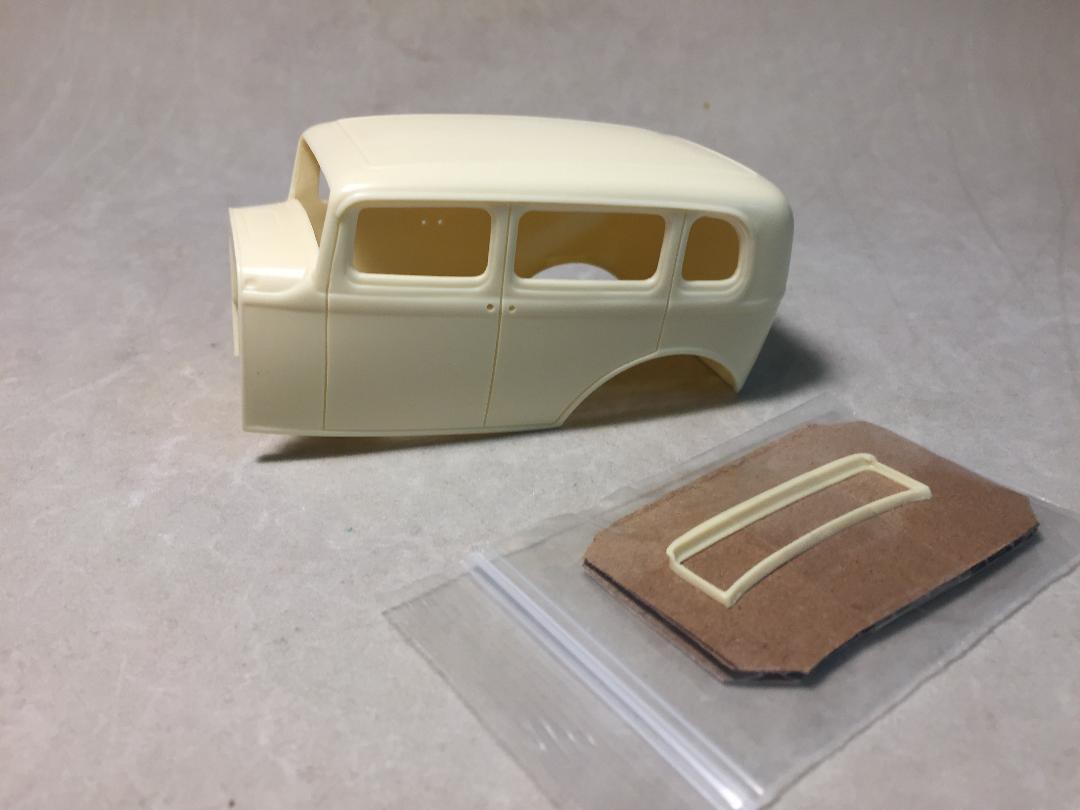 Believe it or not, this is what got me back into car modeling 50 years ago.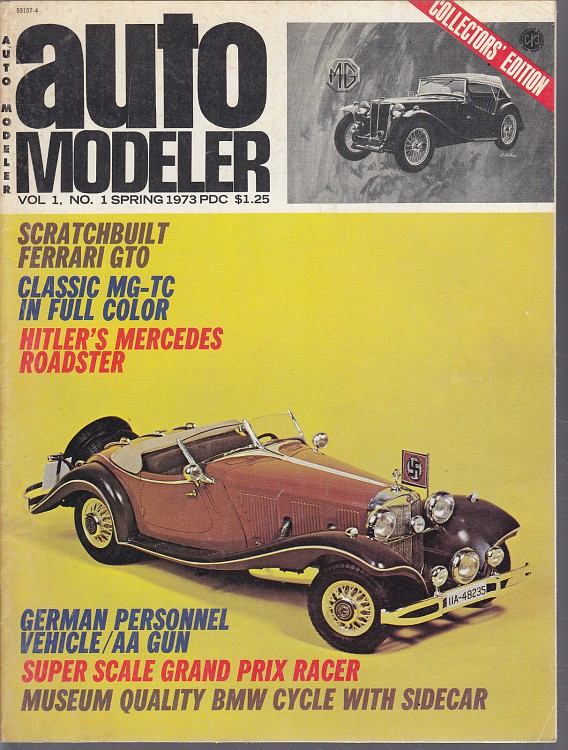 Here's an interesting project for somebody--Dan Aykroyd's original design for the Ecto-1.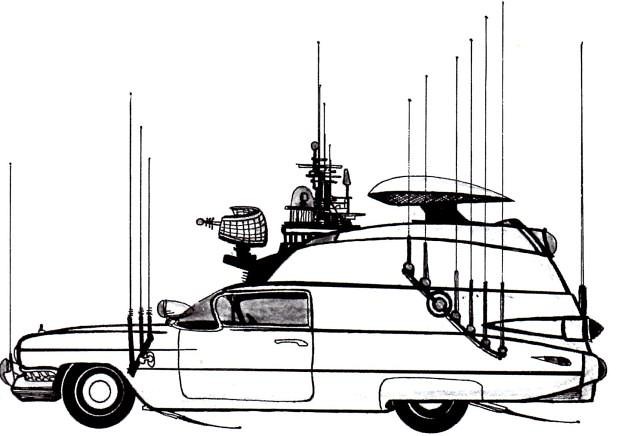 That's enough. Have a good Sunday.
Terry