We had our annual local model contest over the weekend. *PICS*
We don't get the numbers that you guys see, but we had a great turnout. One of our local garden centers provides the space. He's a long-time car guy and likes to see the display in his store. We share space with a group of artists and a group that does bonsai trees. Brings in a lot more people and we get more exposure for our club, too. We do classes for all kinds of models--cars, trucks, aircraft, ships and boats, space, science fiction and fantasy, armor and military, lots of different interests.
Here are some I thought you'd like.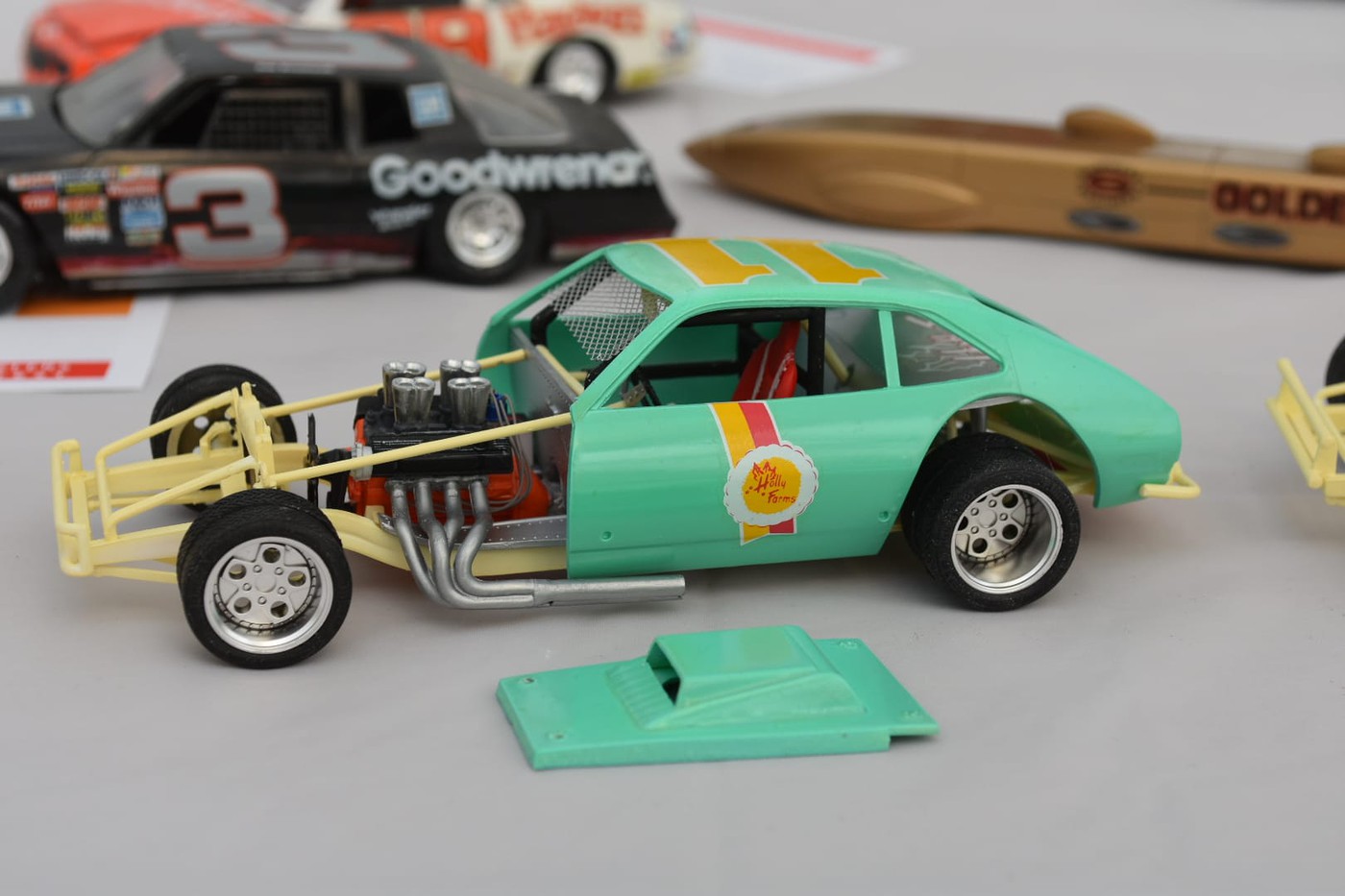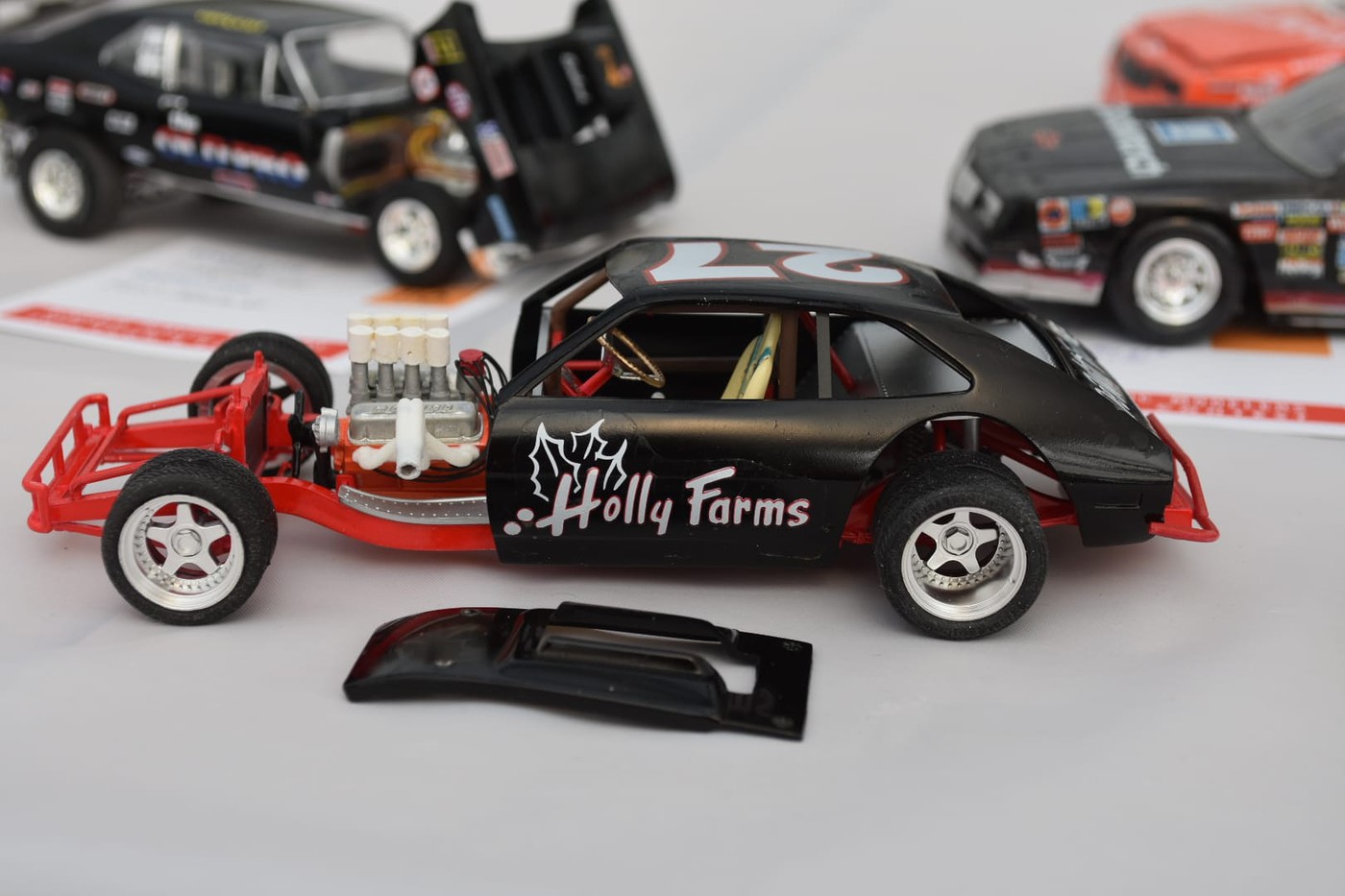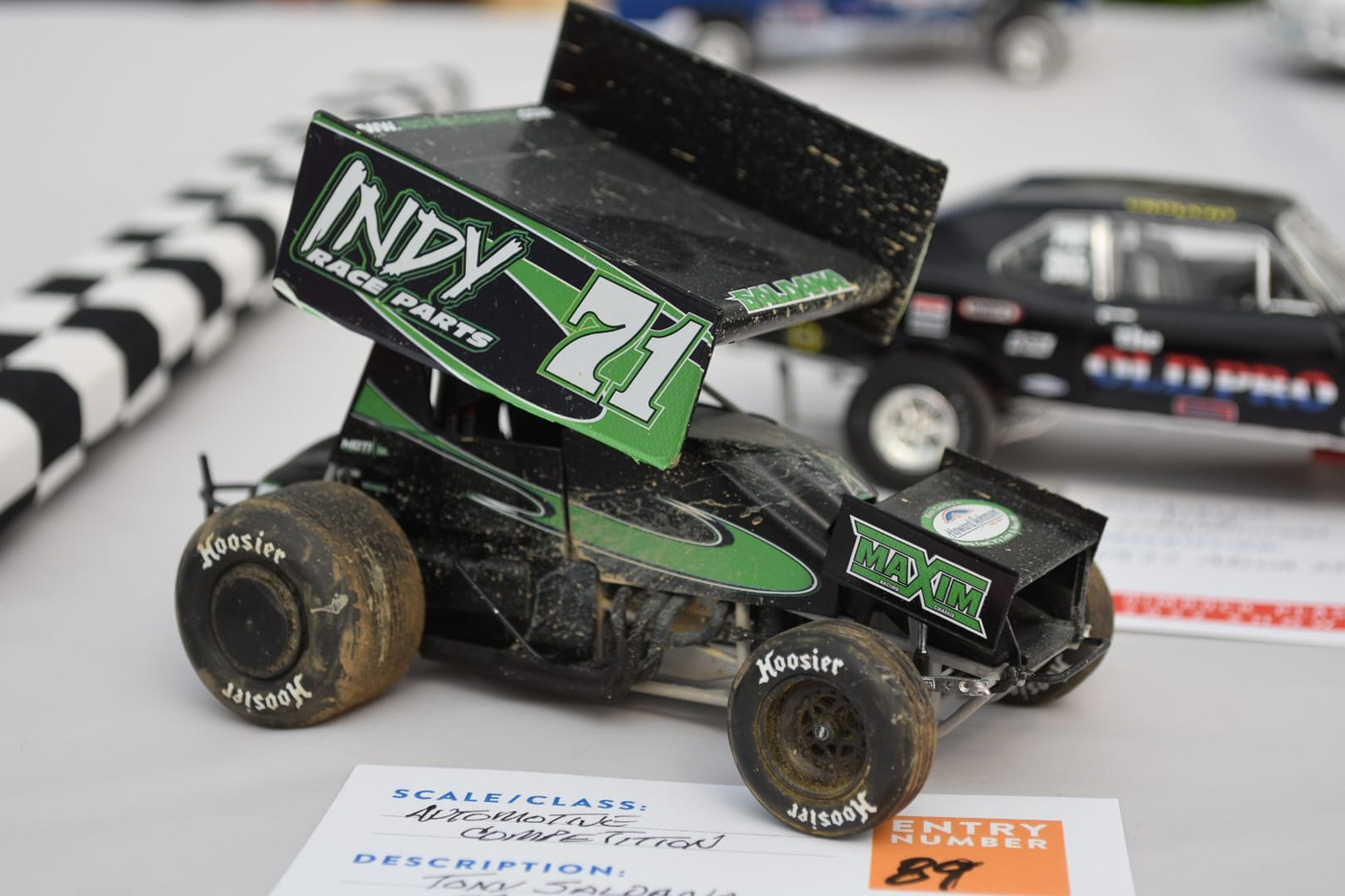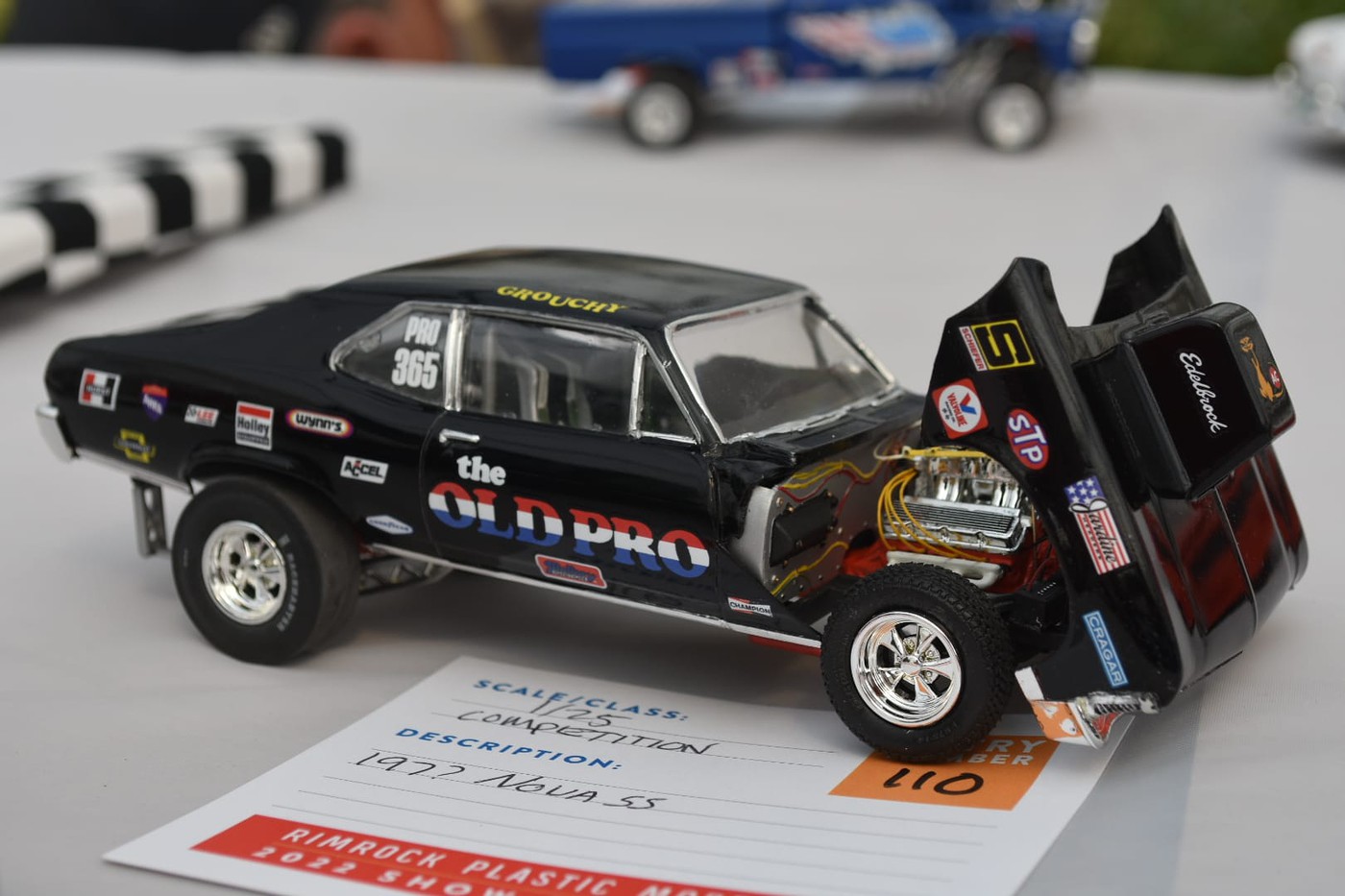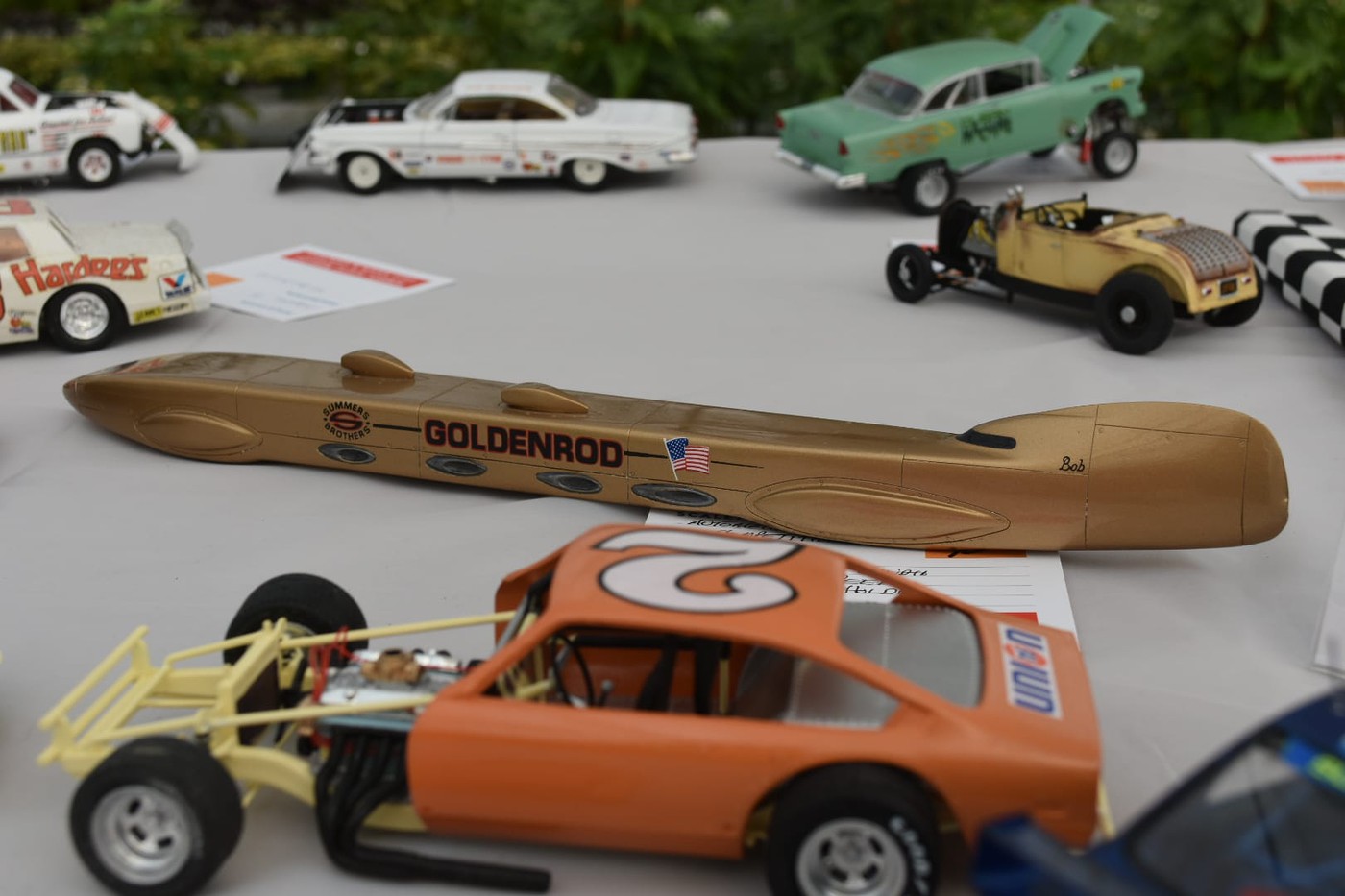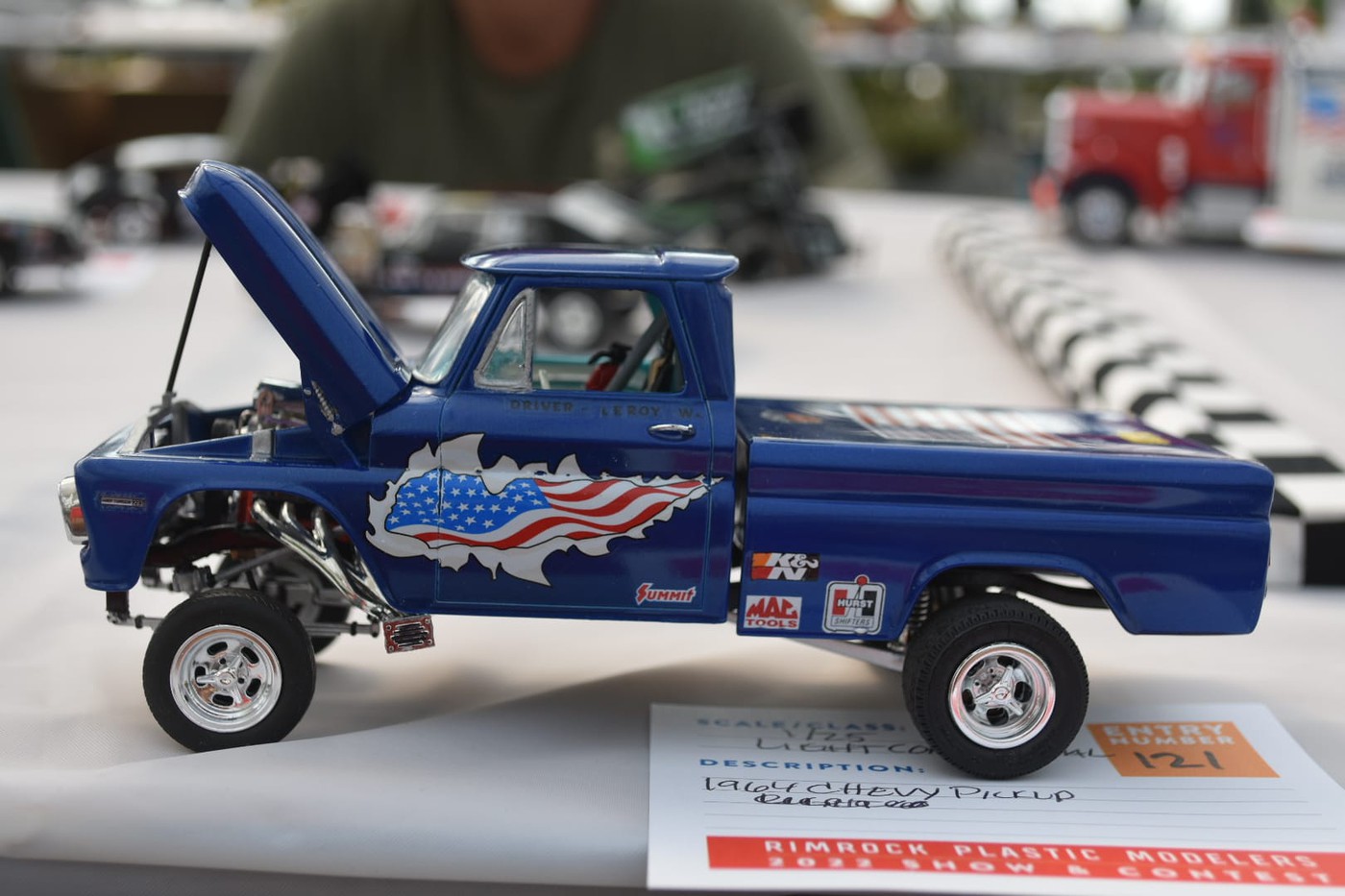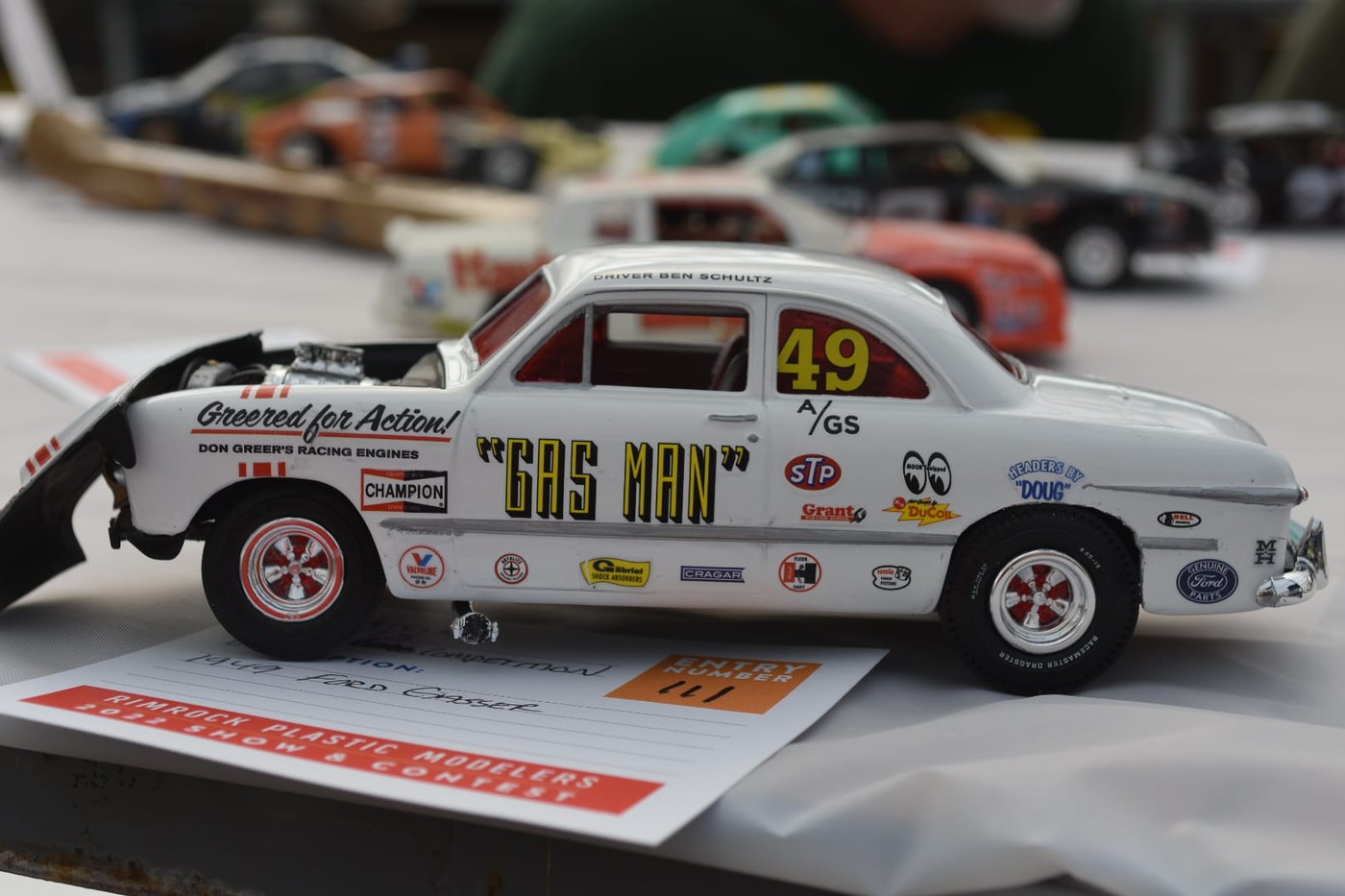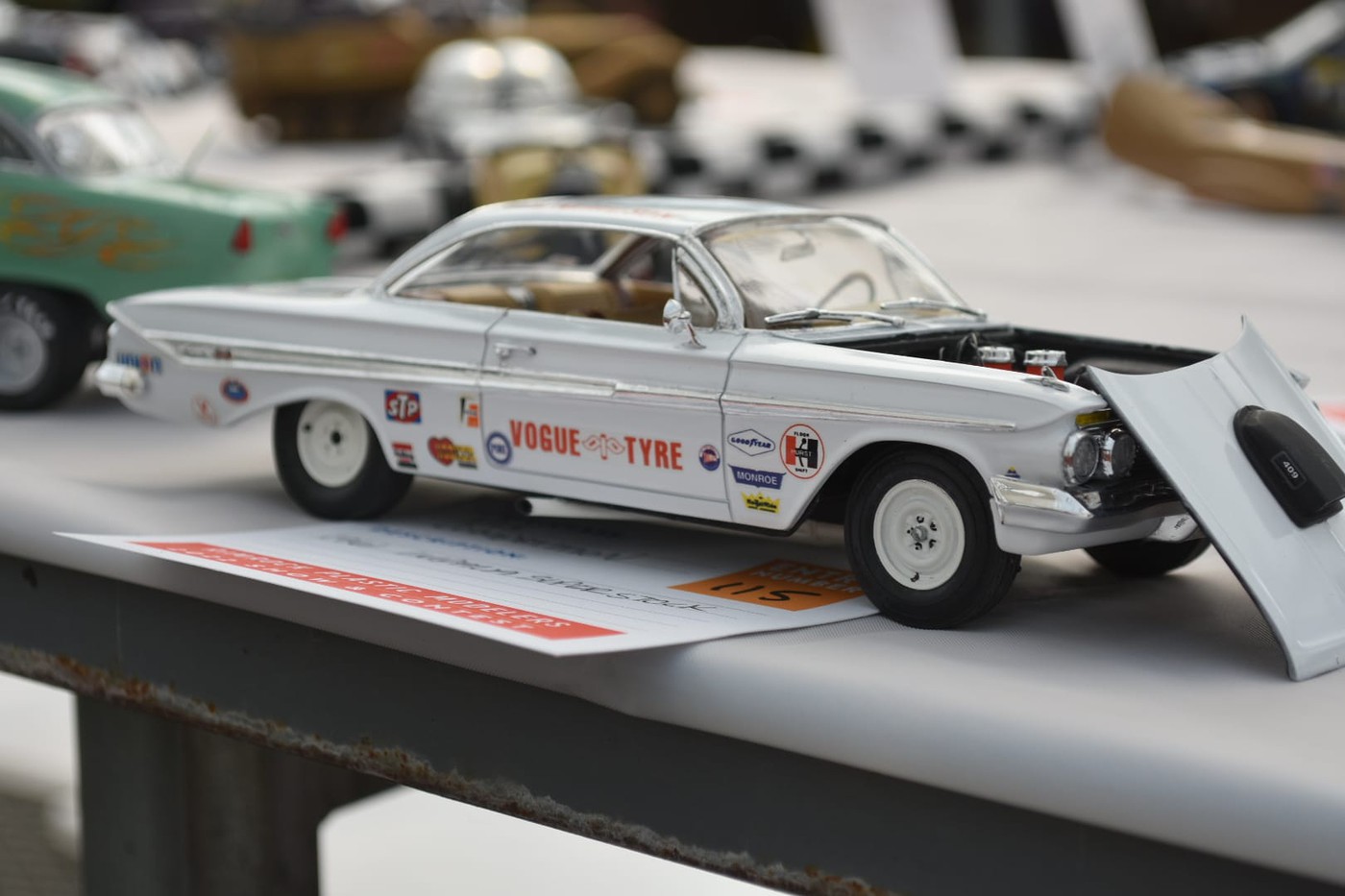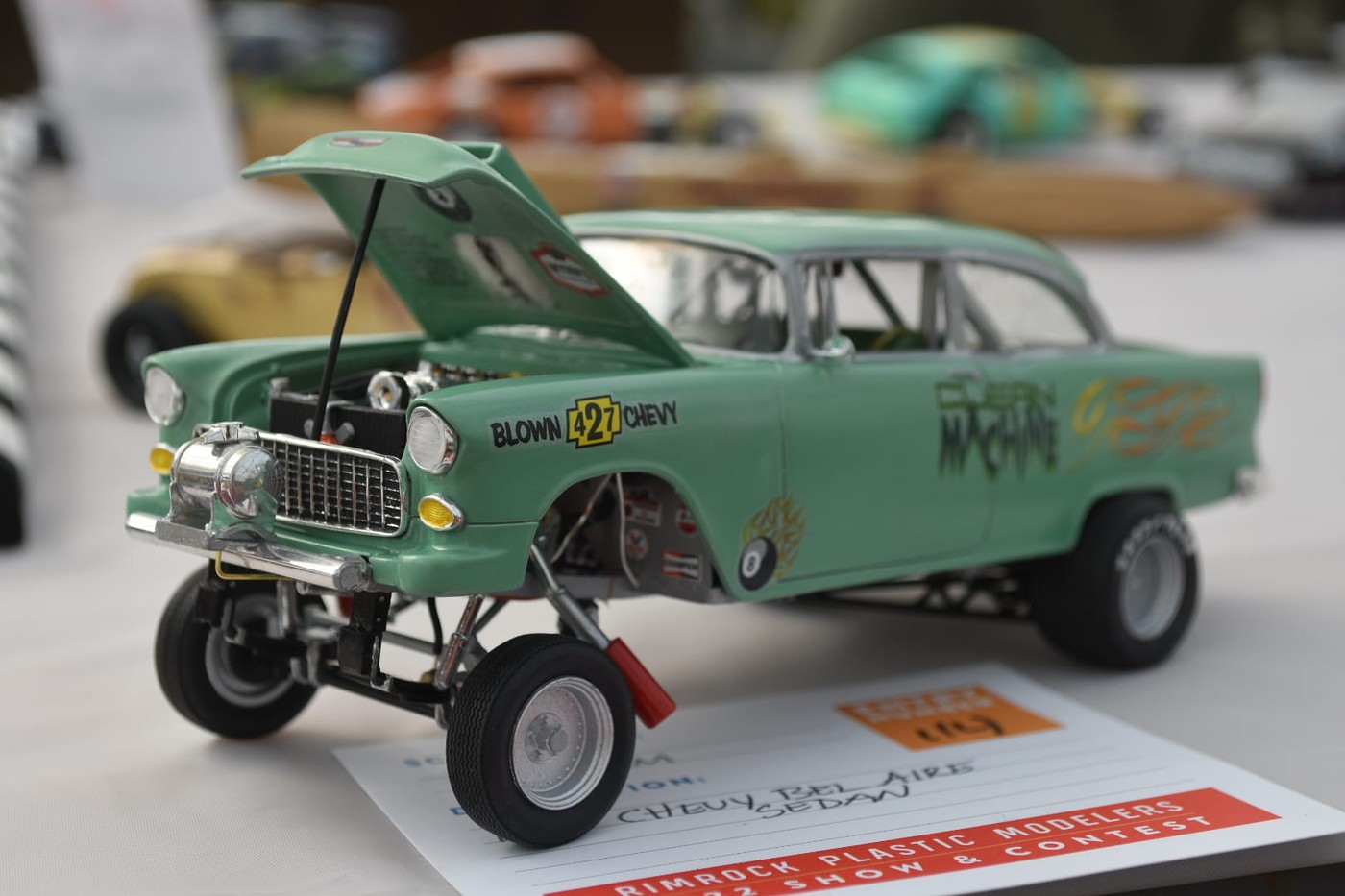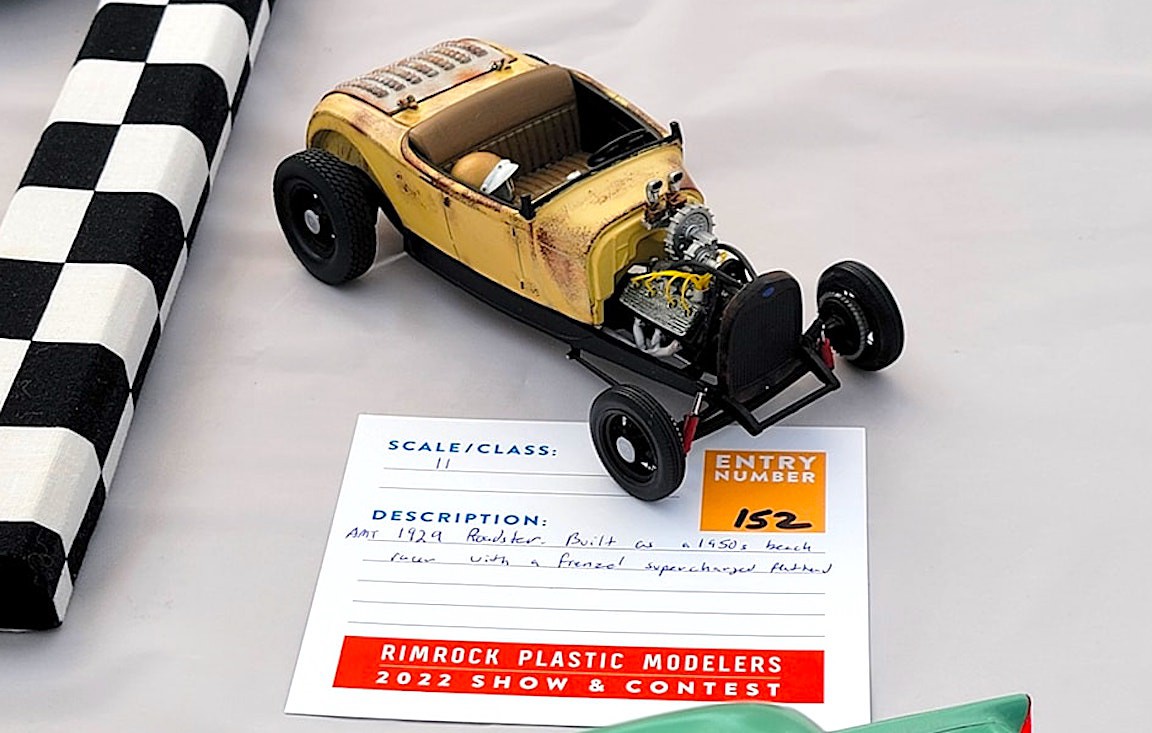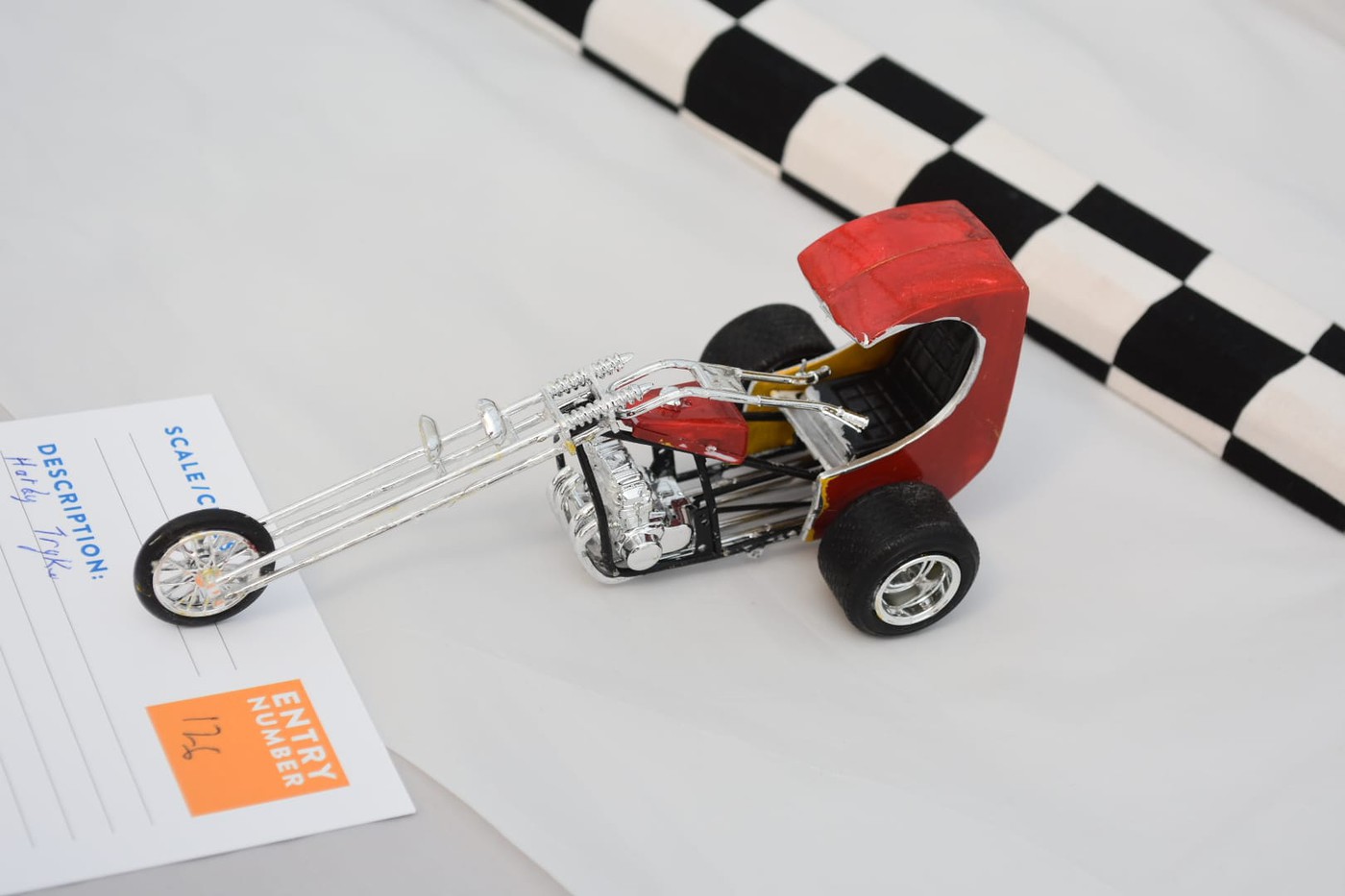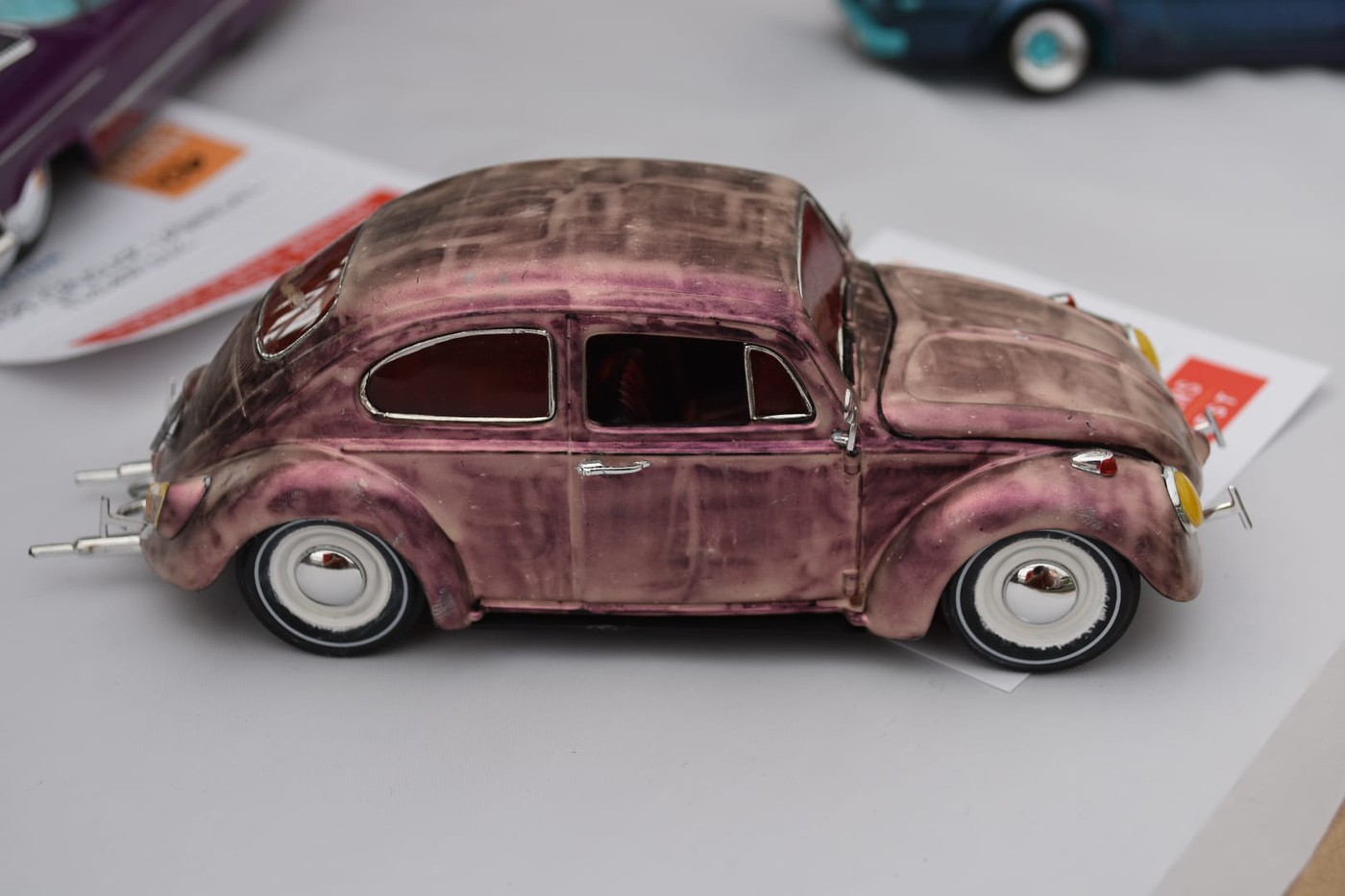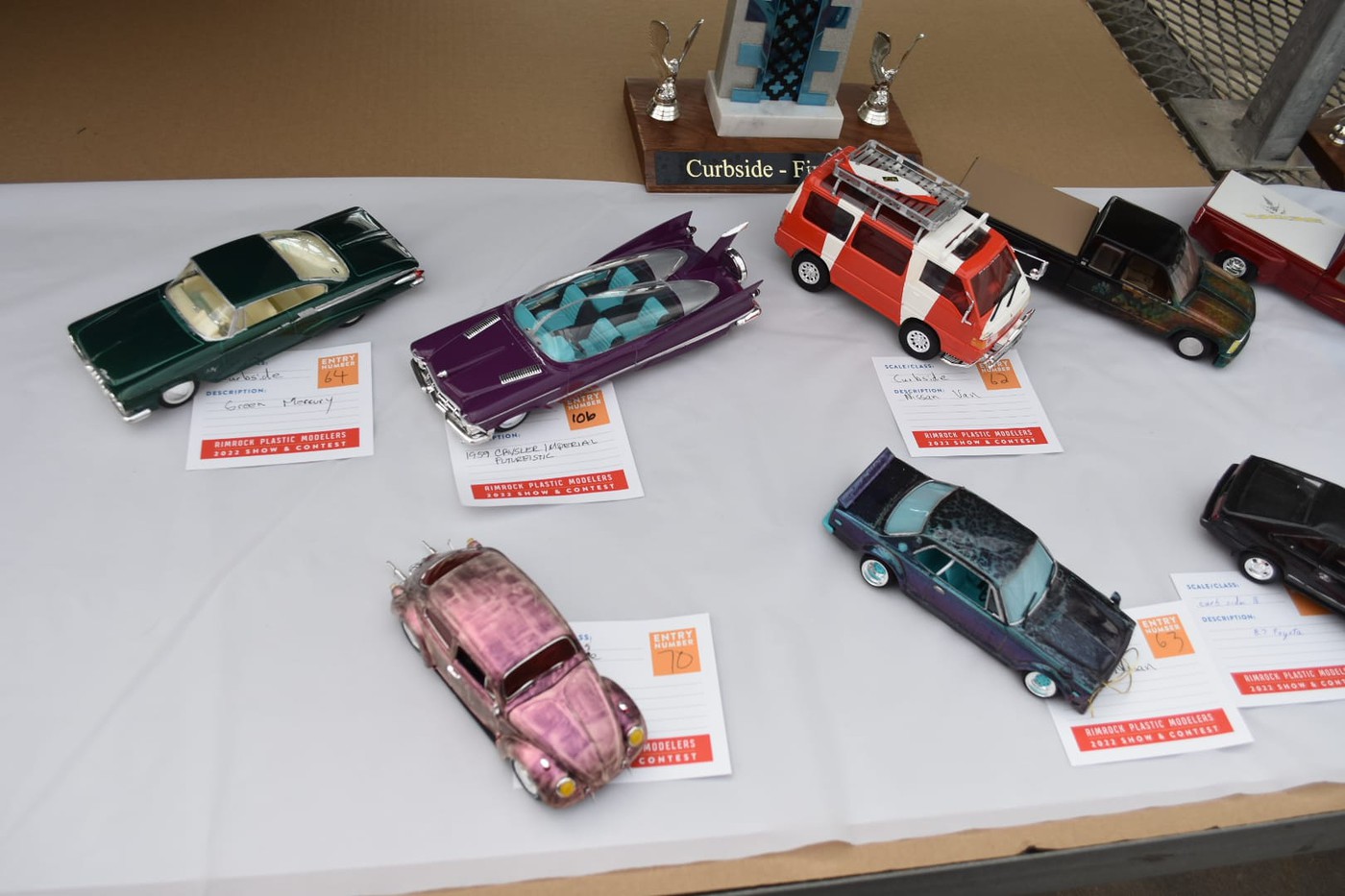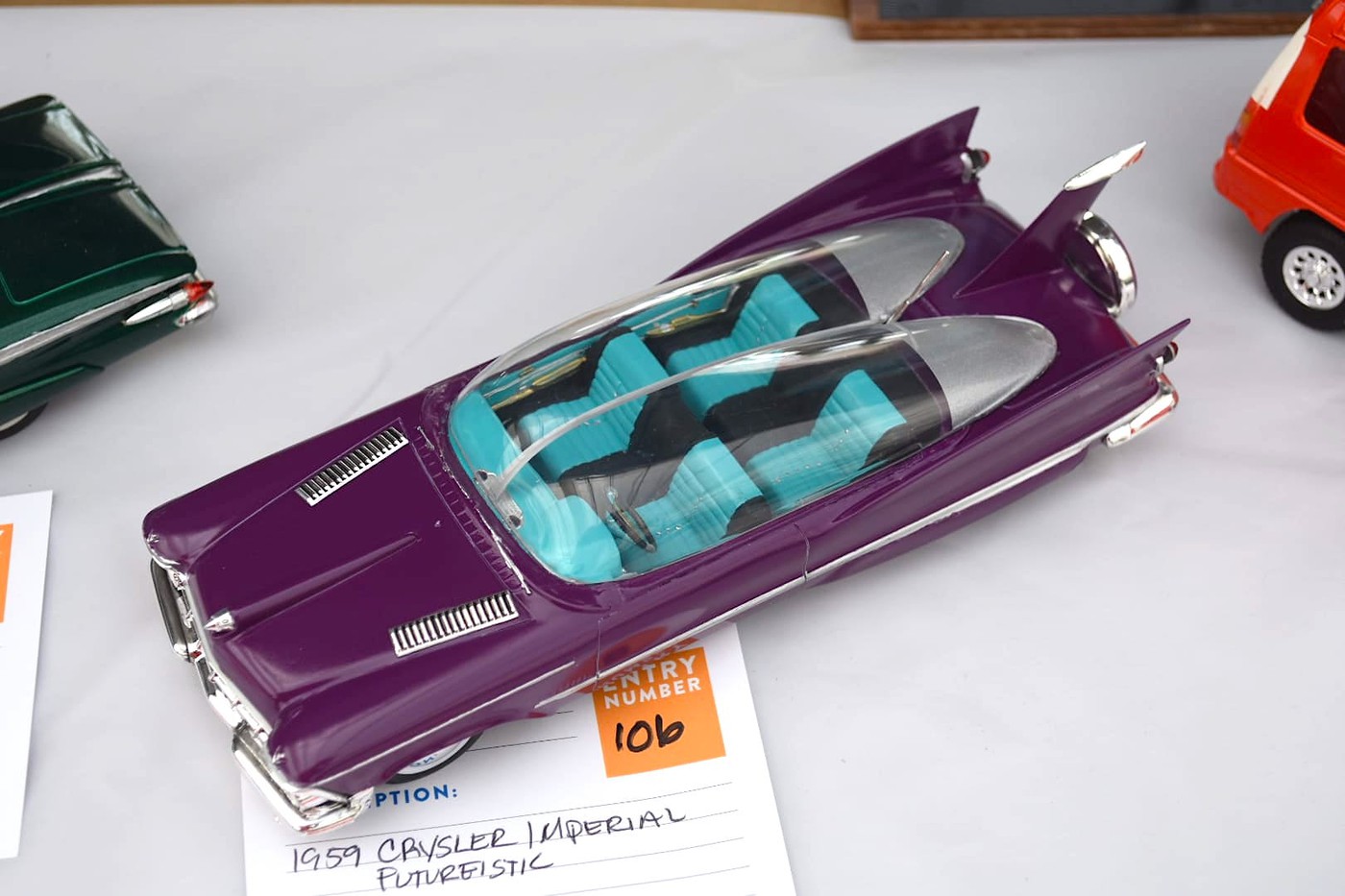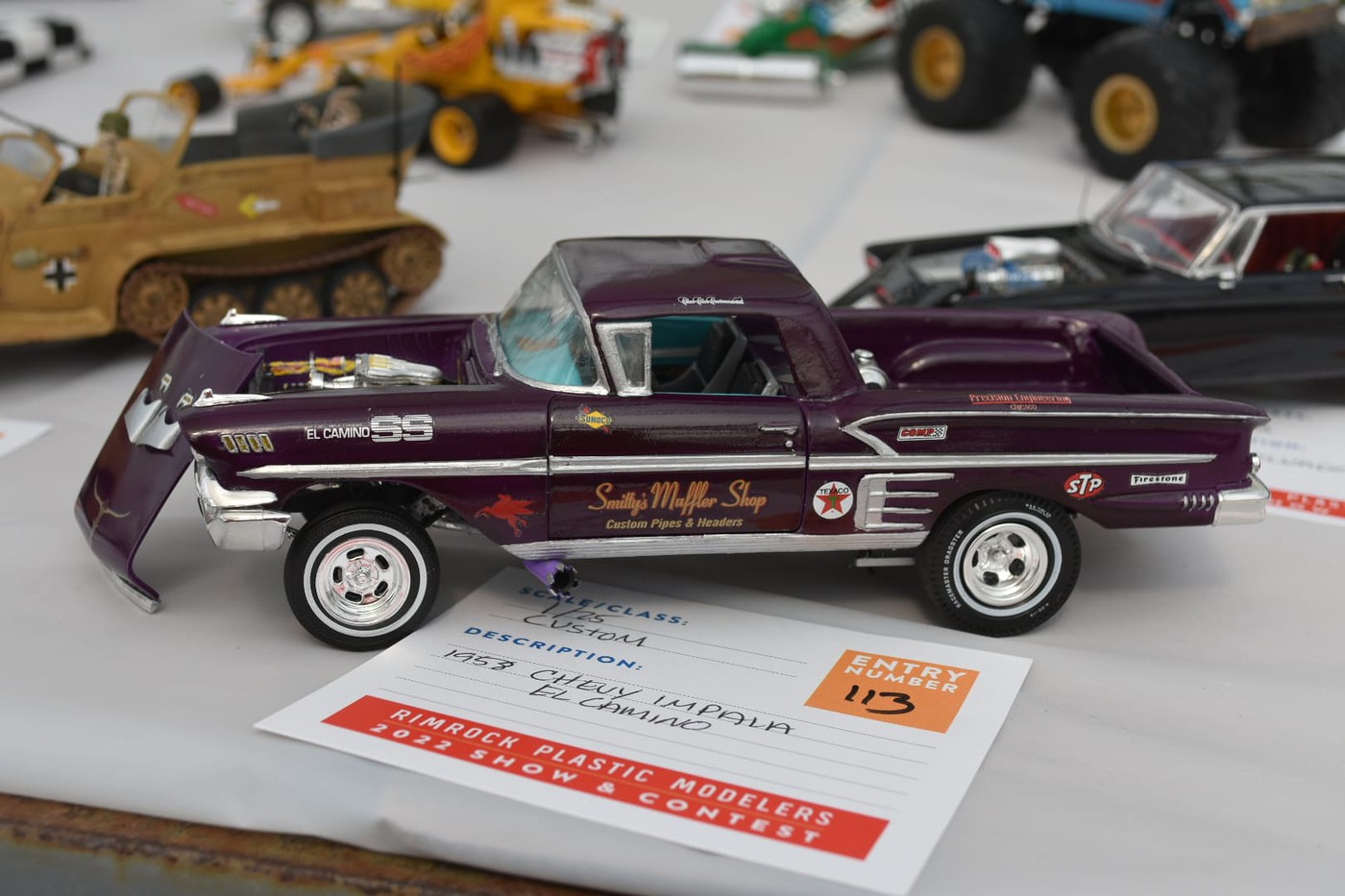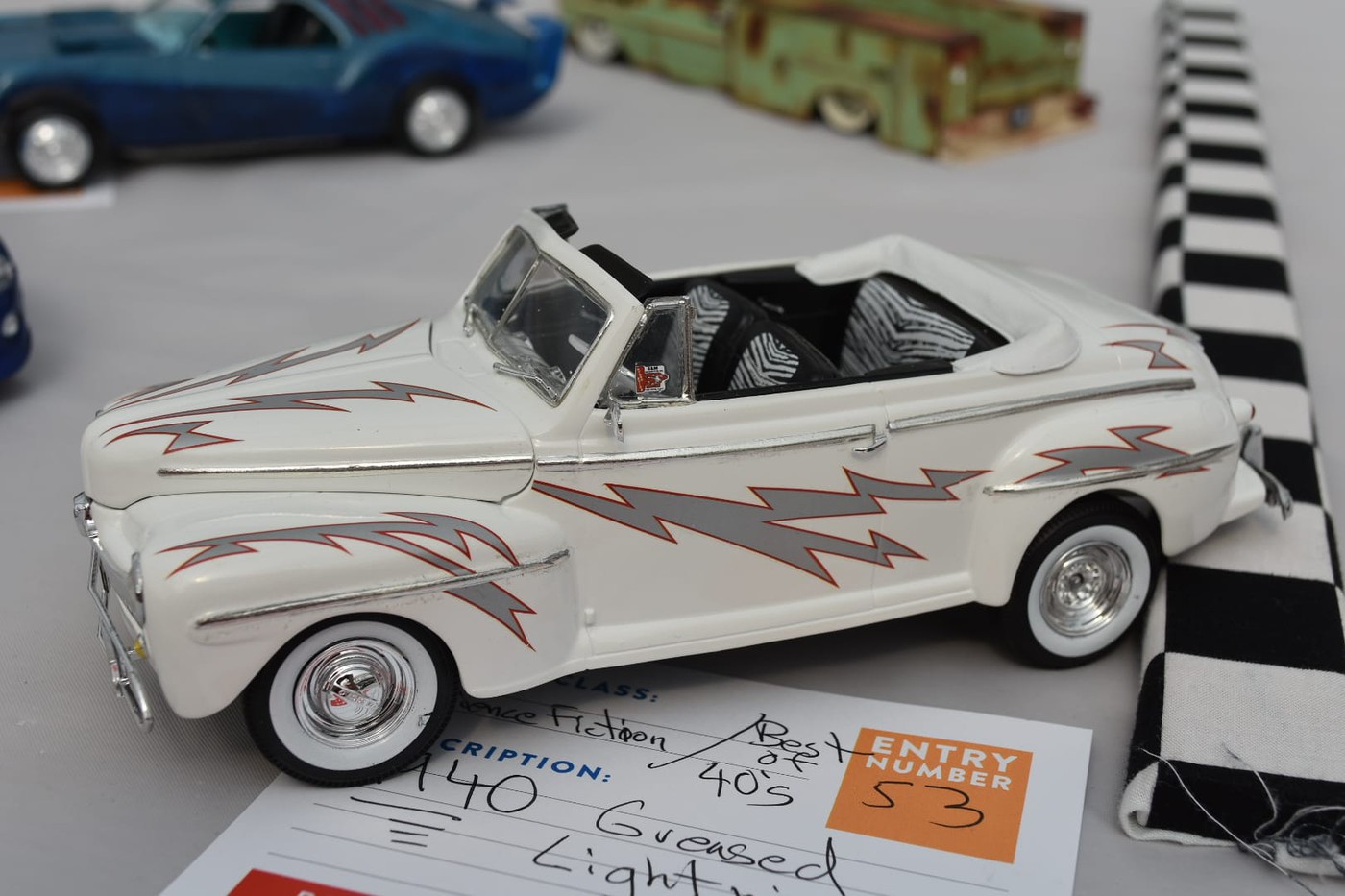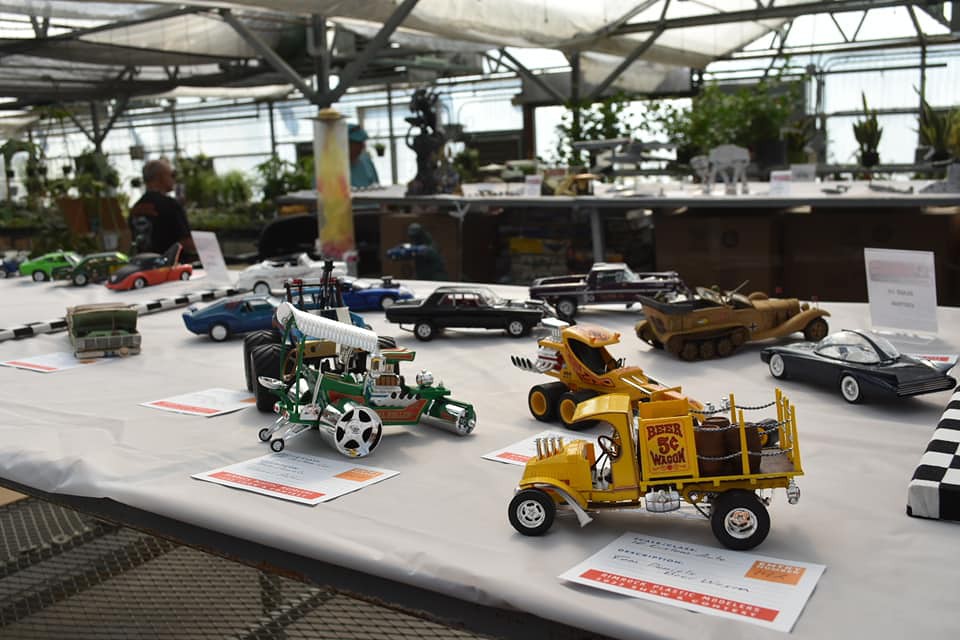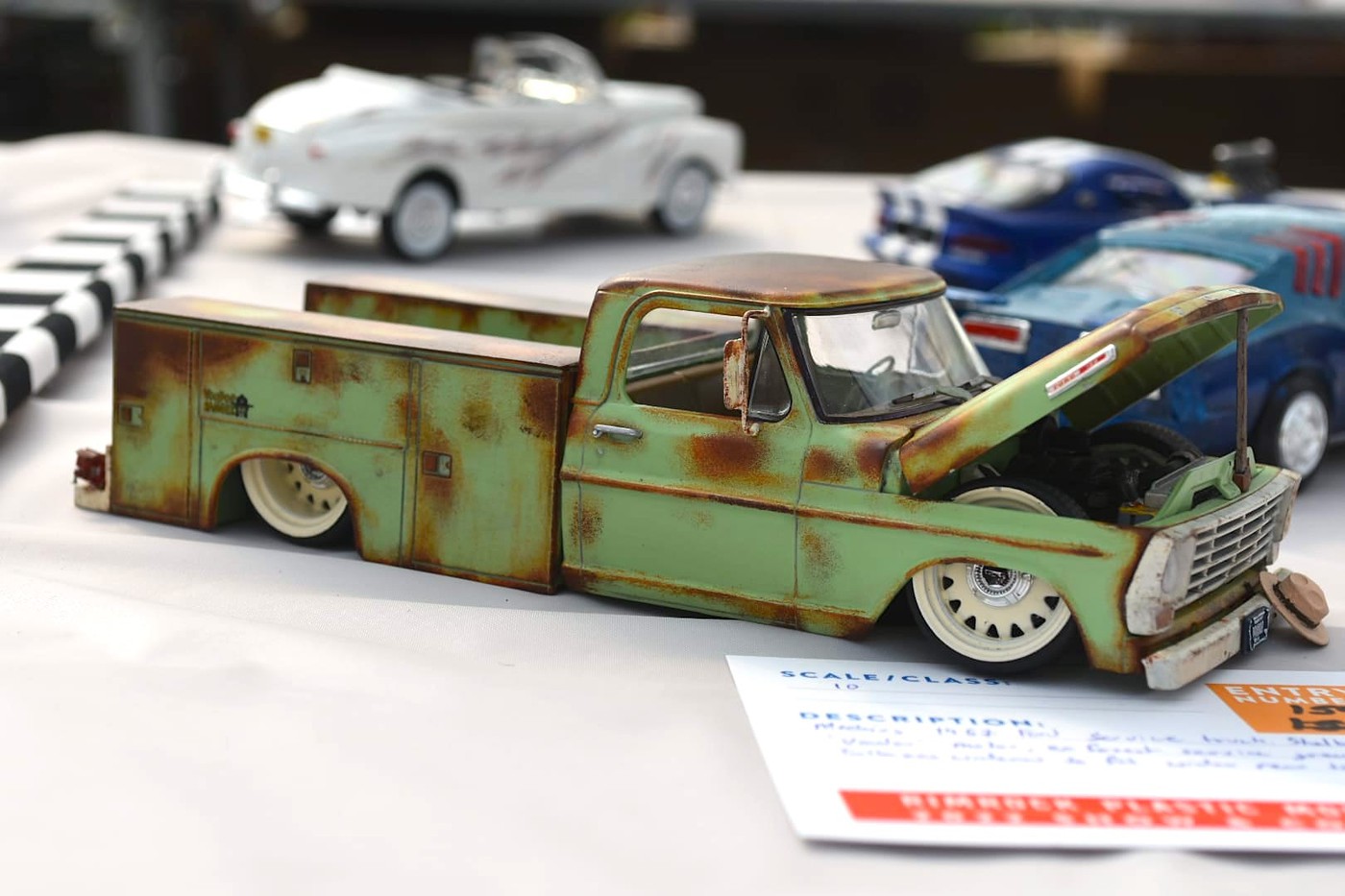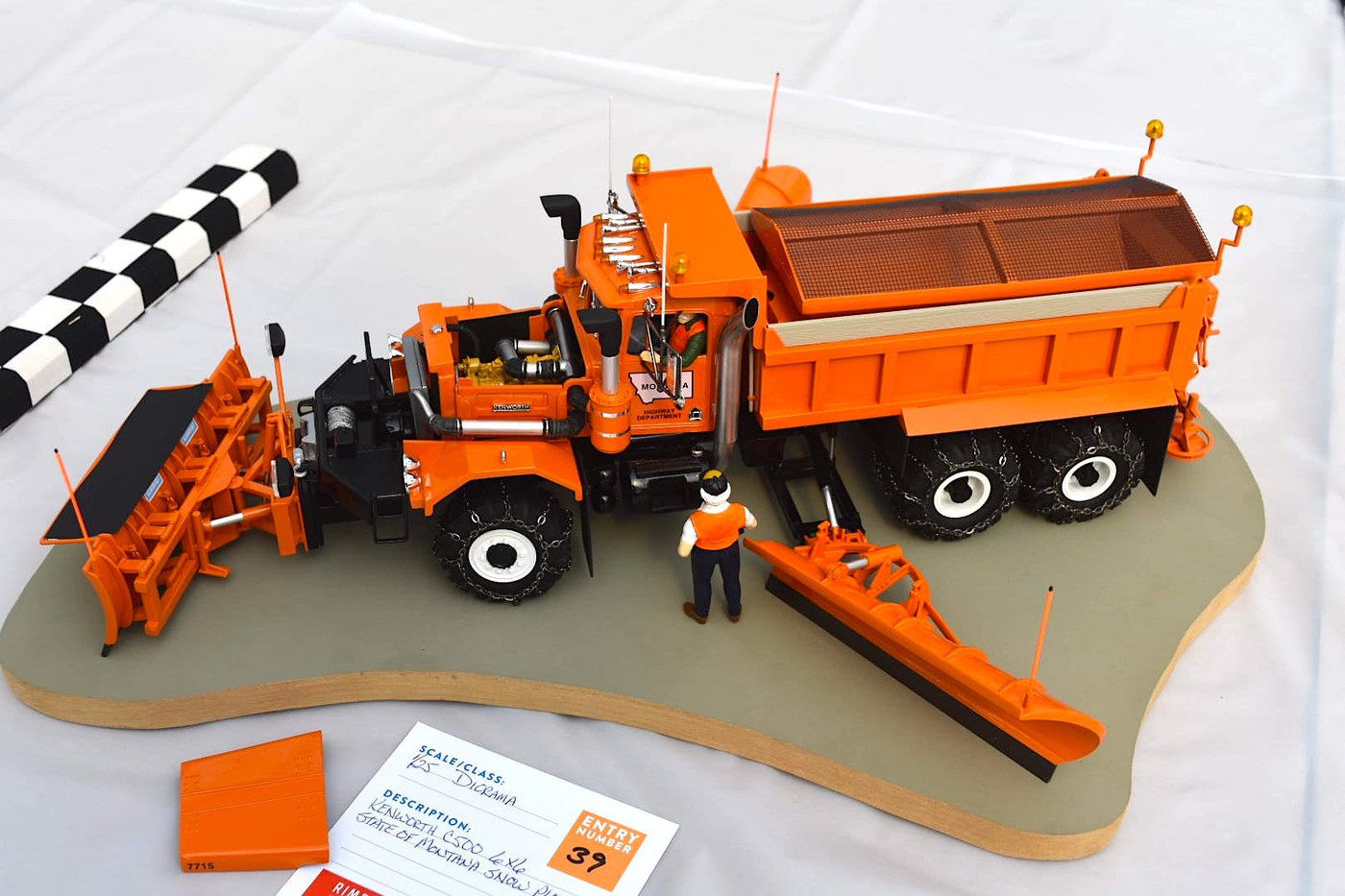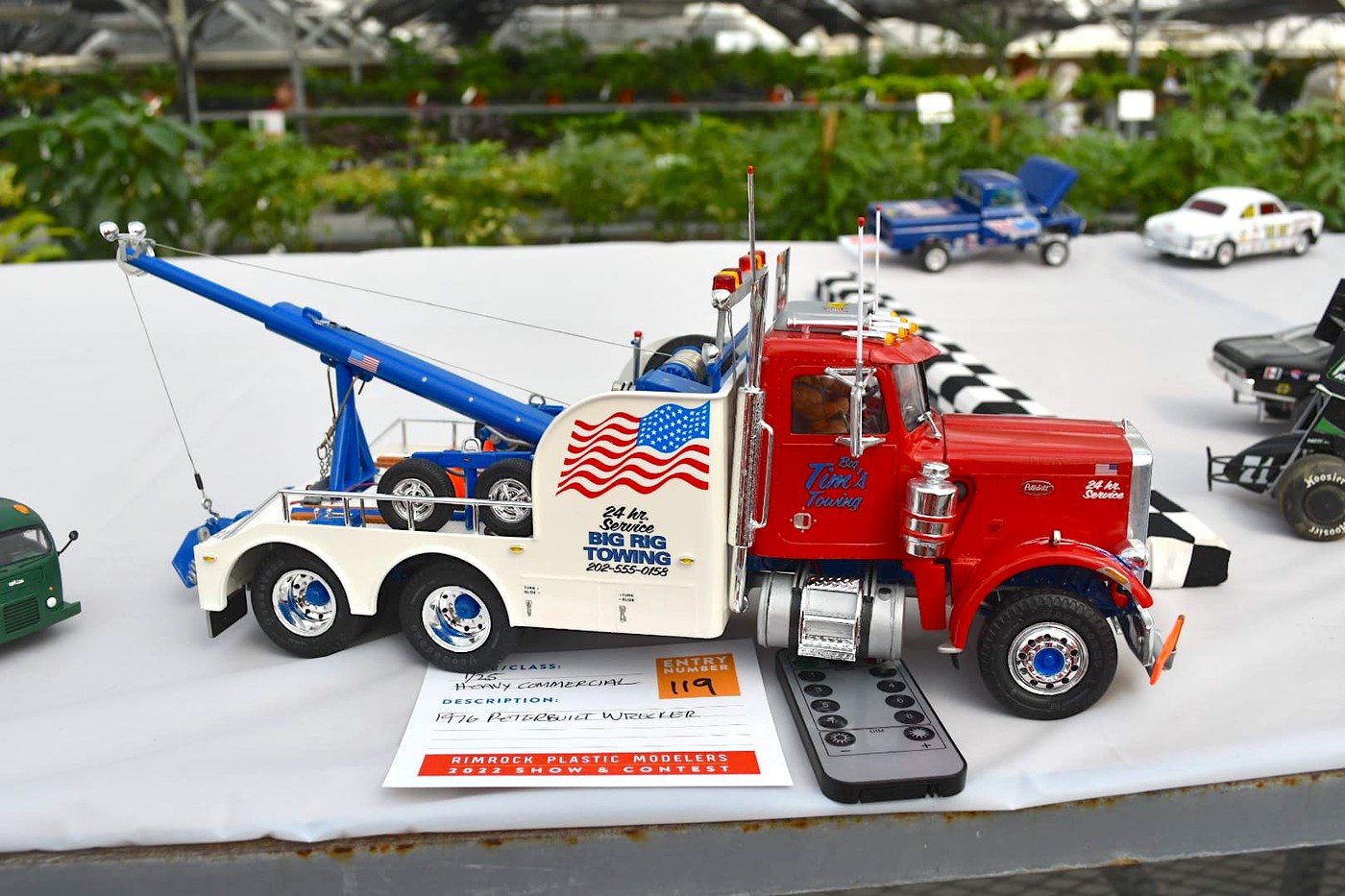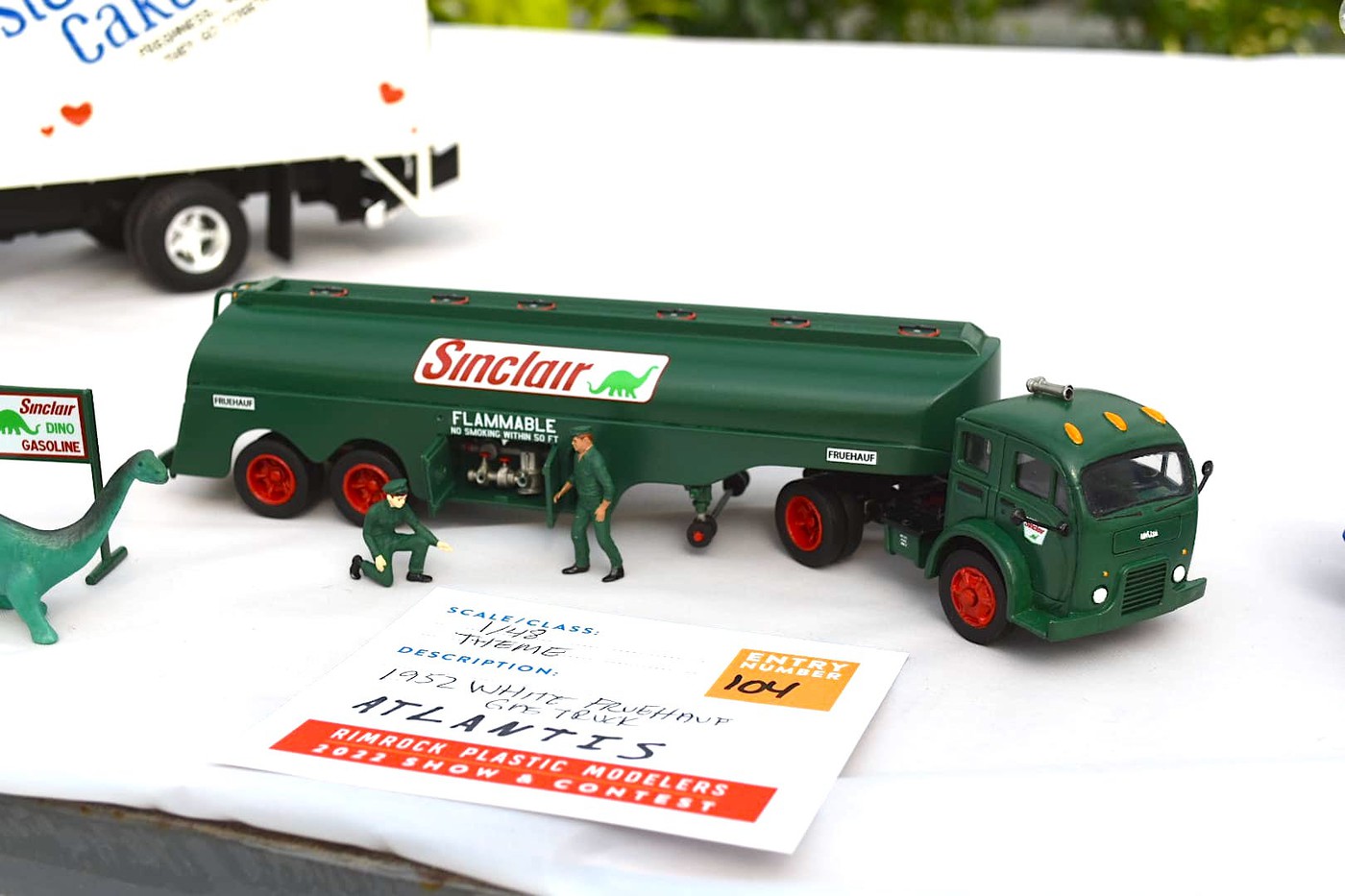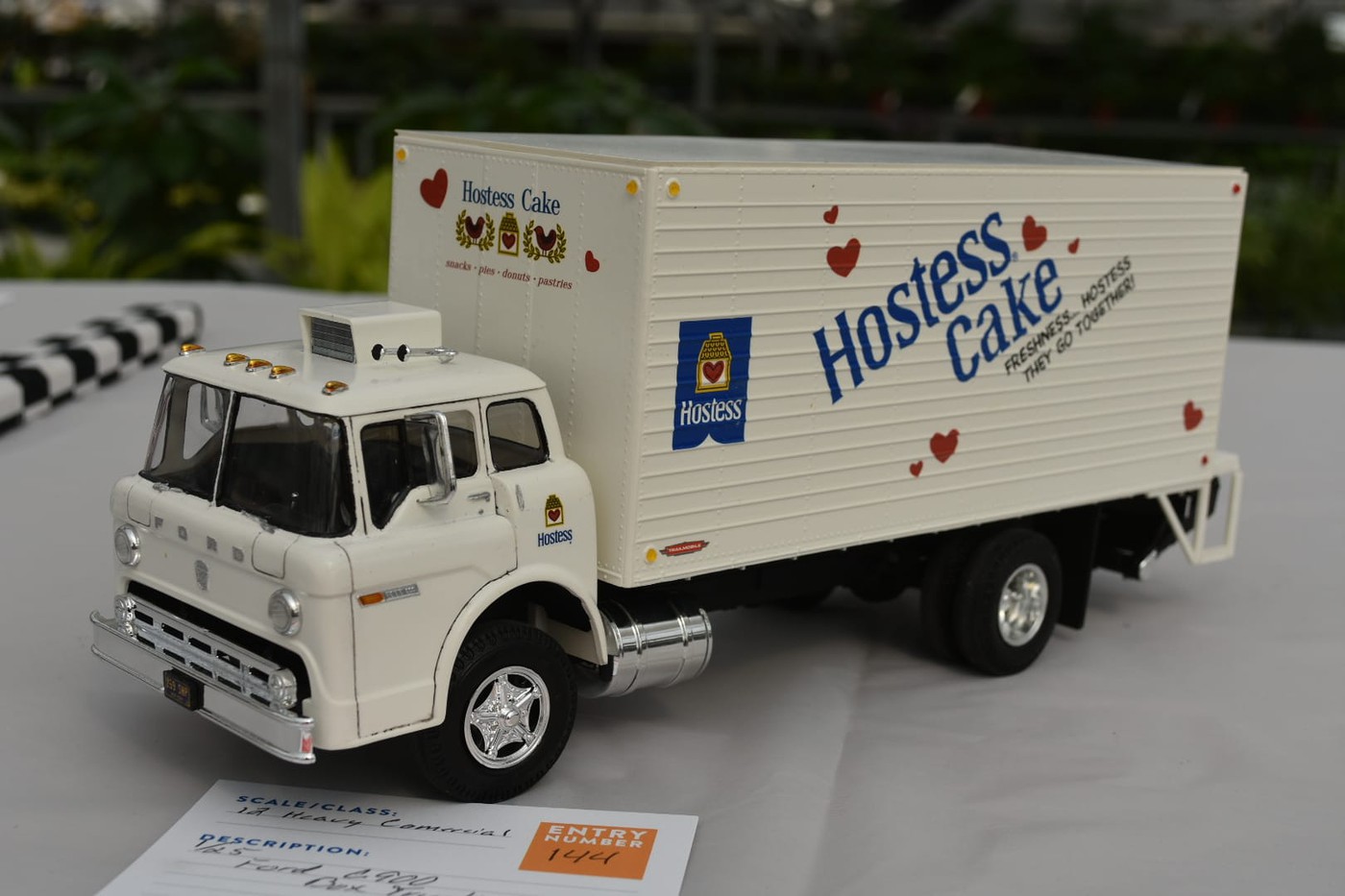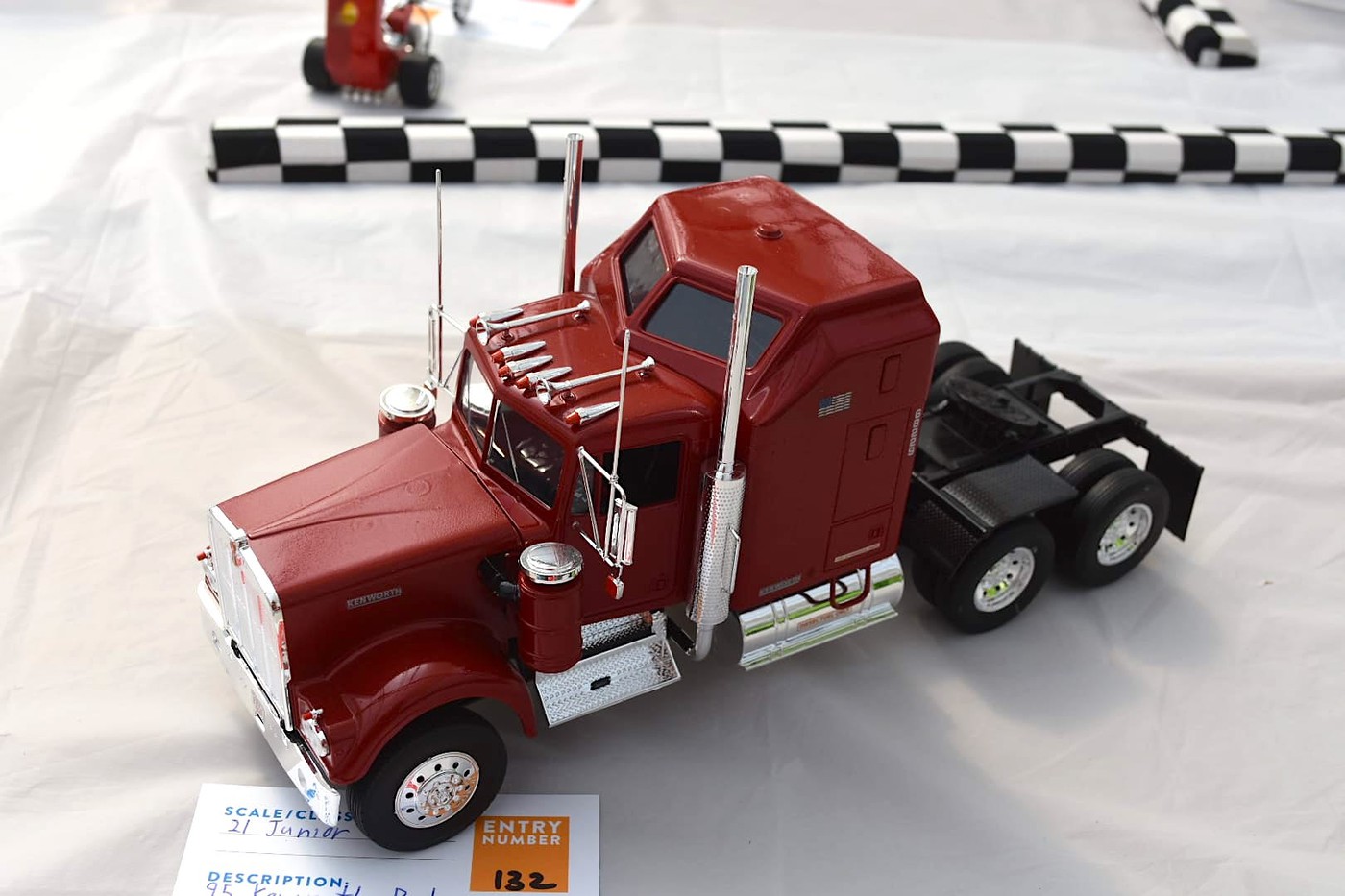 This truck was done by an 11-year-old kid.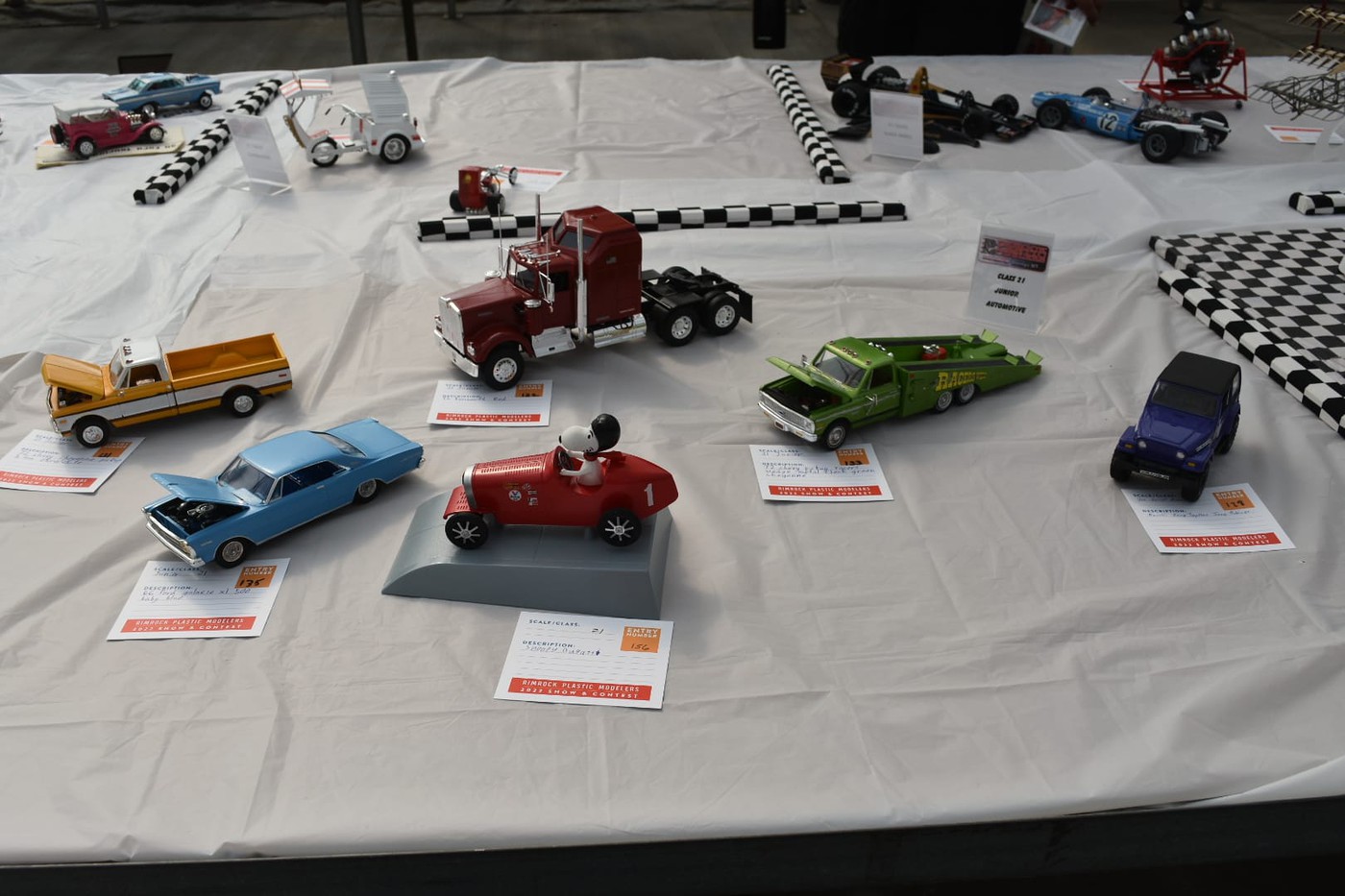 11-17 Automotive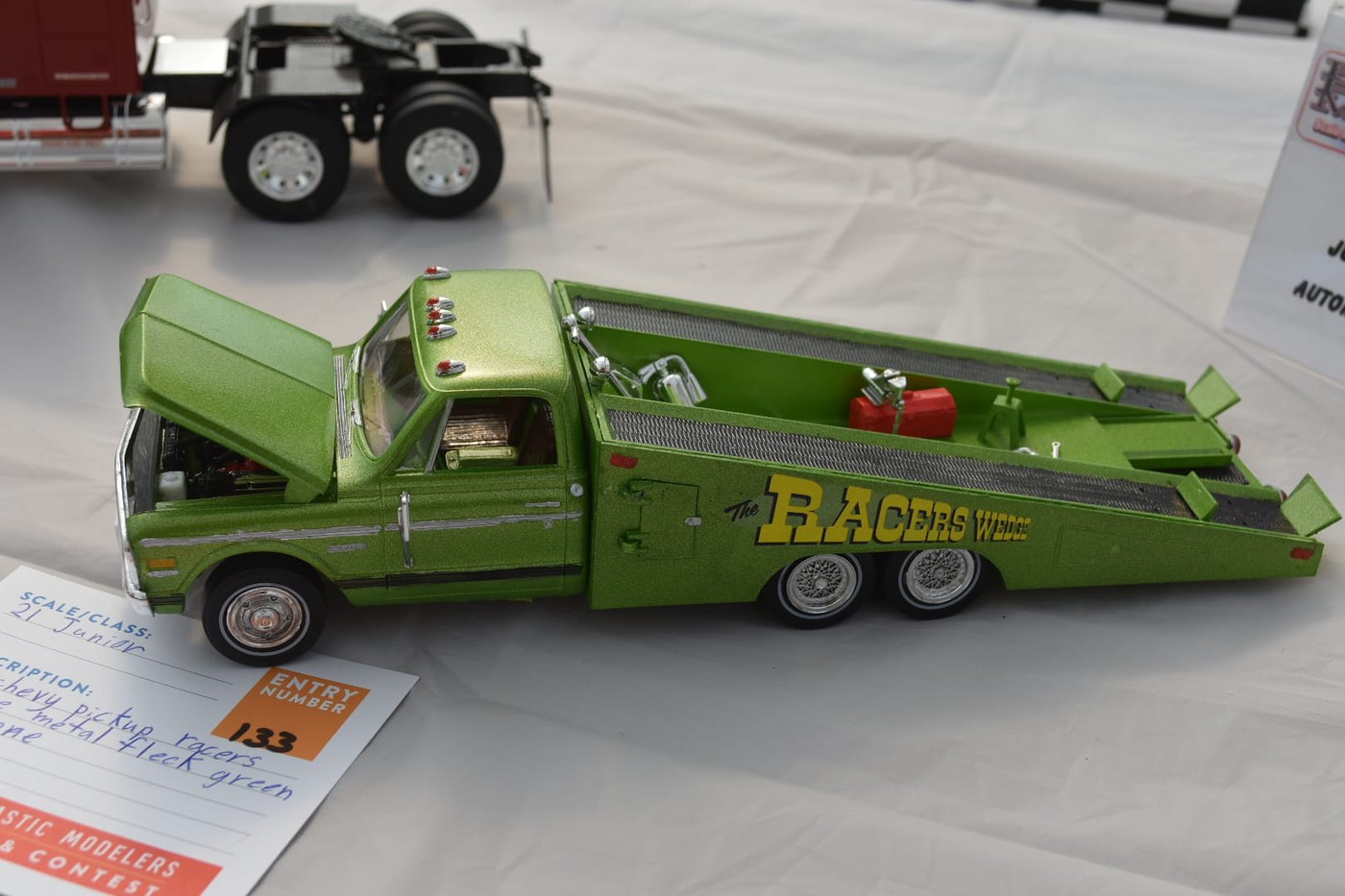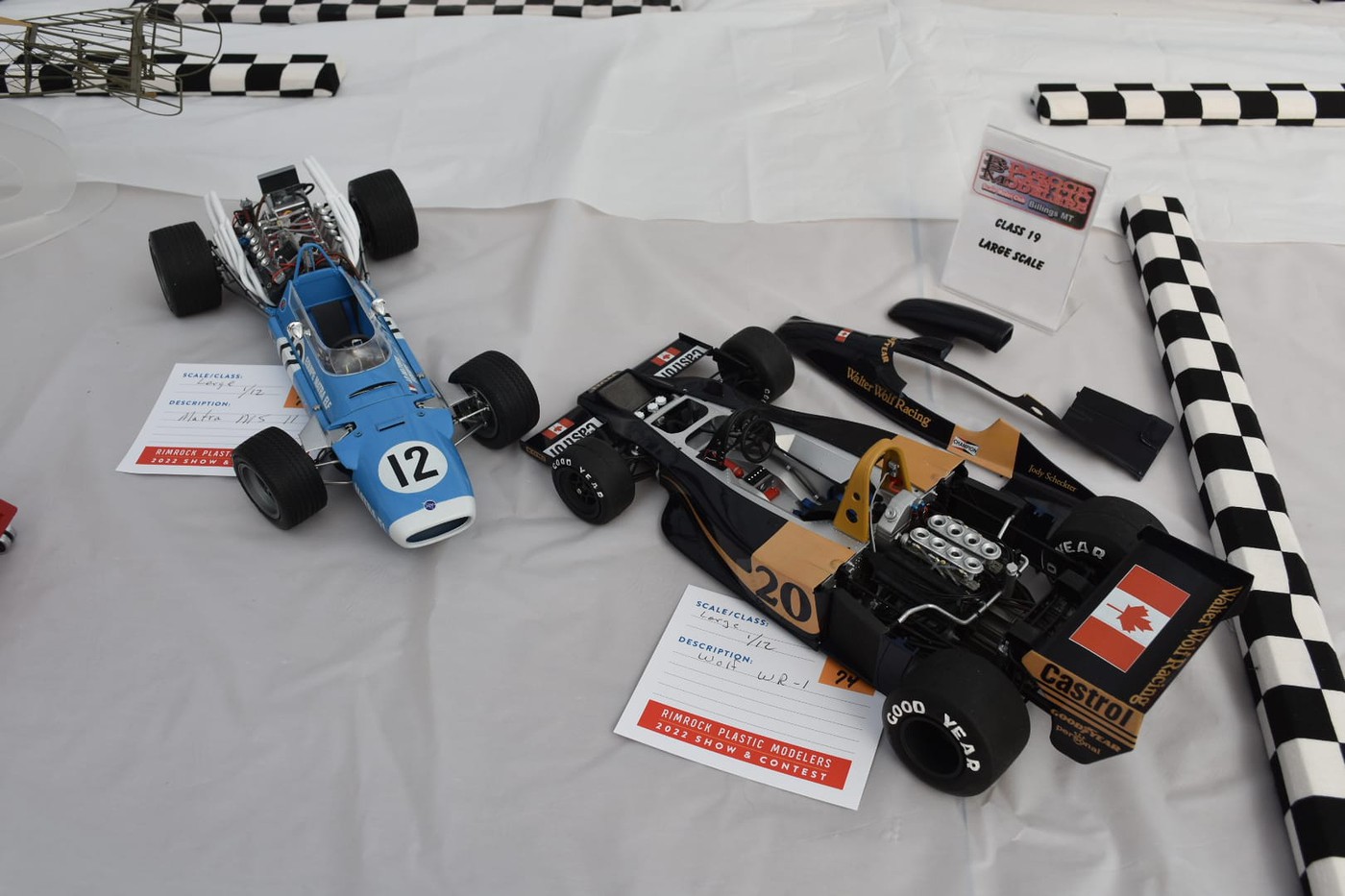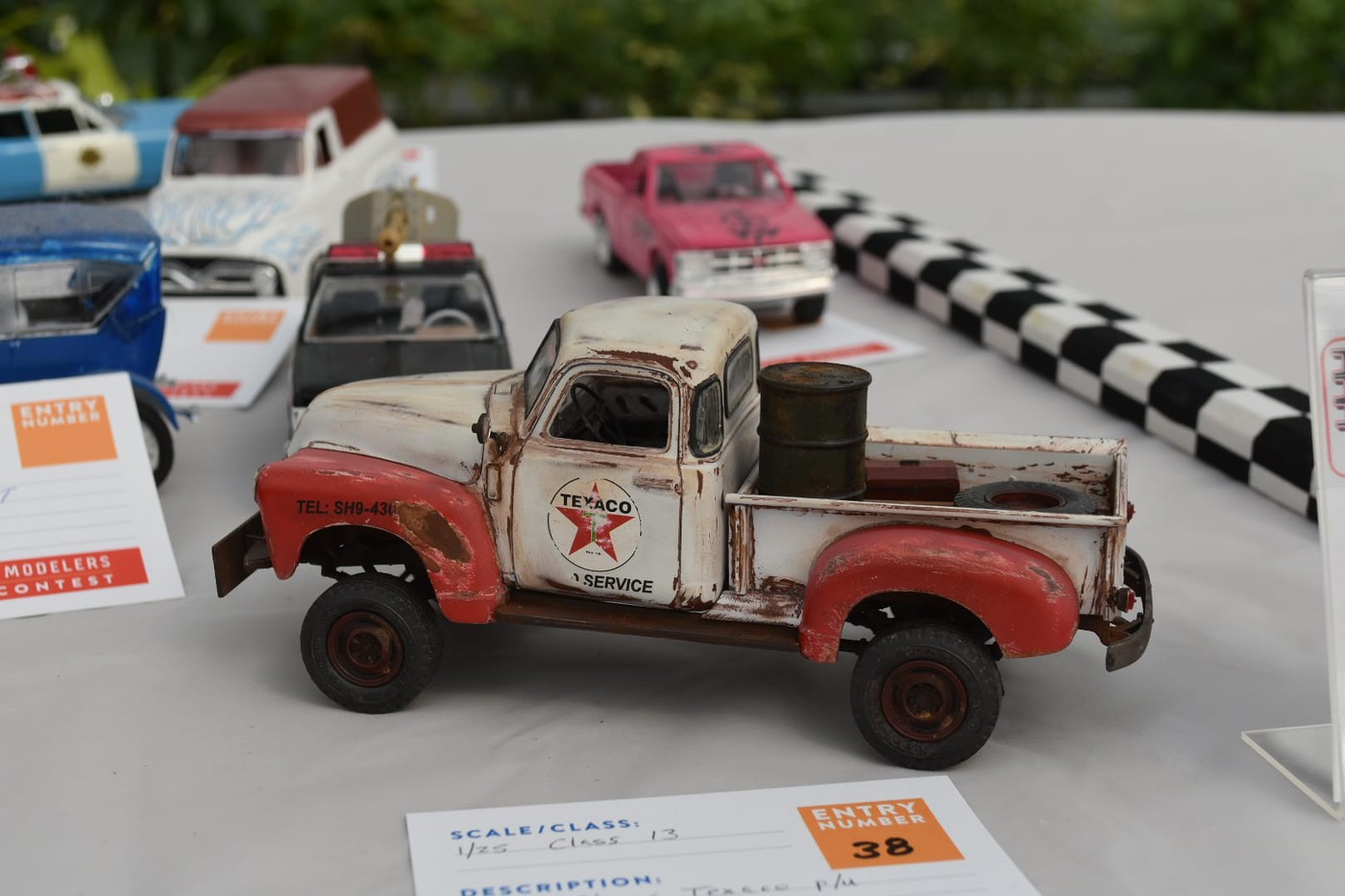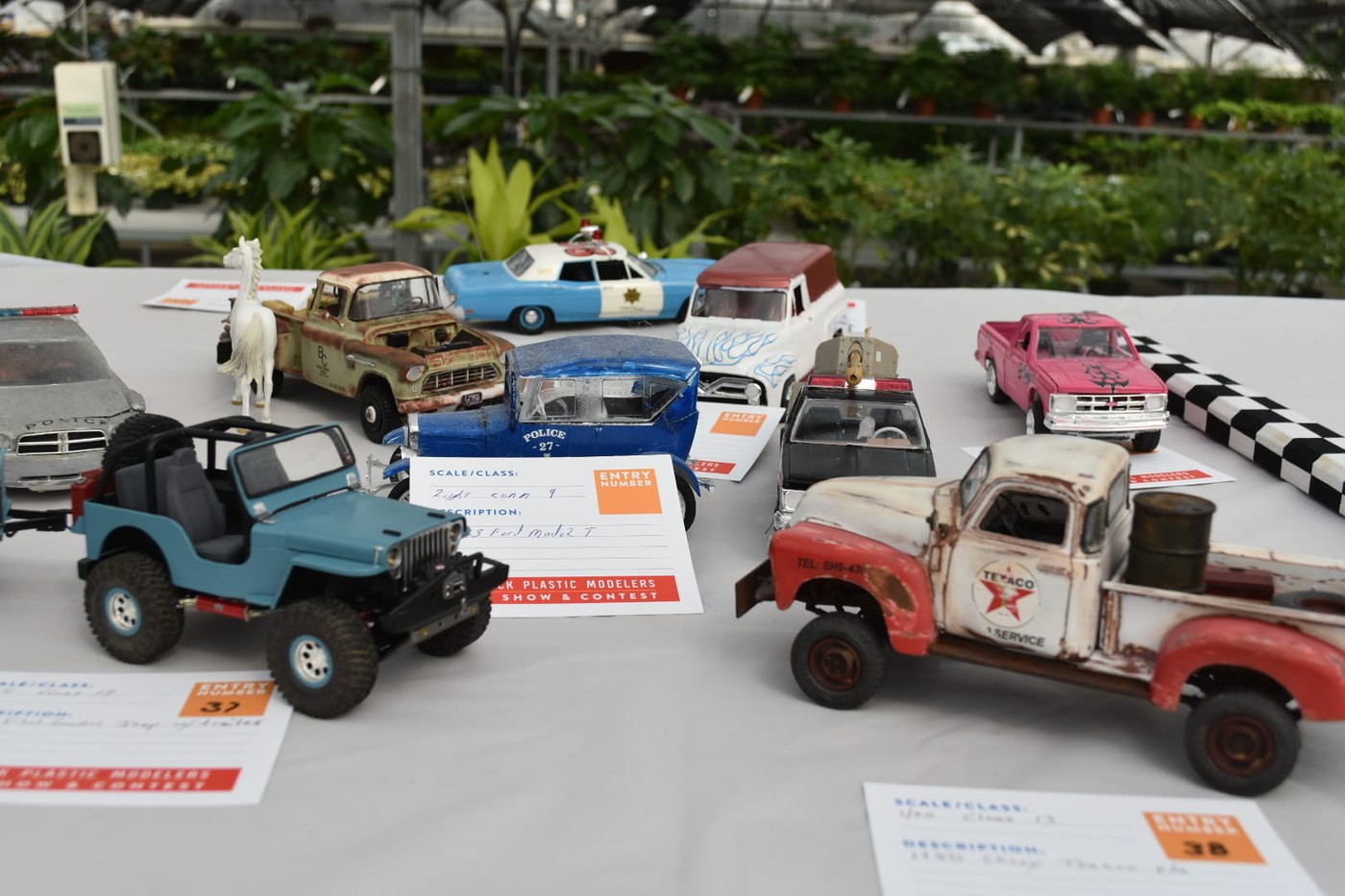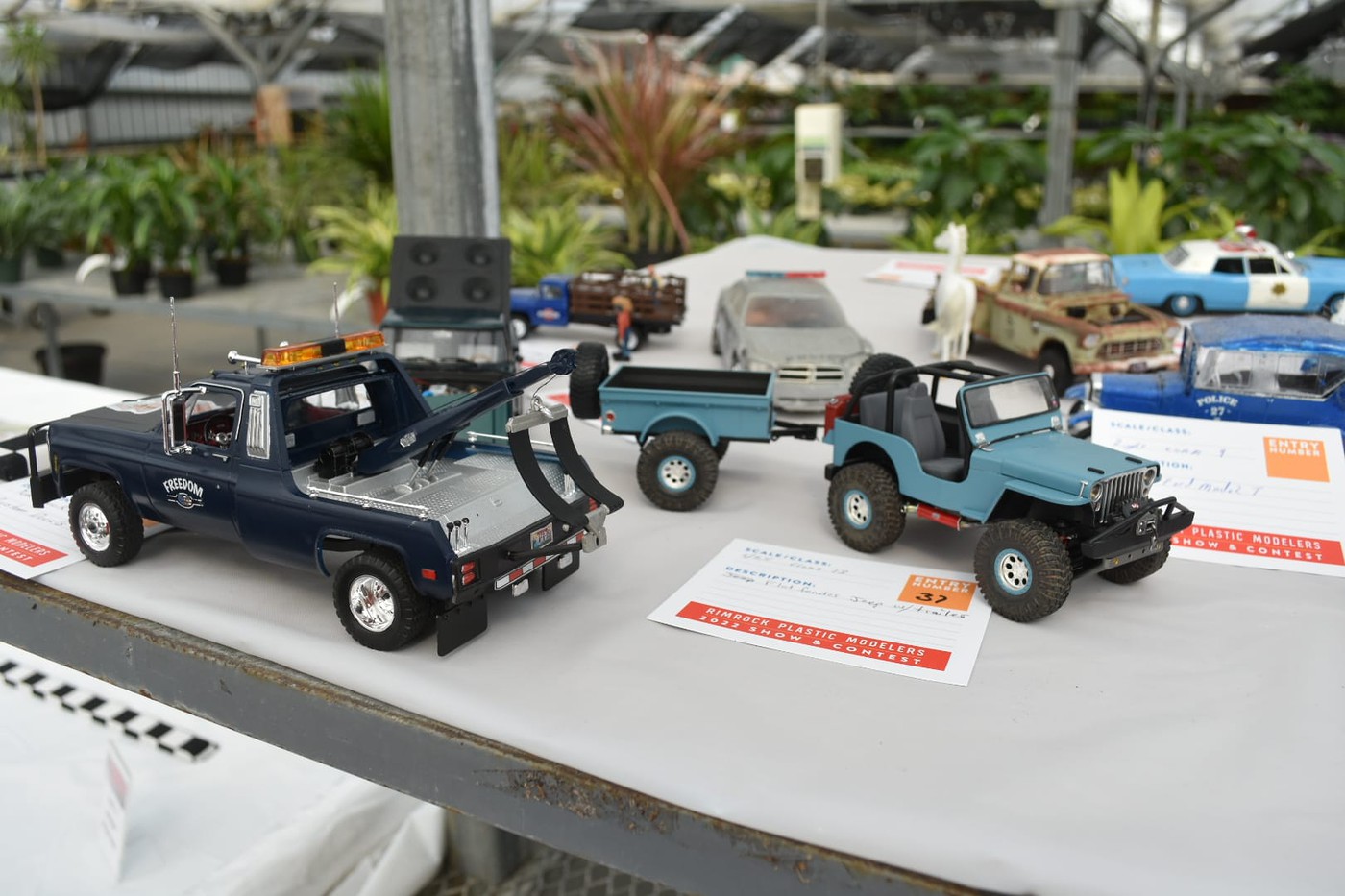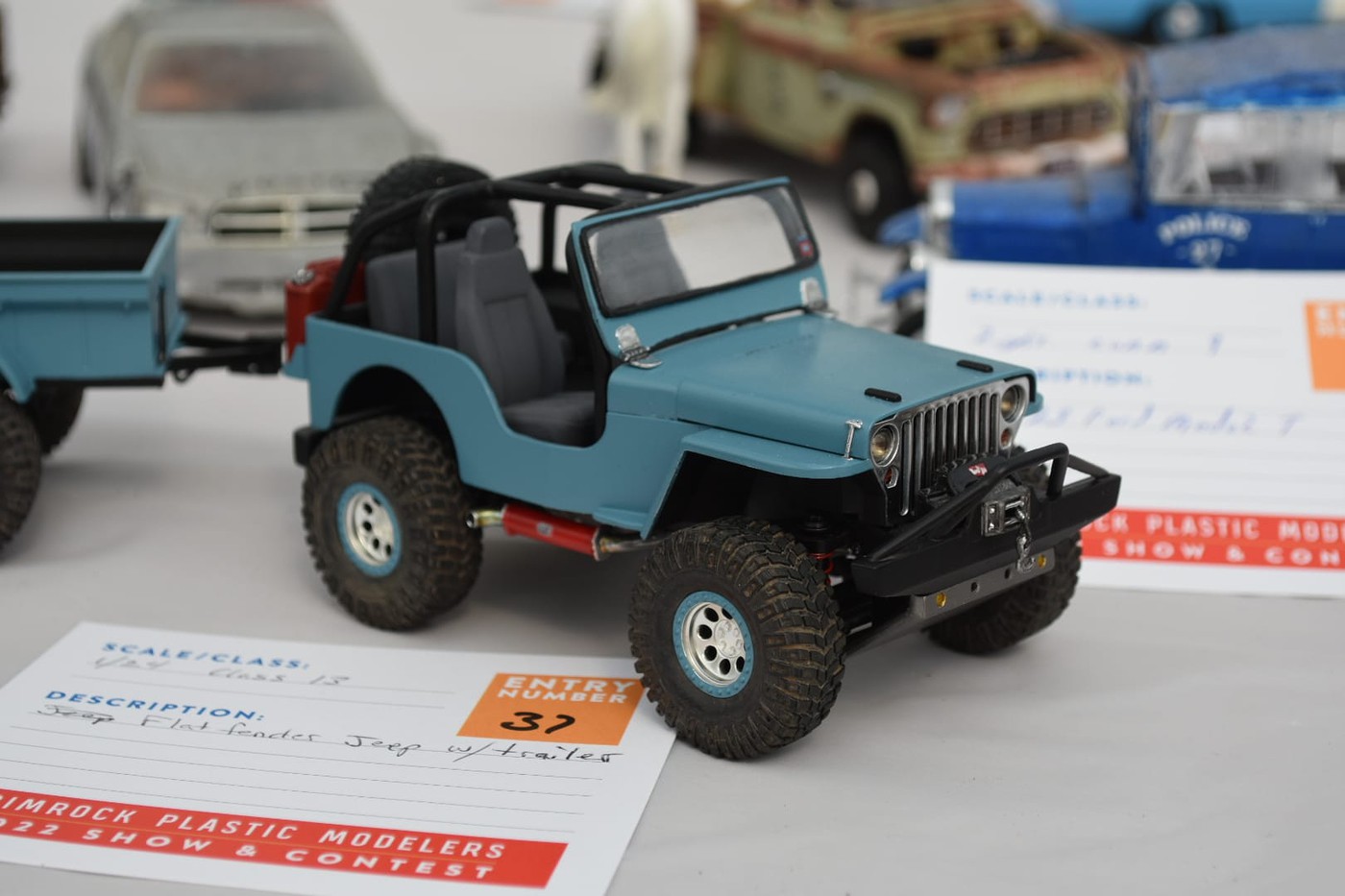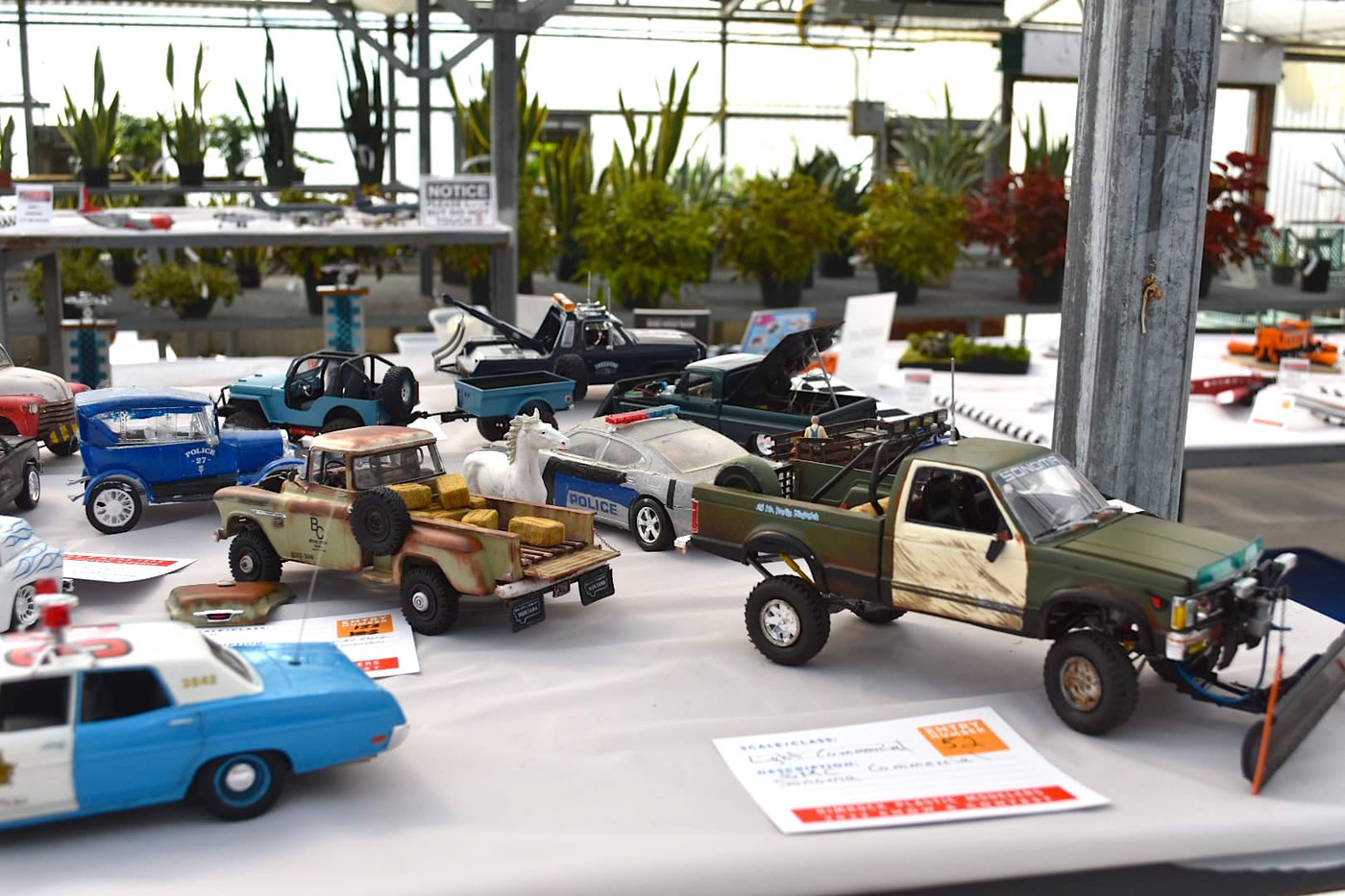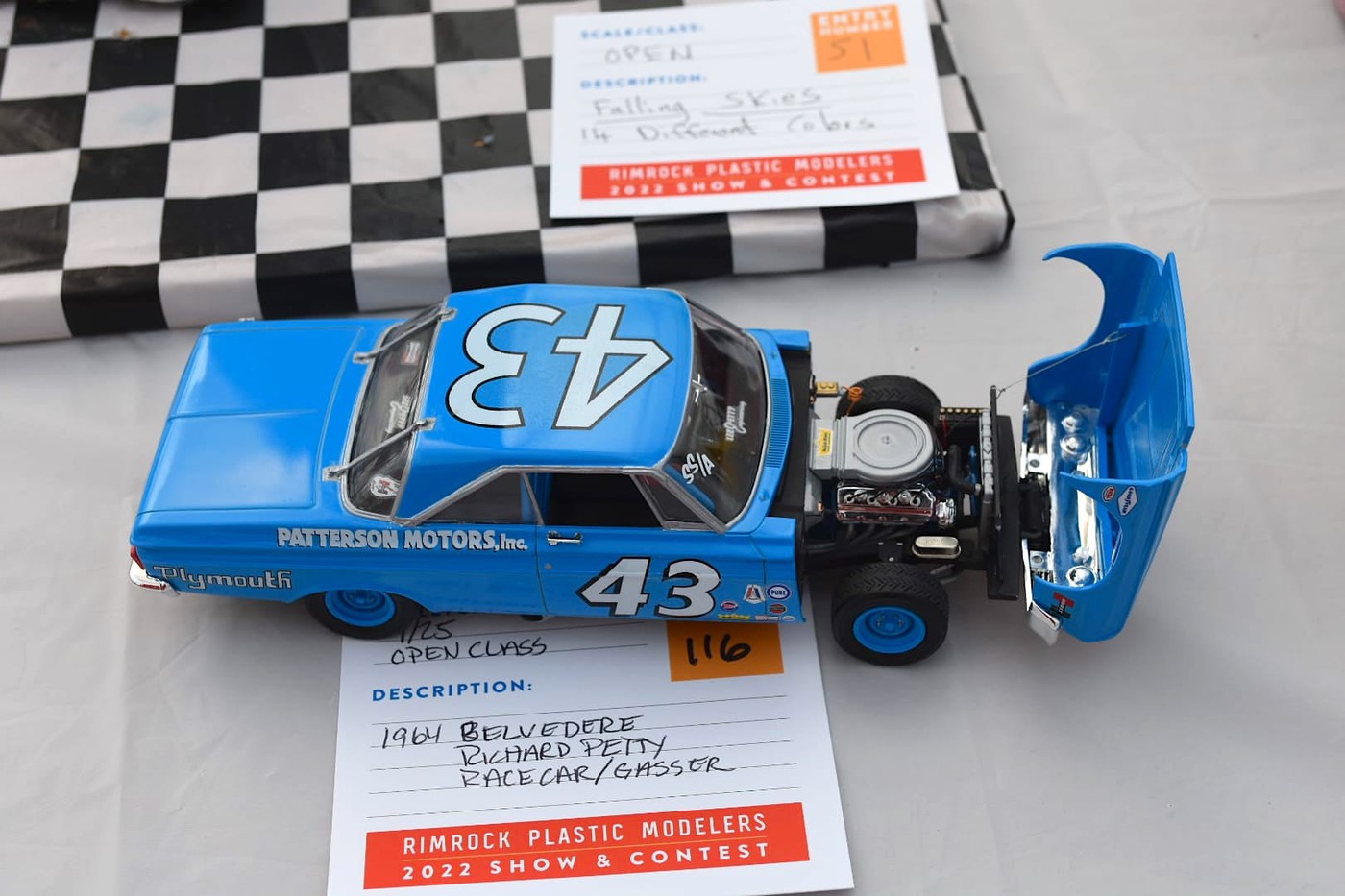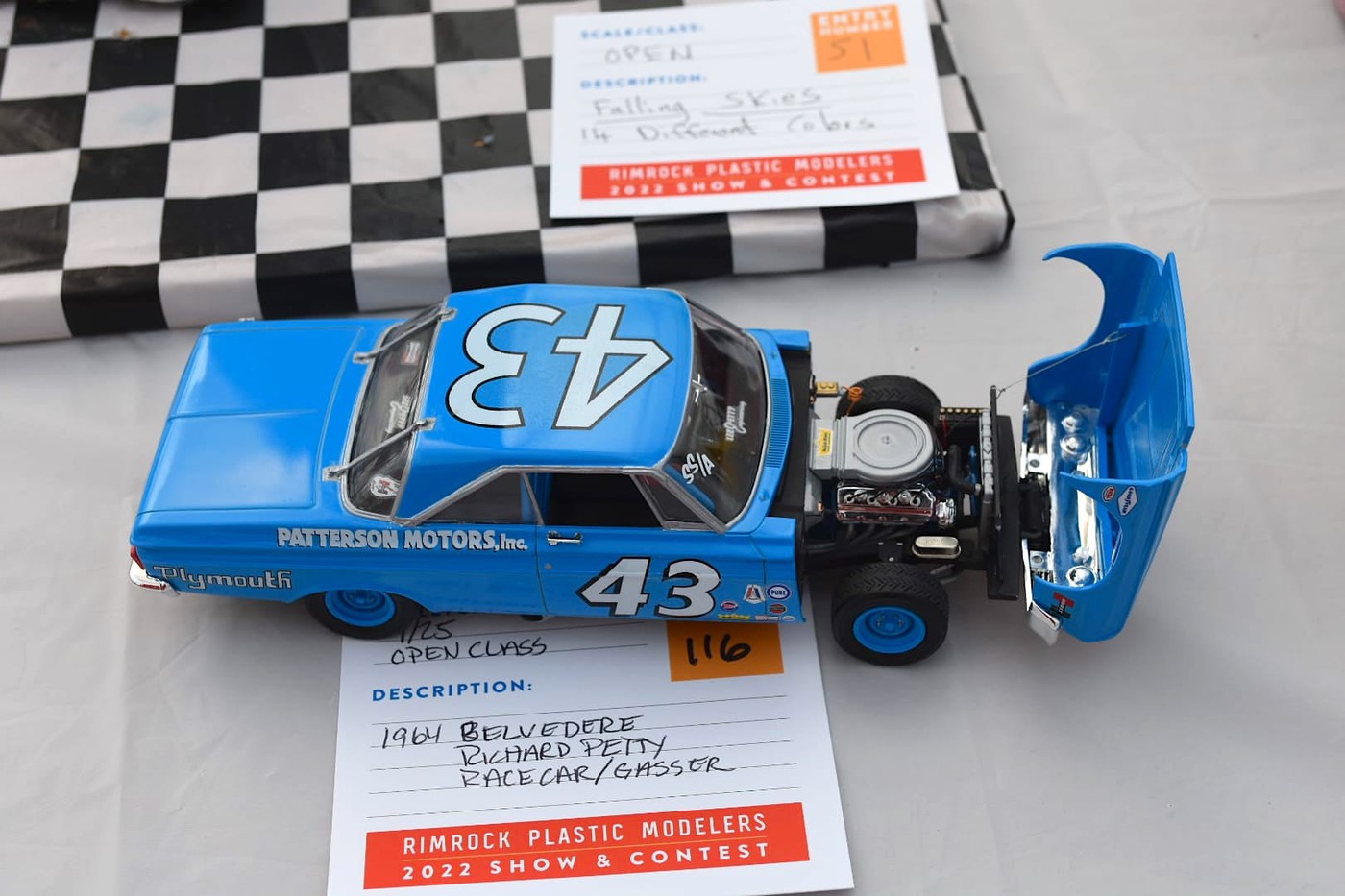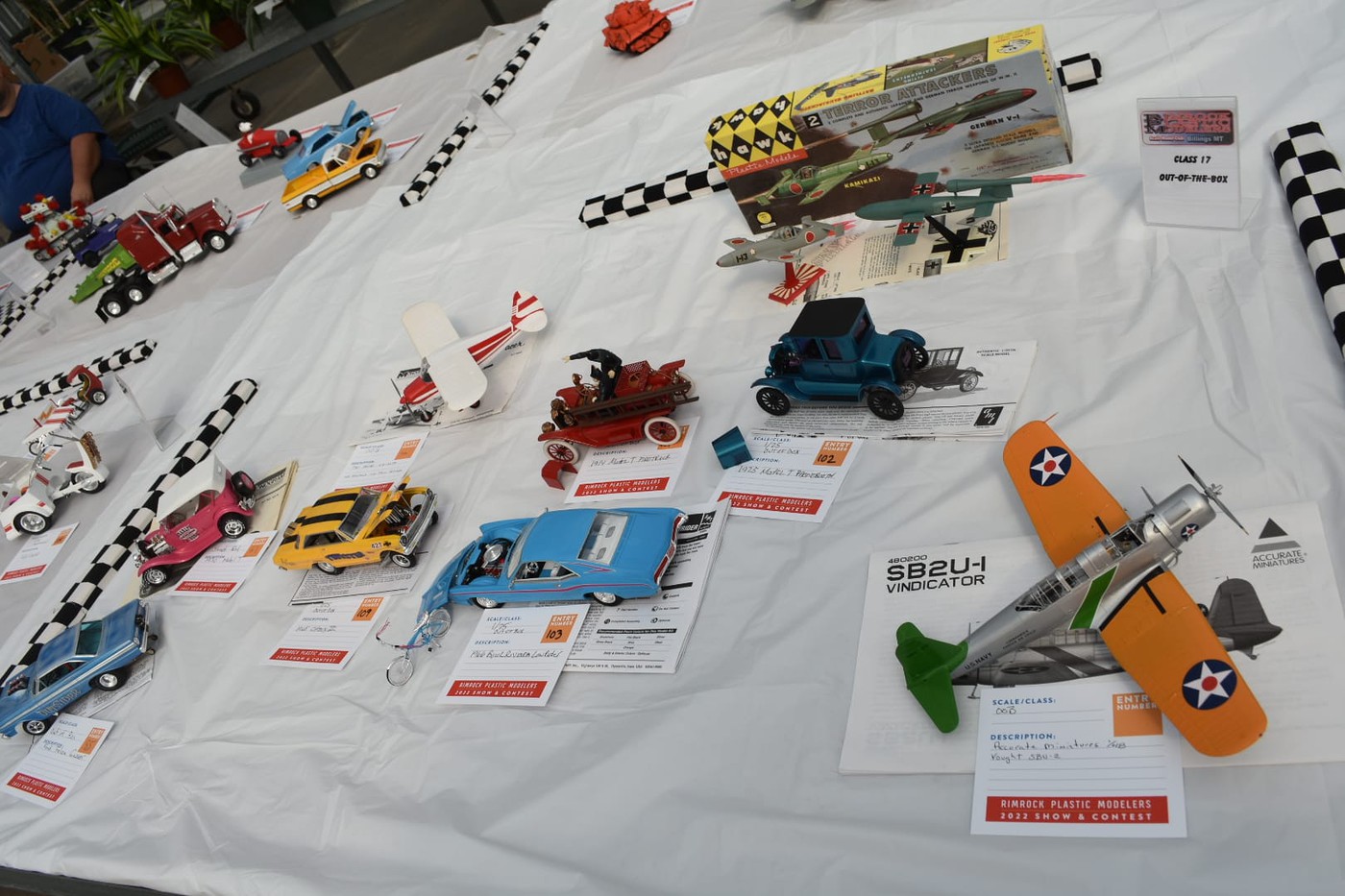 Box Stock Class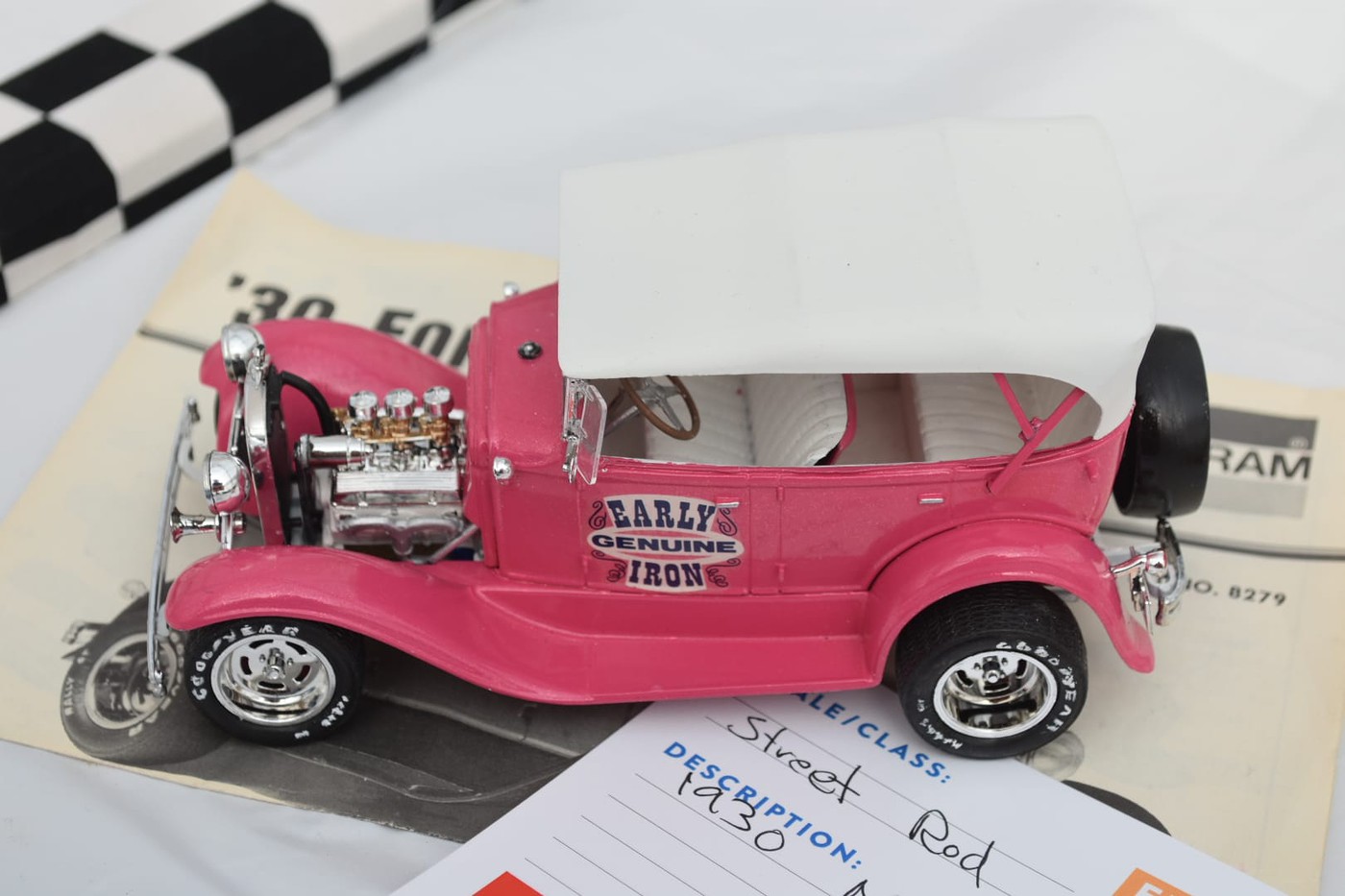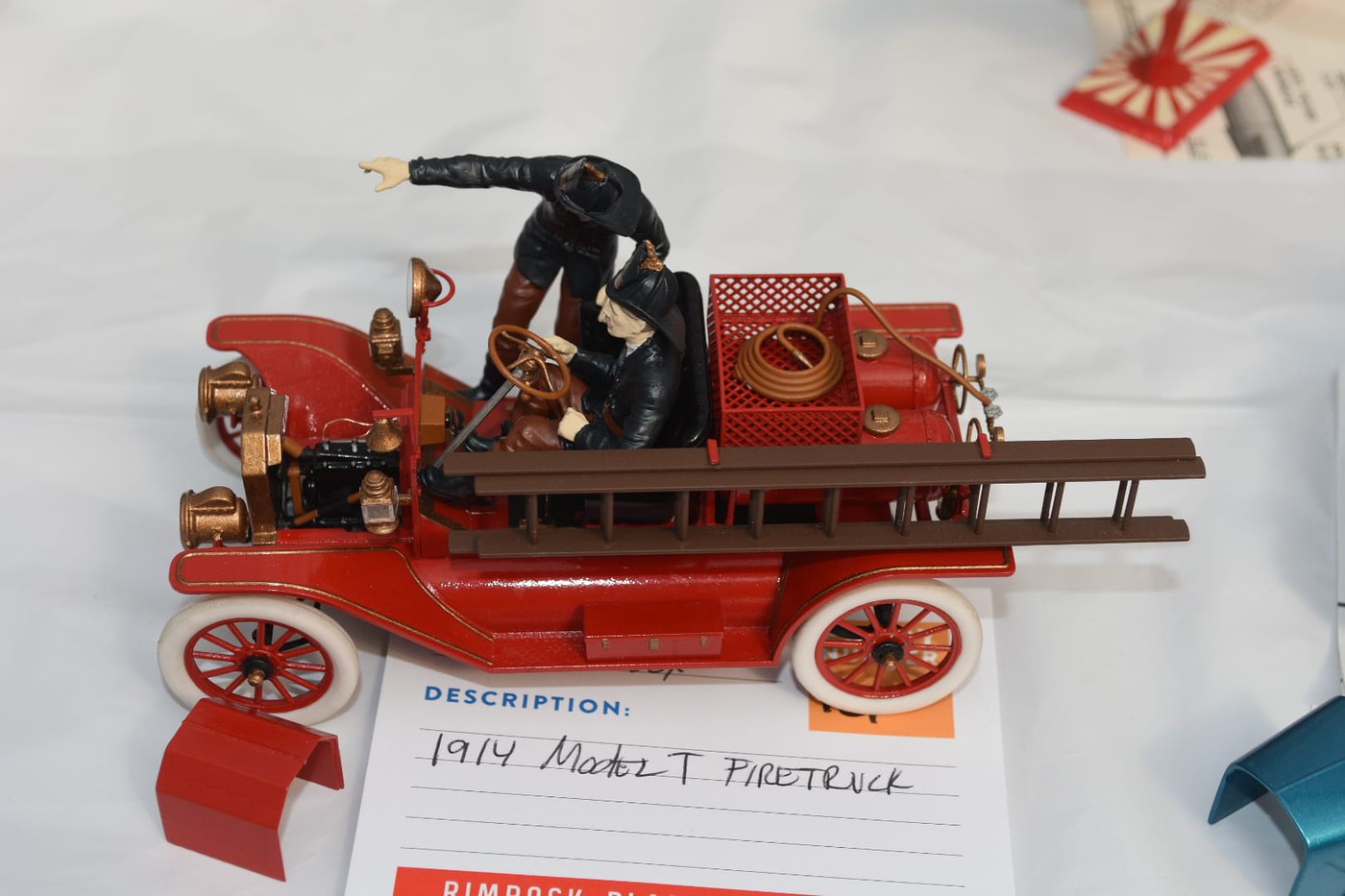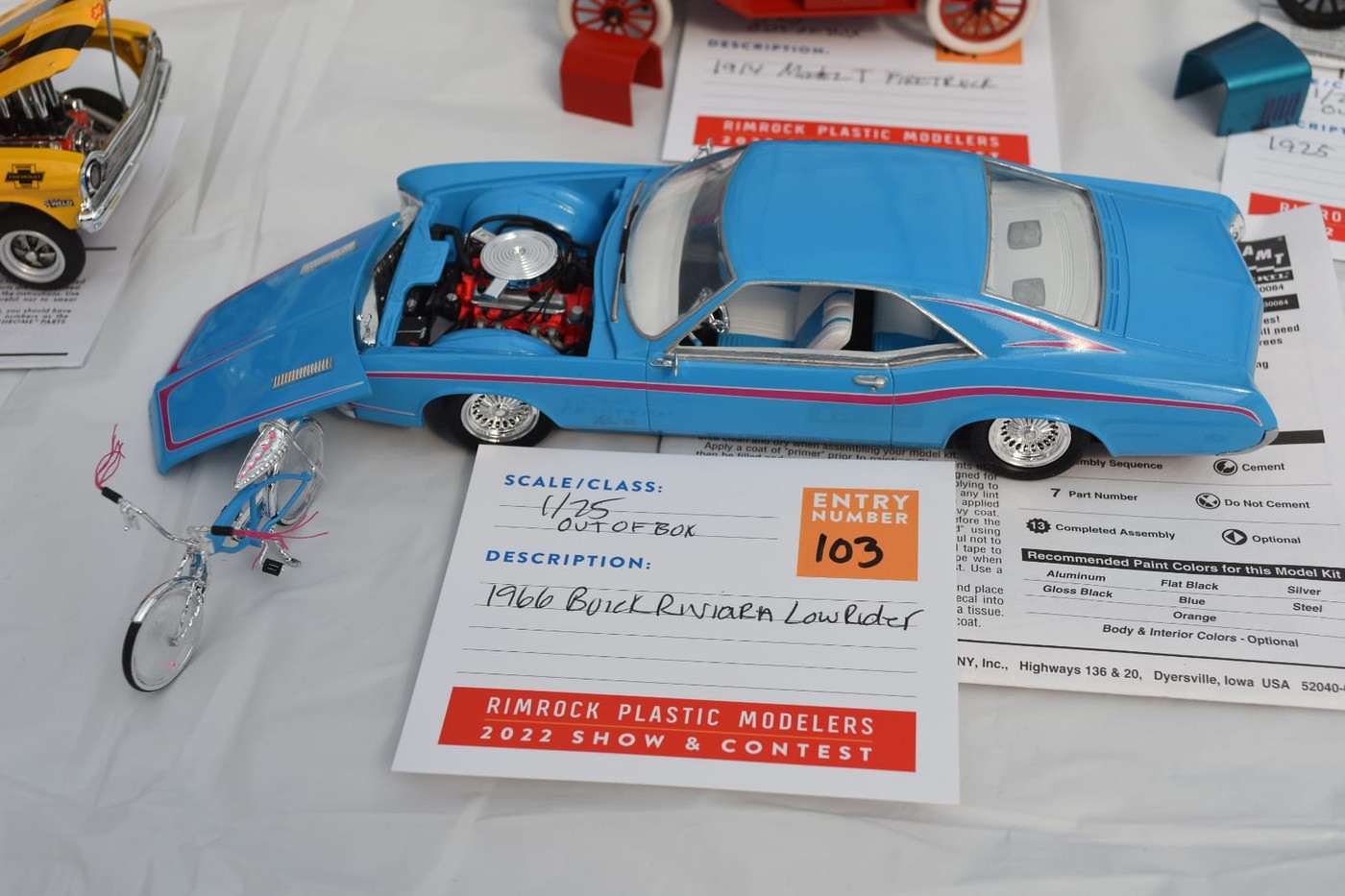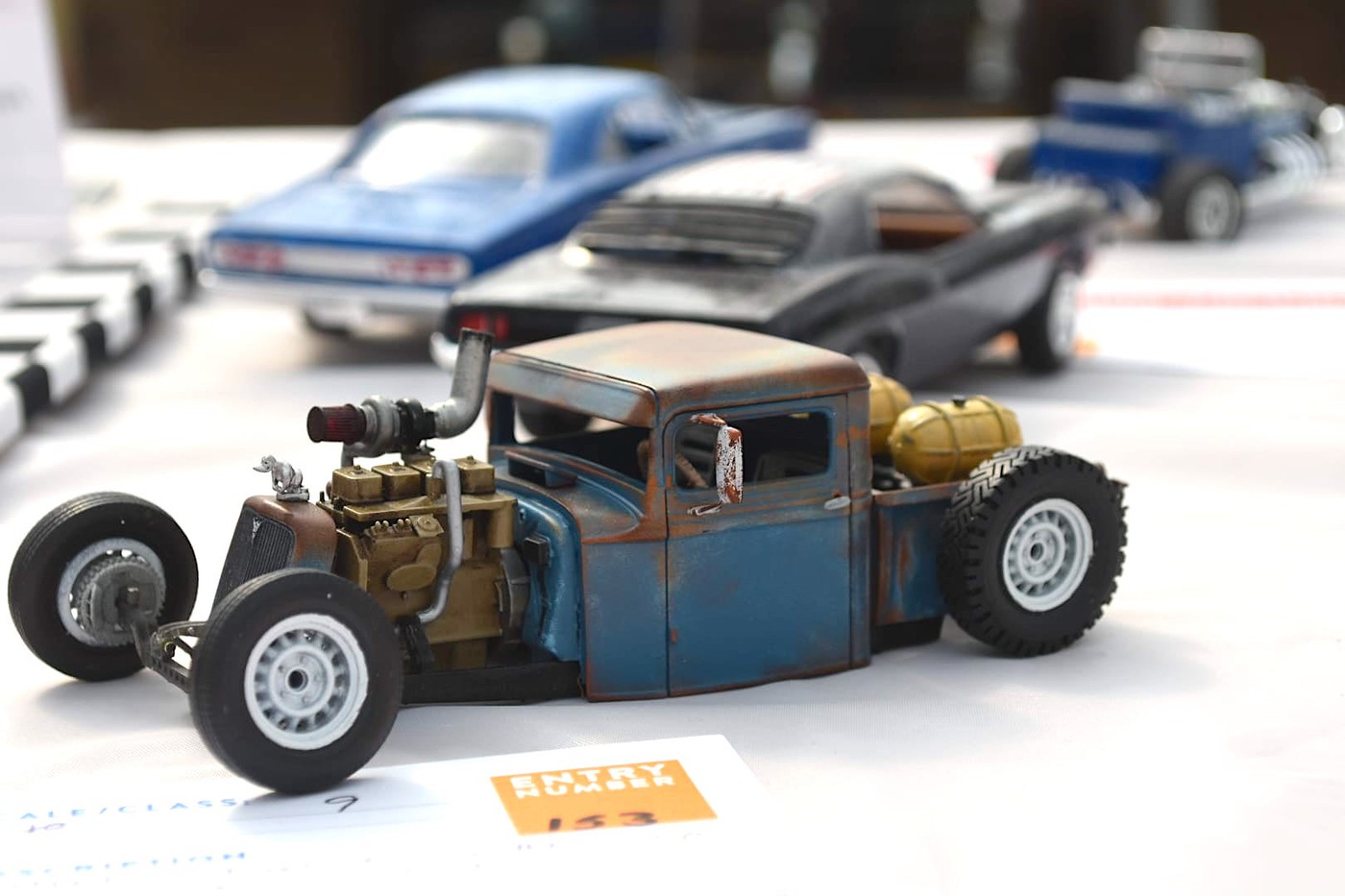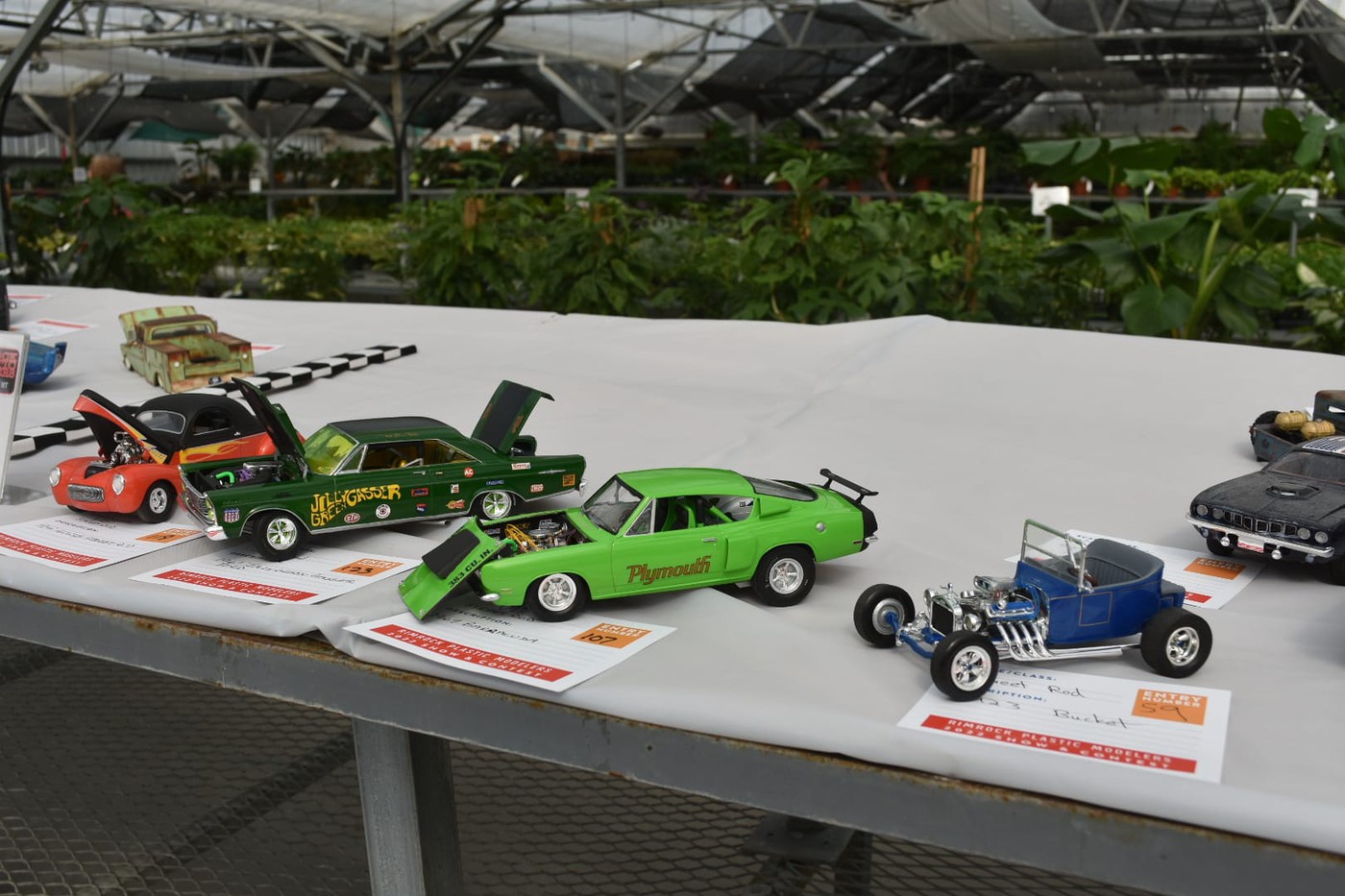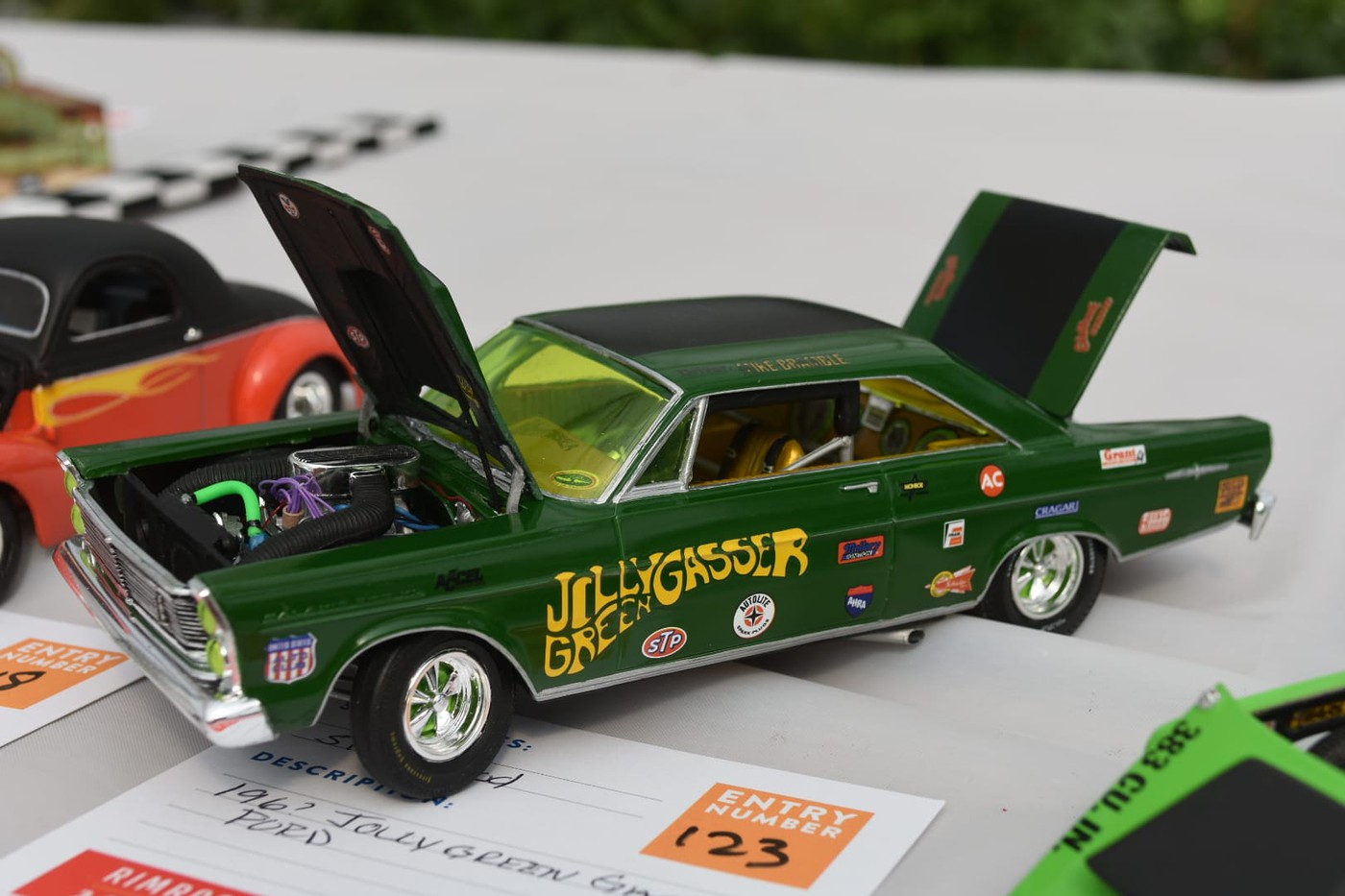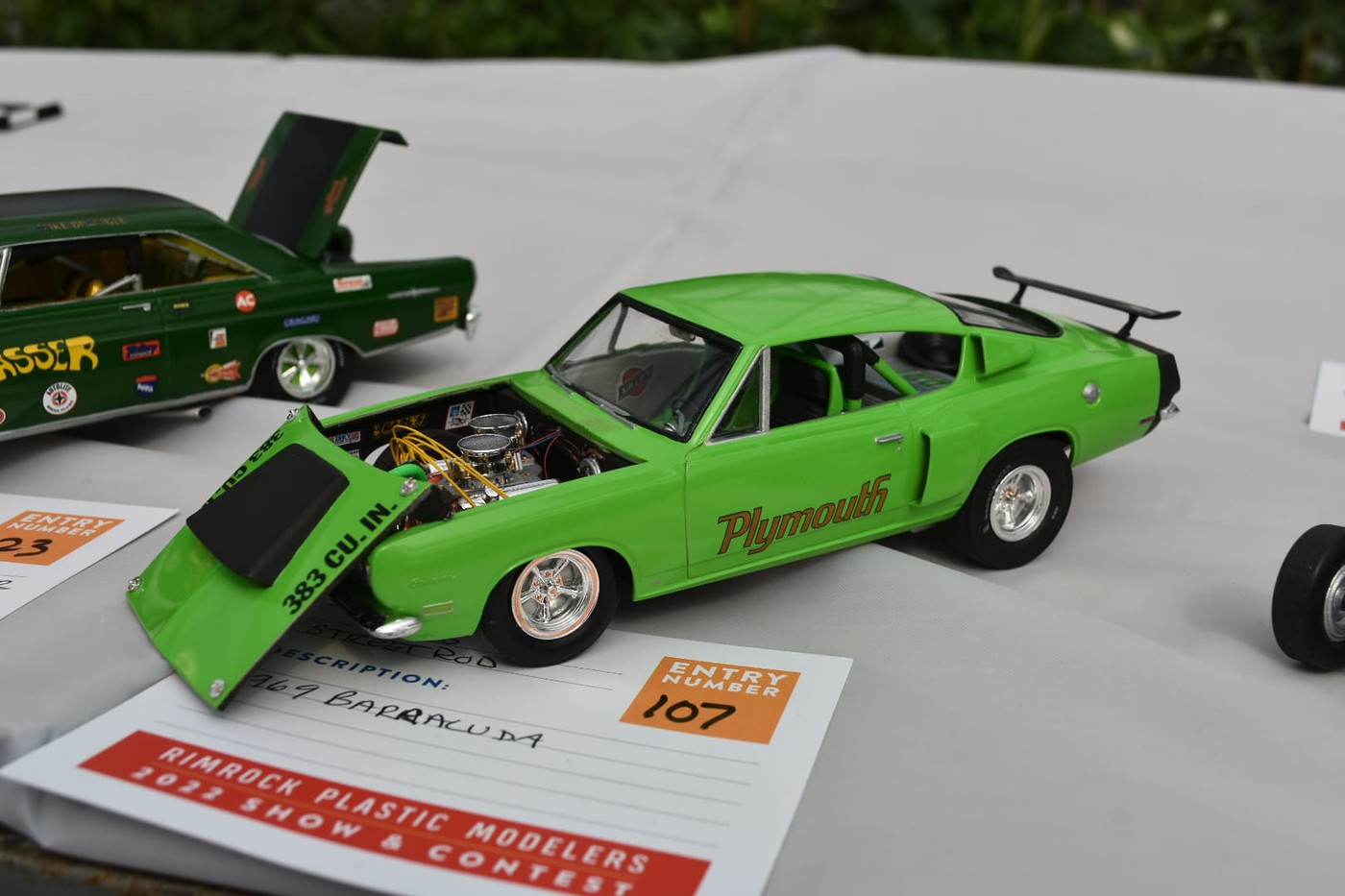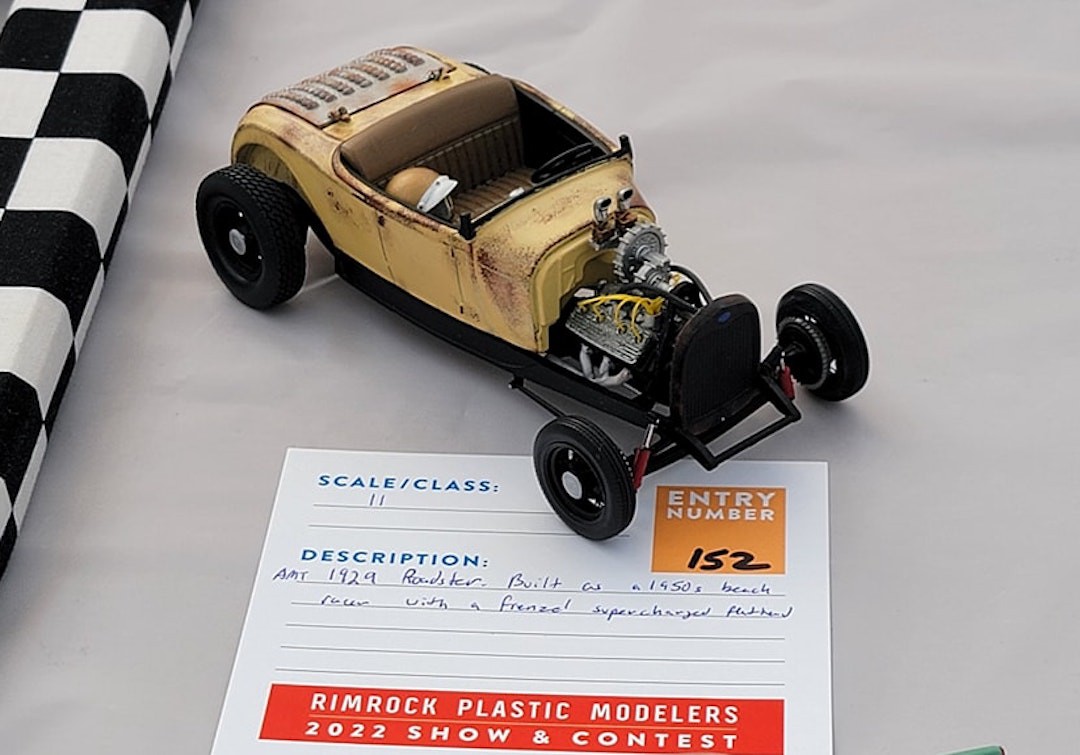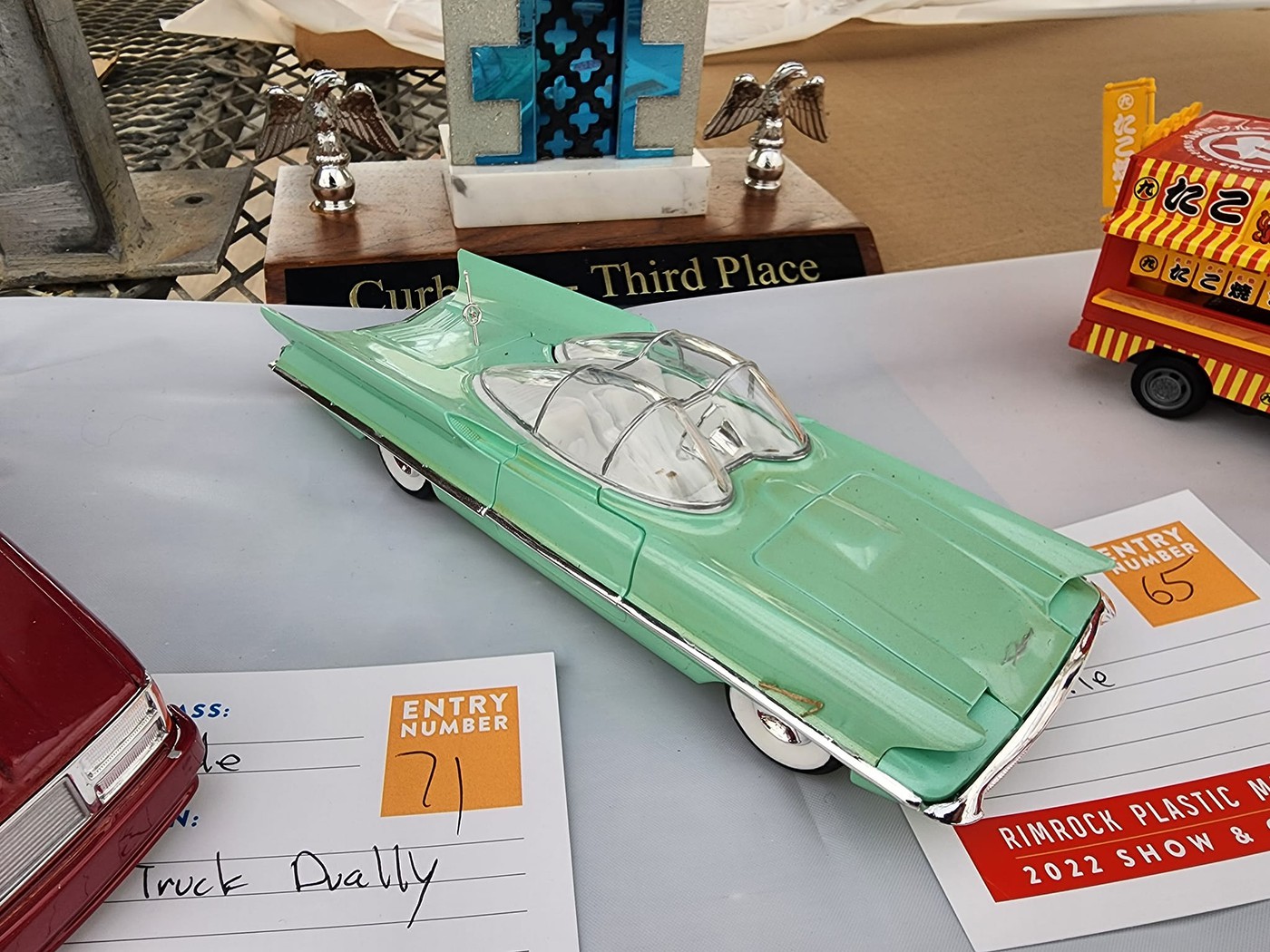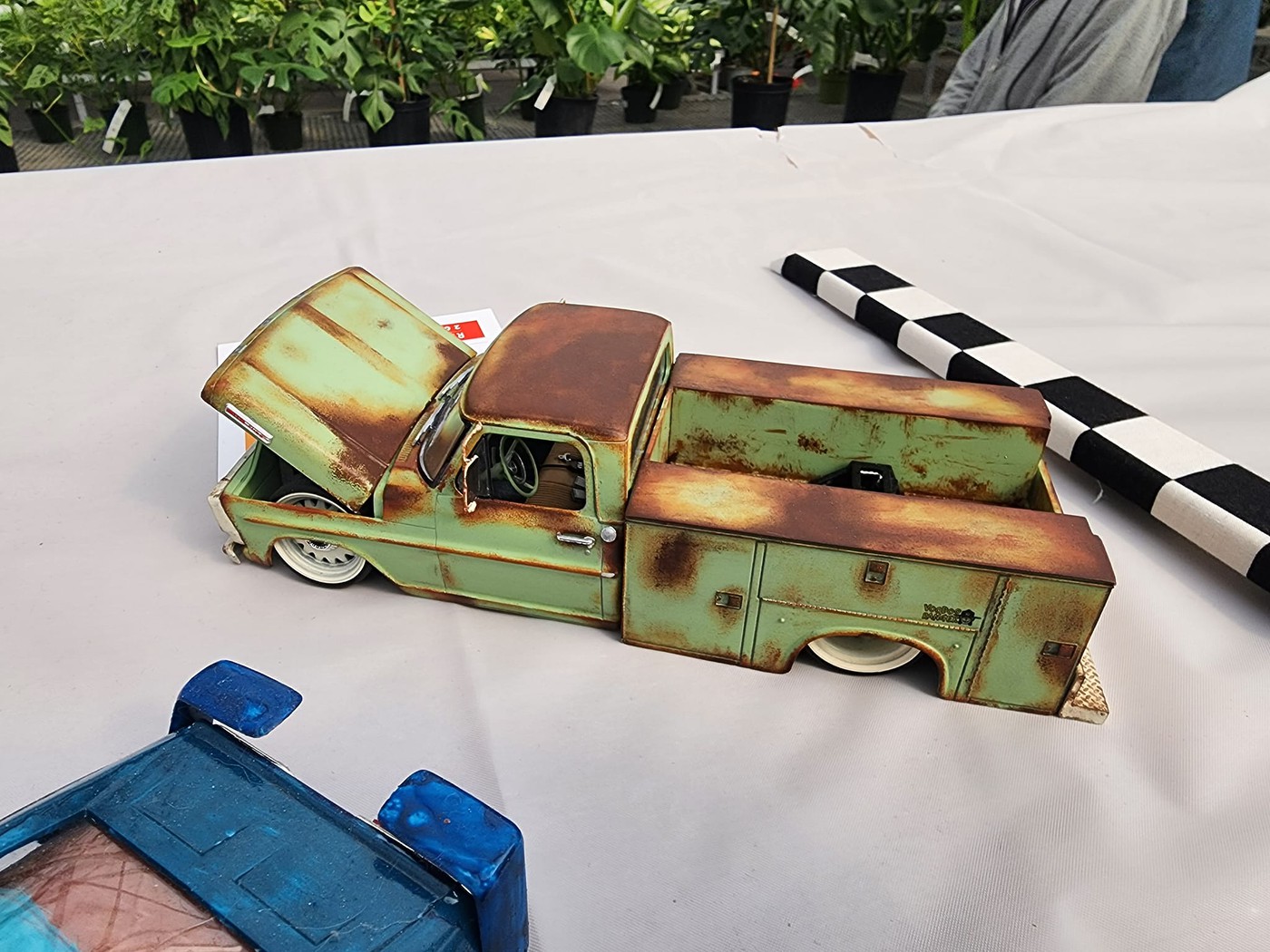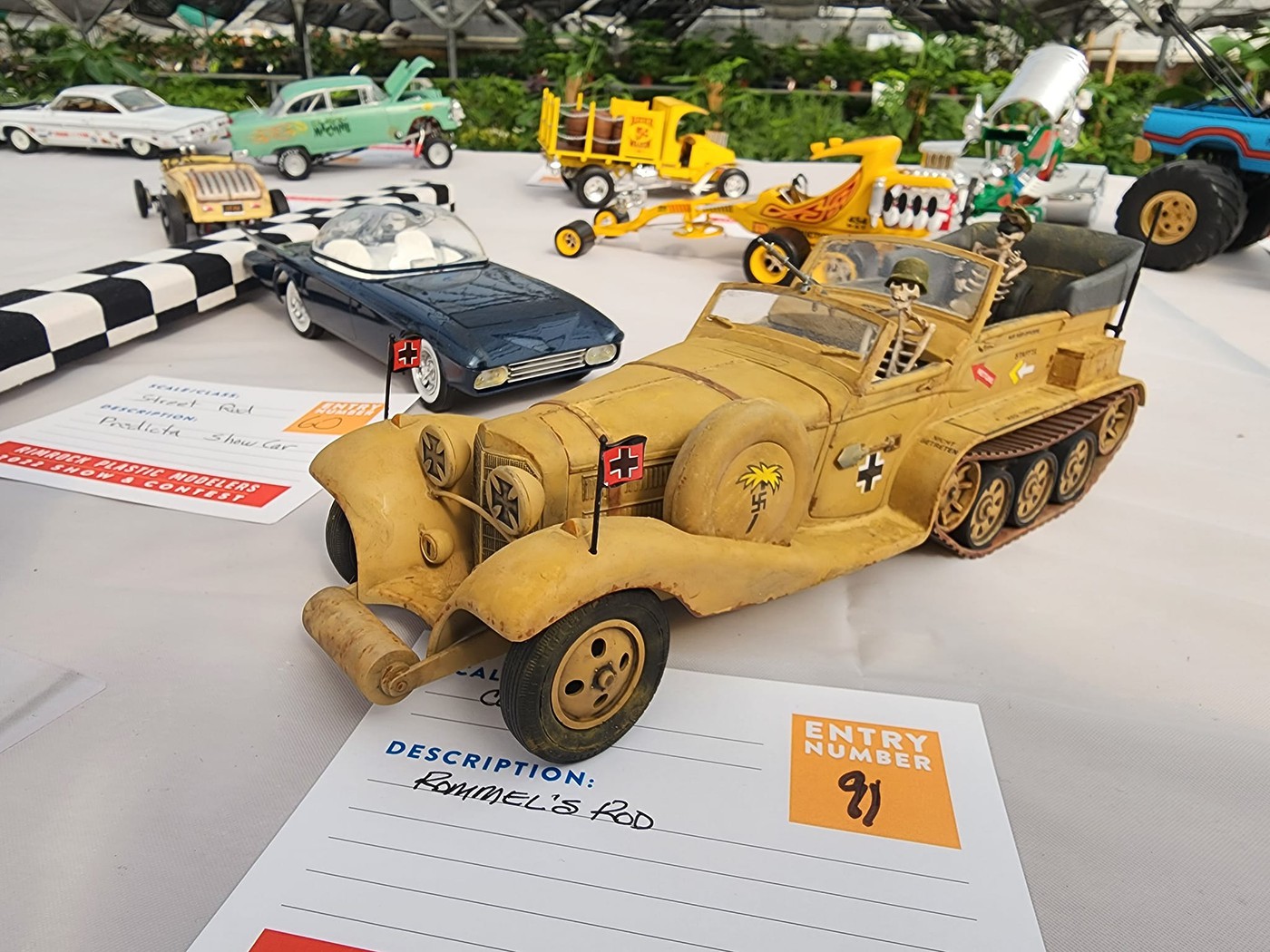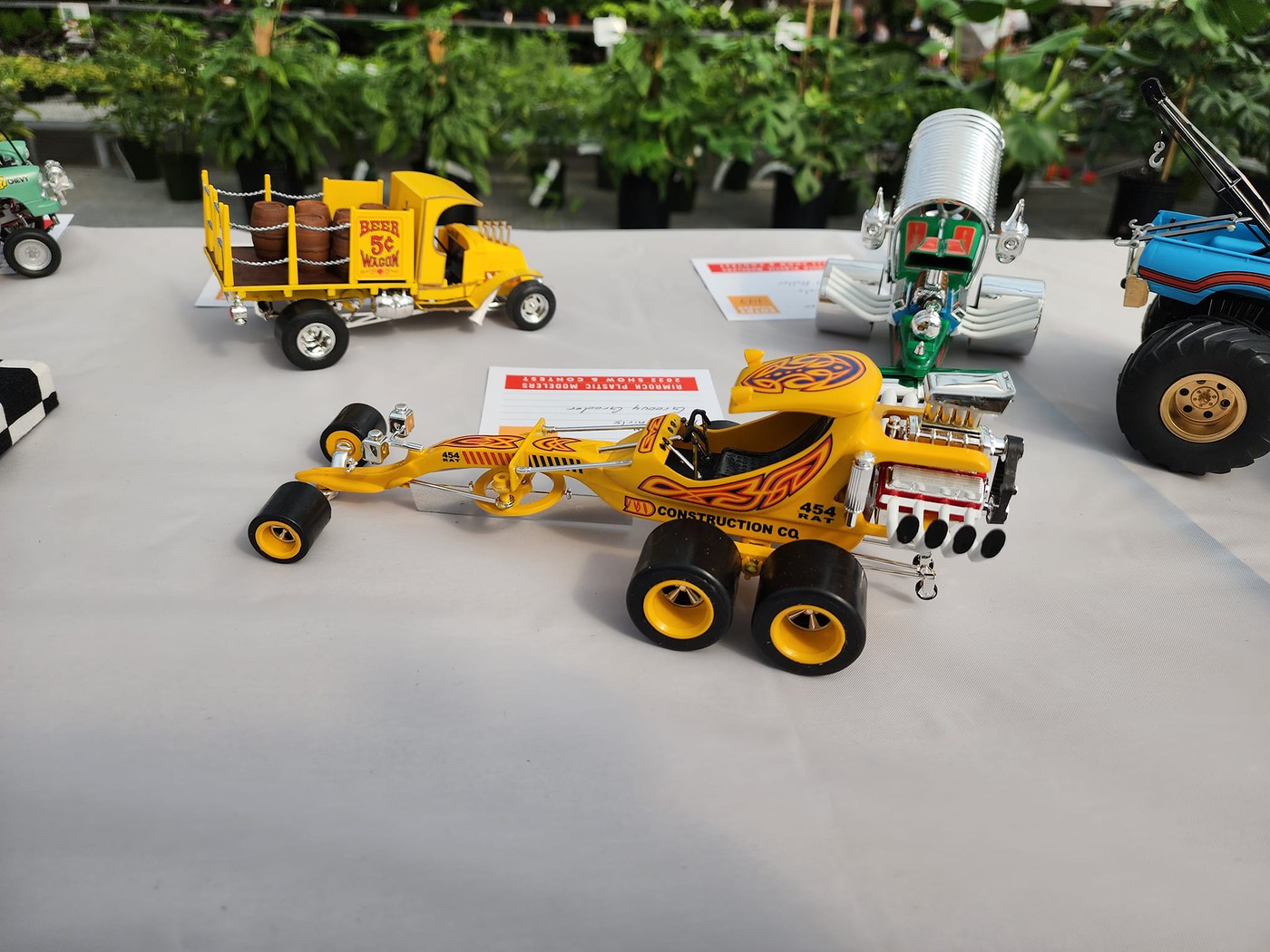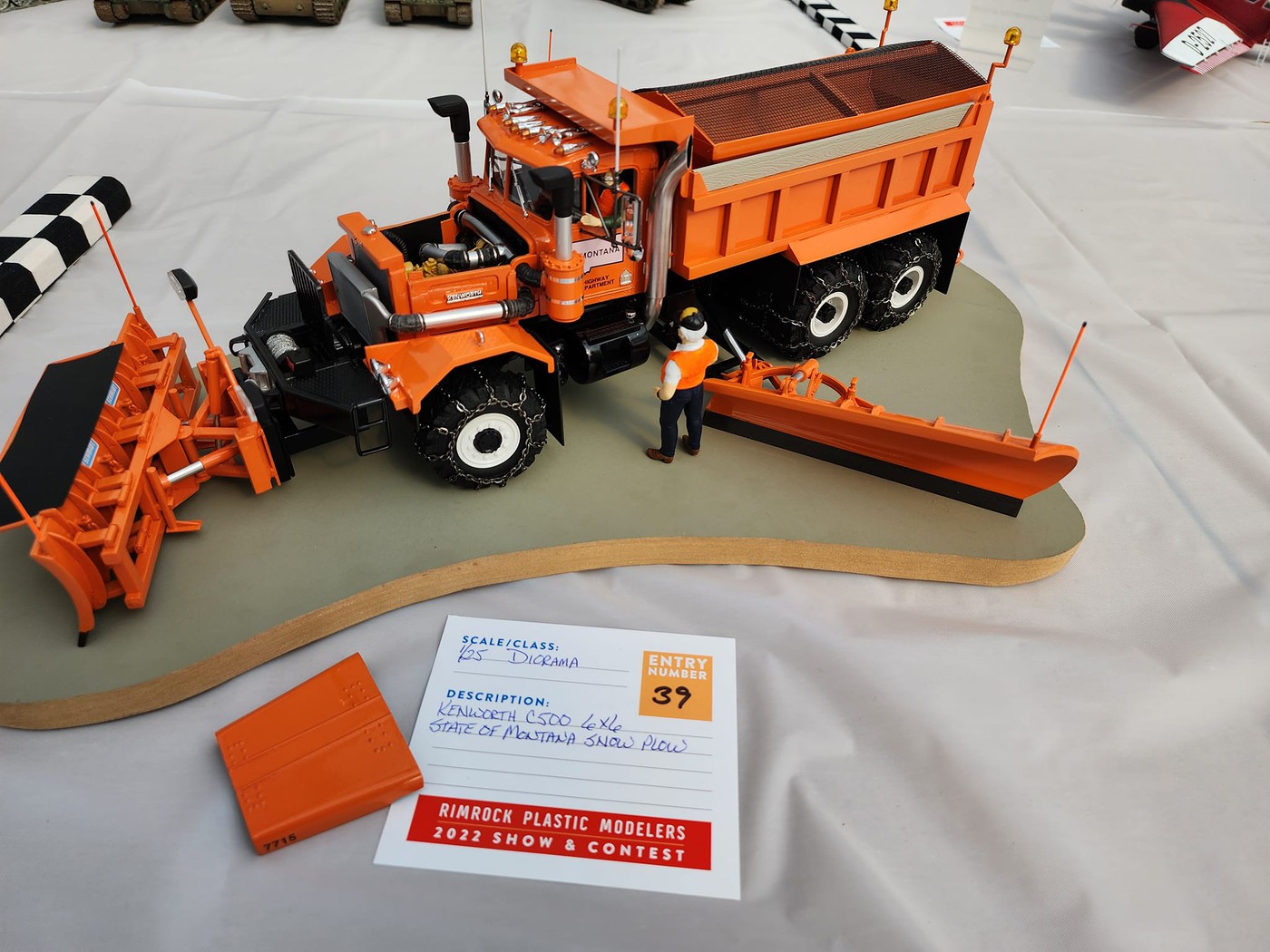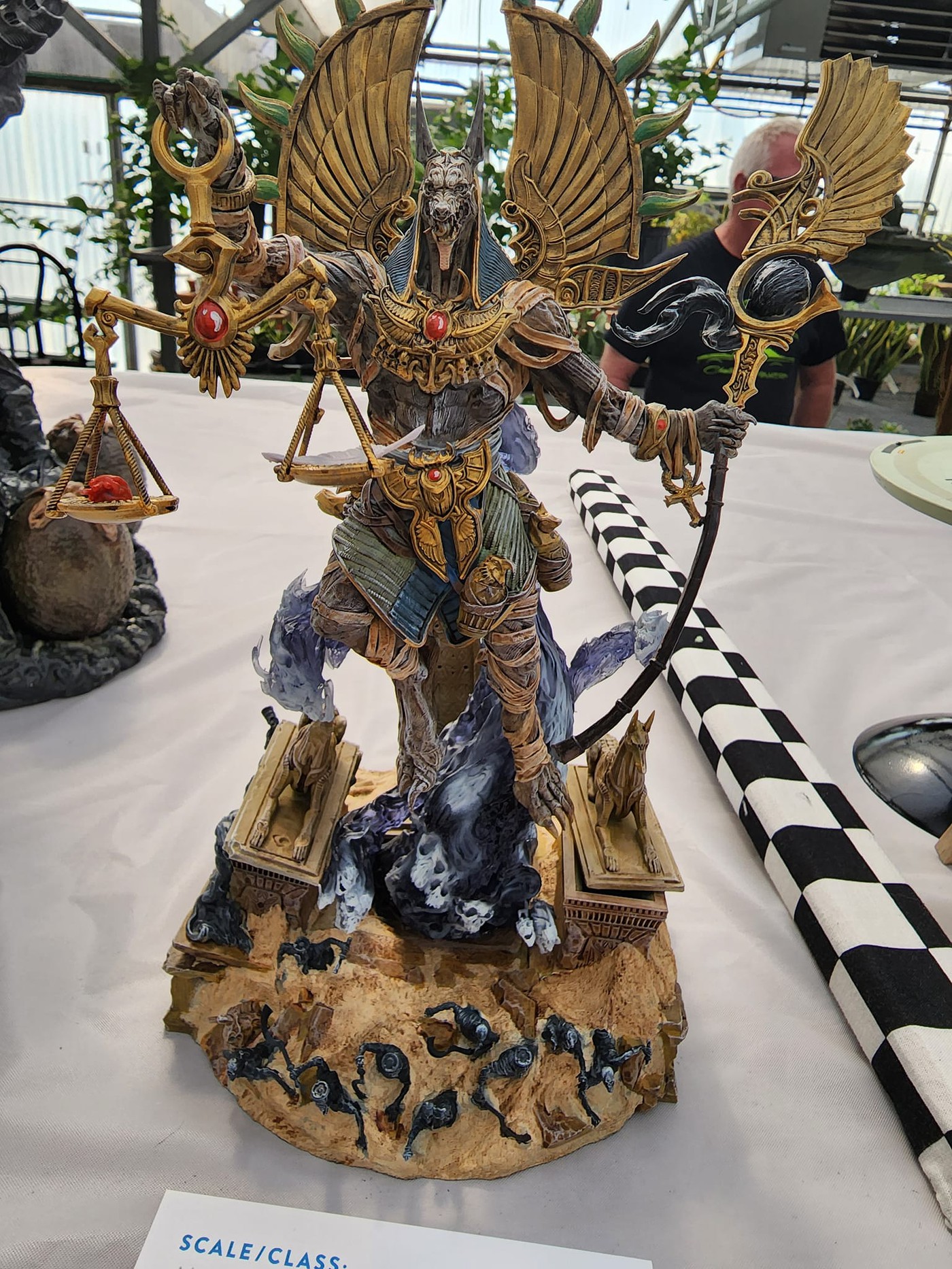 One of my favorites--this guy prints these himself.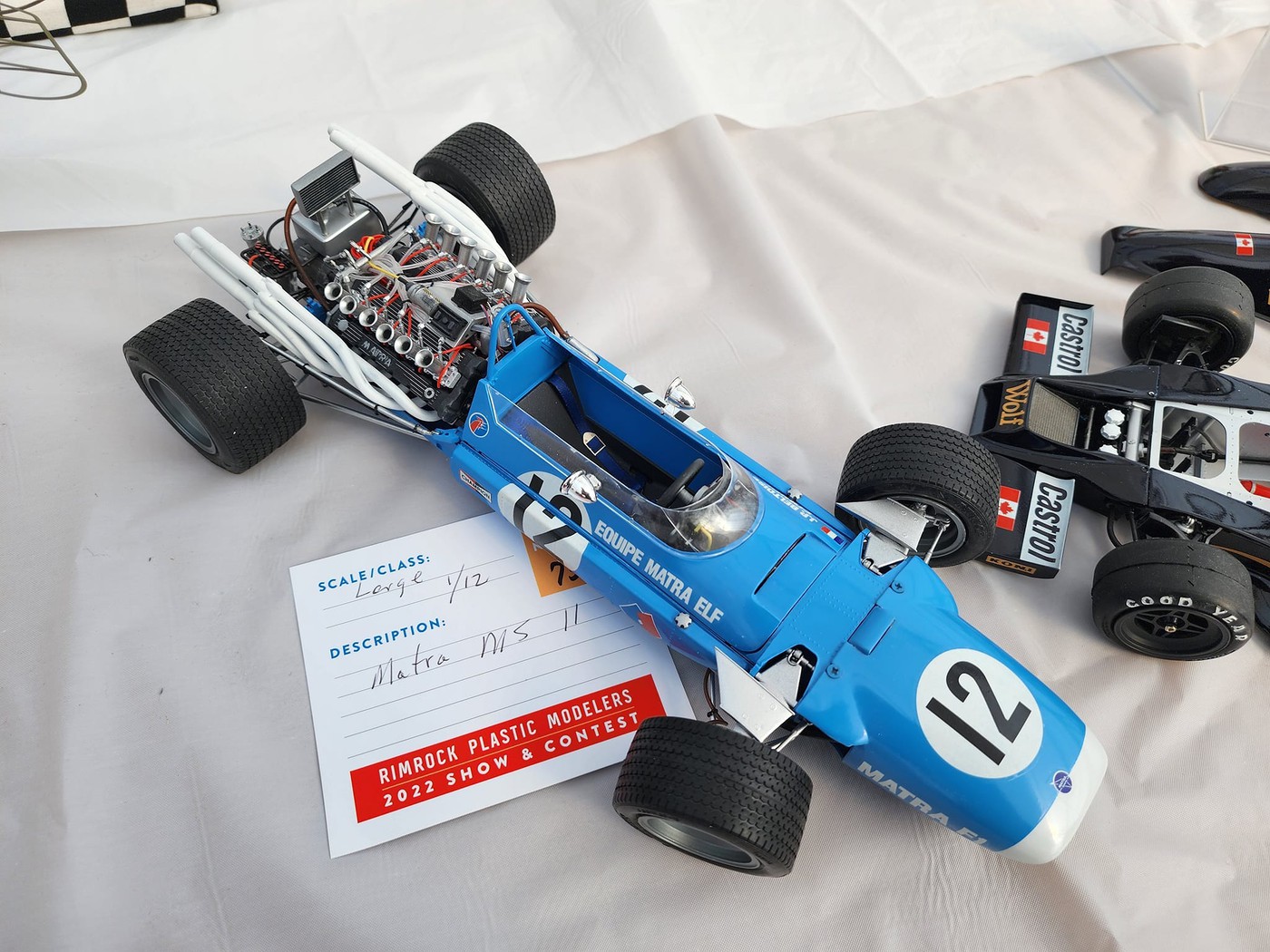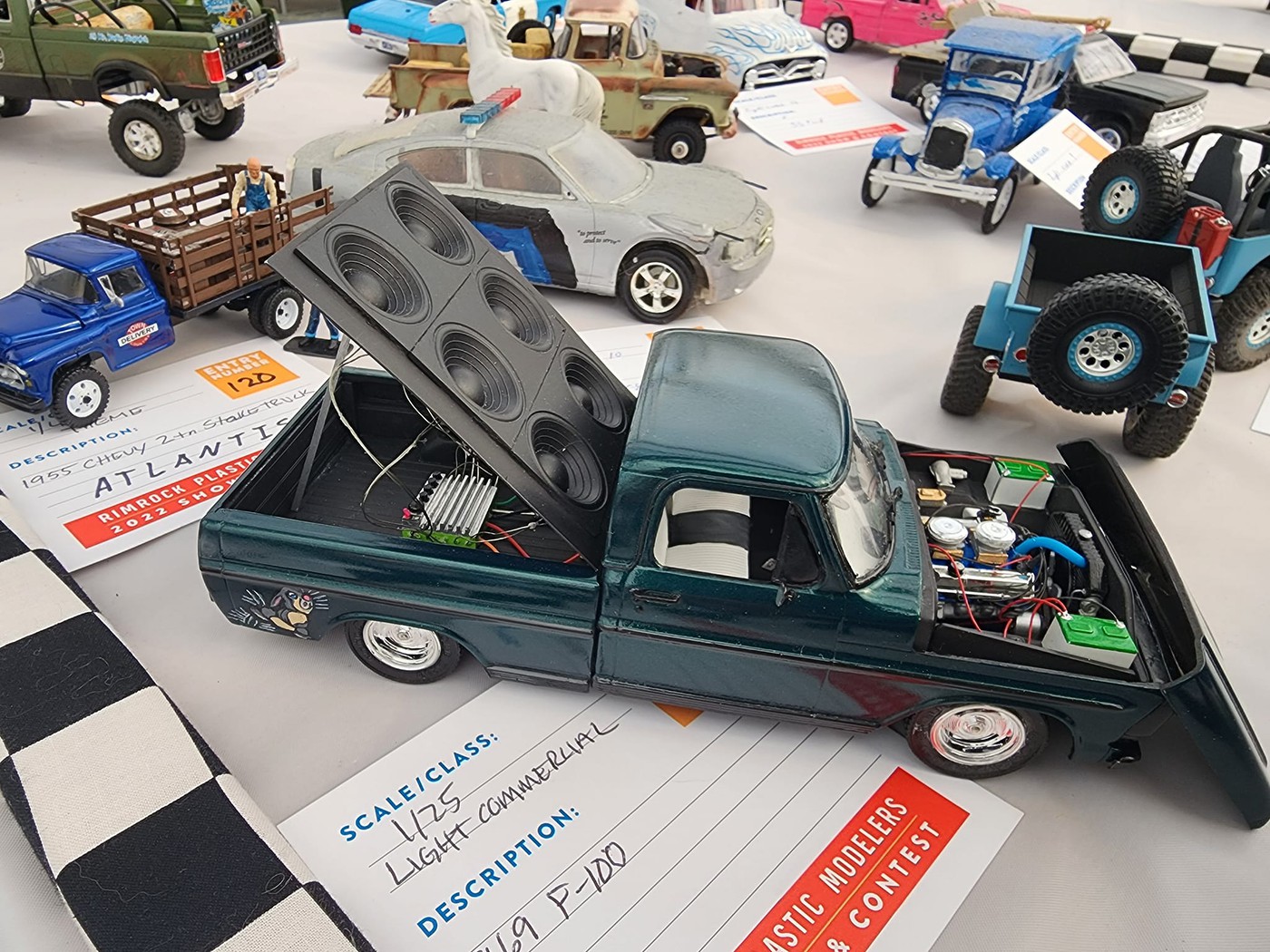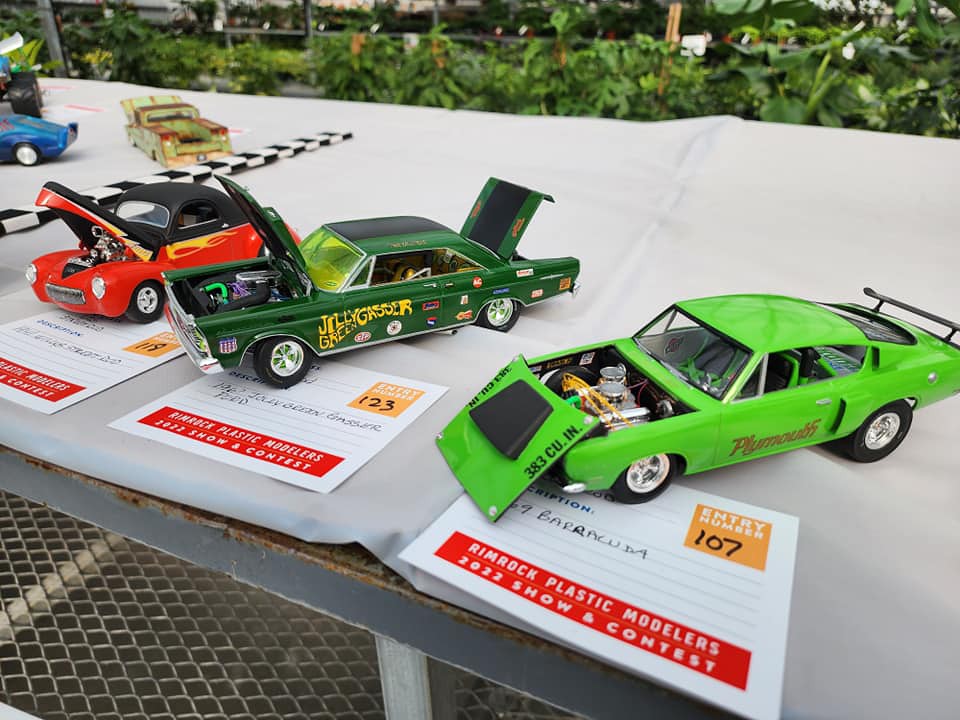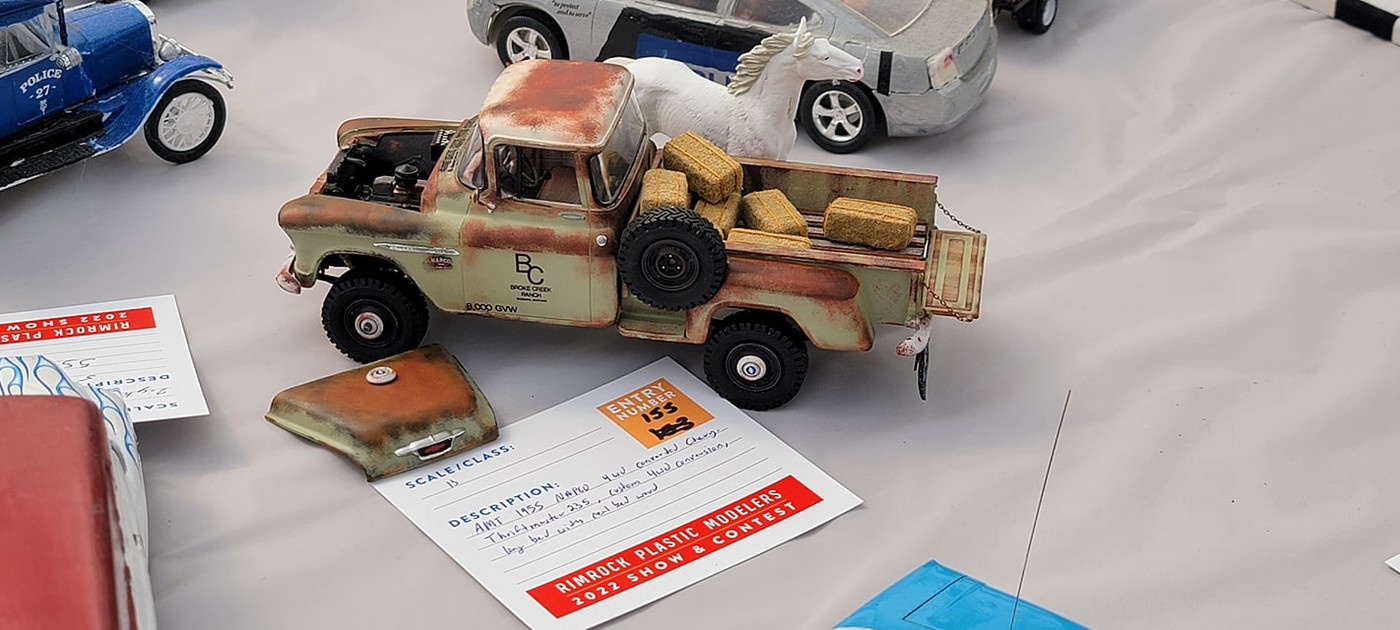 We had fun.