My only slammer... *PIC*
I did a story for Scale Auto Enthusiast on using an Ertl showcase to create a diorama scene.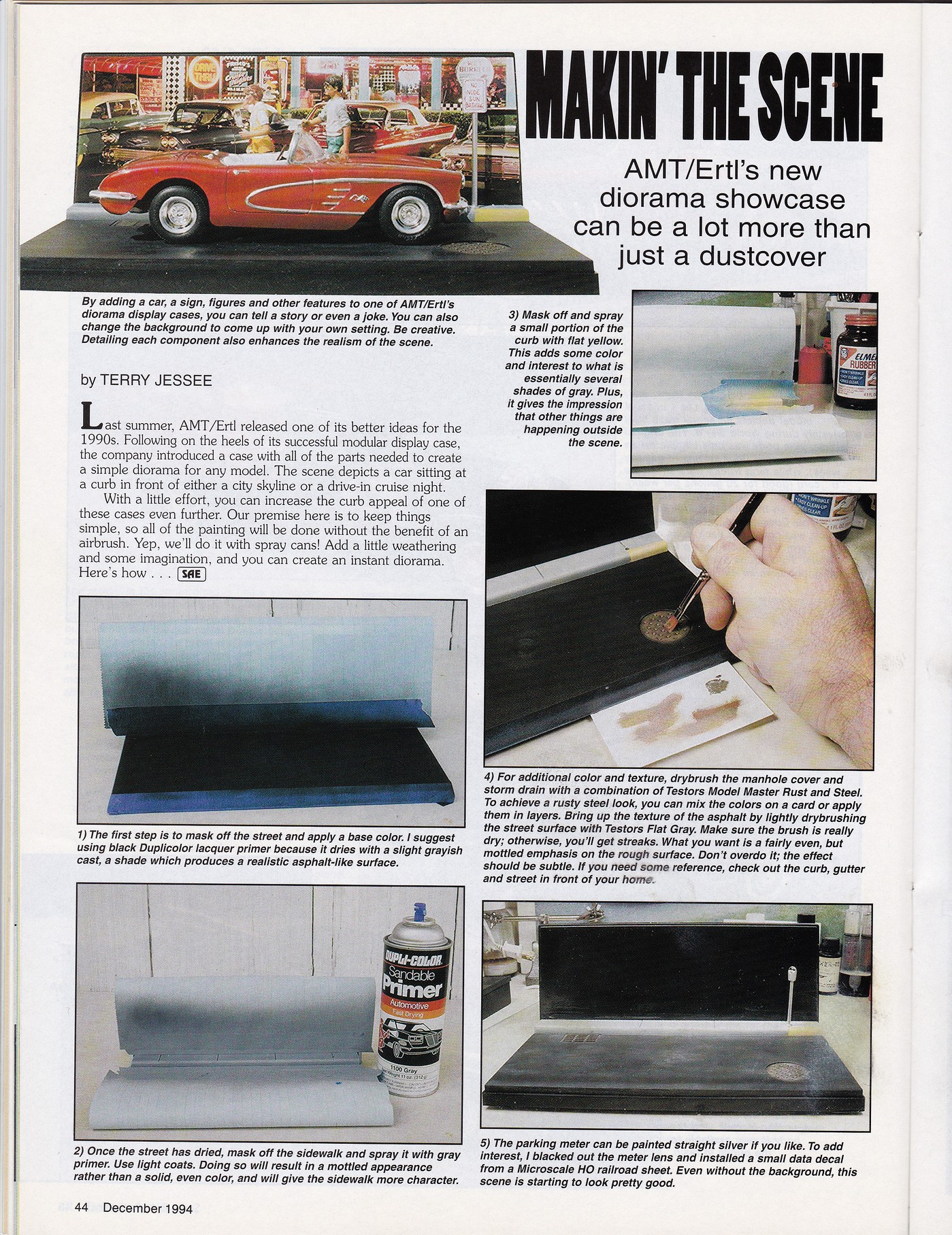 The Dodge in the bottom photo is the only "slam model" or slammer that I've built. The windows are painted black from the inside, and the chassis is from an AMT '67 Malibu pro-street kit. Tires are glued to the chassis.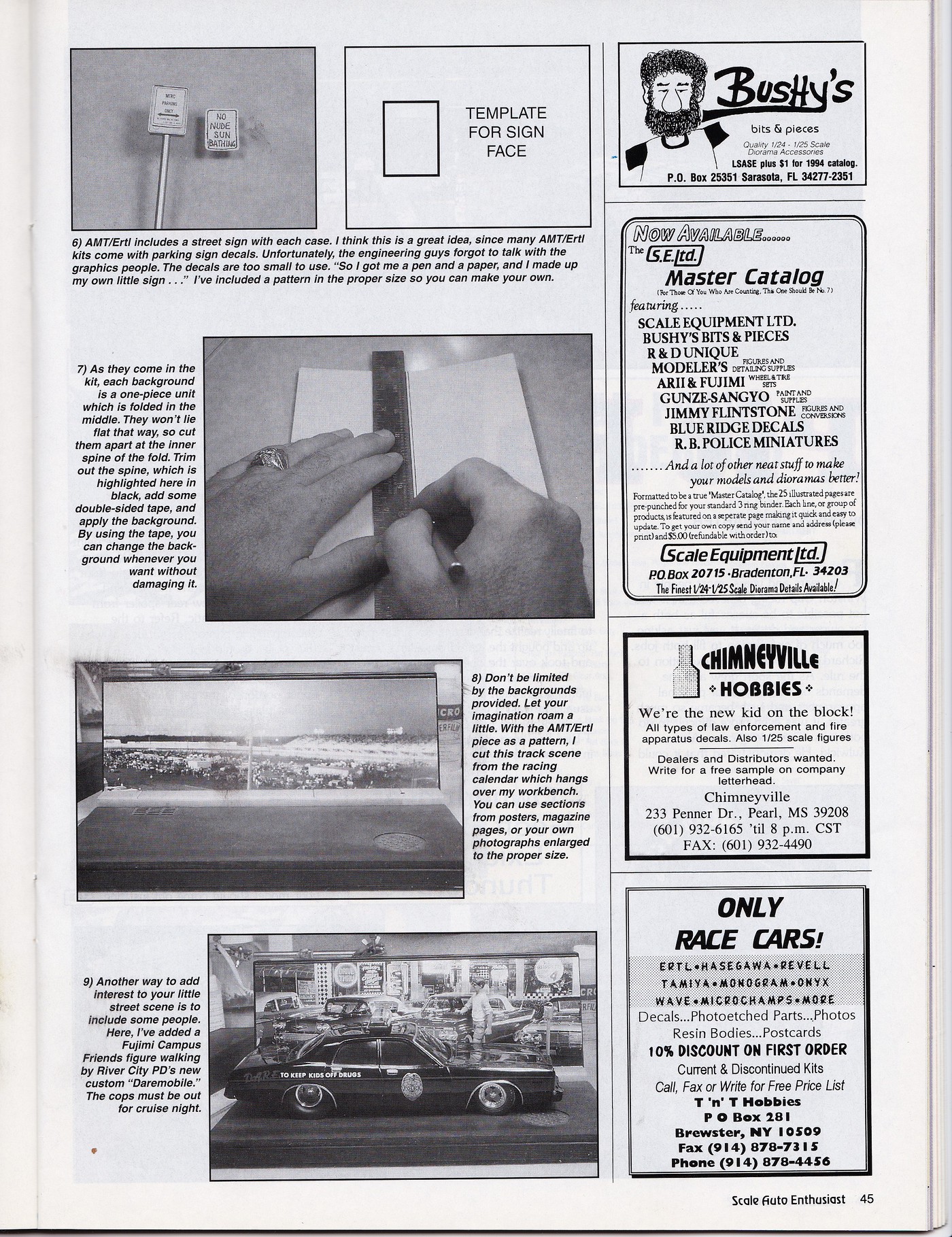 And here it is today.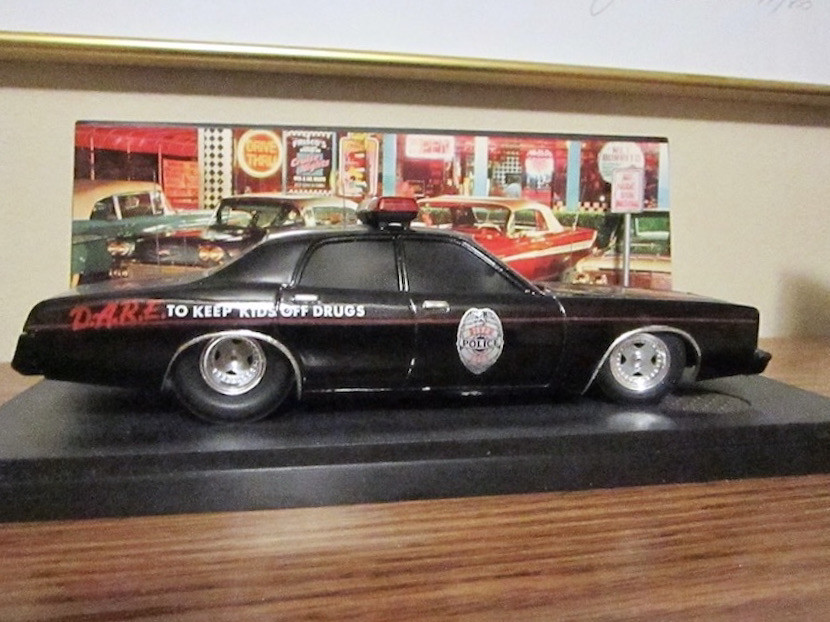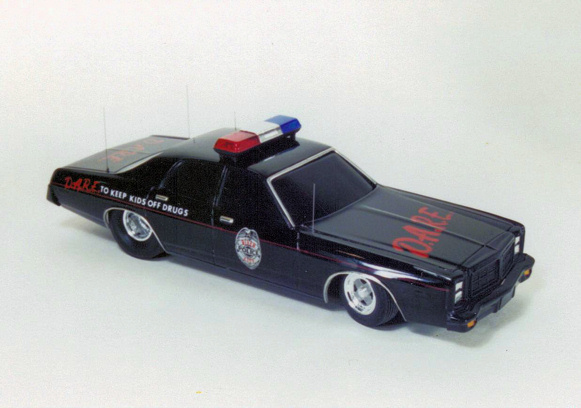 Terry