Curbsides - 3 of them. A Camaro, a Jag and a NASCAR T-Bird
This was built as part of a Snap Kit Buildoff back on this site in 2012. Can't believe the COPO Camaros came out that long ago. This was built from the Revell Concept Camaro snapper.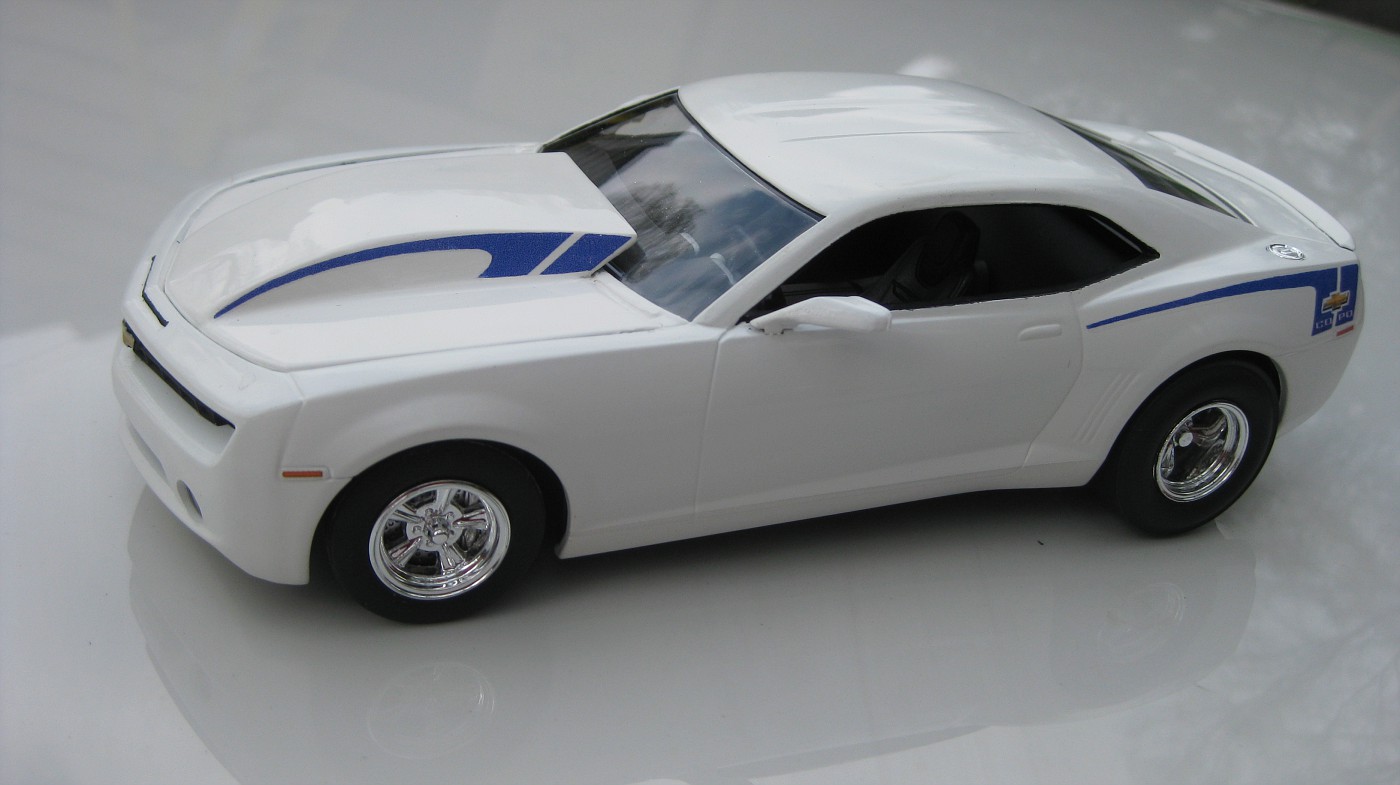 This is sort of an "extreme curbside" as it is super simple. It is the Airfix 1/25 Jag E-Pace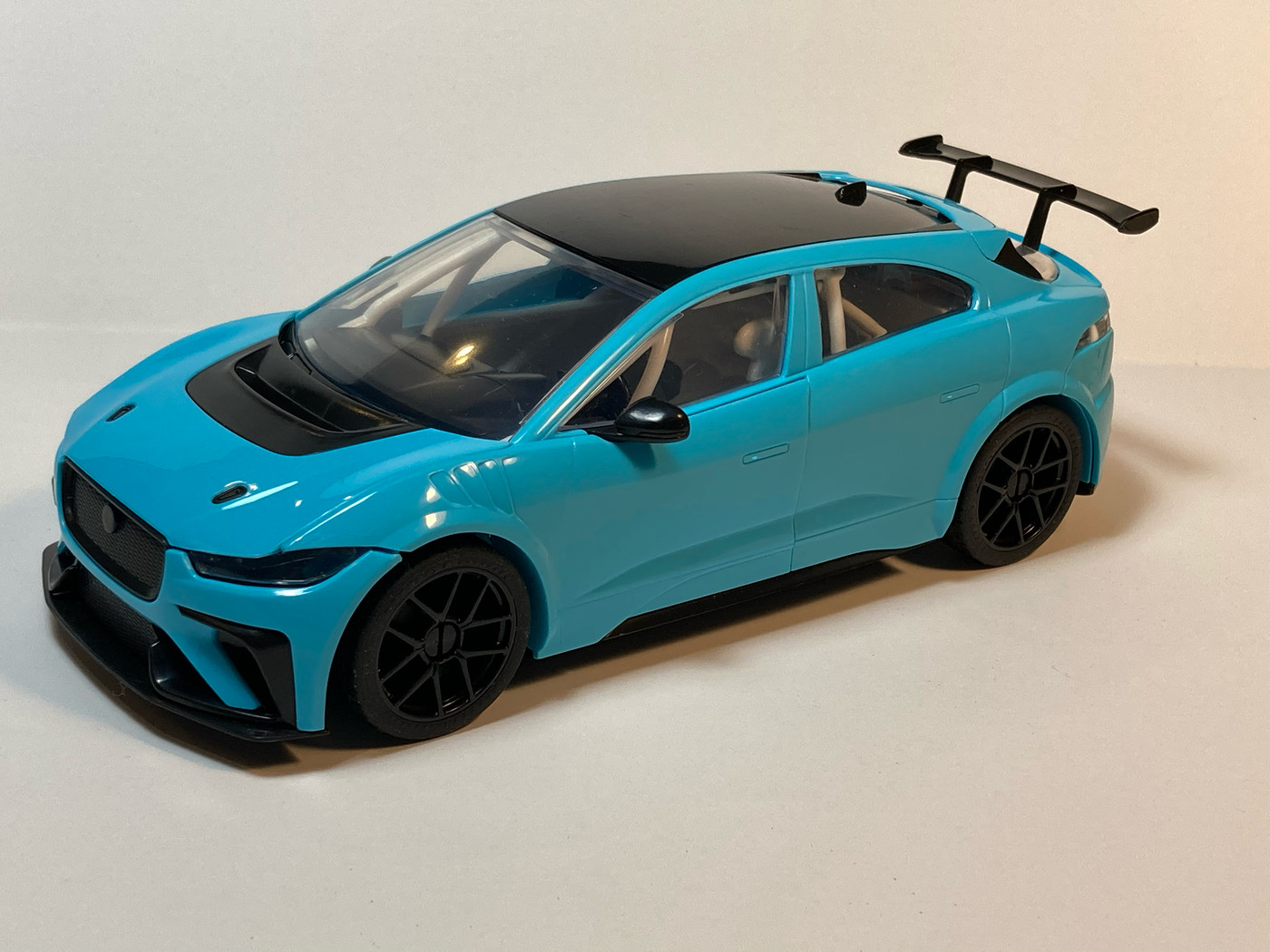 And perhaps one of the few NASCAR curbsides around – no engine to save time building it!