Enough--on to the next one. *PIC*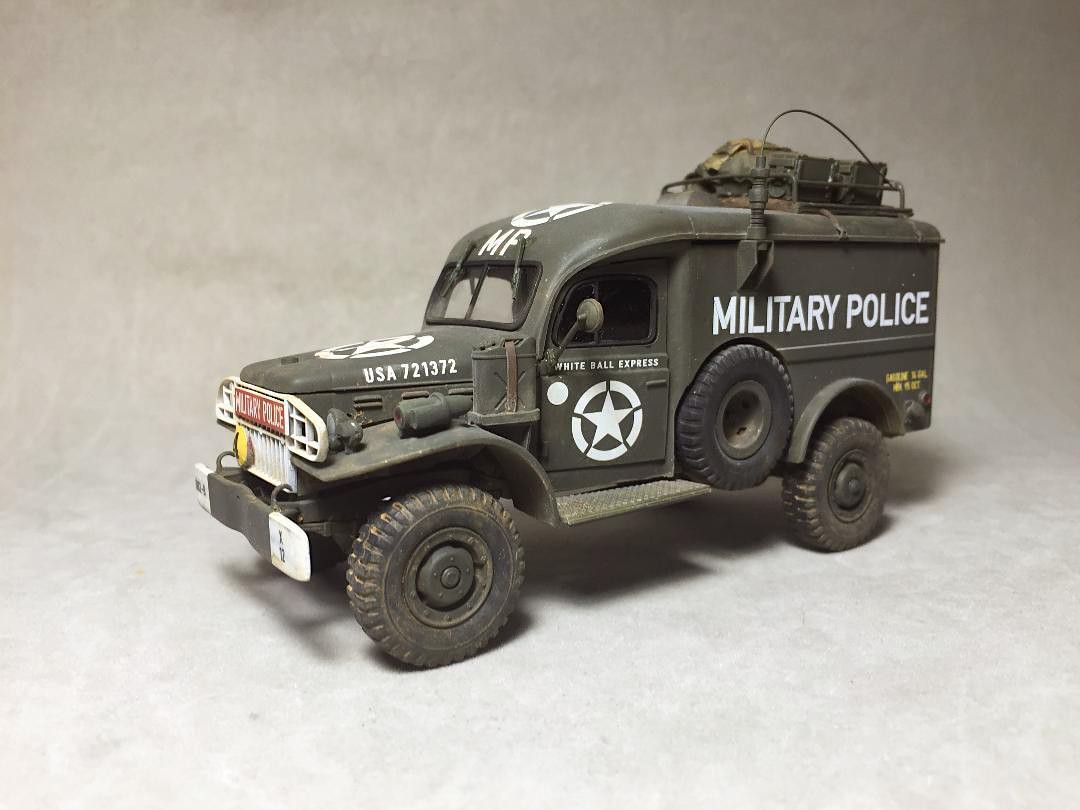 This was a tough kit to put together because of all the separate body panels. Interesting thing is that this first came out in a series of WWII Dodge kits from Peerless Max, a Japanese company, in about 1976. Story has it that the kits encouraged both Tamiya and Monogram to get on their A-game with military subjects.
Anyway, it's done. And it was mostly fun. Think I'll do something a little simpler next.
Terry