Just a few weeks till Christmas Eve and the Maiden Voyage..
Santa is putting a shine on his new SRT Dodge Challenger, dubbed the Red Eye Express. He will use it this Christmas and it is estimated he will shave hours off his old delivery time.
When I saw pictures from 2018 Los Angeles Auto Show, I decided to built my version, with all the magic as the old sleigh, and even a red nose. Santa's new red sled is based on the 2019 Challenger Hellcat Redeye, complete with a Dodge Demon-derived engine with 797 horses, no match for 9 tiny reindeer.
Word is Santa's original sleigh was confiscated by the police for flying to fast last Christmas, and was repainted Blue and White and parked out side the police station as a Christmas display.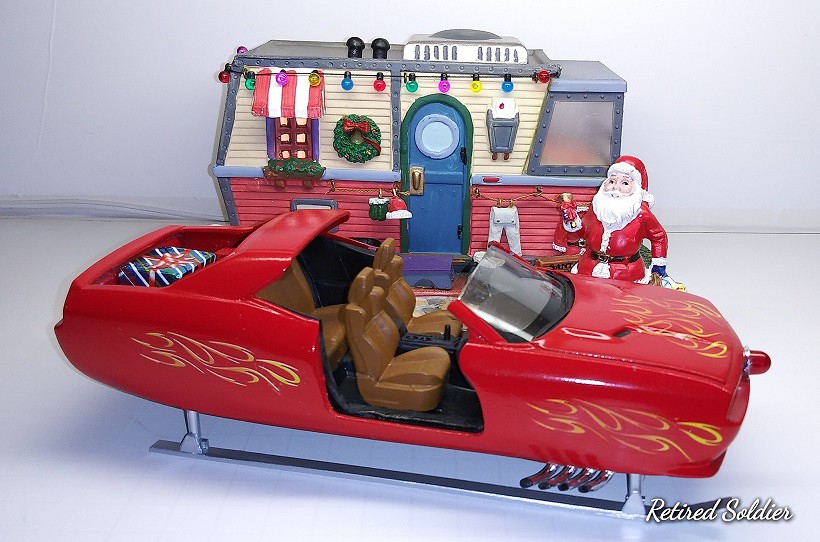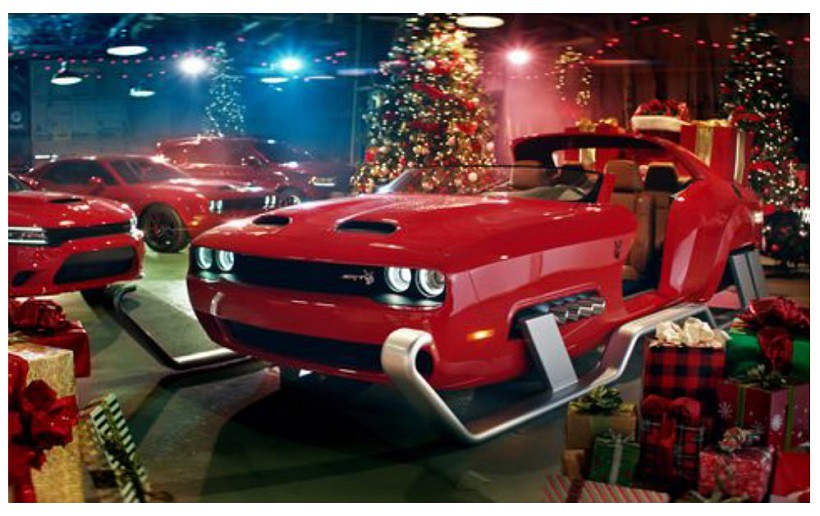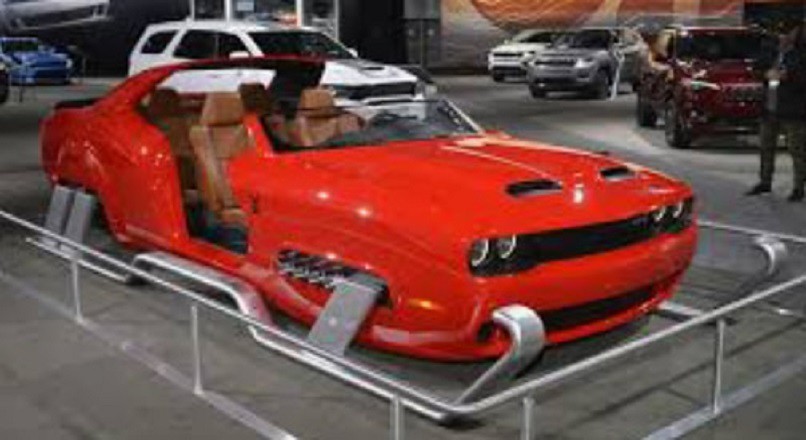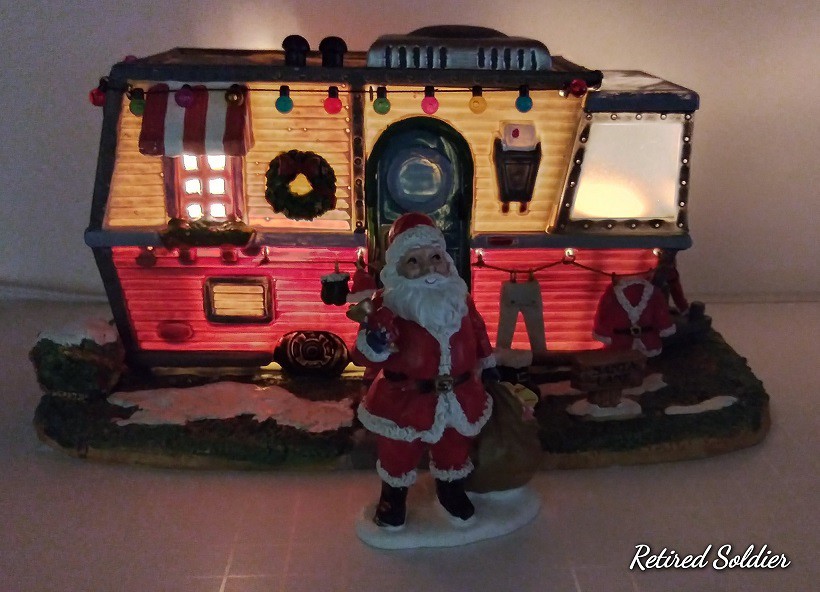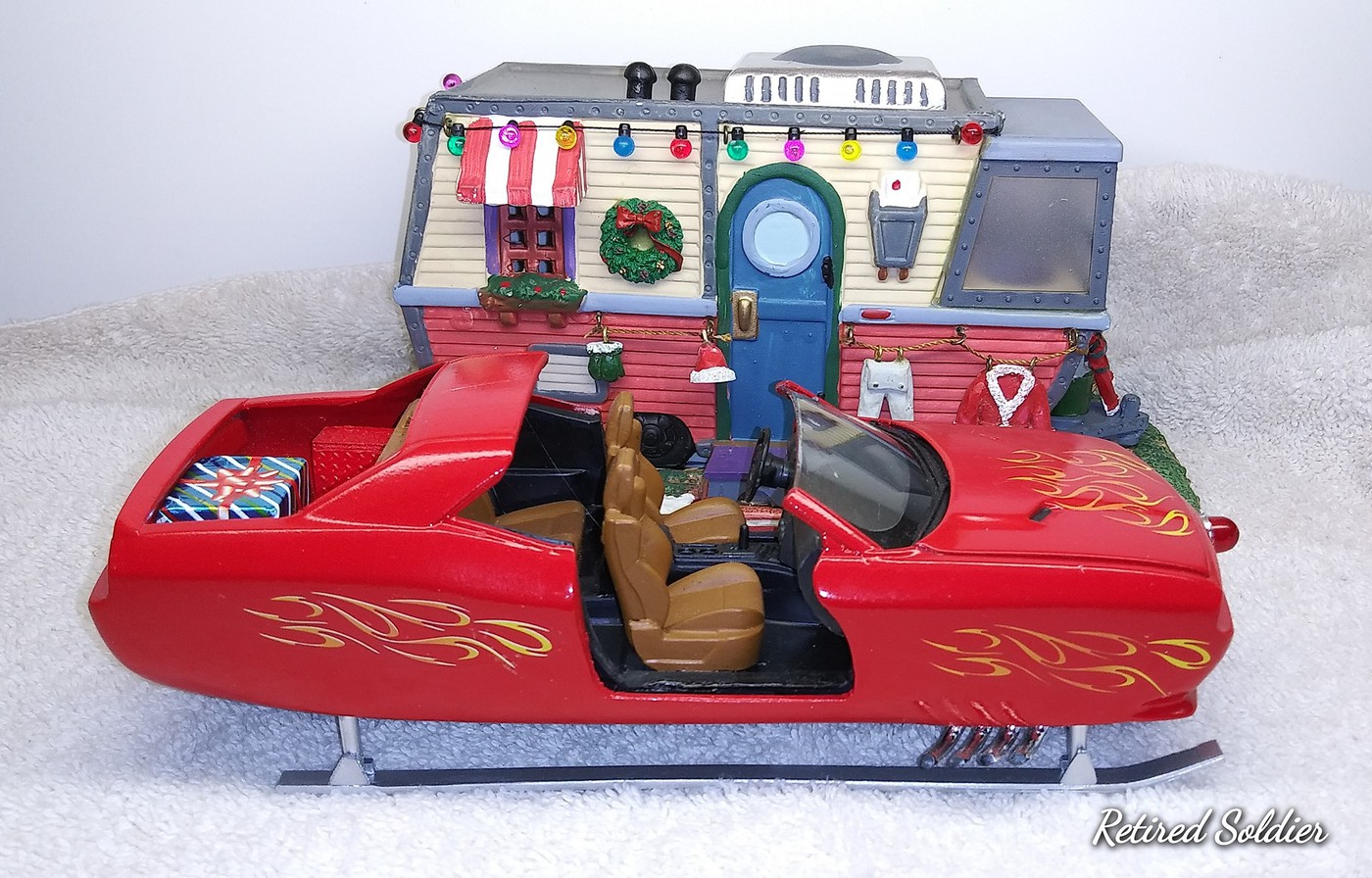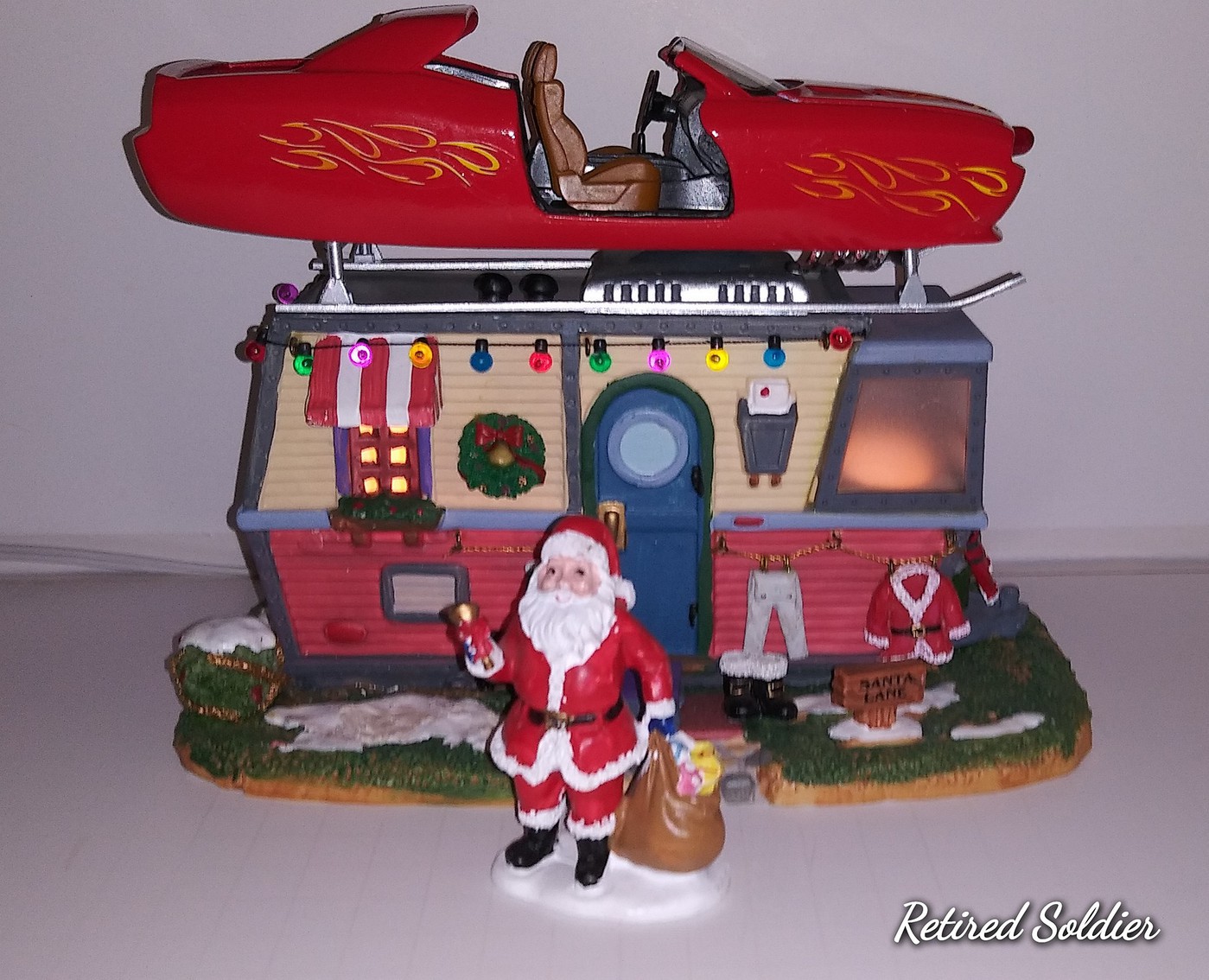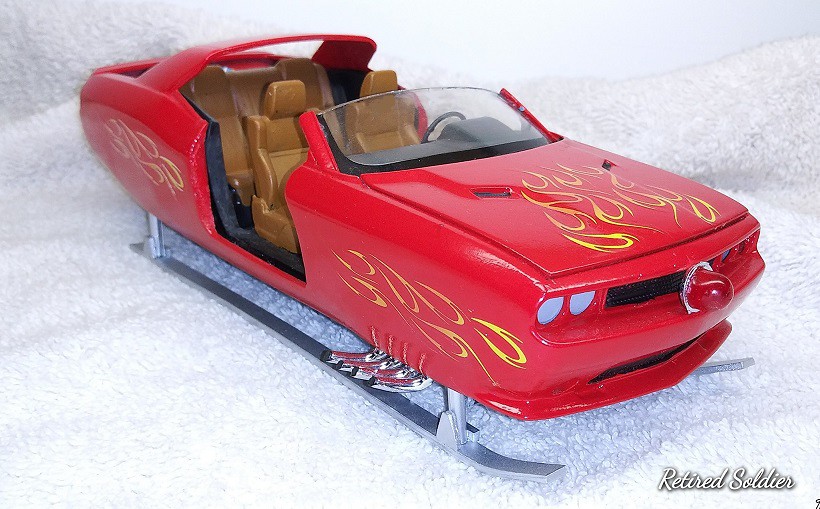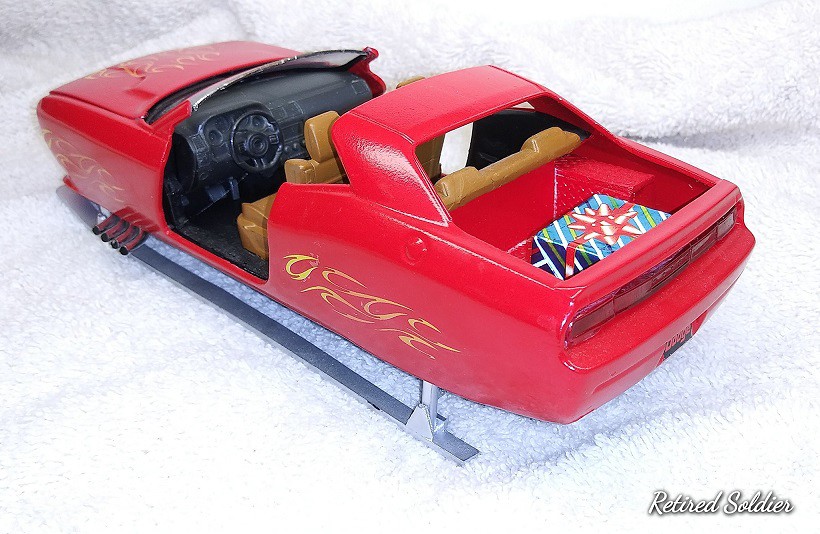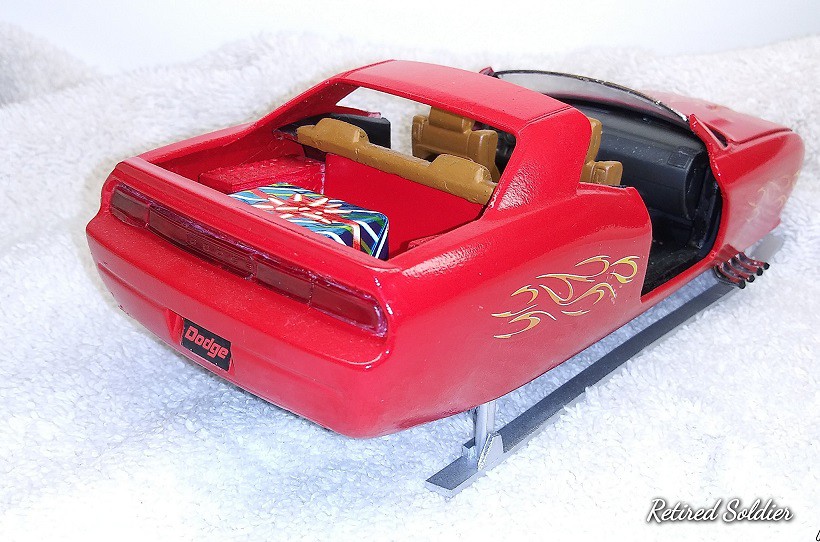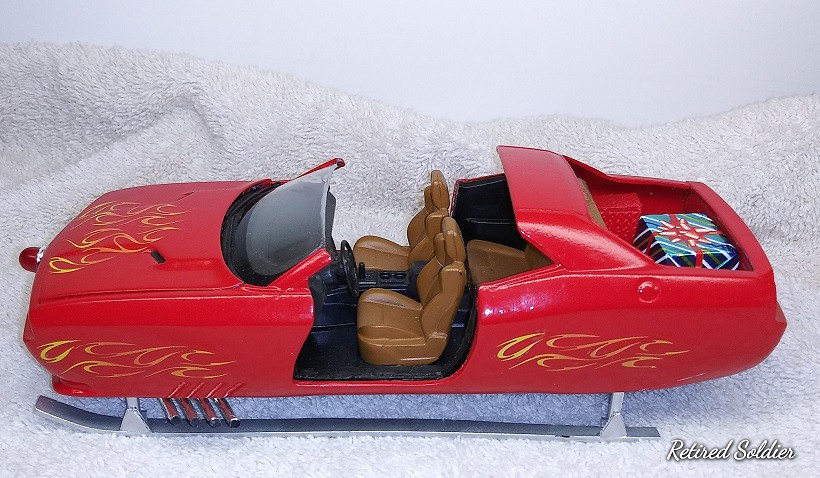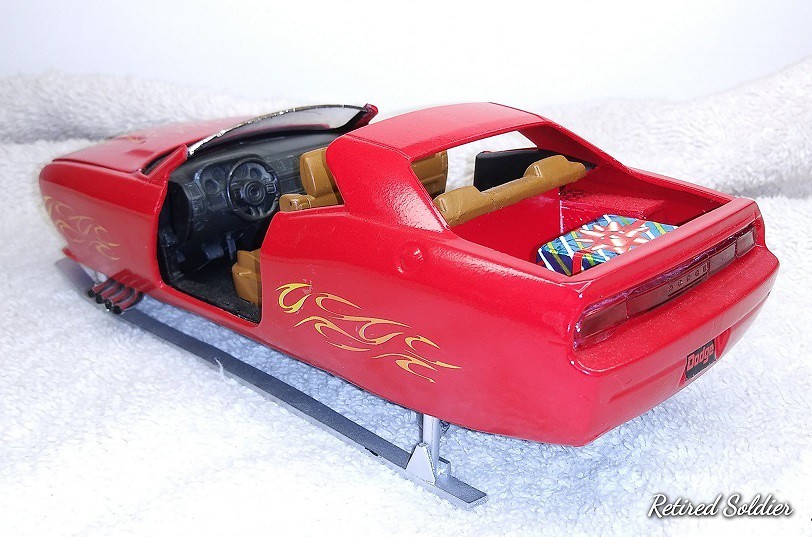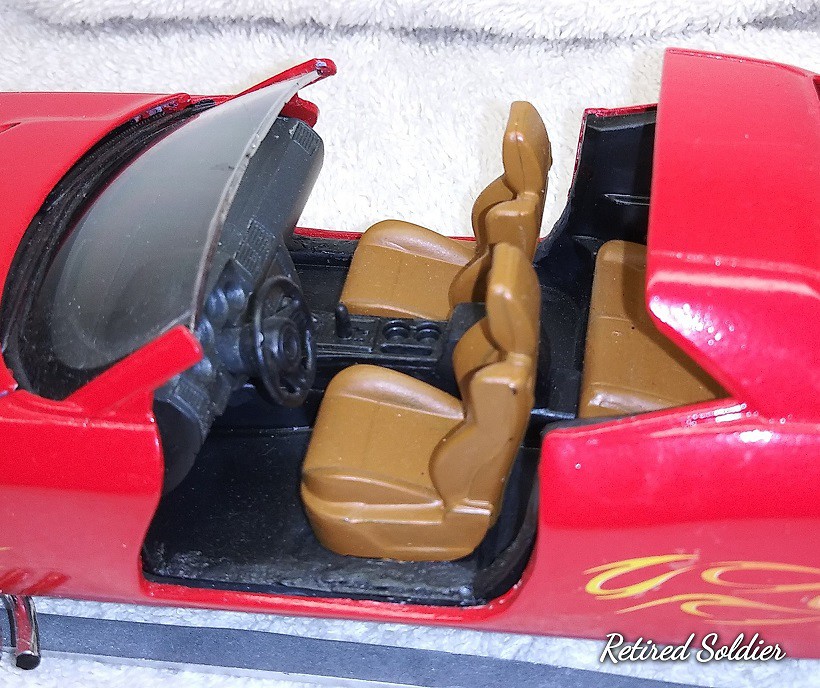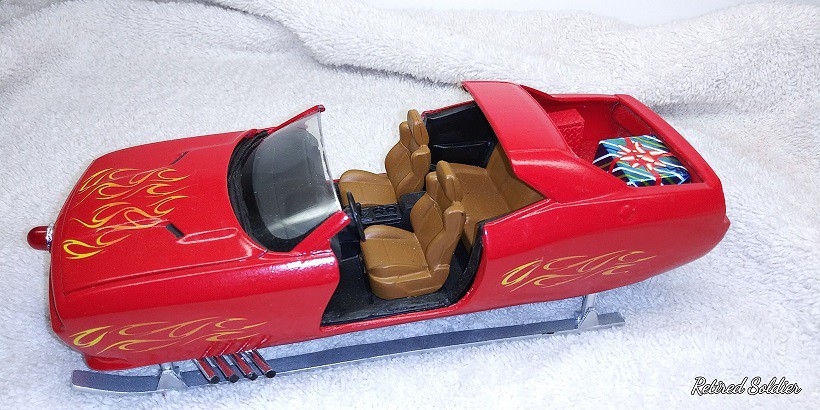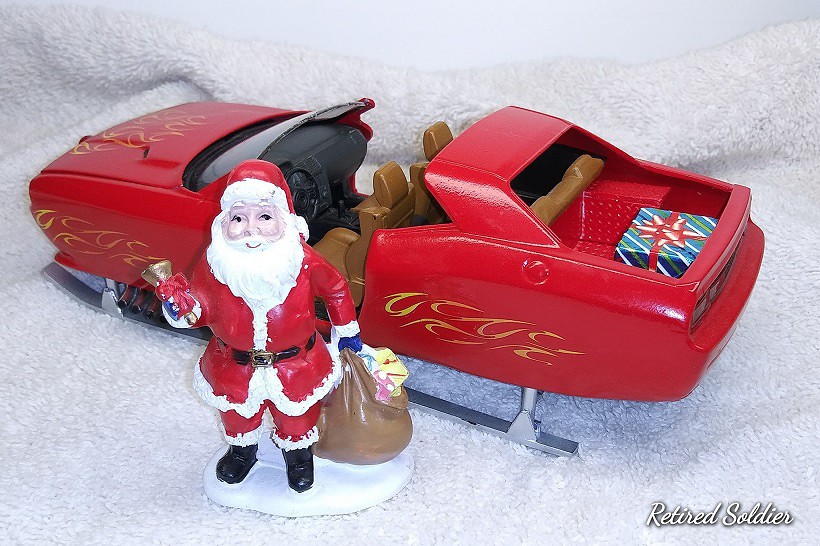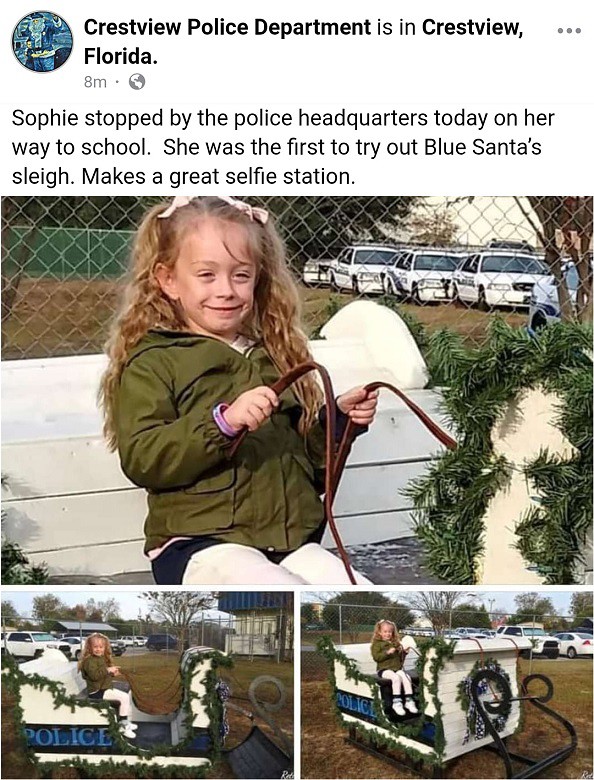 Our police chief saw these pictures of my granddaughter on my Facebook page and asked if he could share them on the PD's Facebook page. Made her day.

Later R/S