Fun kits with lots of nostalgia value. Here are mine.....pics....
The first to were built from the recent reissues. The original builds are lost in time.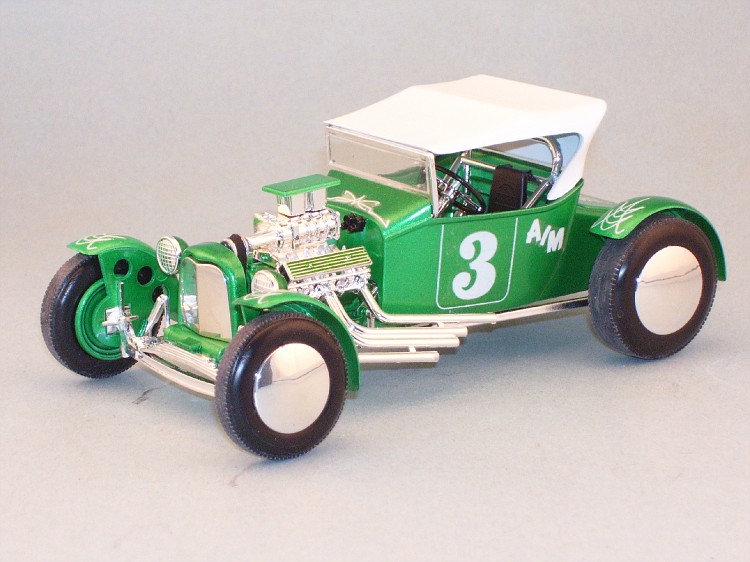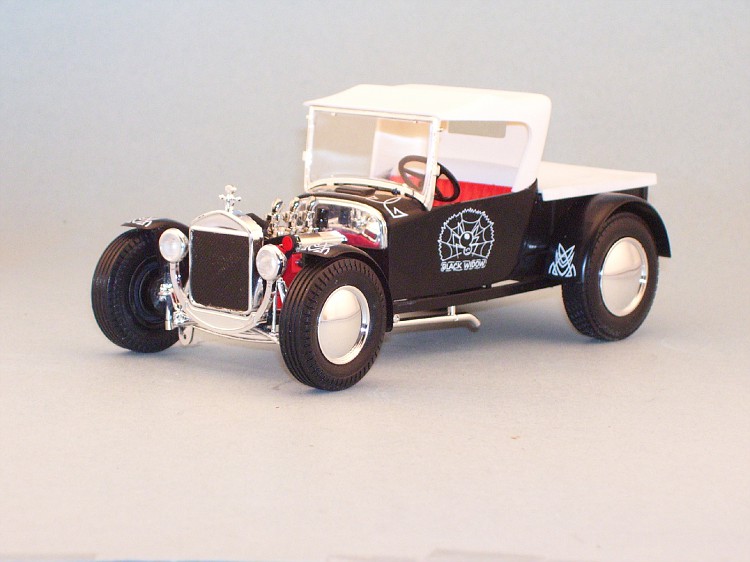 These two were built for Terry's 'Where were you in '62' challenge.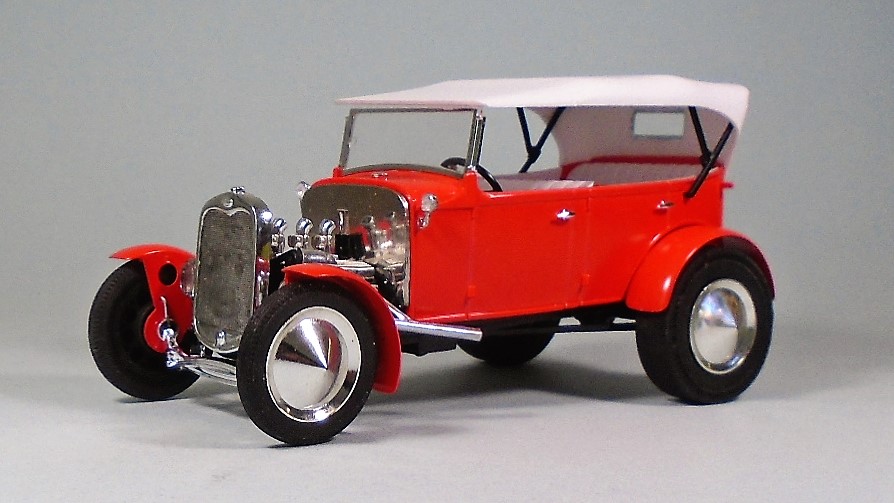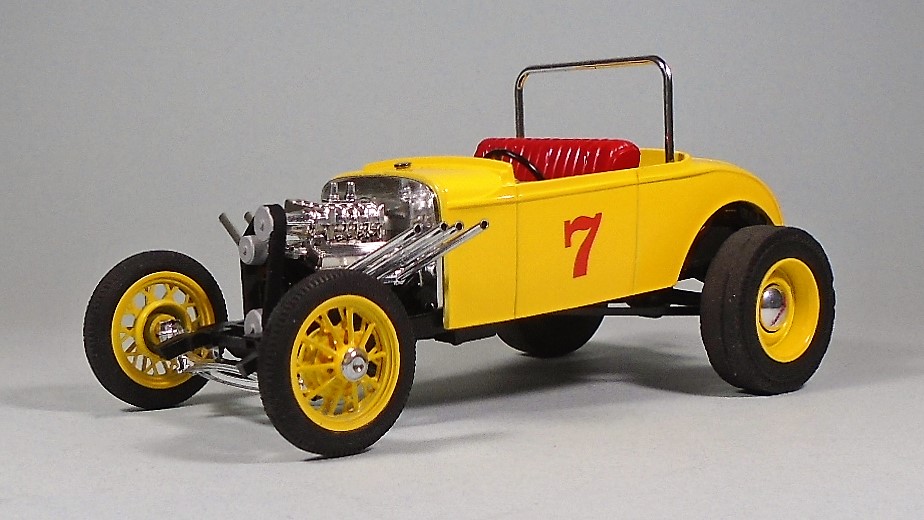 This last one was made from the Red Chariot kit with some 'extras'!