Here are a few box stock builds I've done.
I don't really do very many like this because I oftentimes swap some part or another but I do have a few that are literally out of the box.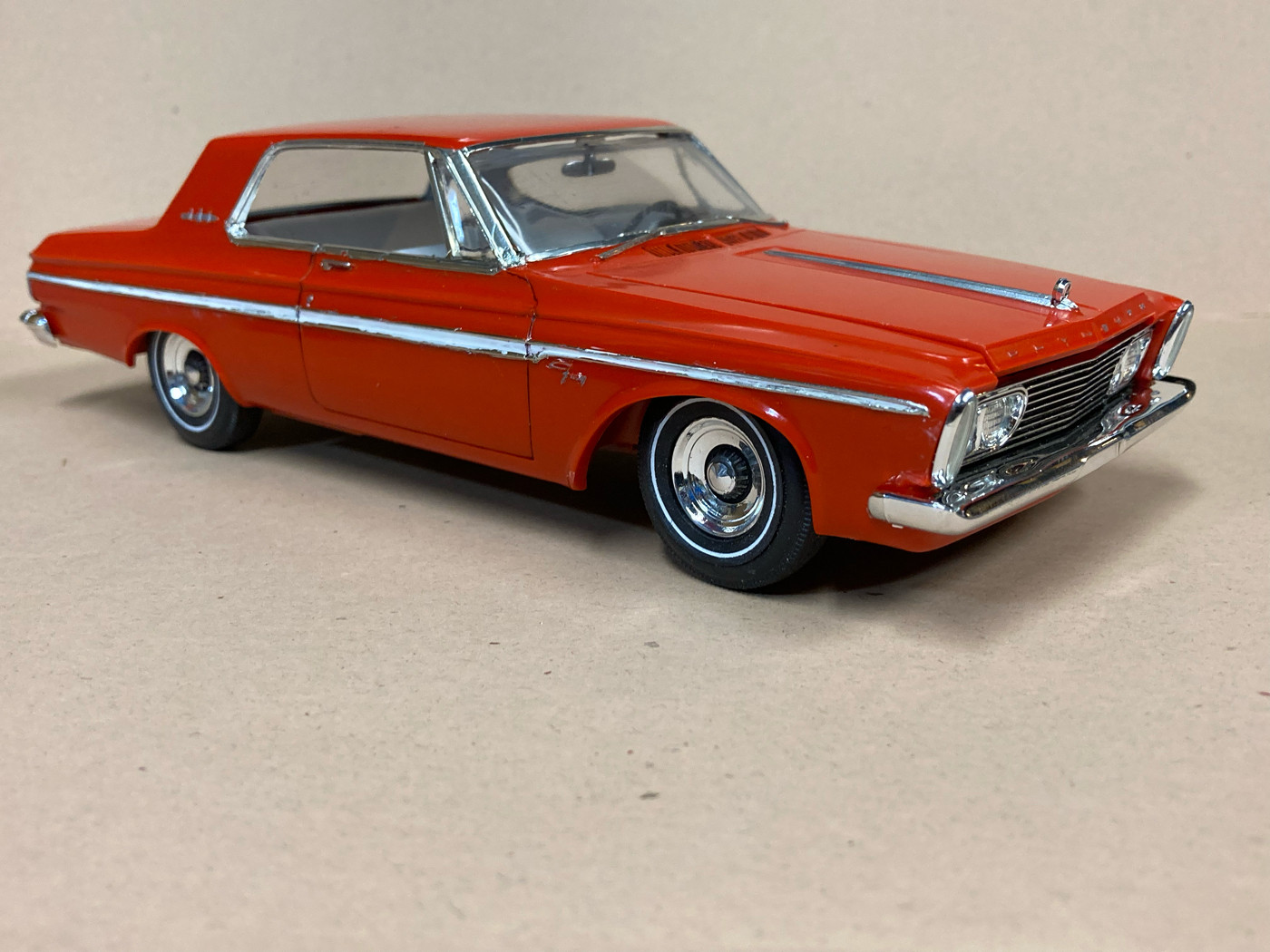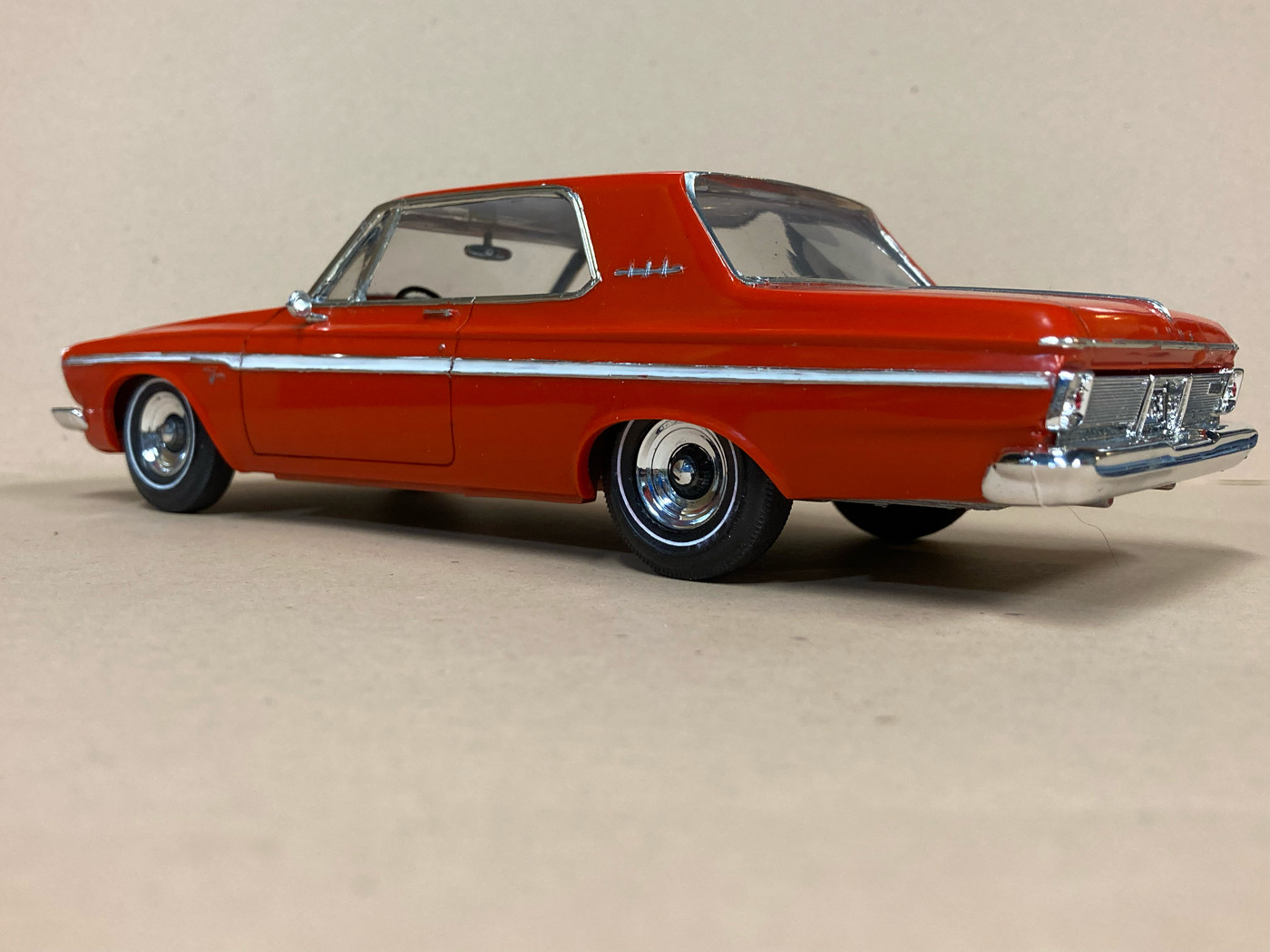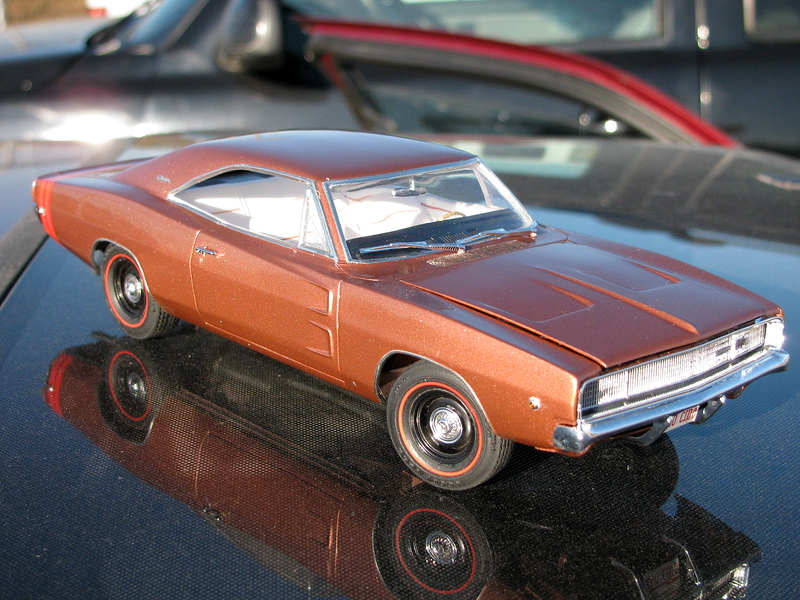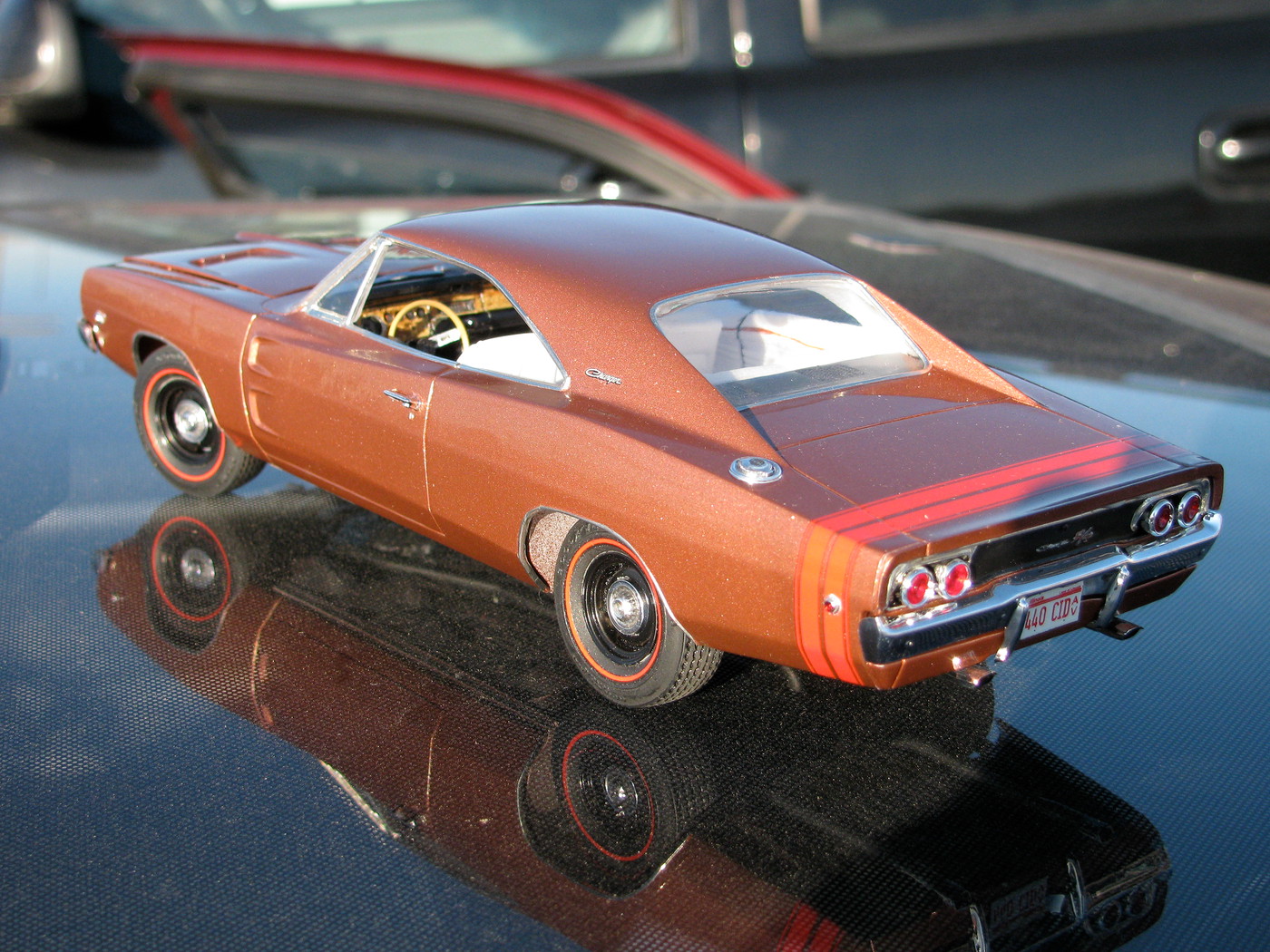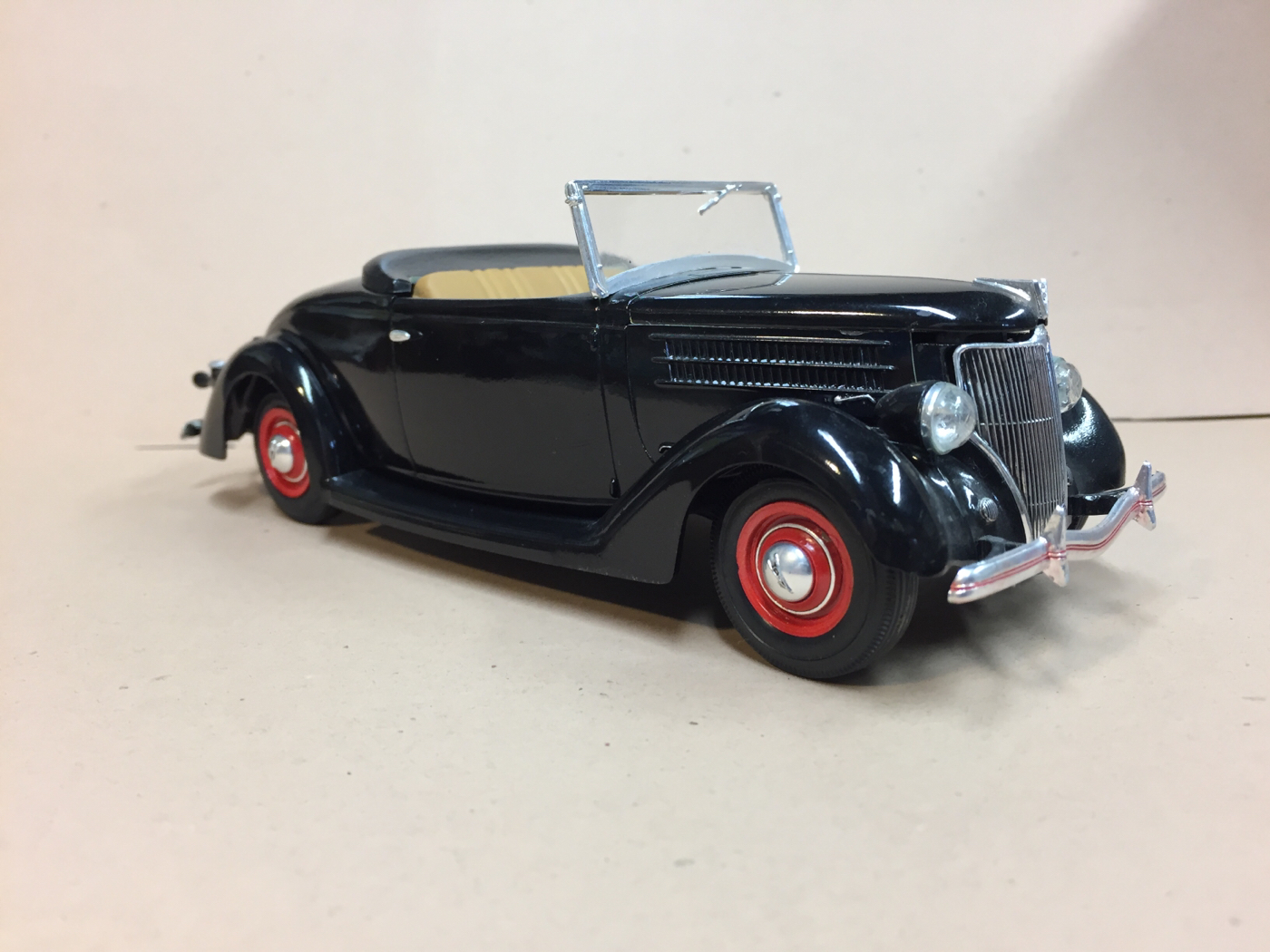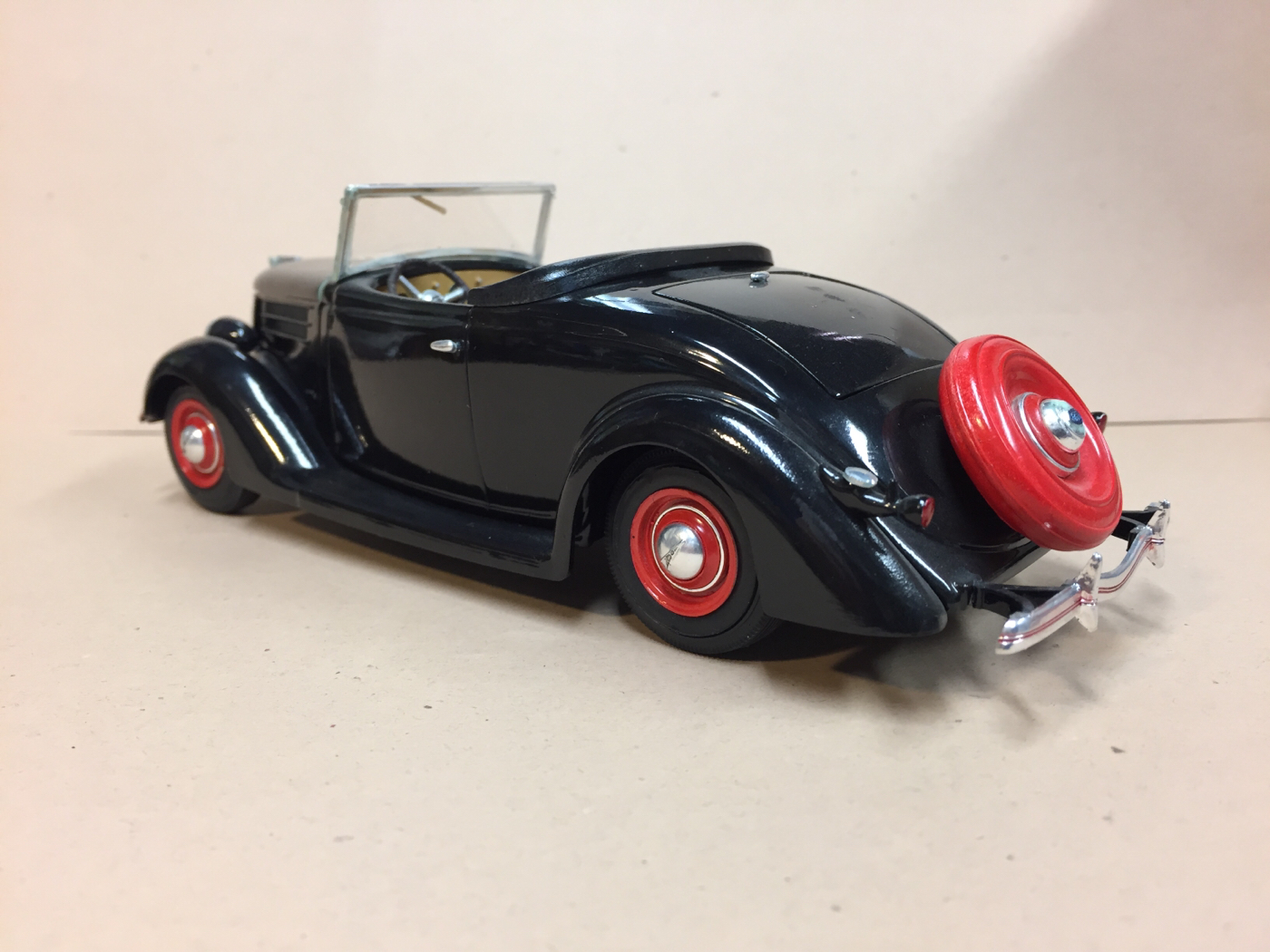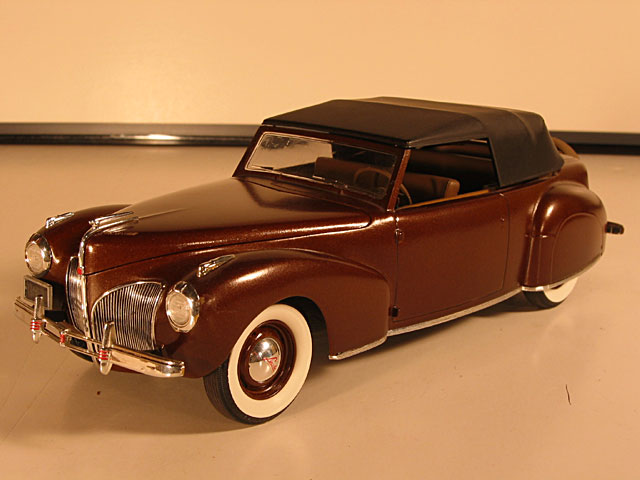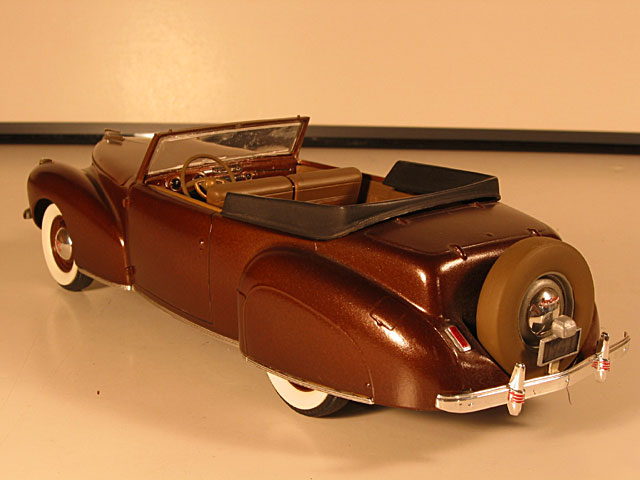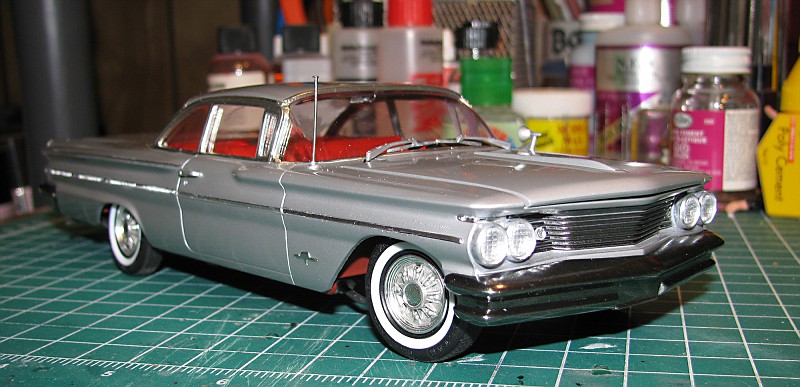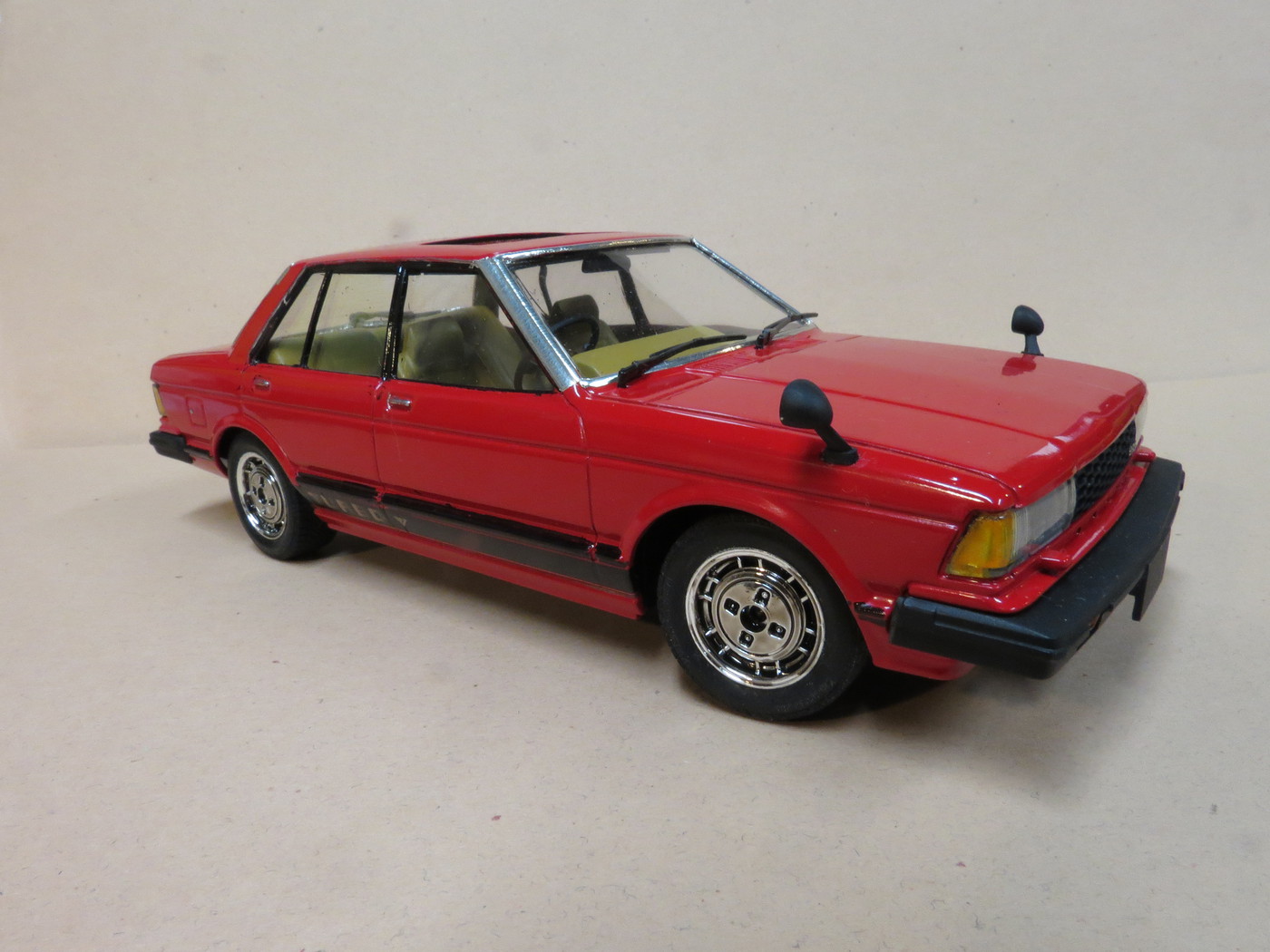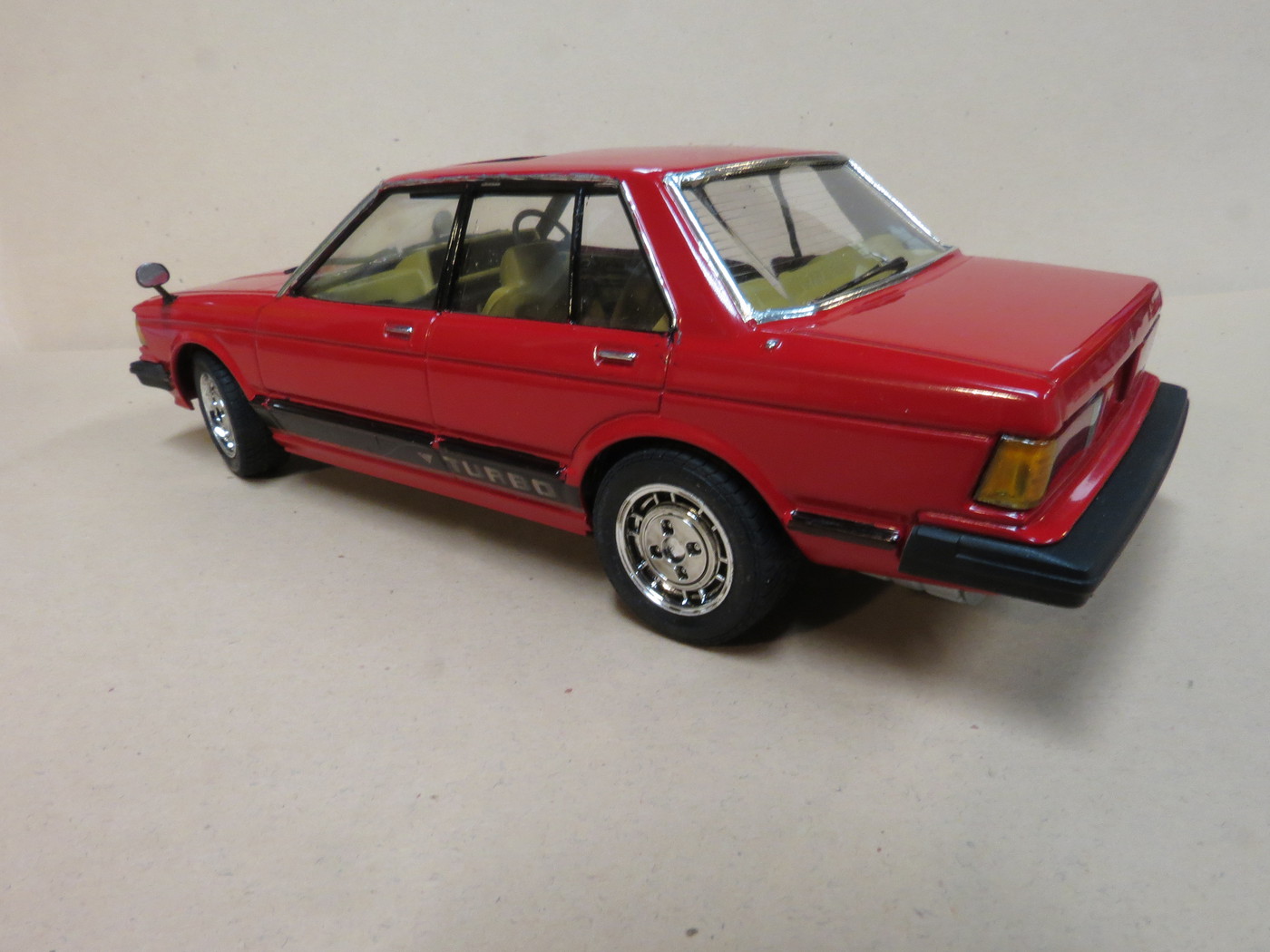 It's fun to build using just what comes in the box but parts swapping is always fun too. Have a nice evening everyone!
Bob Kremer