I've fallen behind in posting my car show pics this past summer. Here are pictures from the 2021 Syracuse NY Nationals back in July *PICS* *LINK*
I headed up early (5:00 AM) on Friday morning of the show and got to the fairgrounds about 8:30 AM. Good thing I went Friday as it was a bit of a washout on Saturday and I heard the turnout was way down due to the rain.
I've been to this show so many times and I see a lot of the same cars year after year, some parked in the same place. This time I included, shall we say, some of the more "interesting" cars from this year's show in addition to some of my favorites.
Javelin sisters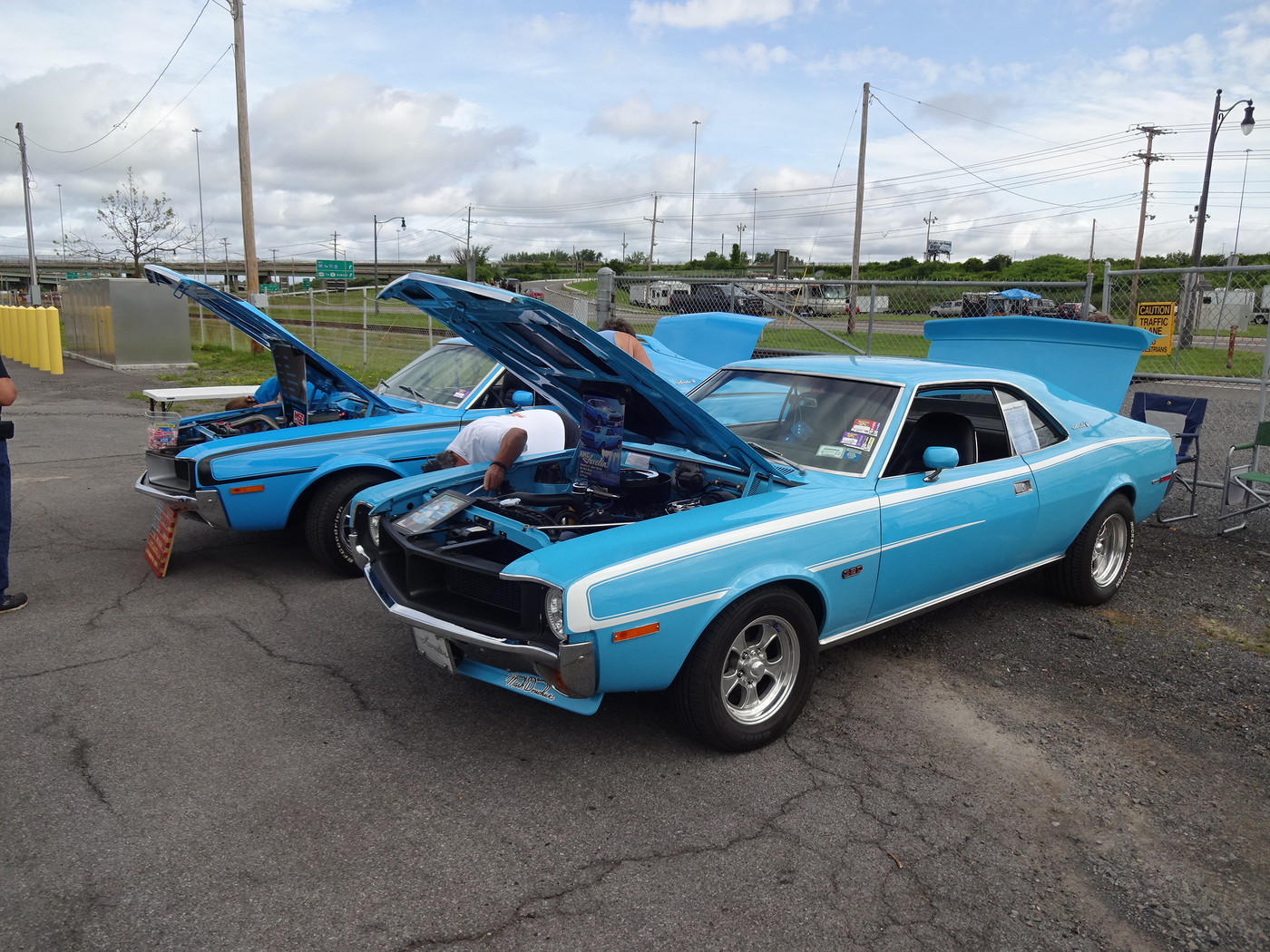 Old School Custom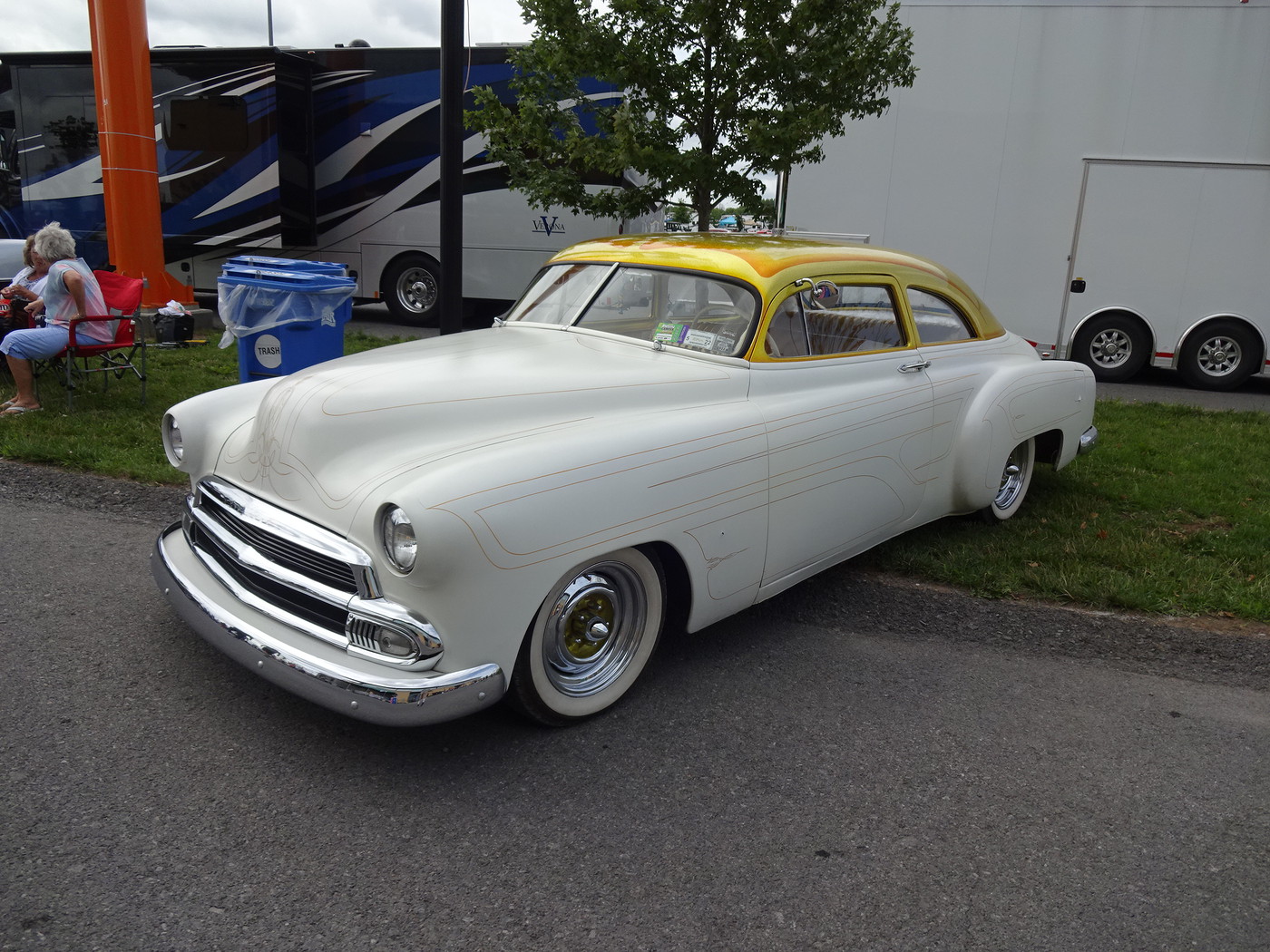 I have no words...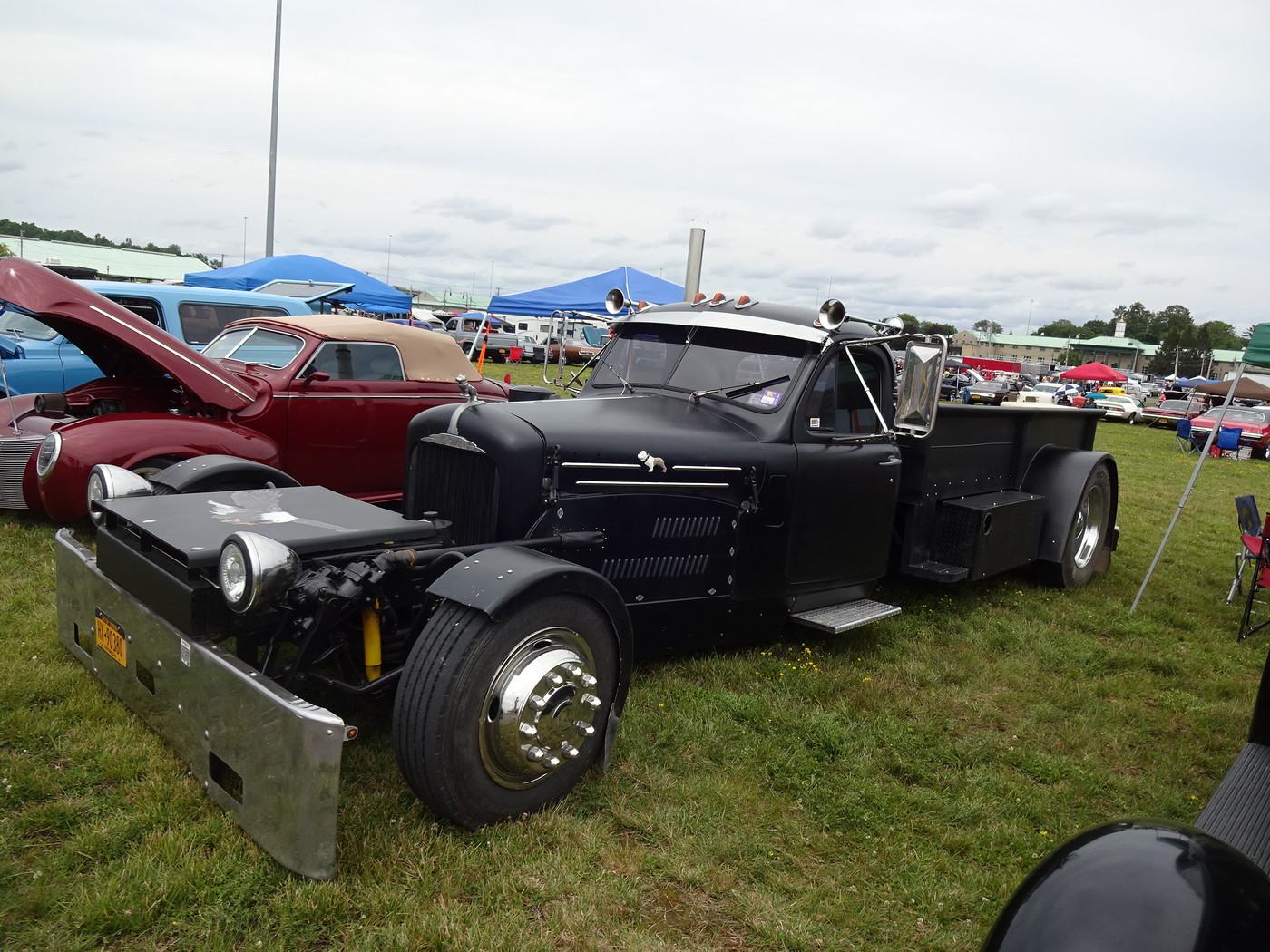 Old School Hot Rod - note the chop cuts are still visible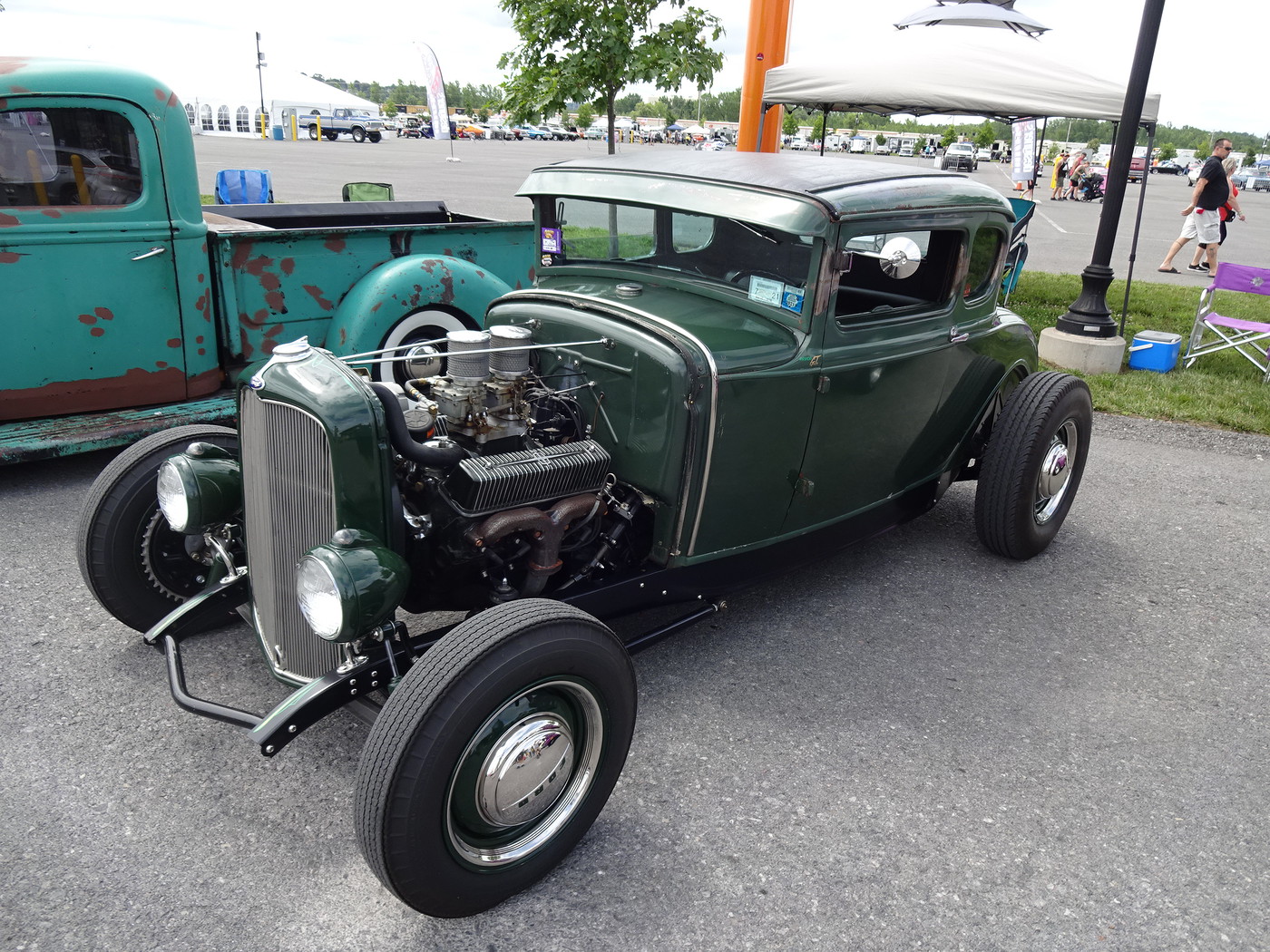 Project anyone? I think somebody got in over their head!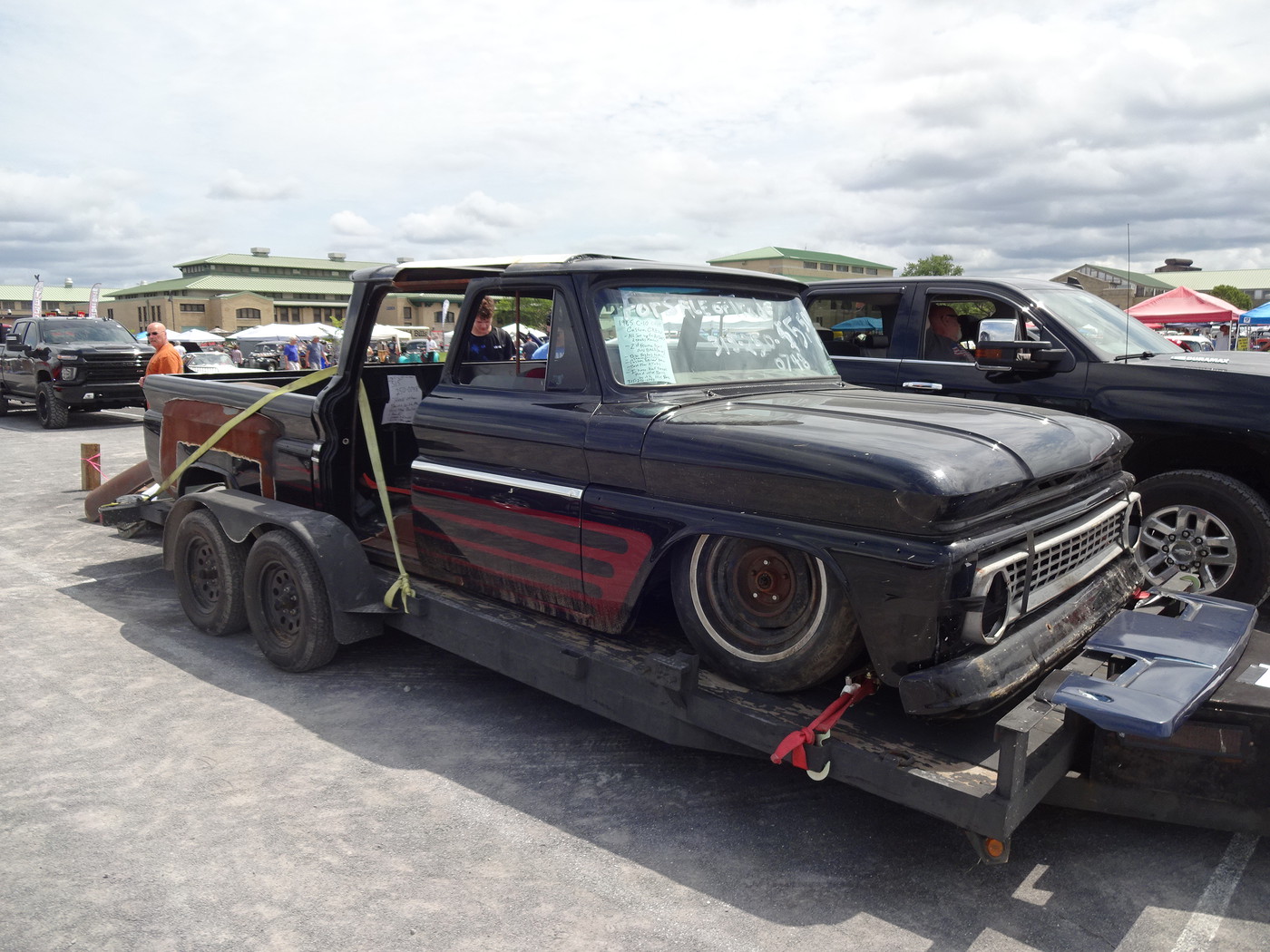 Original Monkeemobile (or one of the originals?) with the Red Baron in the background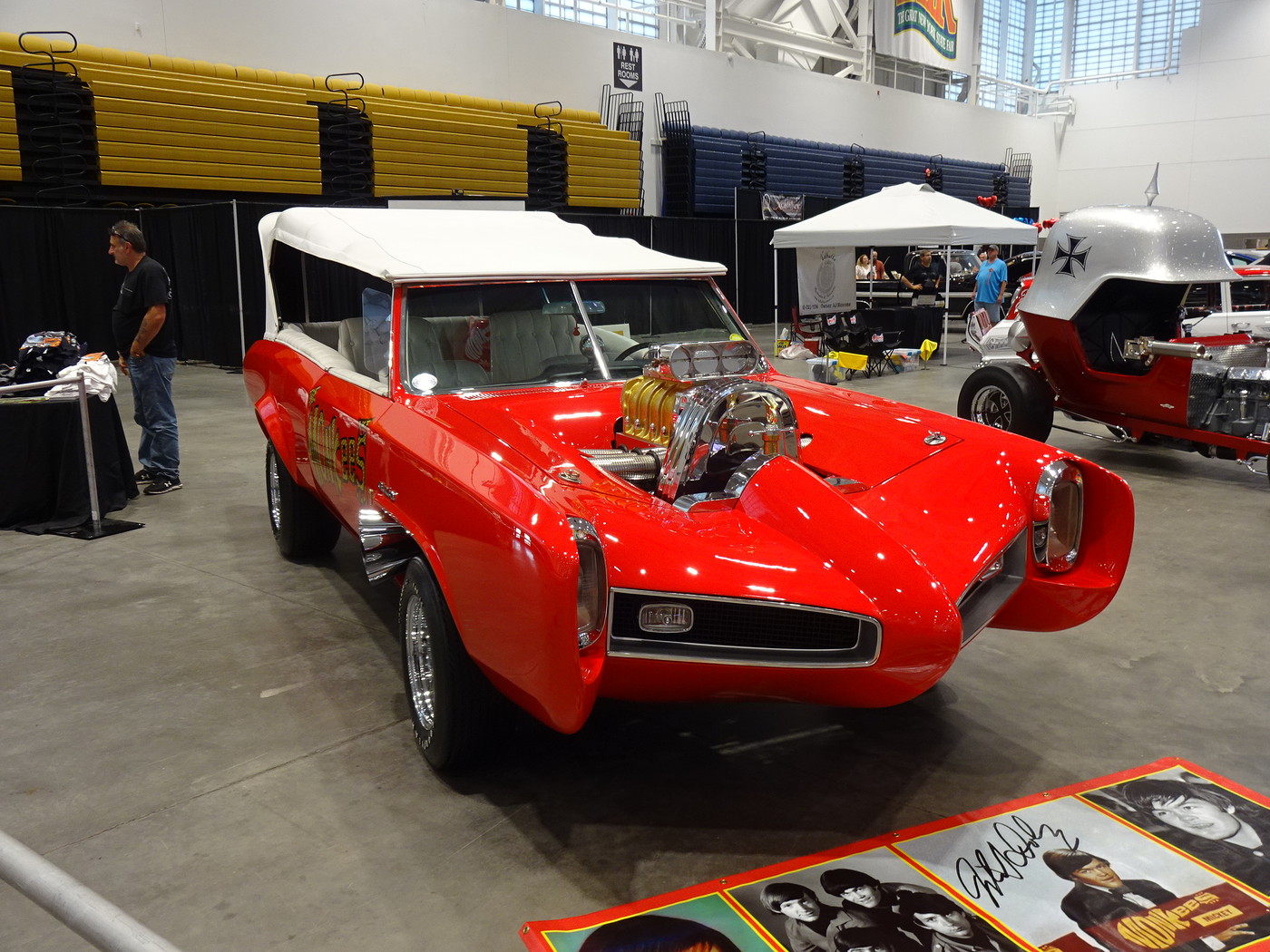 Turbo LS Chevelle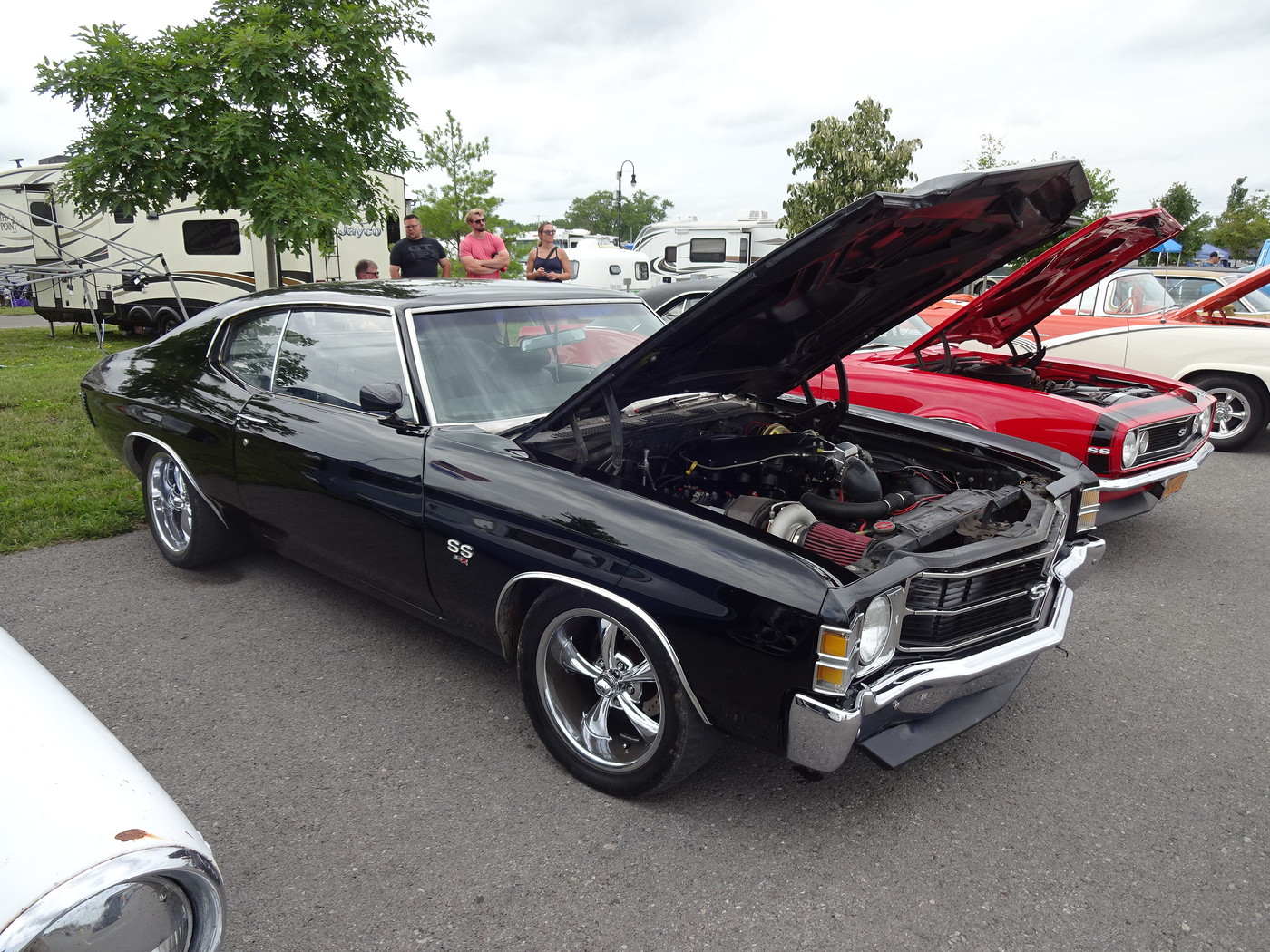 Car Part Sculpture (more of these in the link)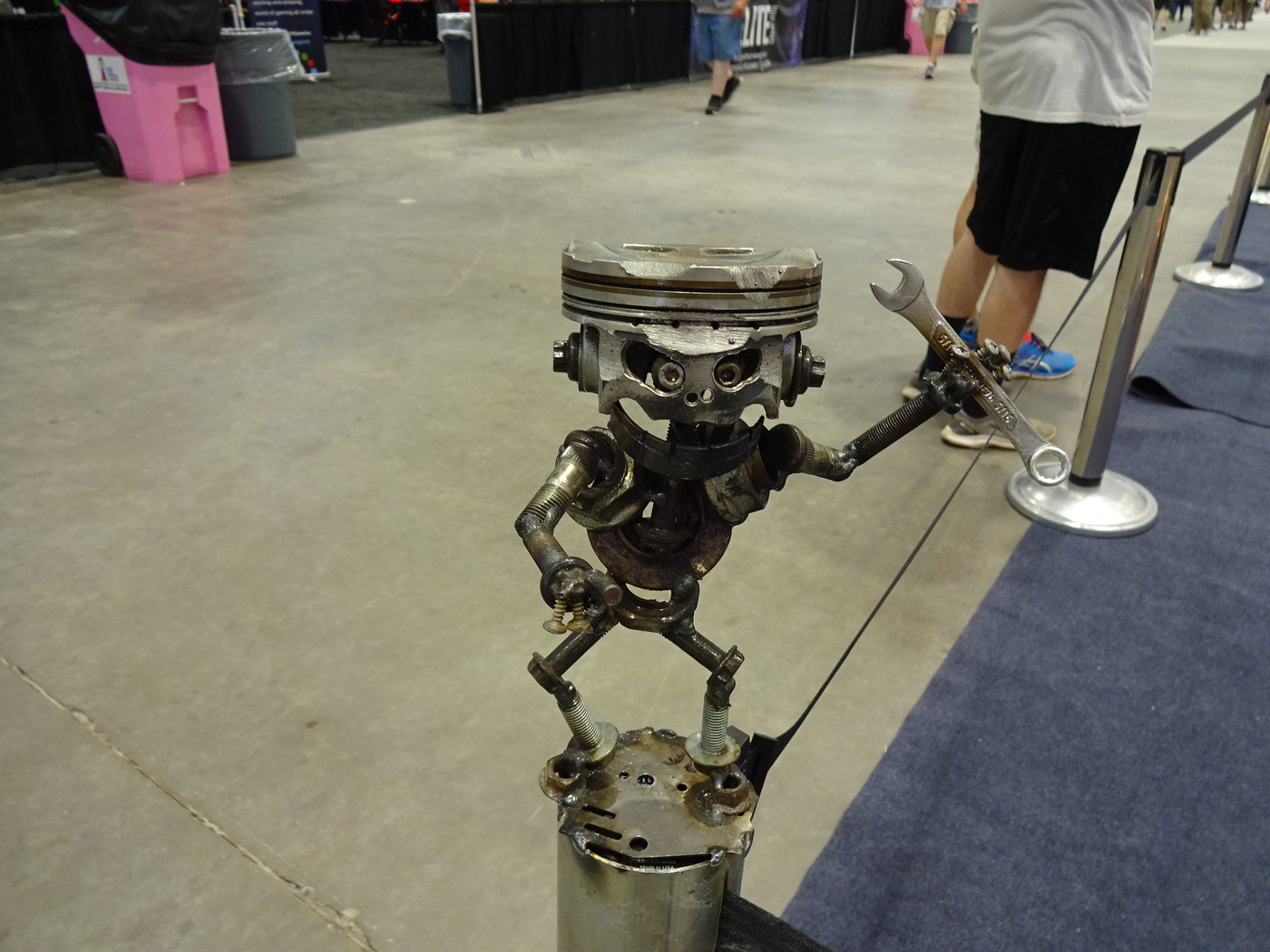 Limo Convertible Anyone?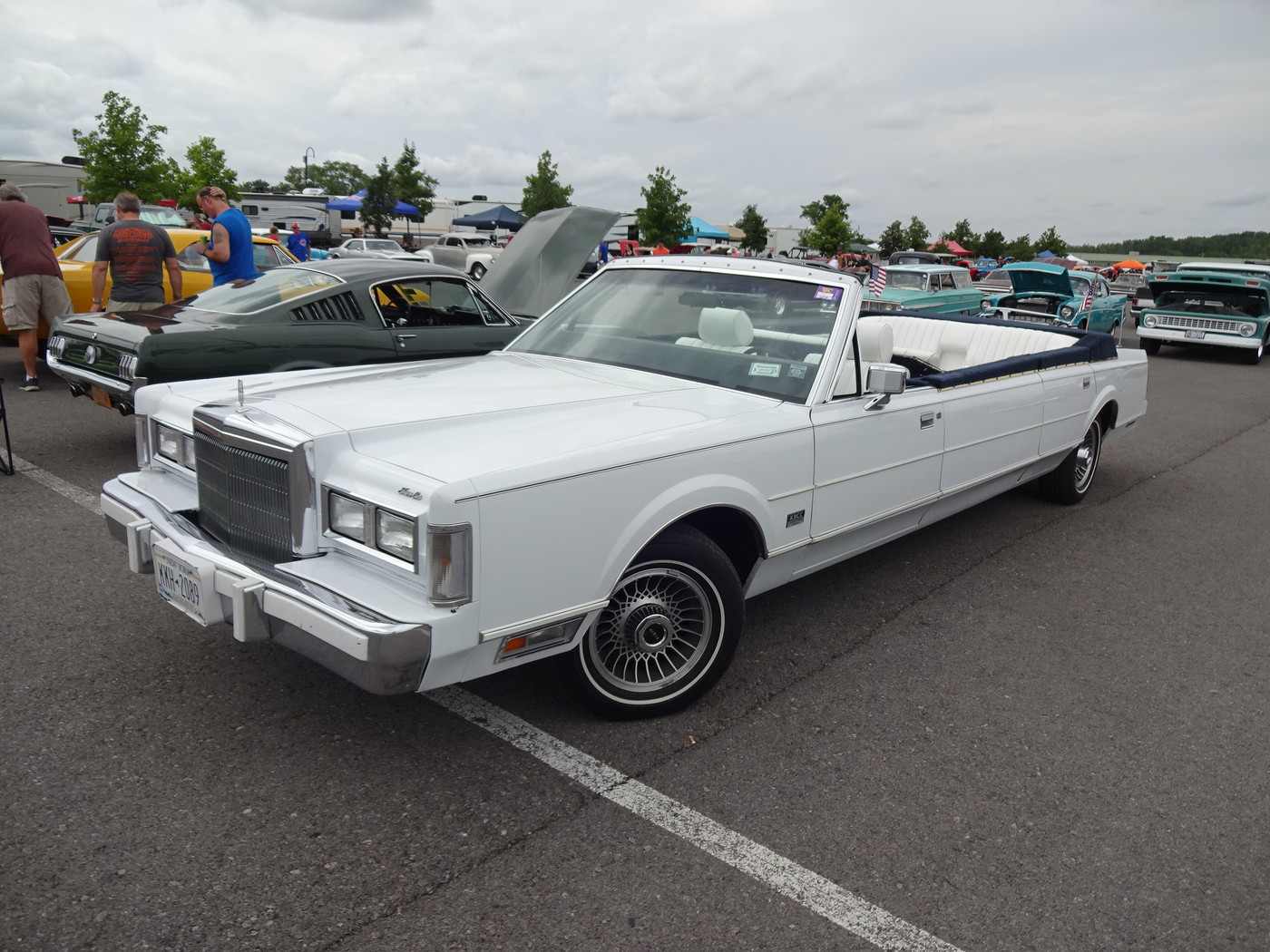 Budget Lamborghini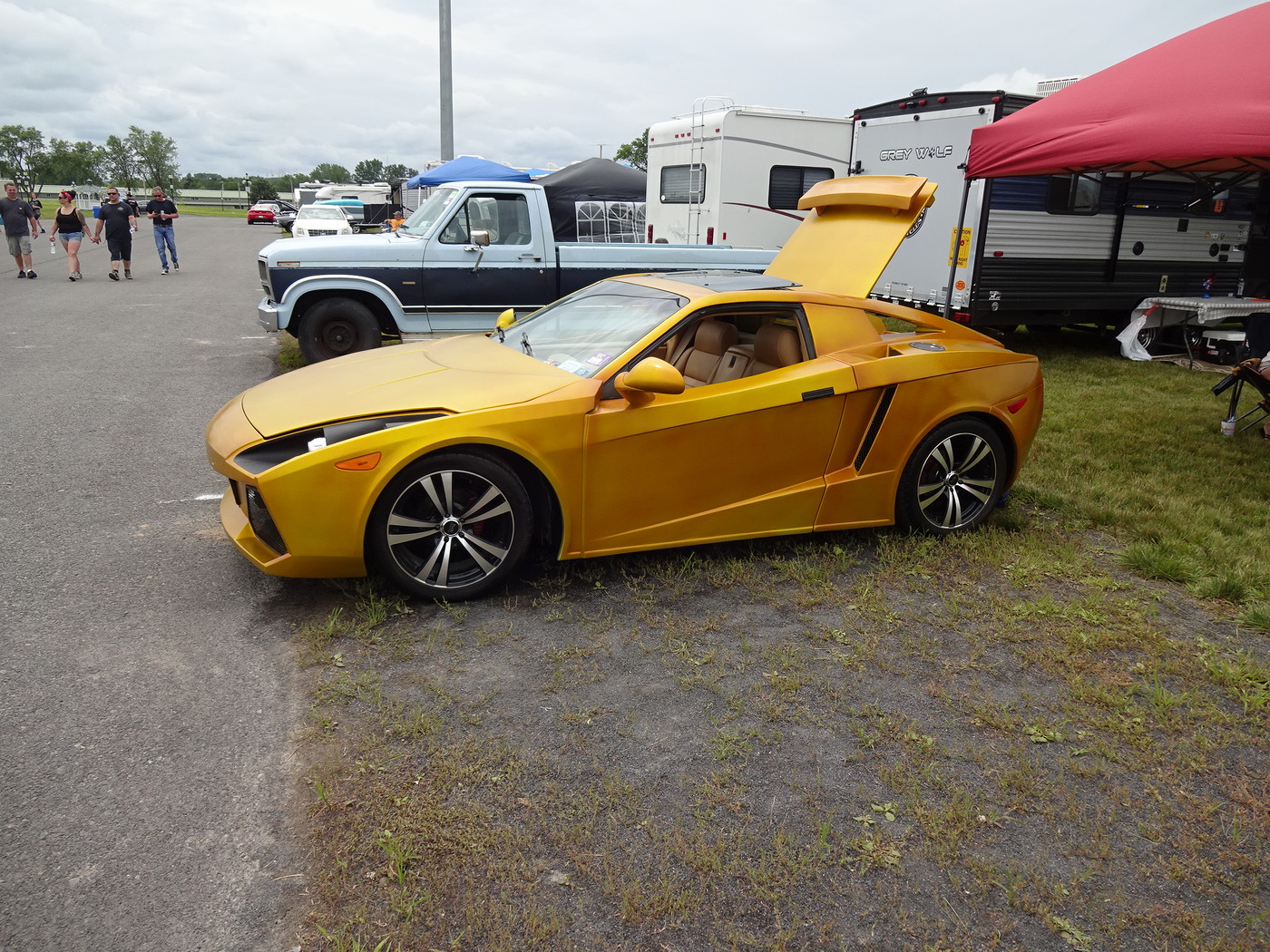 Very black and very straight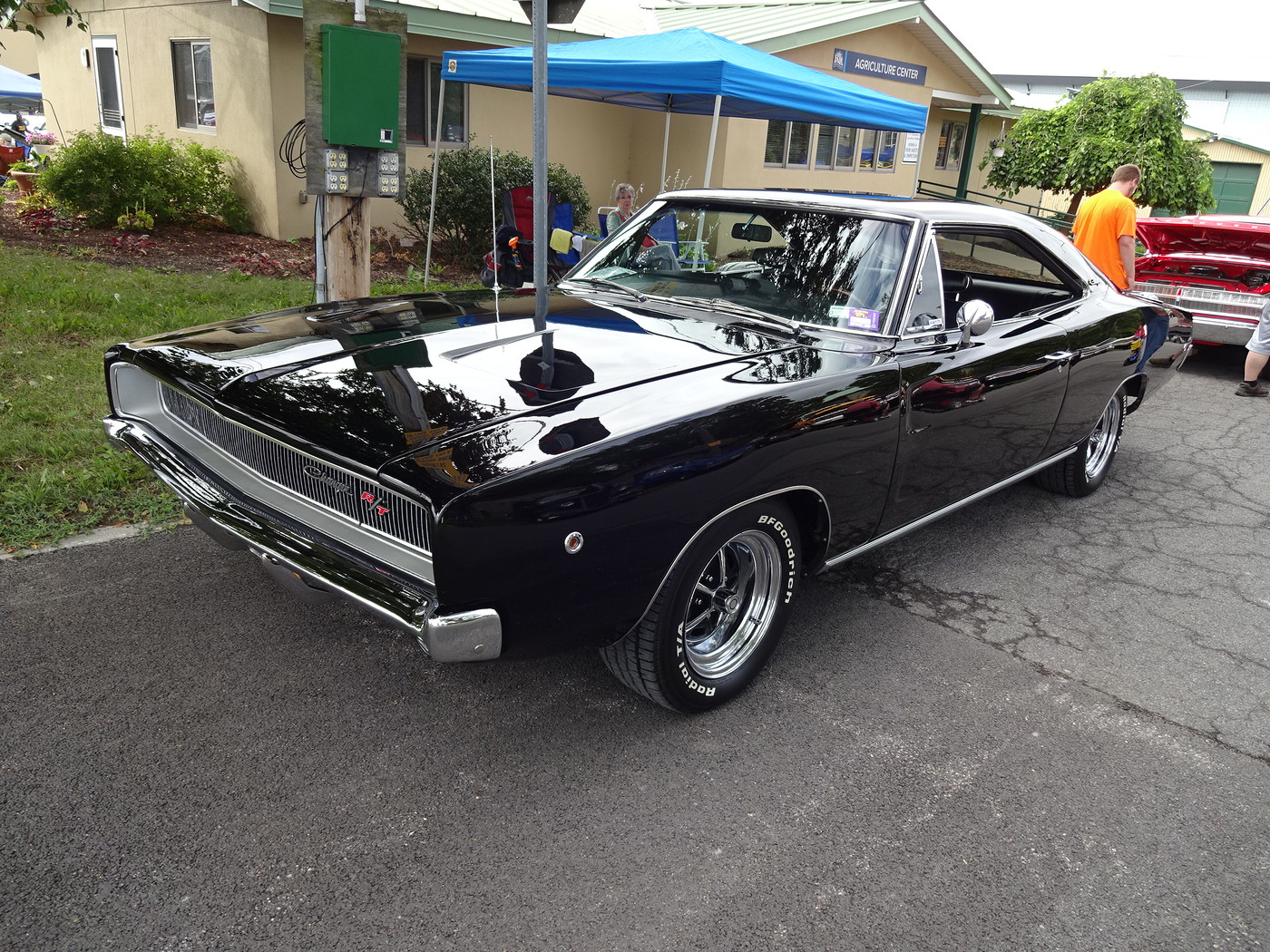 Much more at the link below.