Fresh car show photos... Today's images are from a perennial favorite of mine... The Turning Back Time car show, in Sycamore, Illinois... A small town that put on one BIG car show... *PICS* *LINK*
BTW, I ran into one of our old friends from the Spotlight board, George, who drove up from Springfield for the show....
He's doing fine, but doesn't post here anymore, as now he's sharing his pics strictly on his club's Facebook page....
This long-roof '59 Dodge was easily my favorite car of the day.....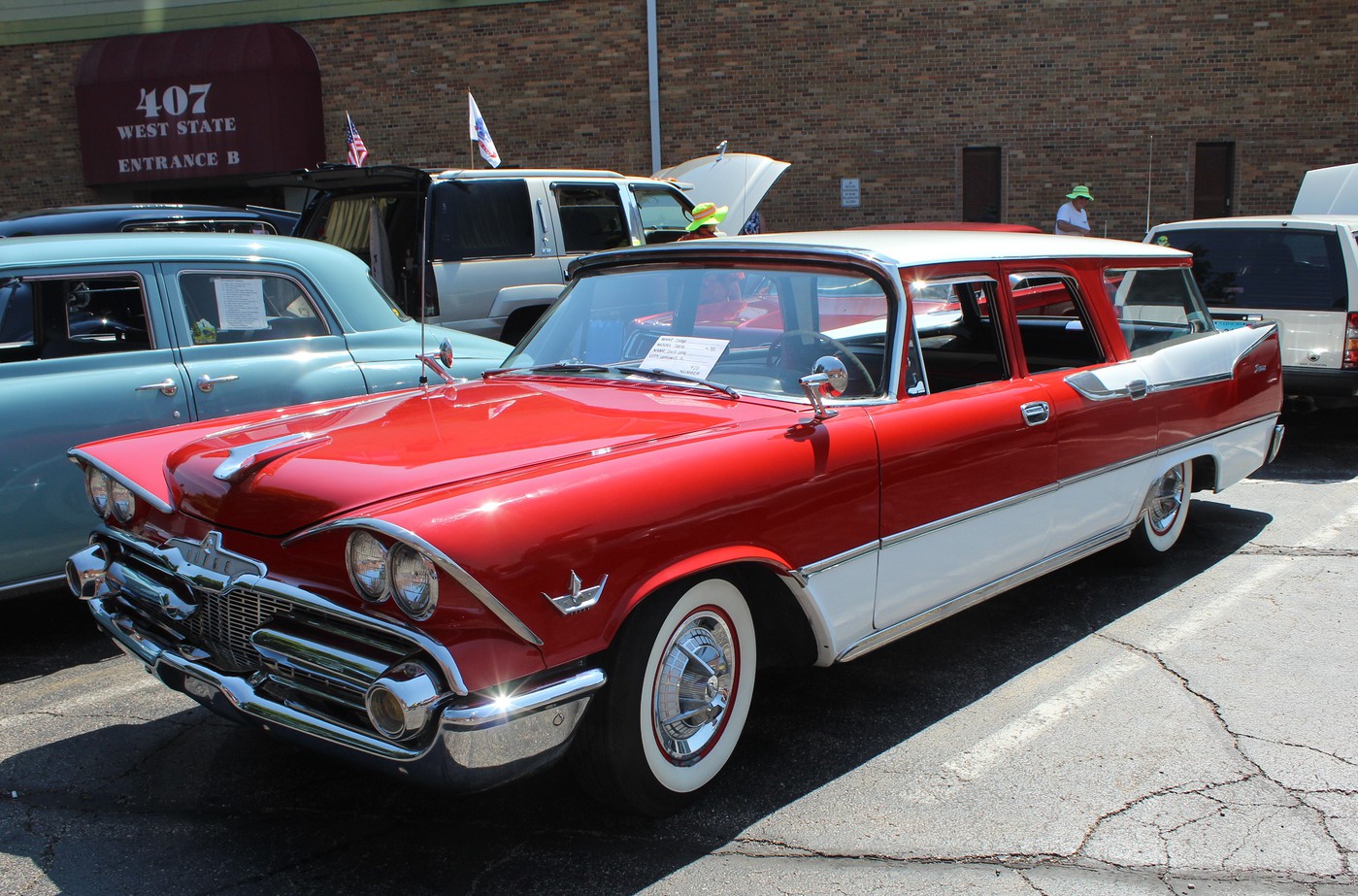 Hosted on Fotki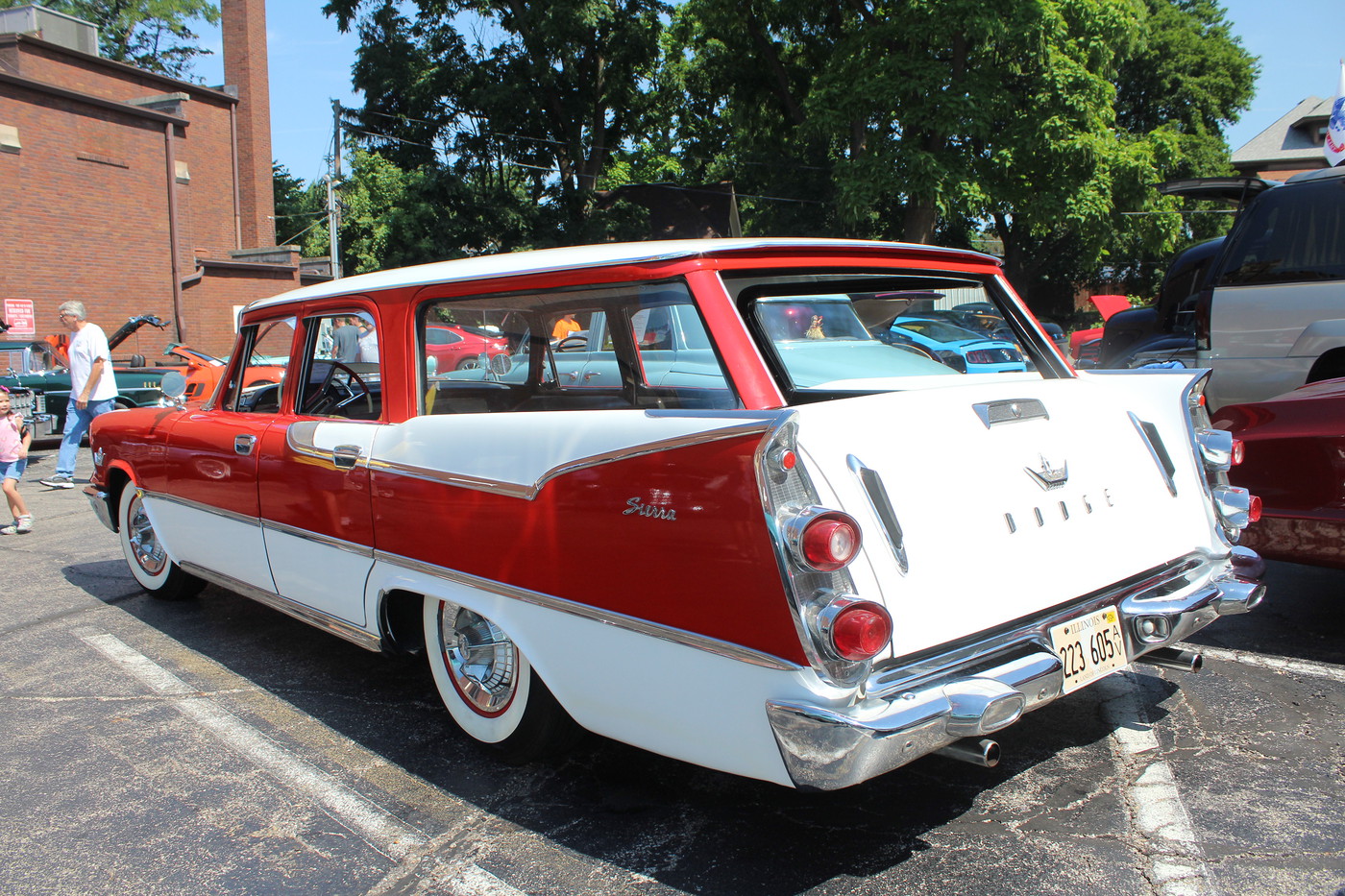 Hosted on Fotki
This was billed as an authentic Grumpy's Toy Vega, not a clone....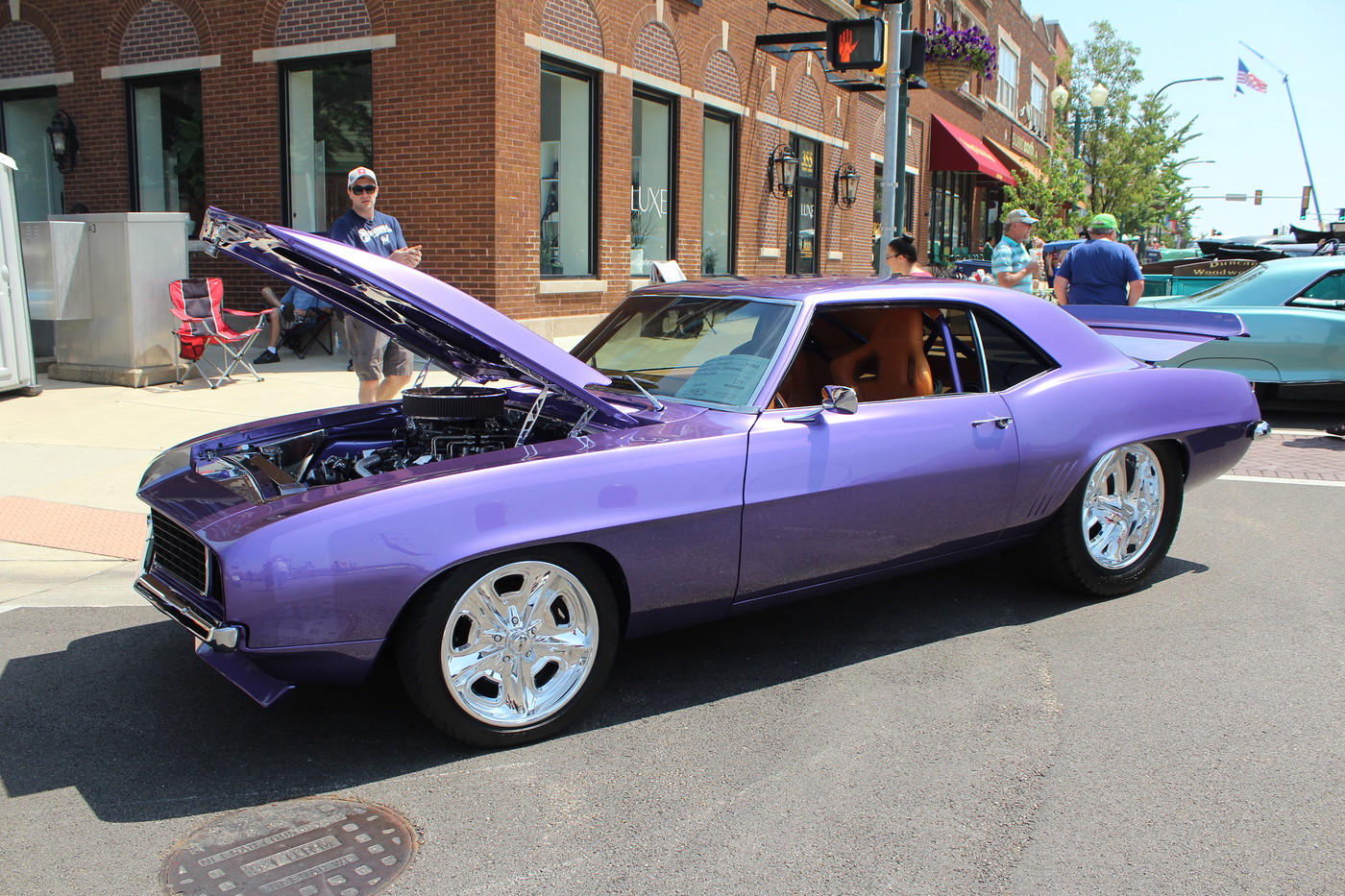 This gorgeous Camaro reminded me of a Jada diecast car, come to life....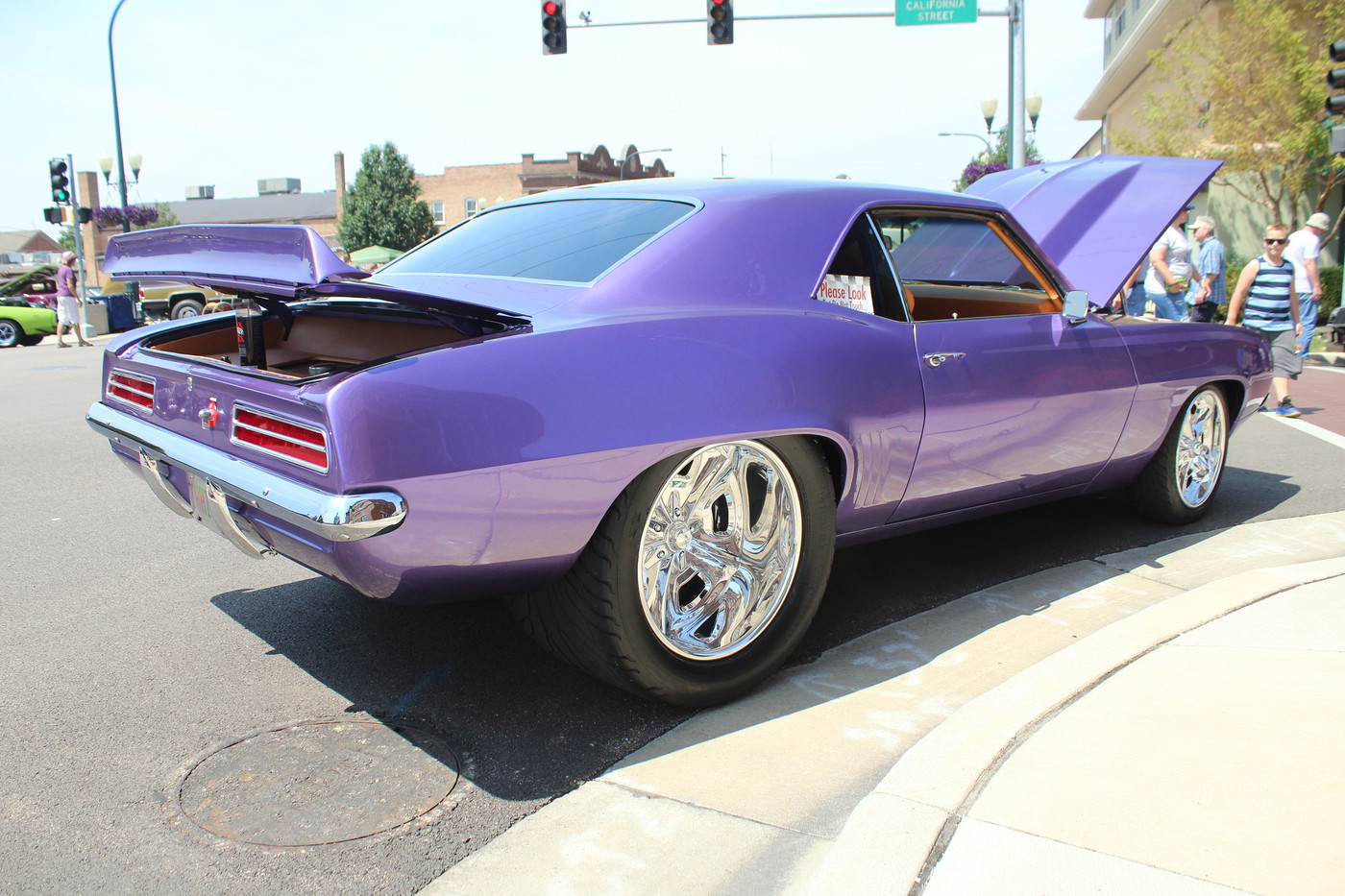 Hosted on Fotki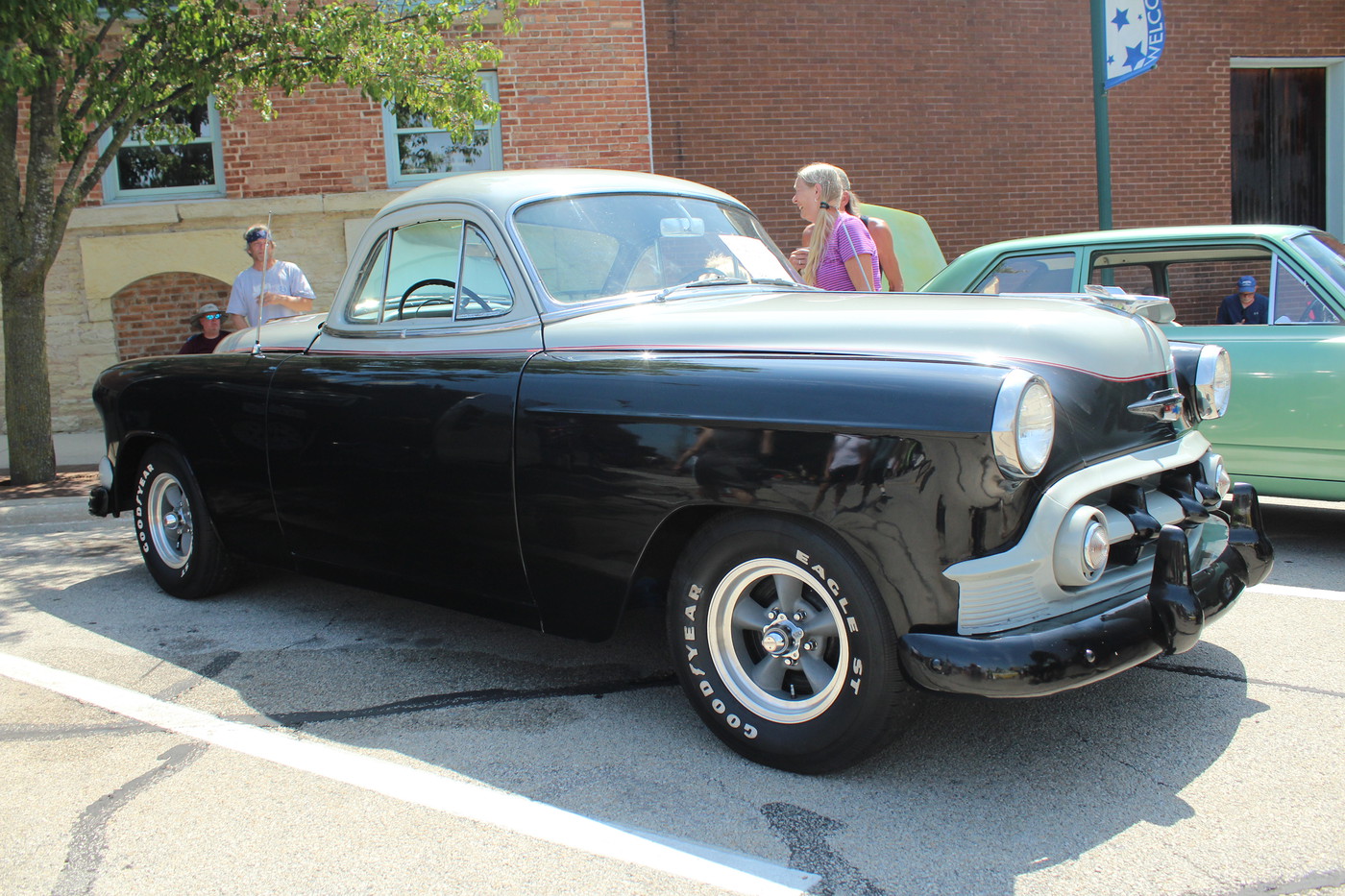 I have seen several "coming and going" cars before, but this one employs a bit of a "twist"... Can you spot it???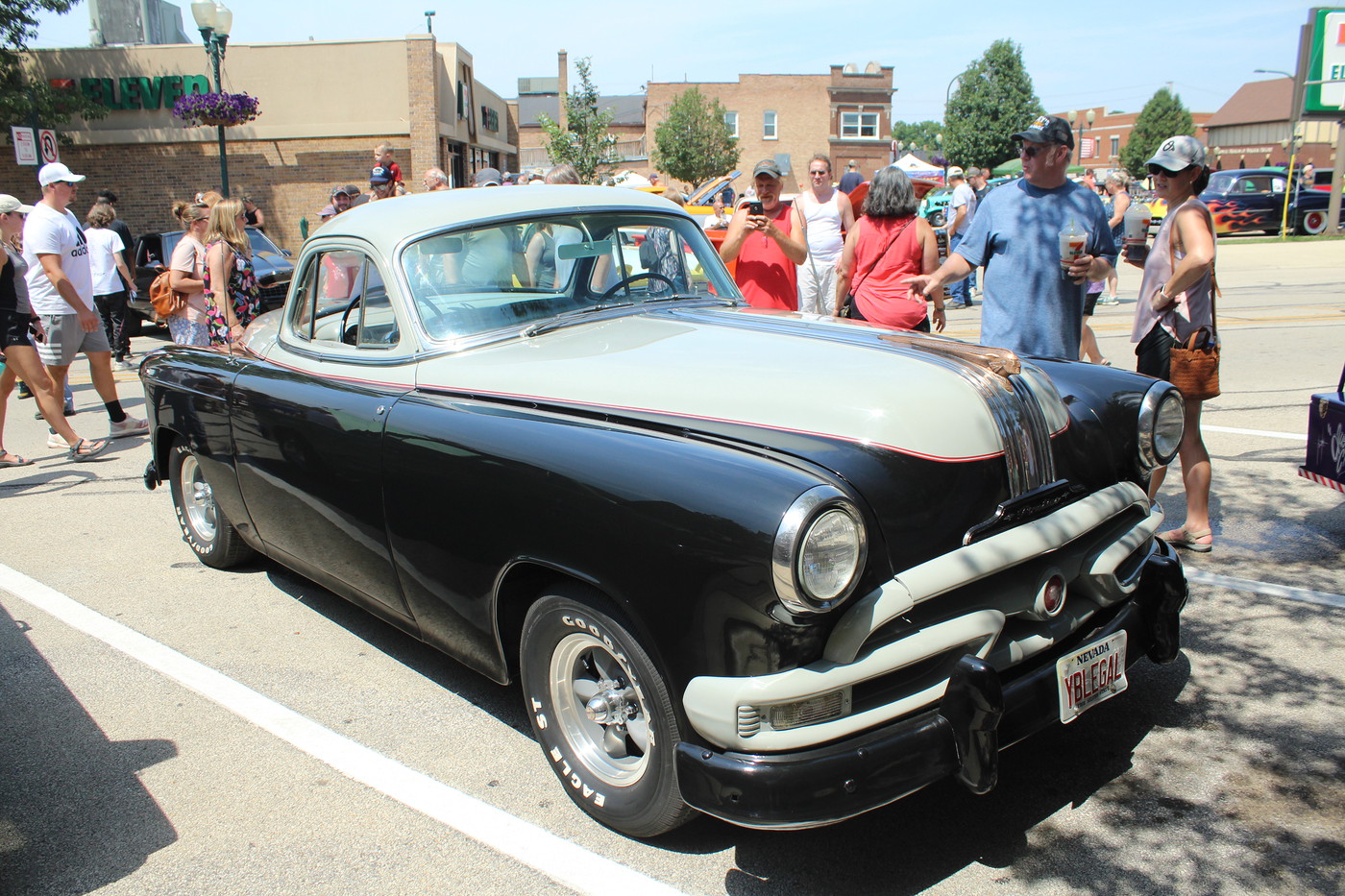 Hosted on Fotki