Today's local car show.......... *LINK*
A good little car show today. Some new cars showed up....good mix!
I see this car being driven around often. Tried to find the owner but never did. Cool car!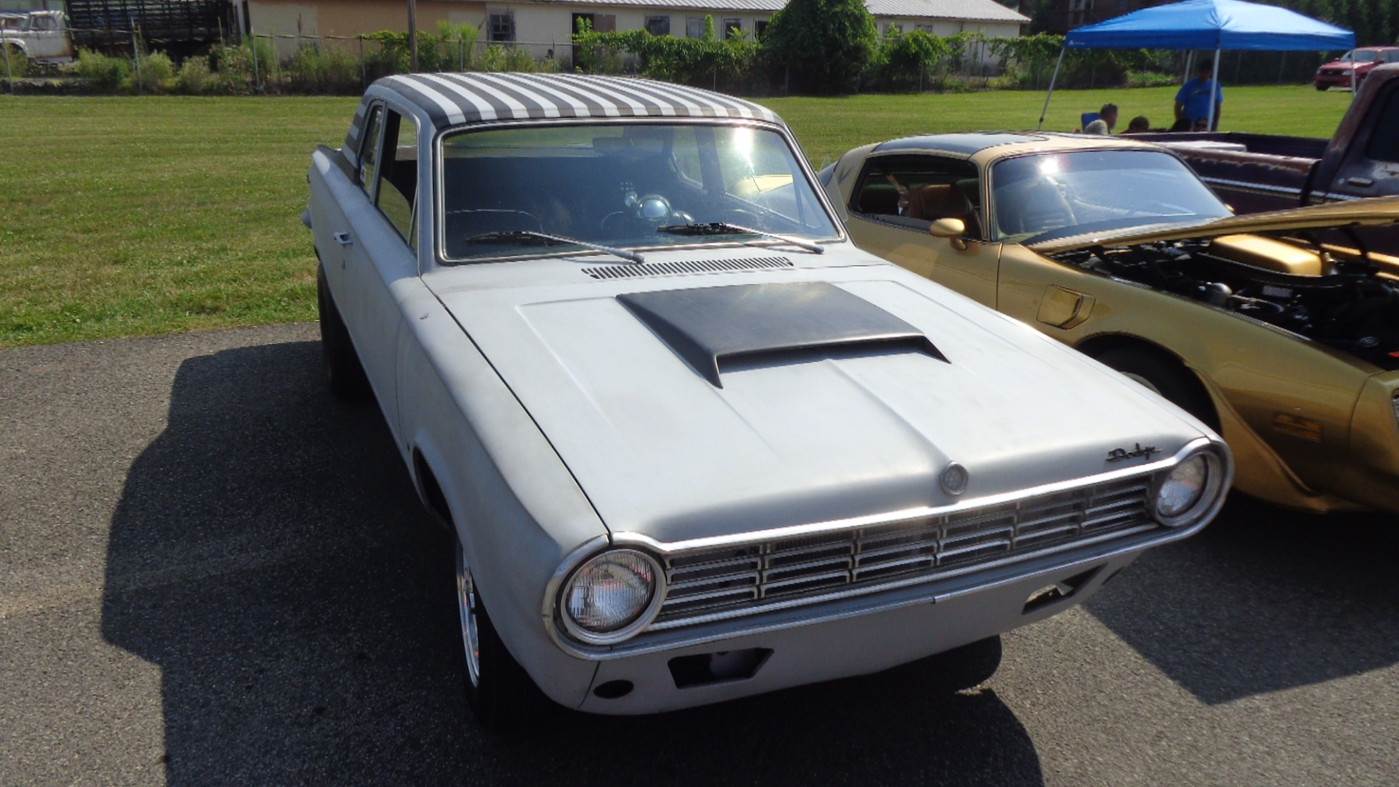 Another cool MOPAR....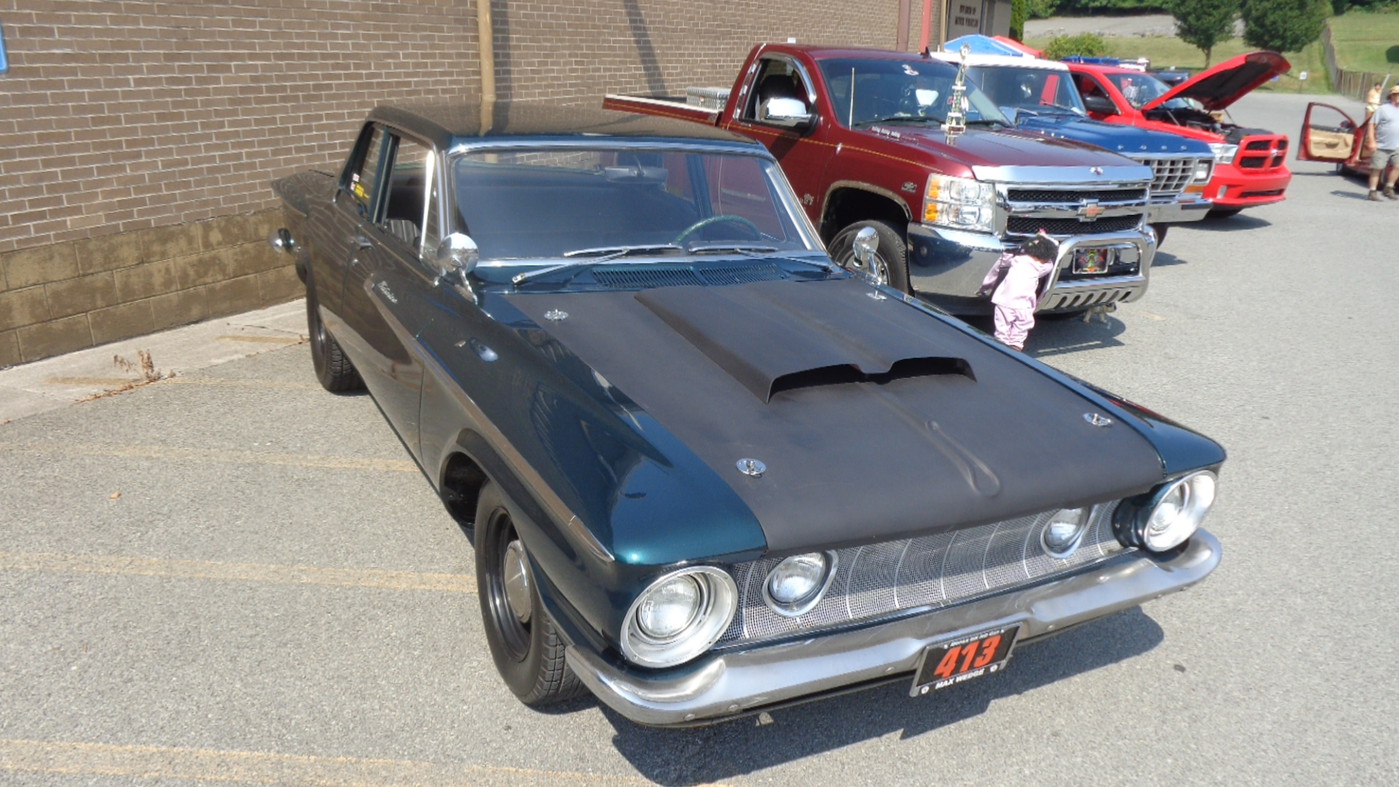 Nice Torino Cobra I had not seen before.....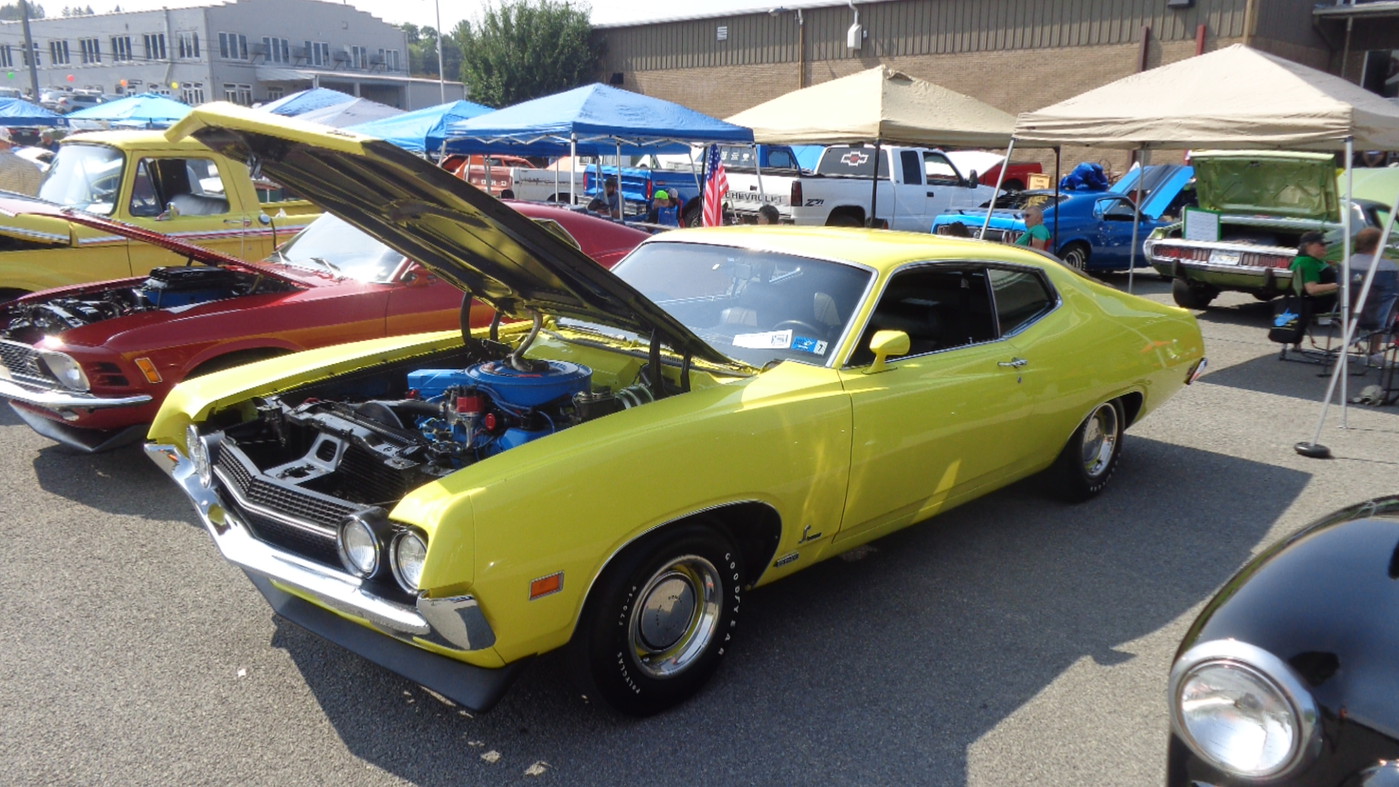 More at link below. Thanks for looking!!!