Extended Mini-Stream for Saturday. A little weekend miscellany. *LINK*
Because of my work schedule this past week I wasn't able to do Stream of Consciousness. So I'm trying to make up for it by making Mini-Stream longer.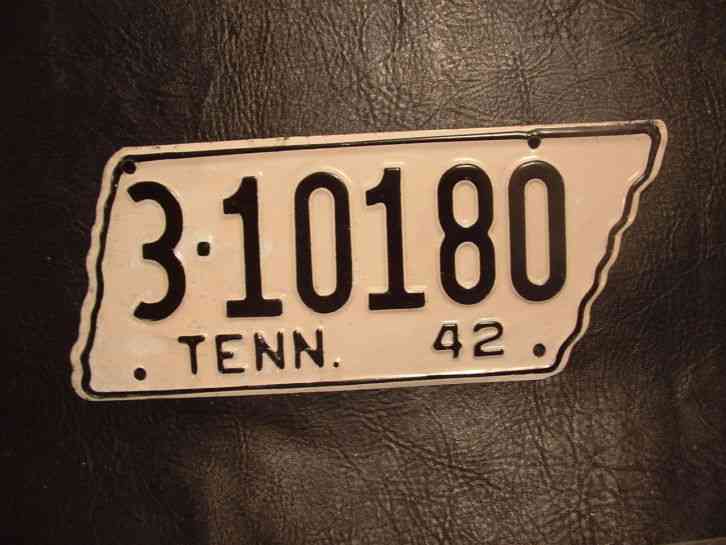 I hope you liked this week's Extended Mini-Stream.
Mini-Stream is presented strictly for entertainment purposes and all images are from my Master Files. I have no information on the original sources of any of the images and if anybody wants to take credit for any of them then go right ahead.
For a musical interlude just click on the link.
Enjoy!!!!
Chuck