A Model a Day. *PICS*
One more from Chris Etzel. This is the 1928 Stutz Blackhawk. One of the prettiest automobiles ever designed. Compared to the land speed behemoths of the day, it's a tiny thing.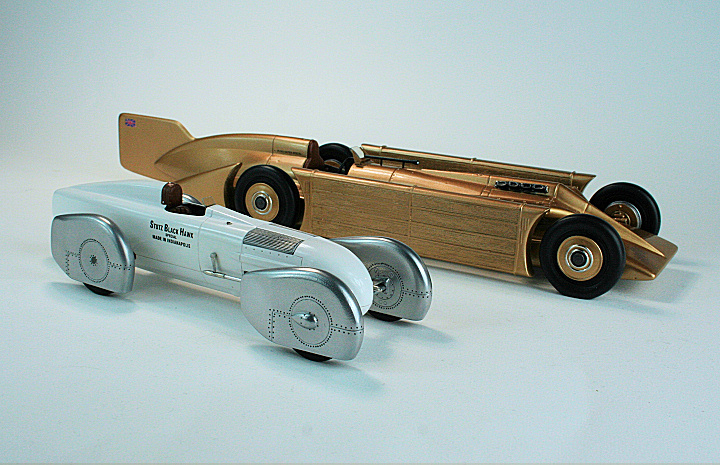 Frank Lockhart attempted to break the land speed record at Ormond Beach (now called Daytona Beach) in this car, but was he was killed and the car destroyed when a tire blew at speed.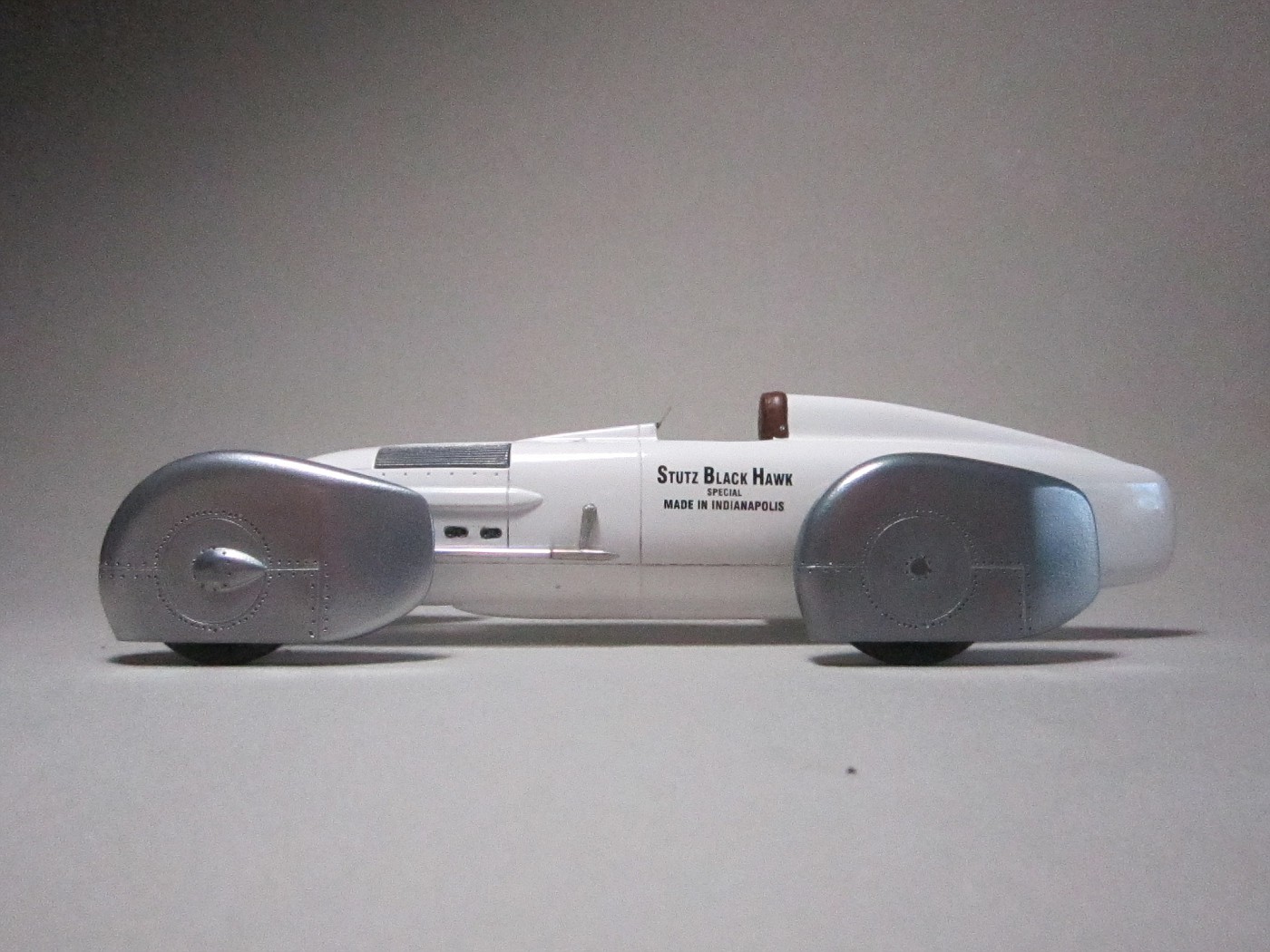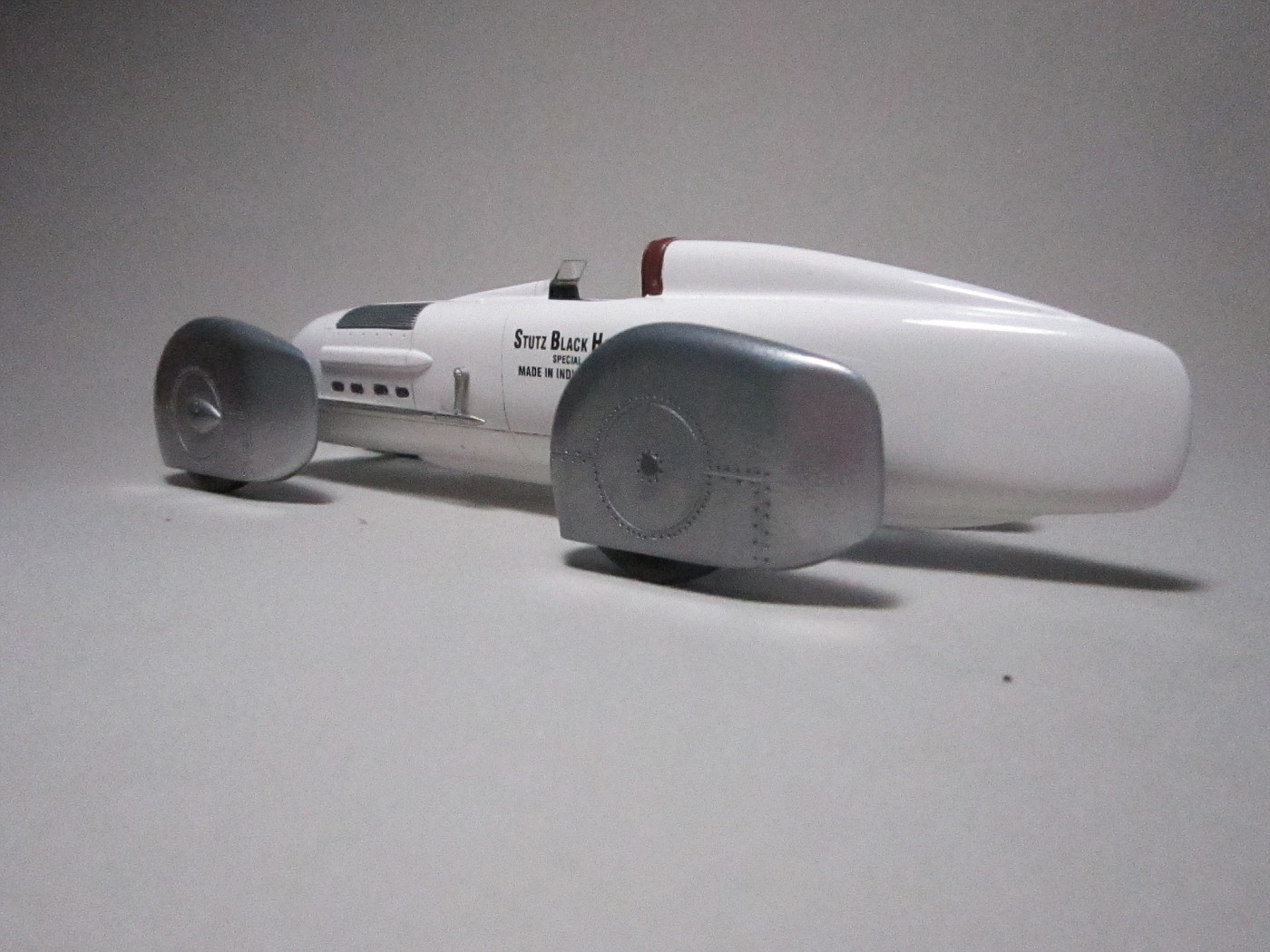 Neat kit, simple but very well designed.
Have a good day.
Terry