In '69 I was 13 years old. Therefore: 'cuda, Shelby, Chevelle, Camaro, 'Vette, Firebird, GTO, Buick,
Kit bash with a AMT Firebird snapper...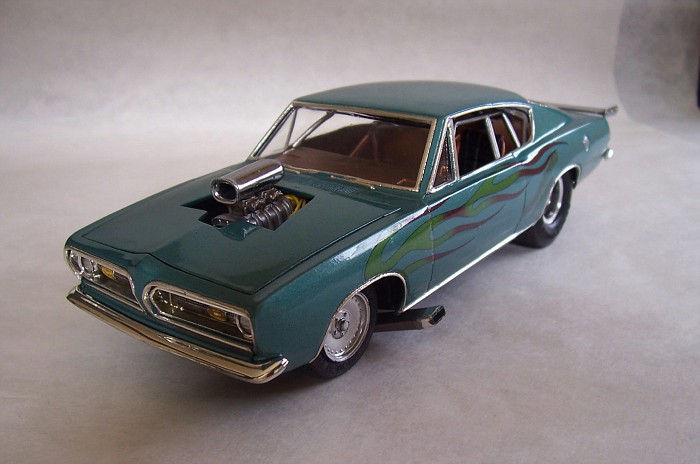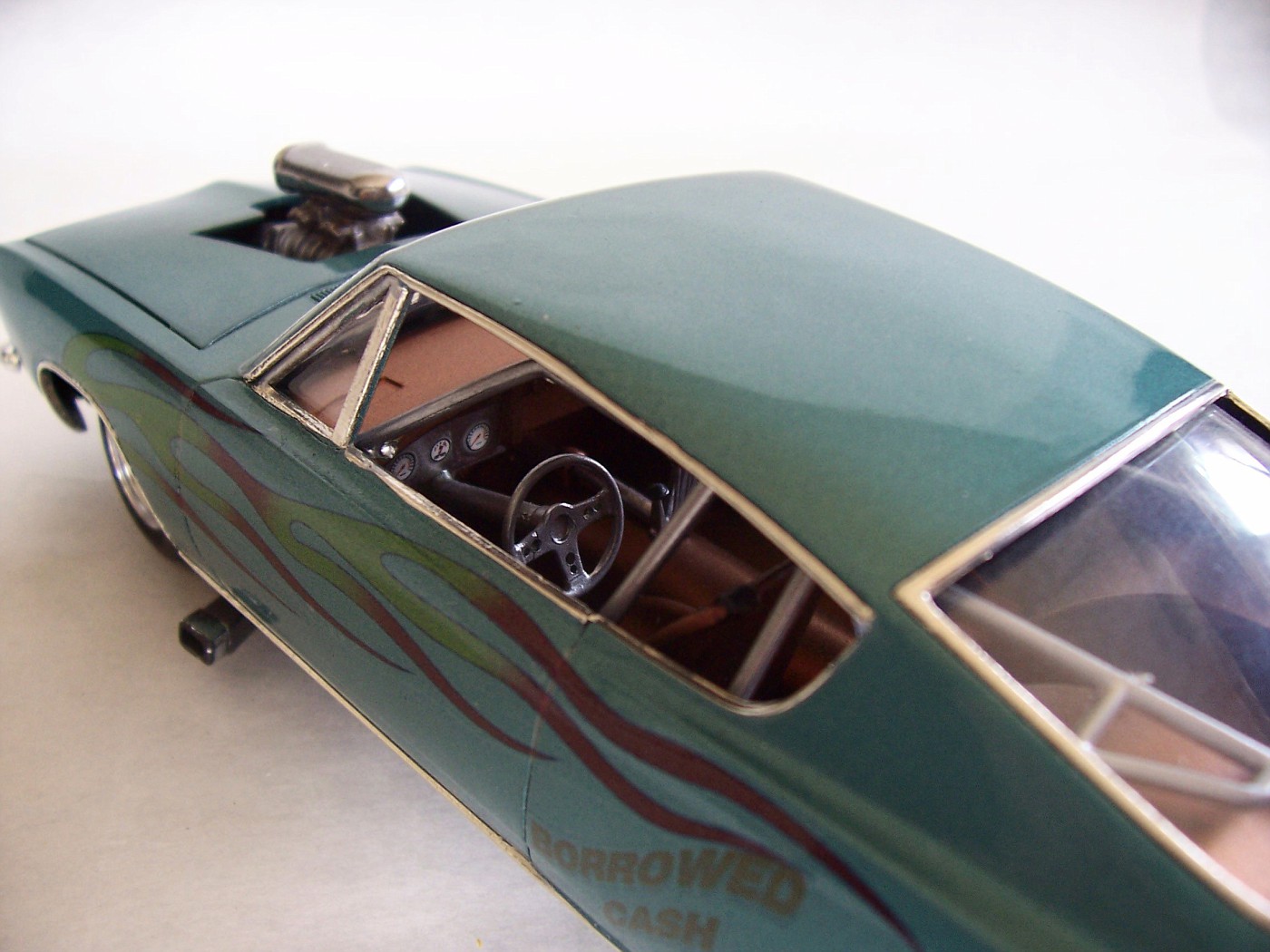 Wonderful Revell Kit: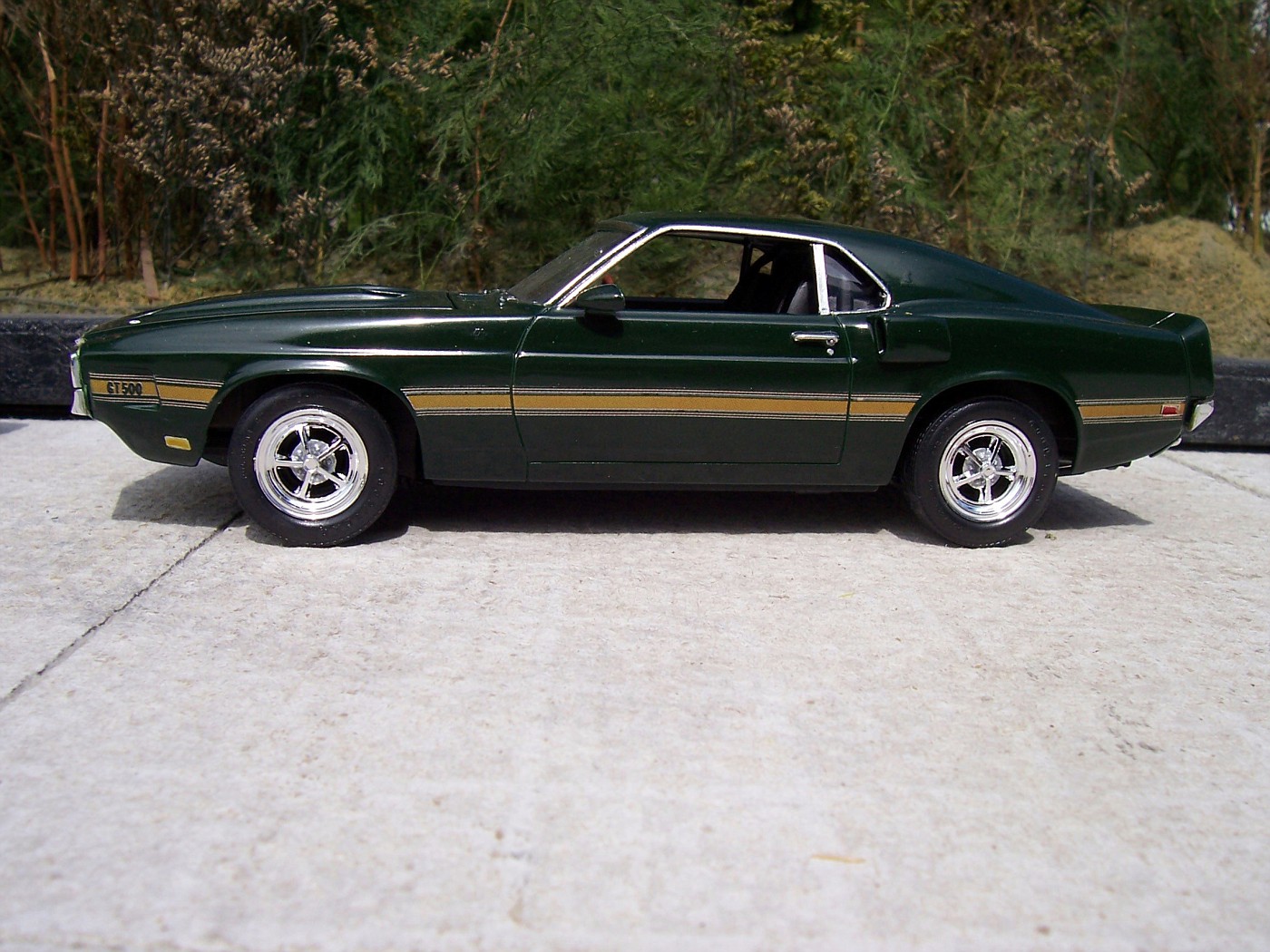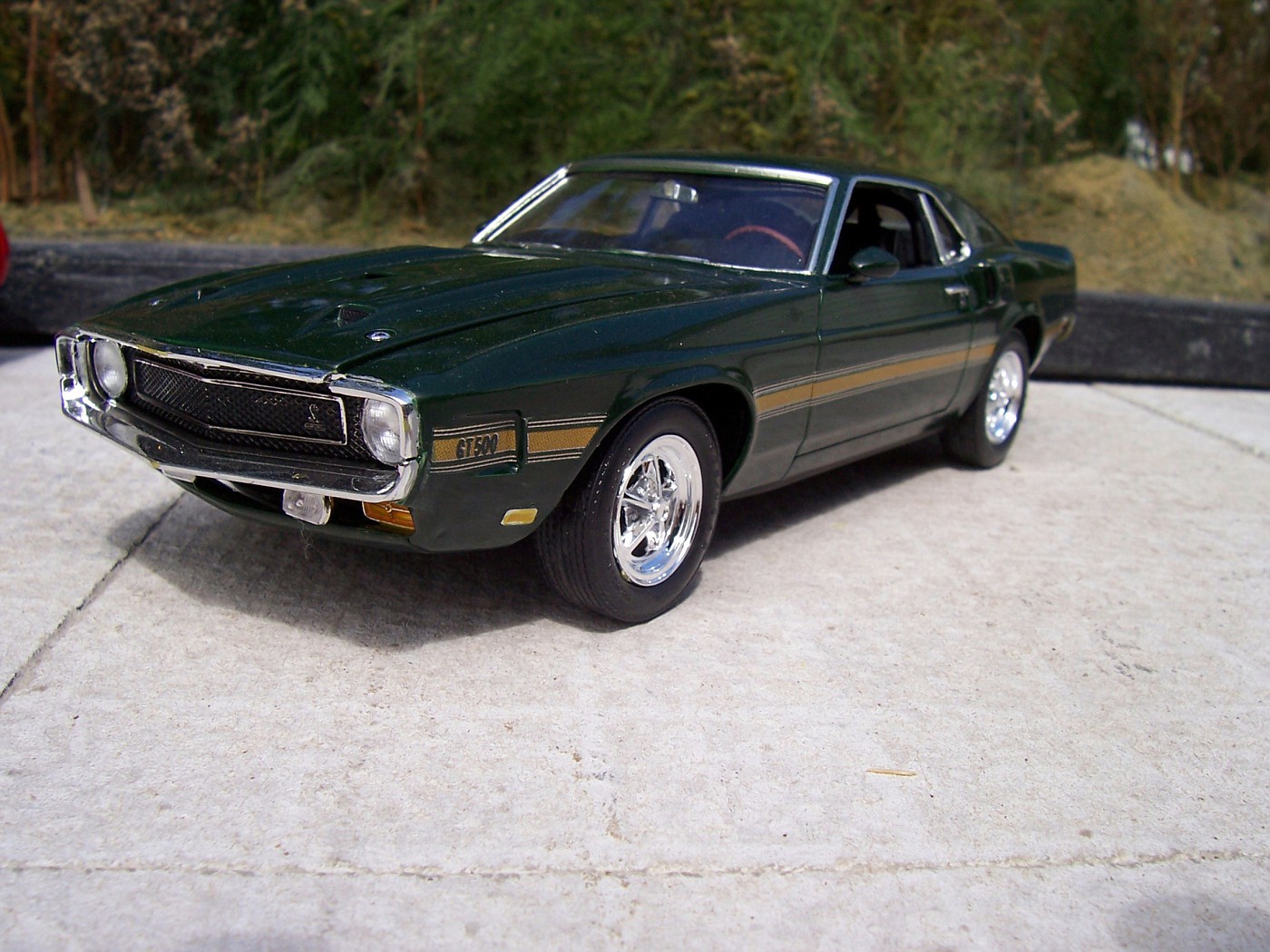 First it was white then it was red. I'm glad Revell has a new one. Need to get one. '68 first though.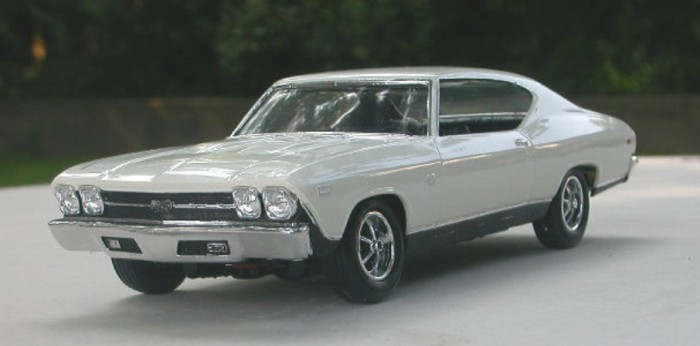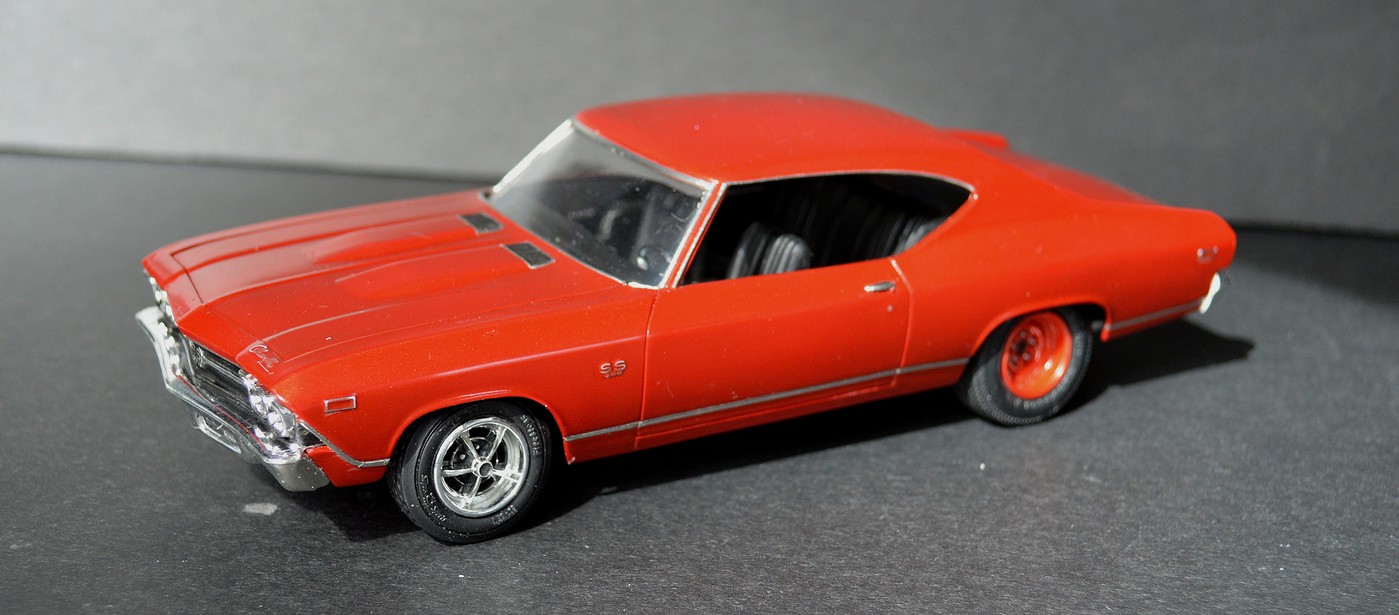 Camaros!
Gold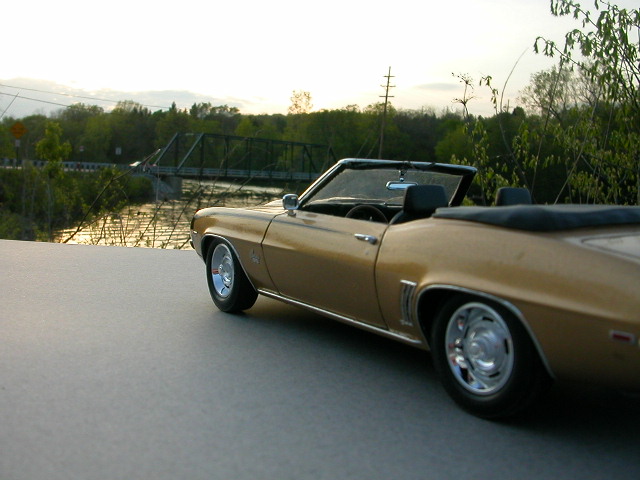 Red & Gold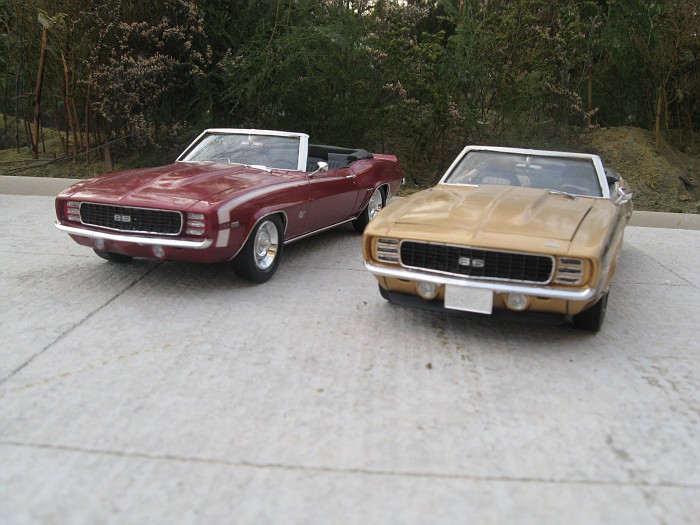 Corvette!

Firebird (boring)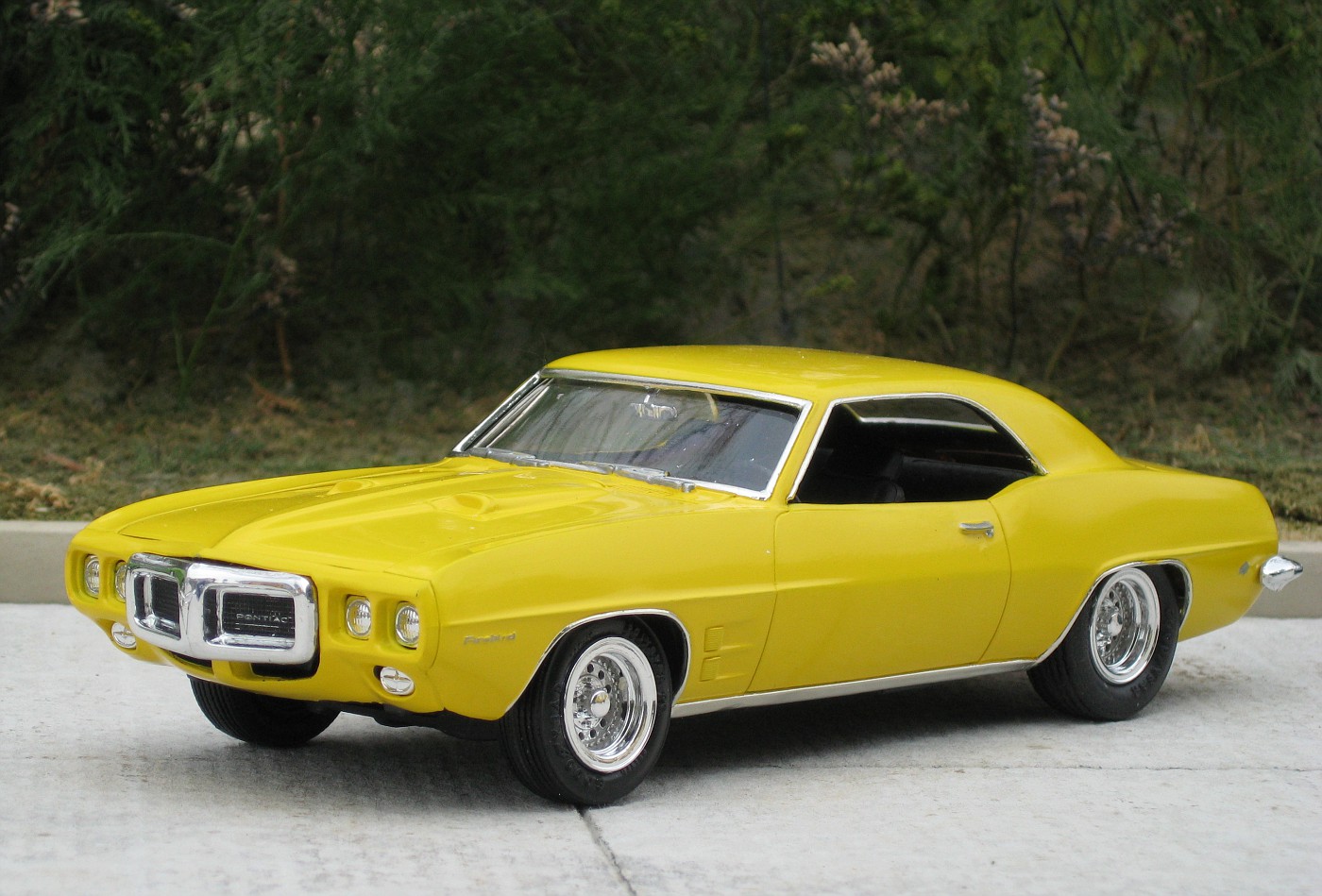 More fun!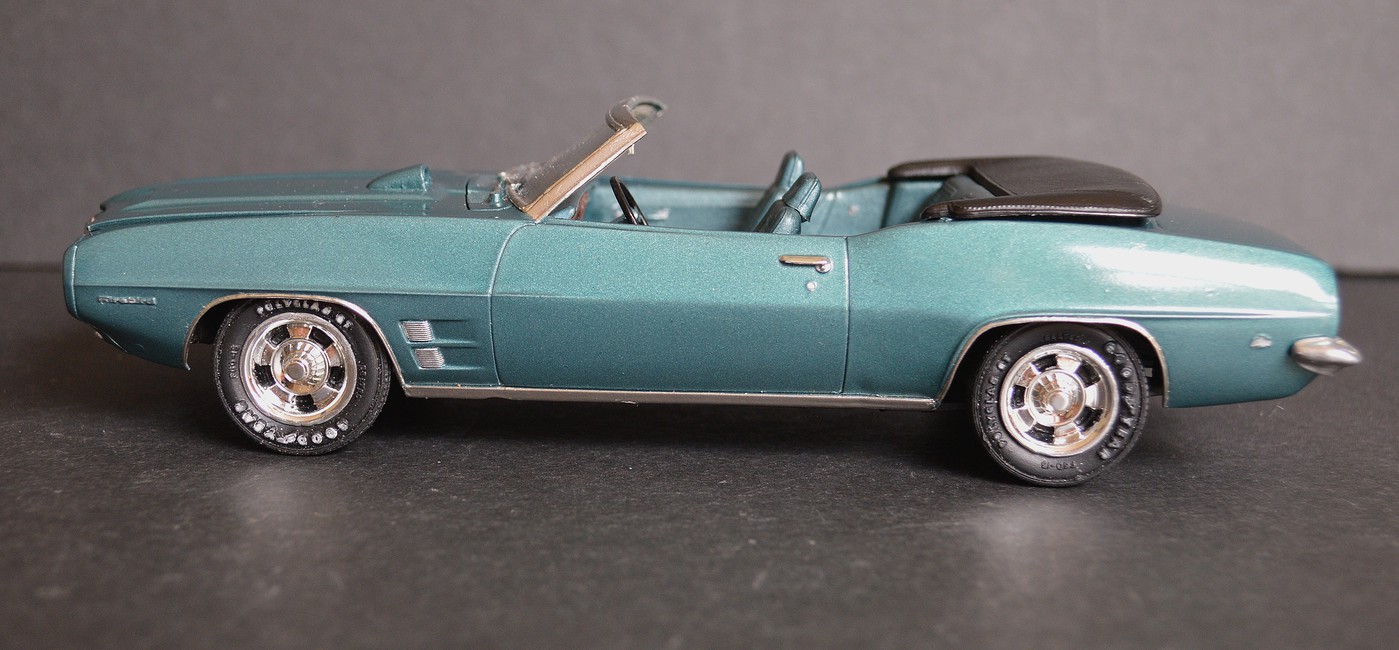 GTO My brother had a 1:1 just like it in 1973. It was a brute.: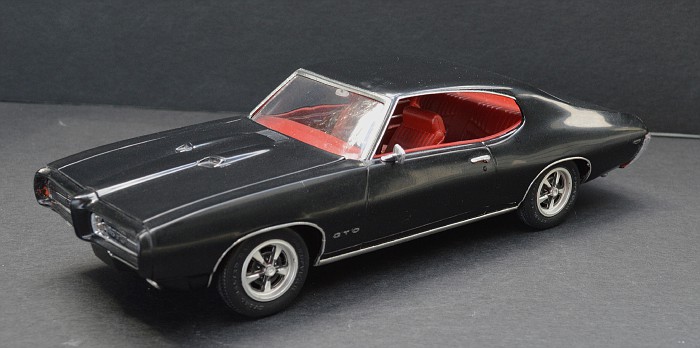 Buick: