Spotted this while I was out running a couple of errands earlier this evening....*PIC*

1970 LTD.... Original and unrestored... 66000 miles... Extremely straight and solid!!!
Was shocked to find out that it was a local Illinois car... Figured for sure that it came out of the southwest.
Current owner (2nd) told me he wants to get the A/C working and then plans to put it up for sale... Kinda wish I had the money and space!!!!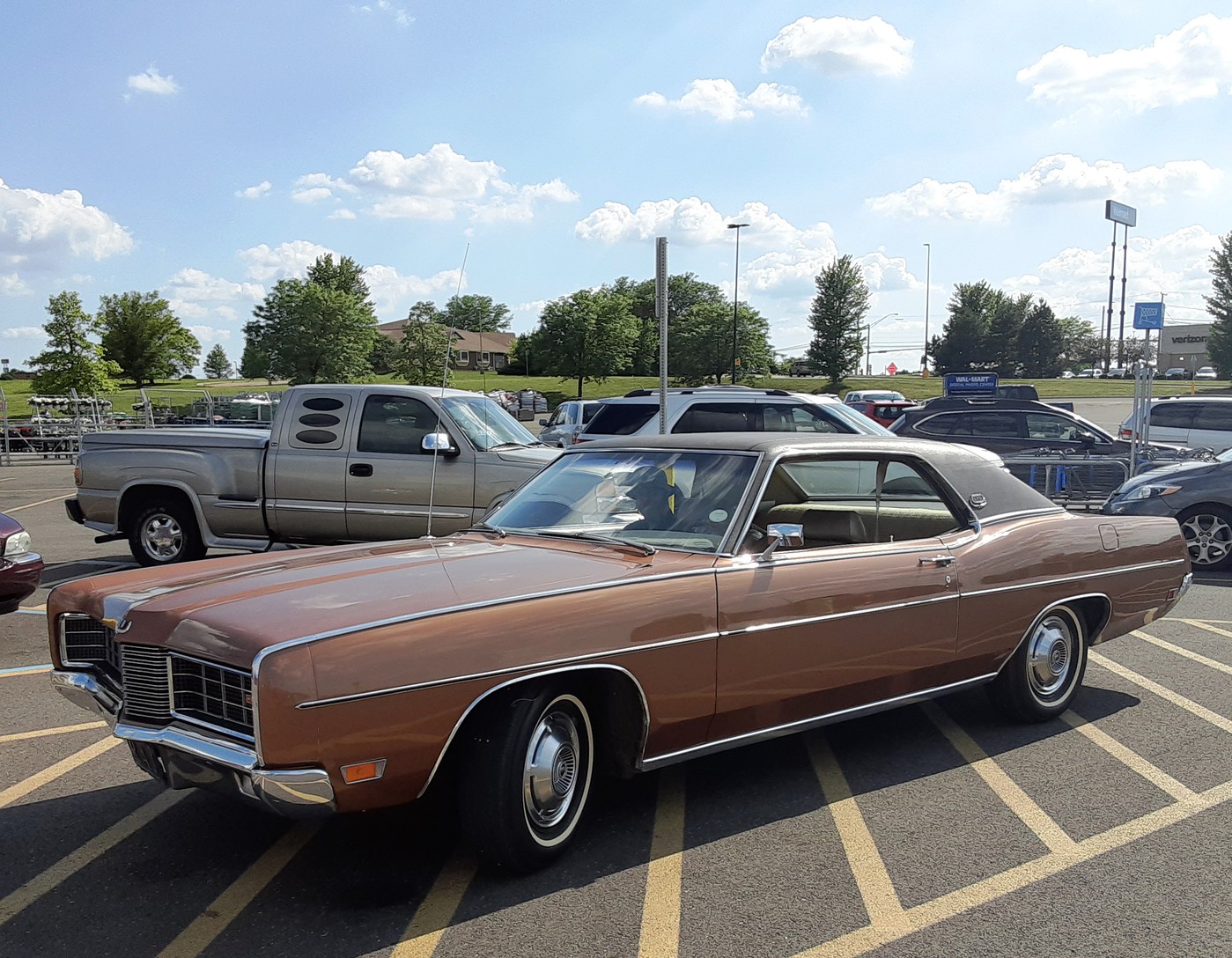 Hosted on Fotki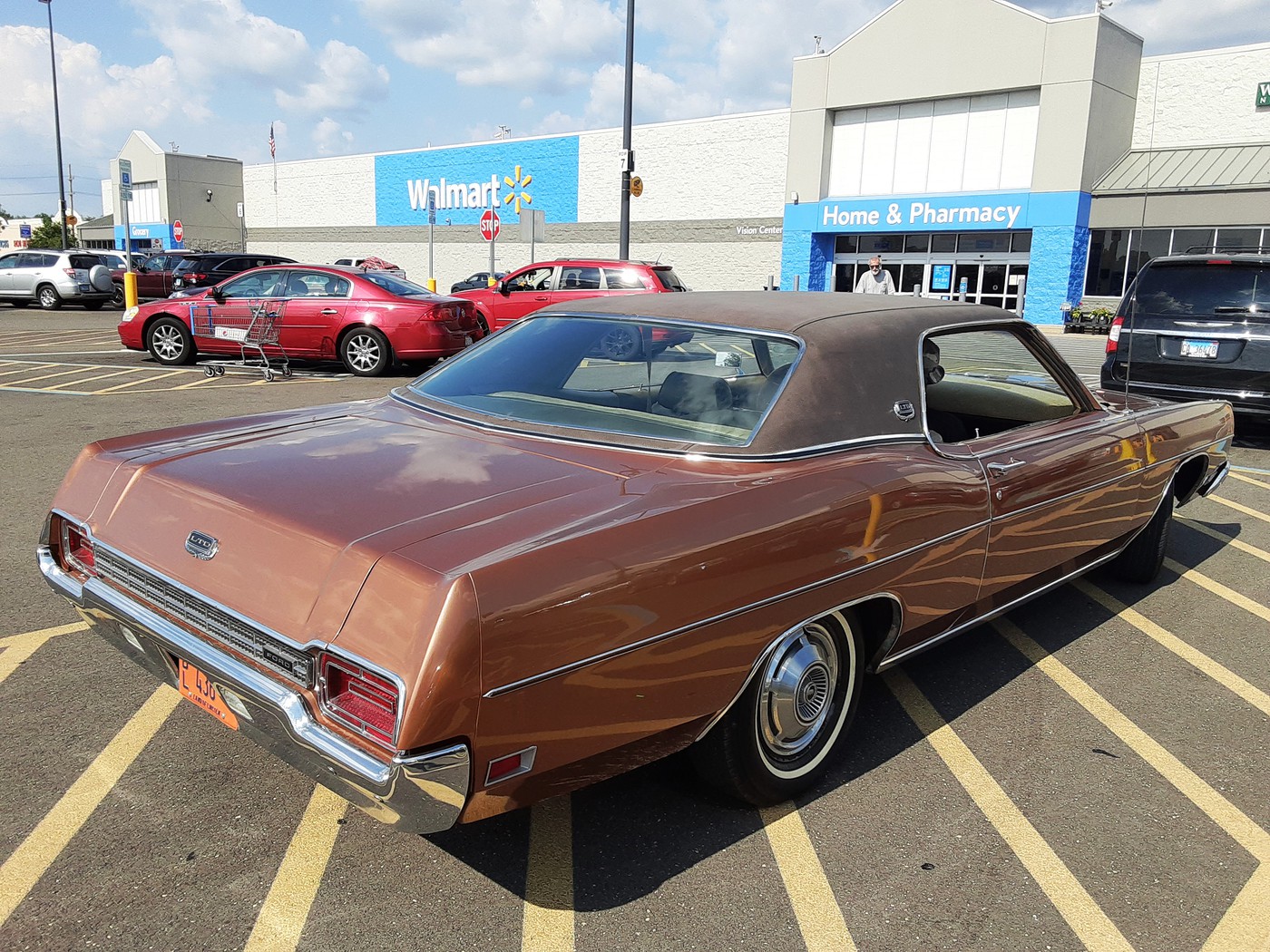 Hosted on Fotki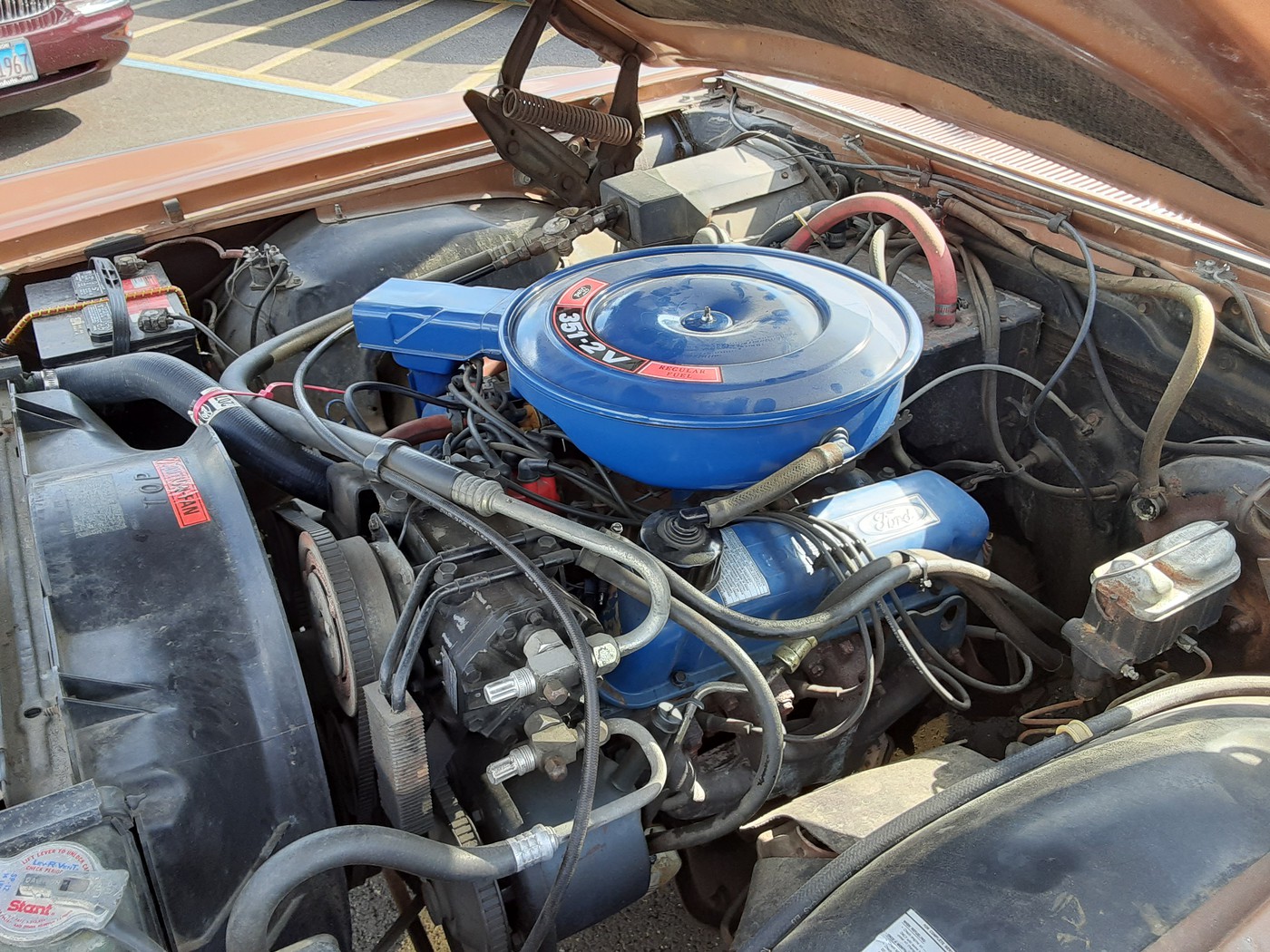 Hosted on Fotki