We bought this 76 late Winter. V8 car that was a little rough....but ran great and had decent body.....needed paint for sure!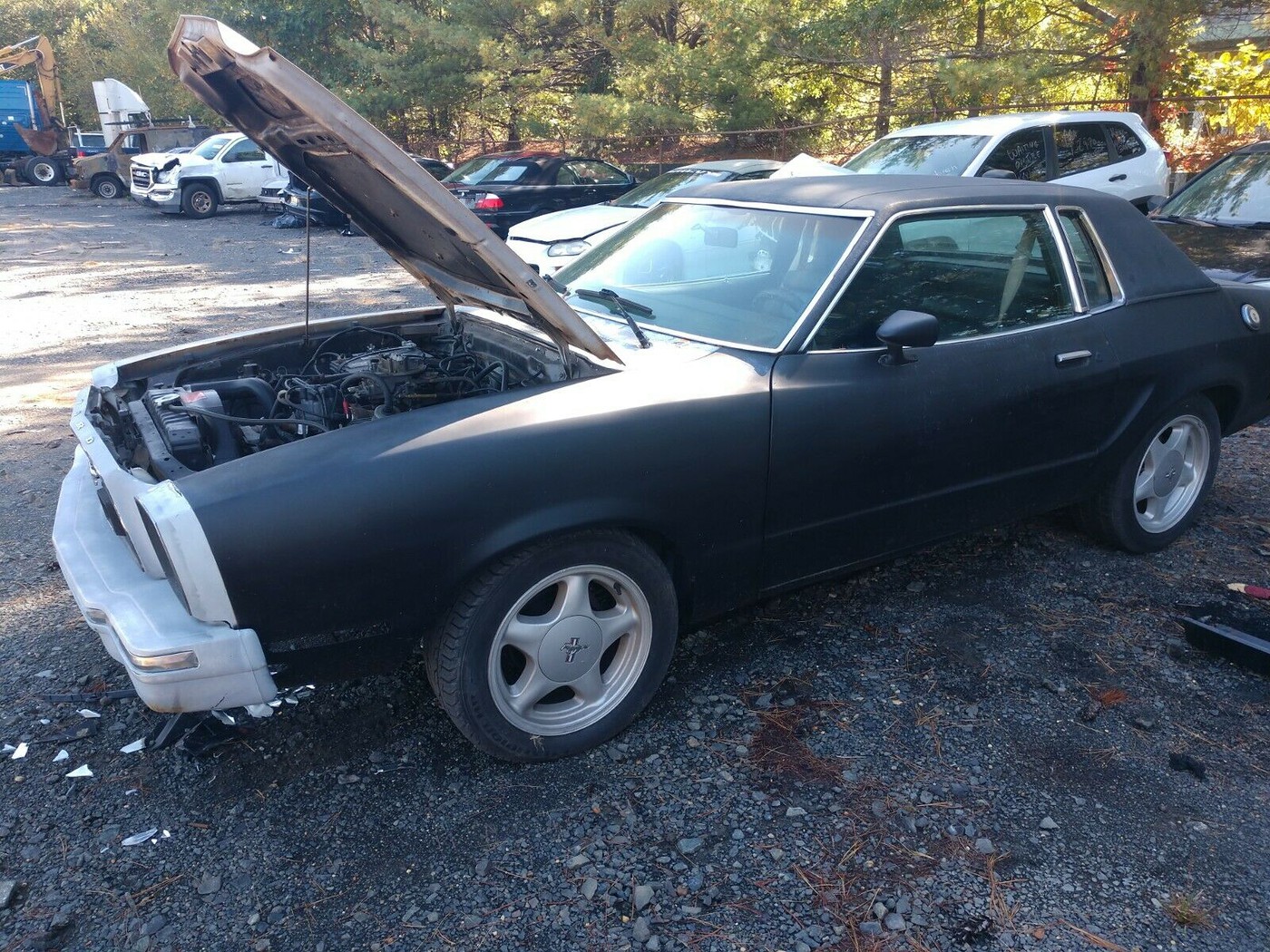 Before we got started on the 76 my son found a real 'barn find' A 75 one owner parked for 20 years in bone stock condition. So we bought it too.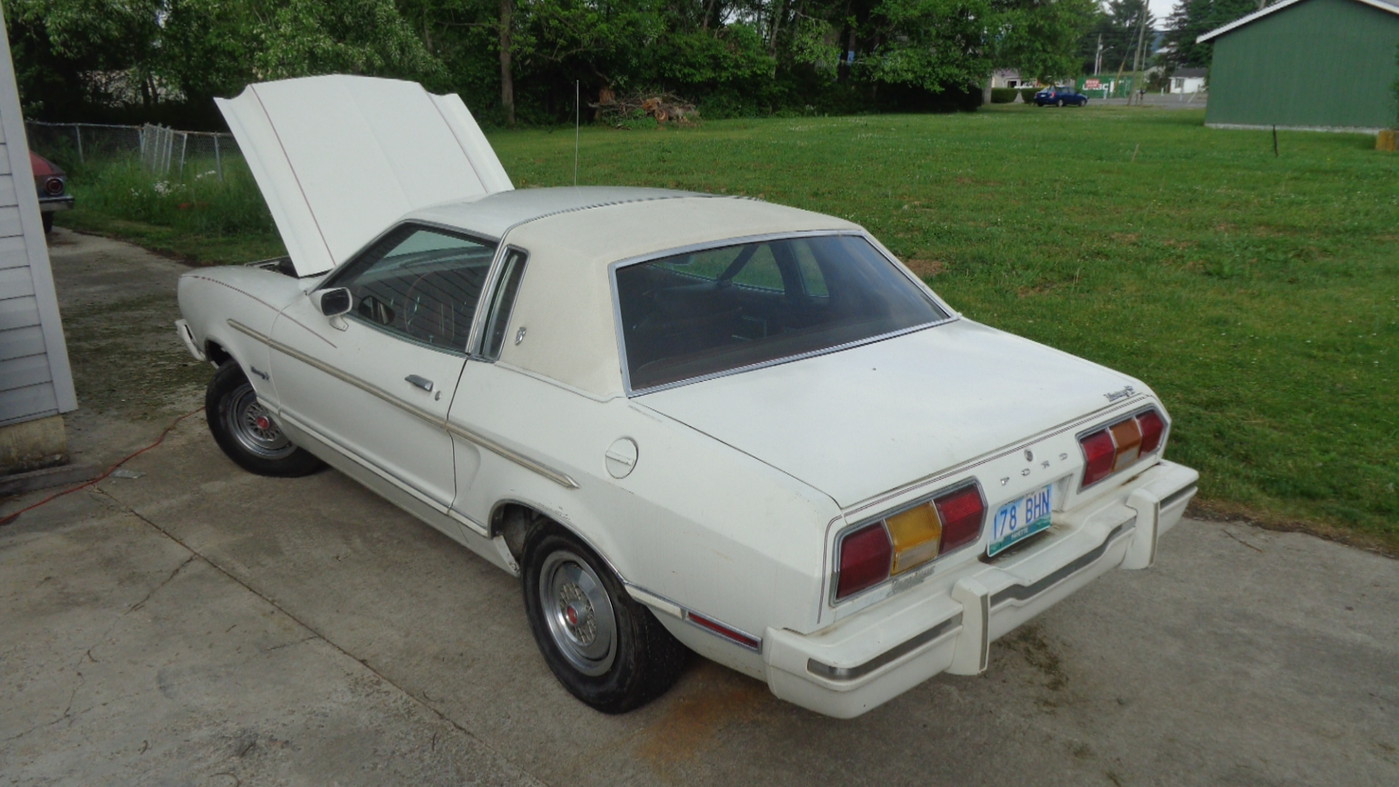 It needs cleaned up and a few things fixed.....but we are going to try and leave her as much as we can. Owner, she got car as a wedding present, gave us all the paperwork and bills for the car.