A Model a Day. *PIC*
One of those "I gotta back to this" projects--this is a '89 Ford Crown Victoria from Holy Grail Resin. Full kit, curbside, but it does have a separate hood. You could use the engine from Revell's Mustang Interceptor, I think. Can't remember.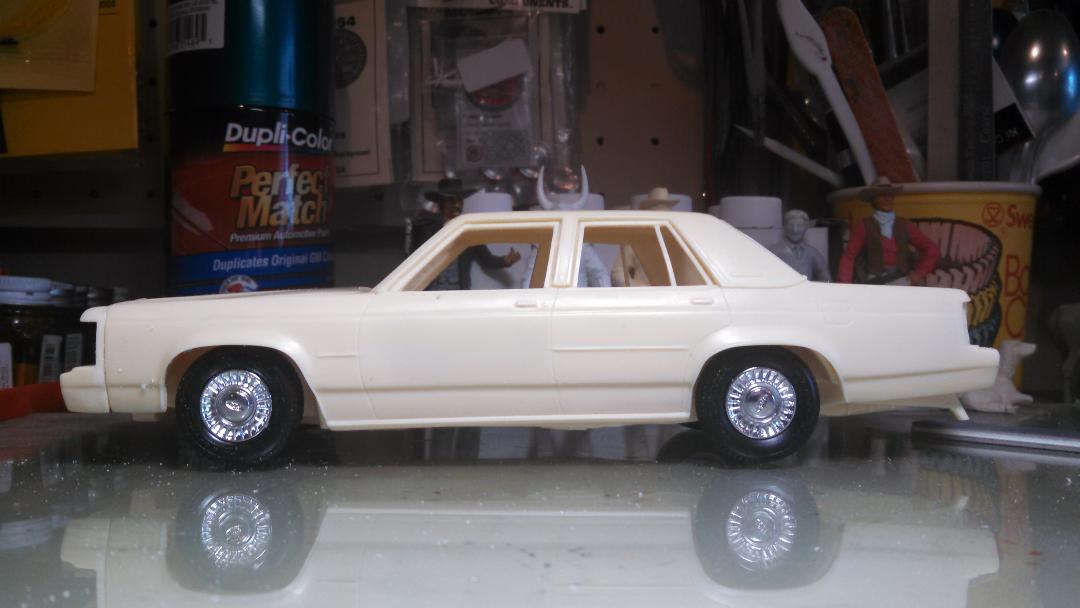 In any case, mine will remain a curbside. Thinking of doing this. I love this look.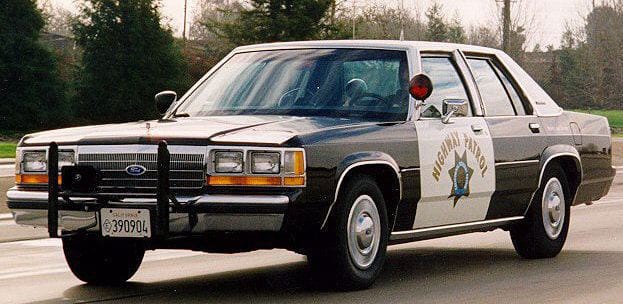 Enjoy the day.
Terry