If you ever wanted to be awed by stupendous models... Check out this link... Better make sure to clear your schedule for the next few hours... "Pics" *LINK*
... Be warned!!! Do not fall in the "rabbit hole" of his amazing photographic archive of early Kustoms (with a K) to customs of today...
By the way... Does anyone still produce a resin '68 or '69 Buick Skylark? I know Perry's Resin had one but by the time I was ready to order they were not available (OOP).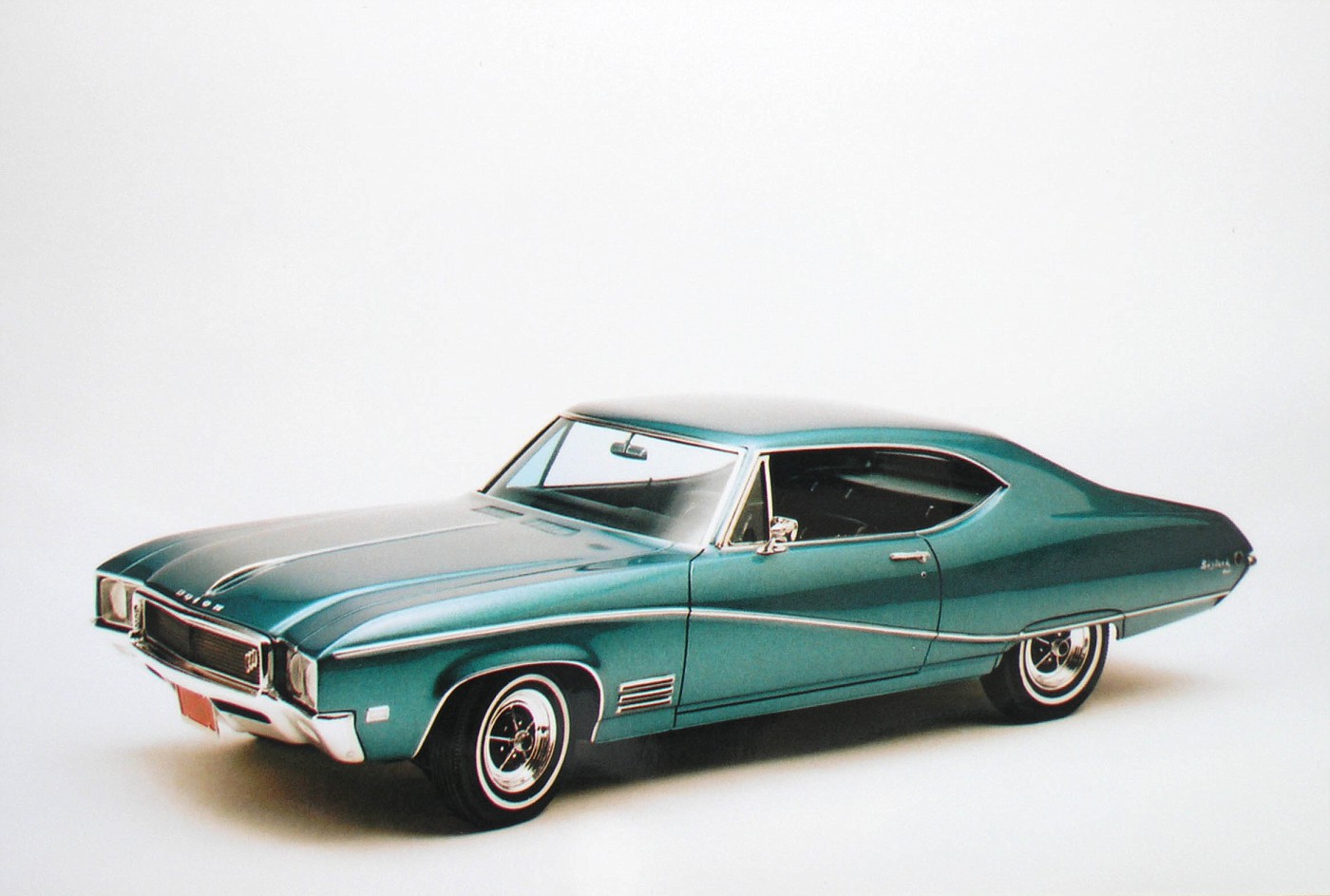 Raymond Gallant