...and now for today...67...
I was living in Montreal at the time. Expo 67 was the biggest thing to hit Canada. I got an annual passport (which I still have) and went a few times a week. I saw some excellent bands there, from Herb Alpert to Chicago Transit Authority. My favourite story was when my friend and I met this English girl on the Metro (subway) ride in. She was dressed all in red and asked us if we could help her find the British Pavilion. We did. We met her father. He was the British Ambassador to Canada. He gave us a special card and we got first class treatment the whole day, no waiting in line, no added admission charges, free food at all the vendors, we ate like royalty :) We never did hear from Little Red Riding Hood again :(
This 67 Firebird is a composite TransAm car driven by Craig Fisher, and signed on the roof. I used to work with Craig at a dealership many years ago and we hung out quite often. Sadly, Craig passed away a couple of years ago :(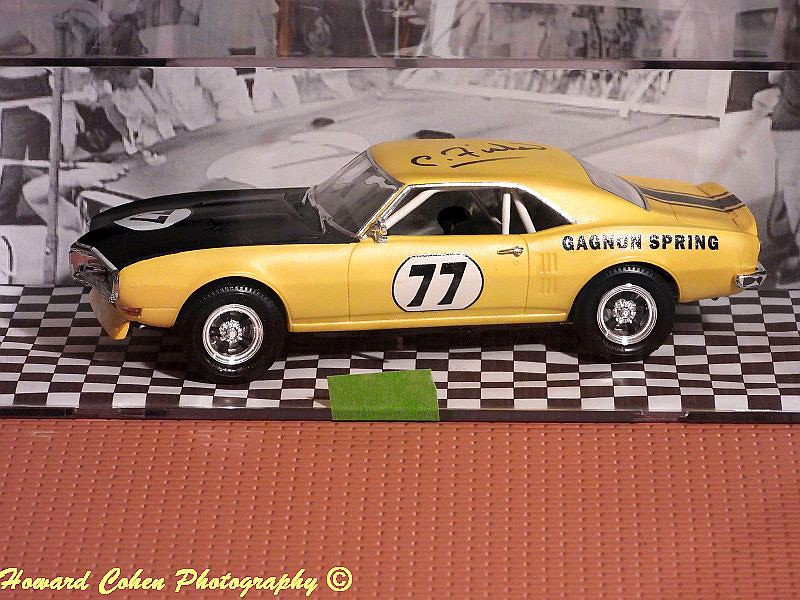 Hosted on Fotki
Yeah, yeah, we all built one of these in the past year. Rather than paint, I used the powder from C1 in England.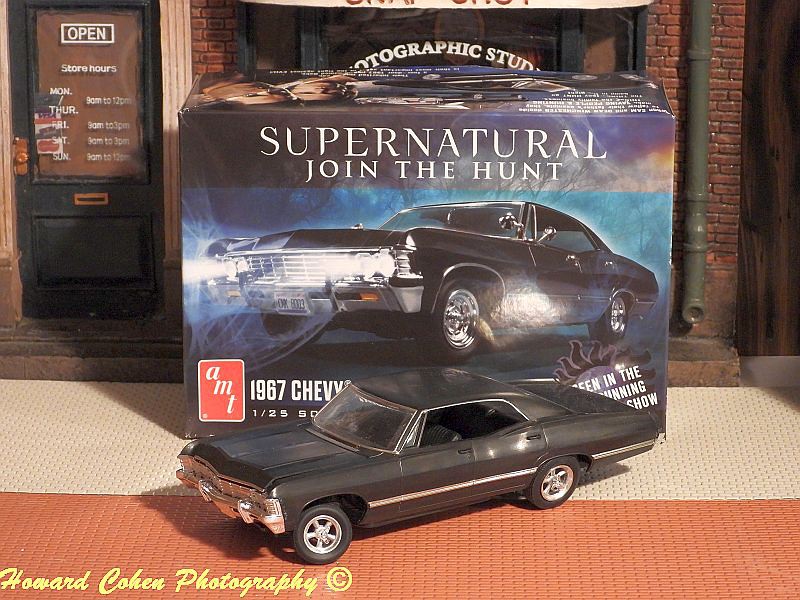 Hosted on Fotki